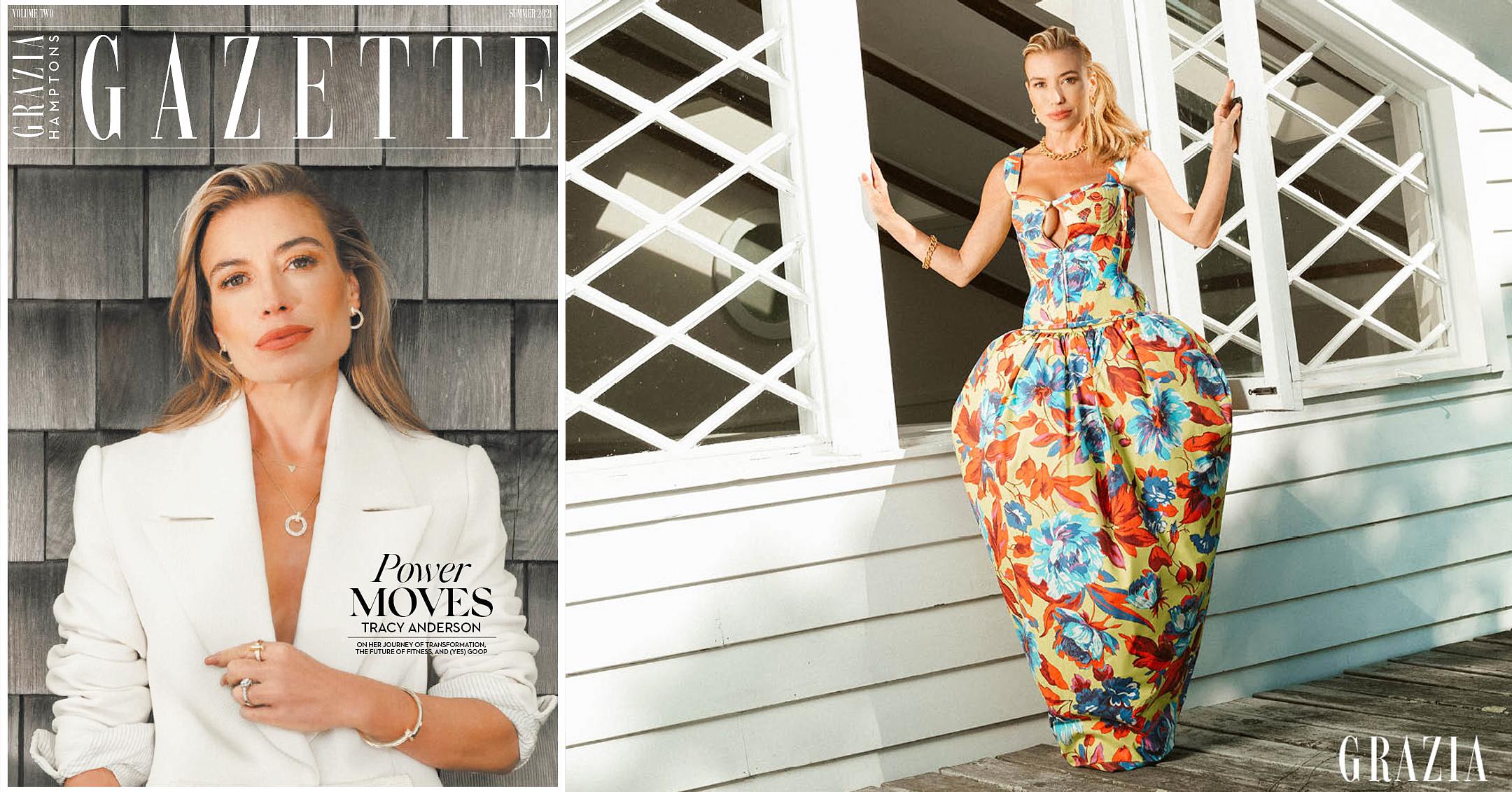 'It's About Progress': Fitness Guru Tracy Anderson Is Helping Clients 'Become Their Most Balanced Self' — No 'Gimmicks' Needed
These days, there are hundreds of women on social media who claim they can help you achieve a killer bikini body in no time at all — but trainer Tracy Anderson wants to help her clients do much more than obtain a slim stomach.
Article continues below advertisement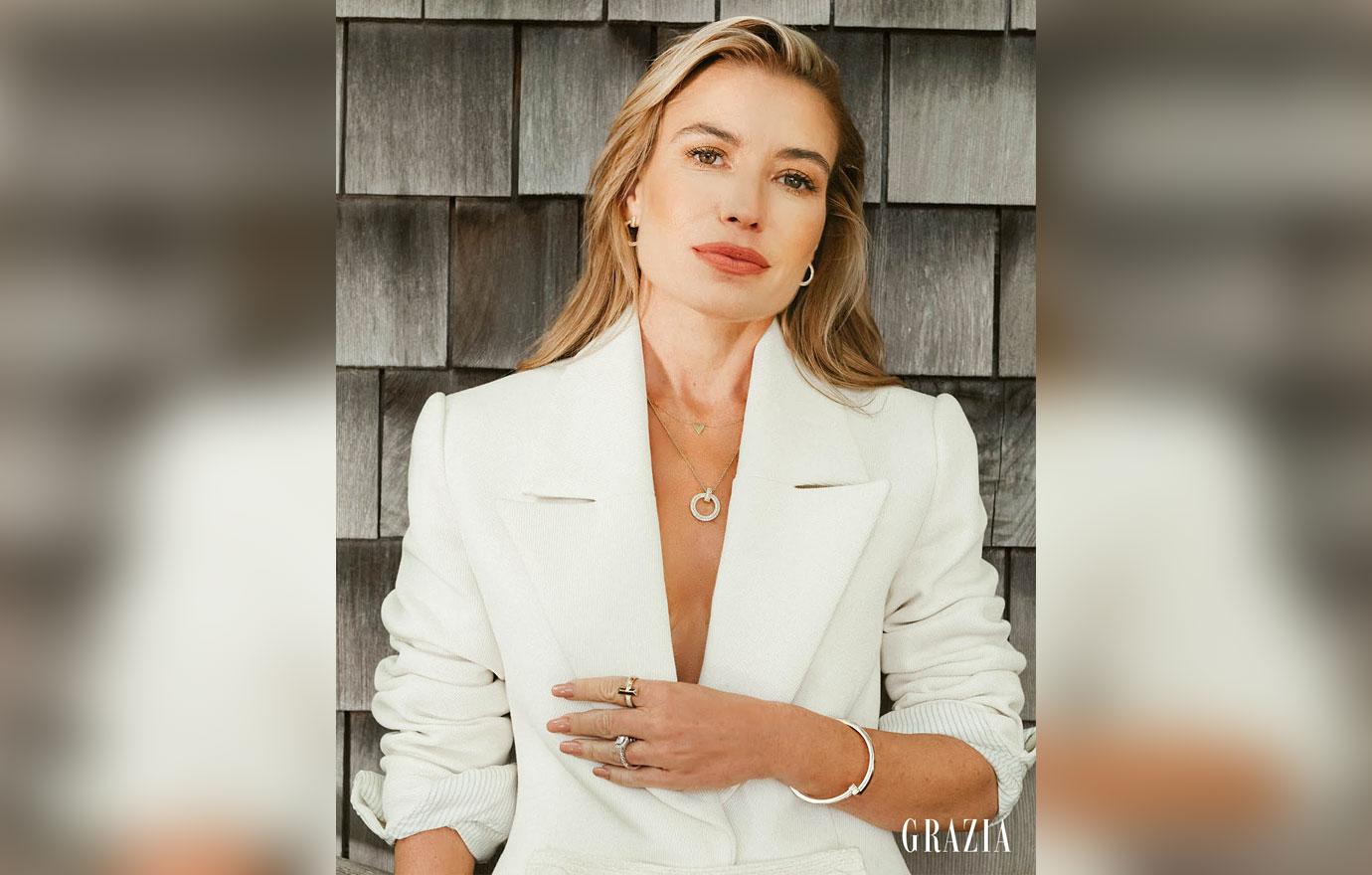 "For me, it's about progress and me wanting to do all that I am capable of to help contribute to progress," she explained to GRAZIA Gazette: The Hamptons. "The human race needs a lot of progress, and I want to make sure that I do my part — so that my children and my children's children have the opportunity to not get hip replacements when they're 30; or to not have disconnected physical feelings; to be able to be and to become their most balanced self and to do it for the right reasons."
Article continues below advertisement
"Instead of making progress, most people just want to have a gimmick," she noted. "If they have a gimmick and they look relatively hot, or if they can buddy up to a celebrity, then that's enough."
Anderson acknowledged that she rose to fame due to her A-list clientele, which includes Jennifer Lopez and Gwyneth Paltrow, but it was her unique approach to health and fitness that attracted them in the first place.
Article continues below advertisement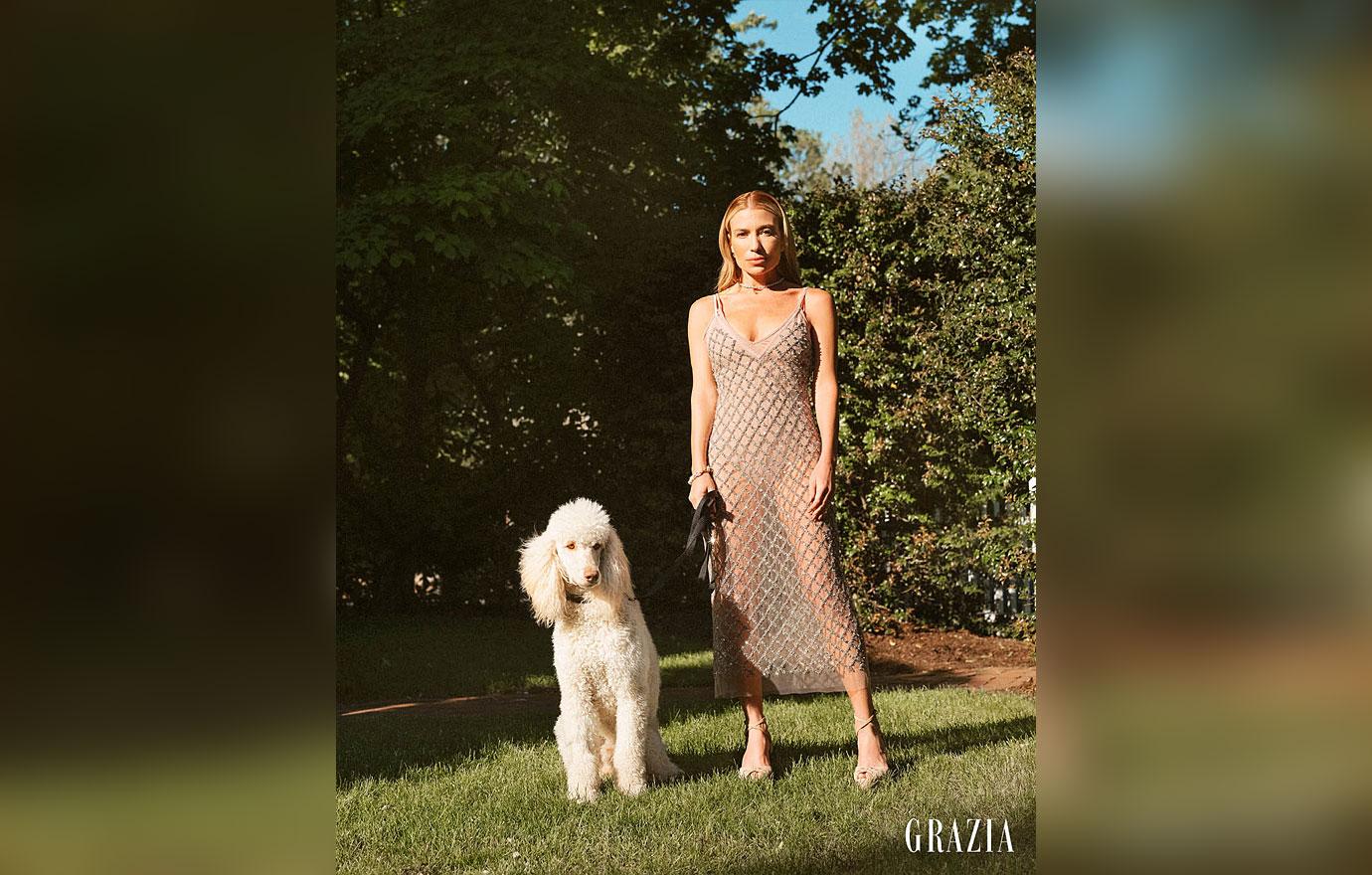 Article continues below advertisement
"I struggle now more than ever with how to make a meaningful statement or connection in a world that seems to be more interested in superficial connections and quick fixes," she explained. "All this research, all this strategy, it's mind boggling to me when people will just be like, 'Oh, but that's too hard for me.' Or 'I'd rather have four-minute apps,' or 'I'm just going to hop on a bike and ride all day long because it's easy for me.' They don't want to, you know, really be academic with their bodies."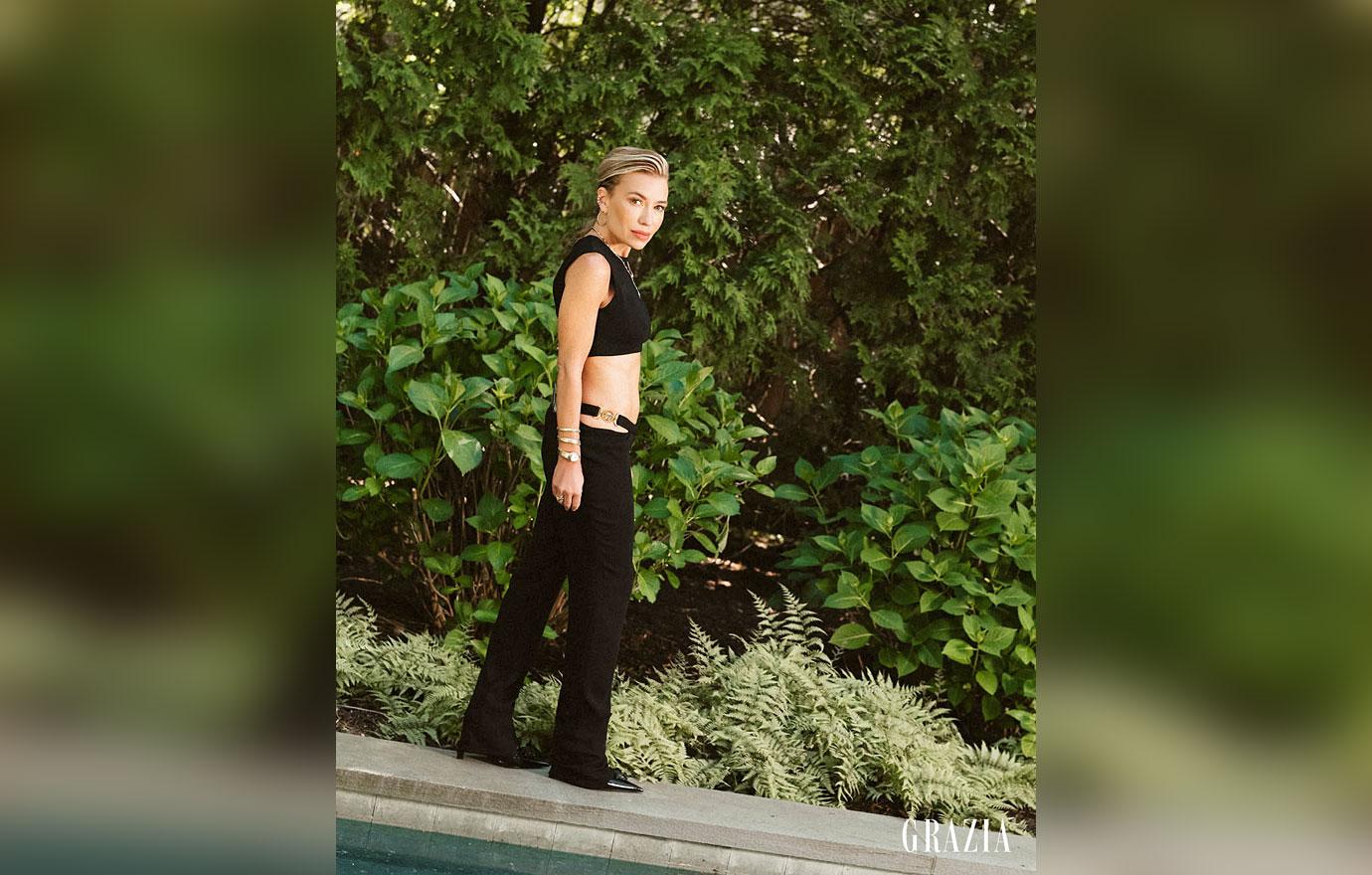 Article continues below advertisement
Anderson knows that her outlook isn't for everyone, but she's happy knowing that she's helping people not just change their physique, but their lives as well.
"I've truly done and forged a life's work that is really meaningful to the fitness industry," she shared. "I do believe that you can't change a culture before it's ready, and I think that that's why — with all of my meaningful research and studies and work — I still got pushed into a superficial space where people wanted to call me a celebrity trainer over a pioneer. They wanted to know how to get Jennifer Lopez's butt in three moves instead of how I could help them find their balance with all of my research."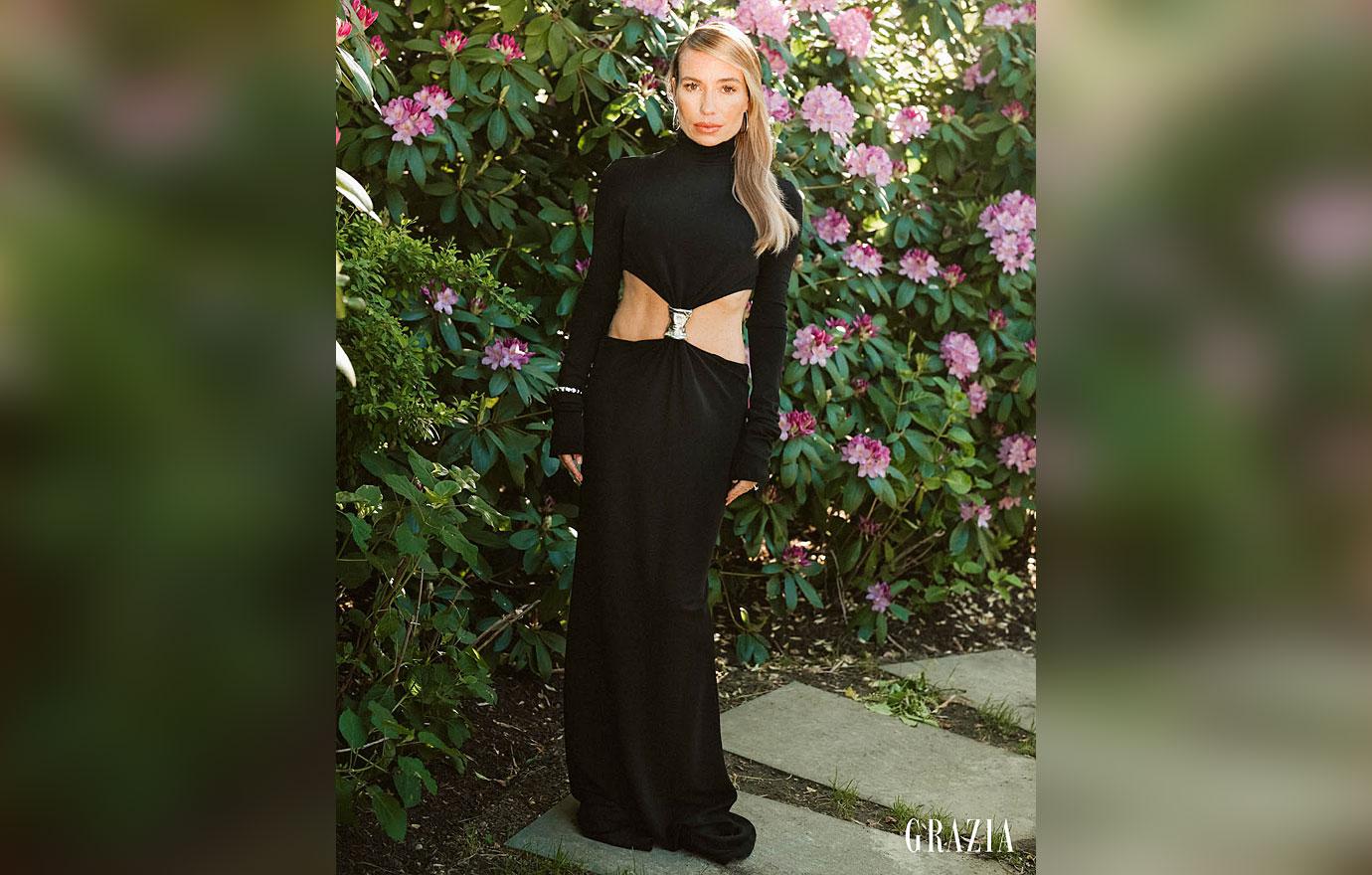 Article continues below advertisement
The fitness guru relies on variation to help people tone up: from dance cardio programs to exercises that involve her own line of equipment, like hand weights and air hoops.
Most recently, she created the Anderson Moto Air Pro Reformer.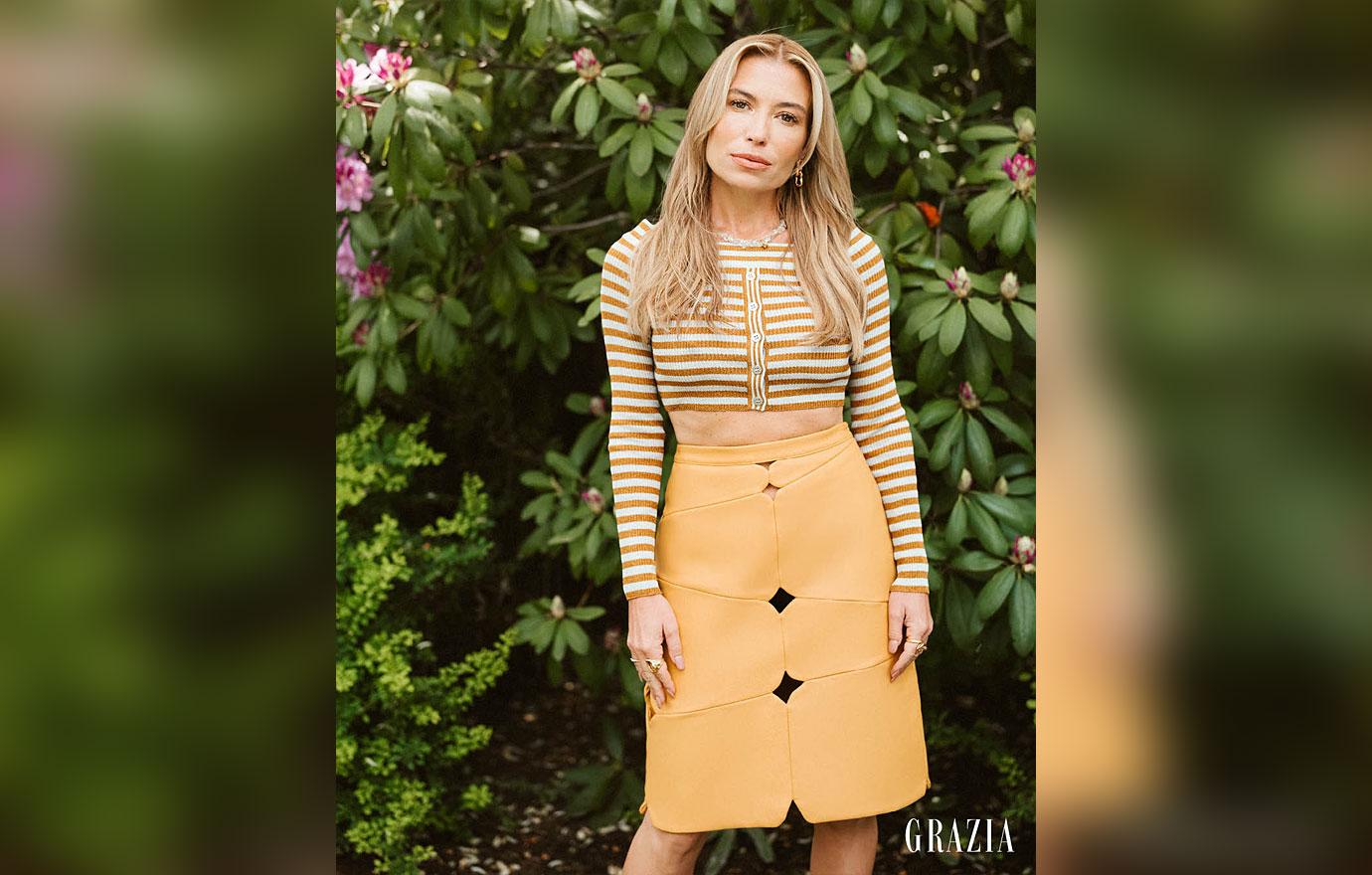 Article continues below advertisement
"It's always about doing the next thing that is right for the audience that I serve. How do I show up for them in the most meaningful way?" she shared. "I can innovate. I can create all day. I'm a research junkie; I love to study, and I love to create. But I really love to make a difference in people's lives more than all of that."