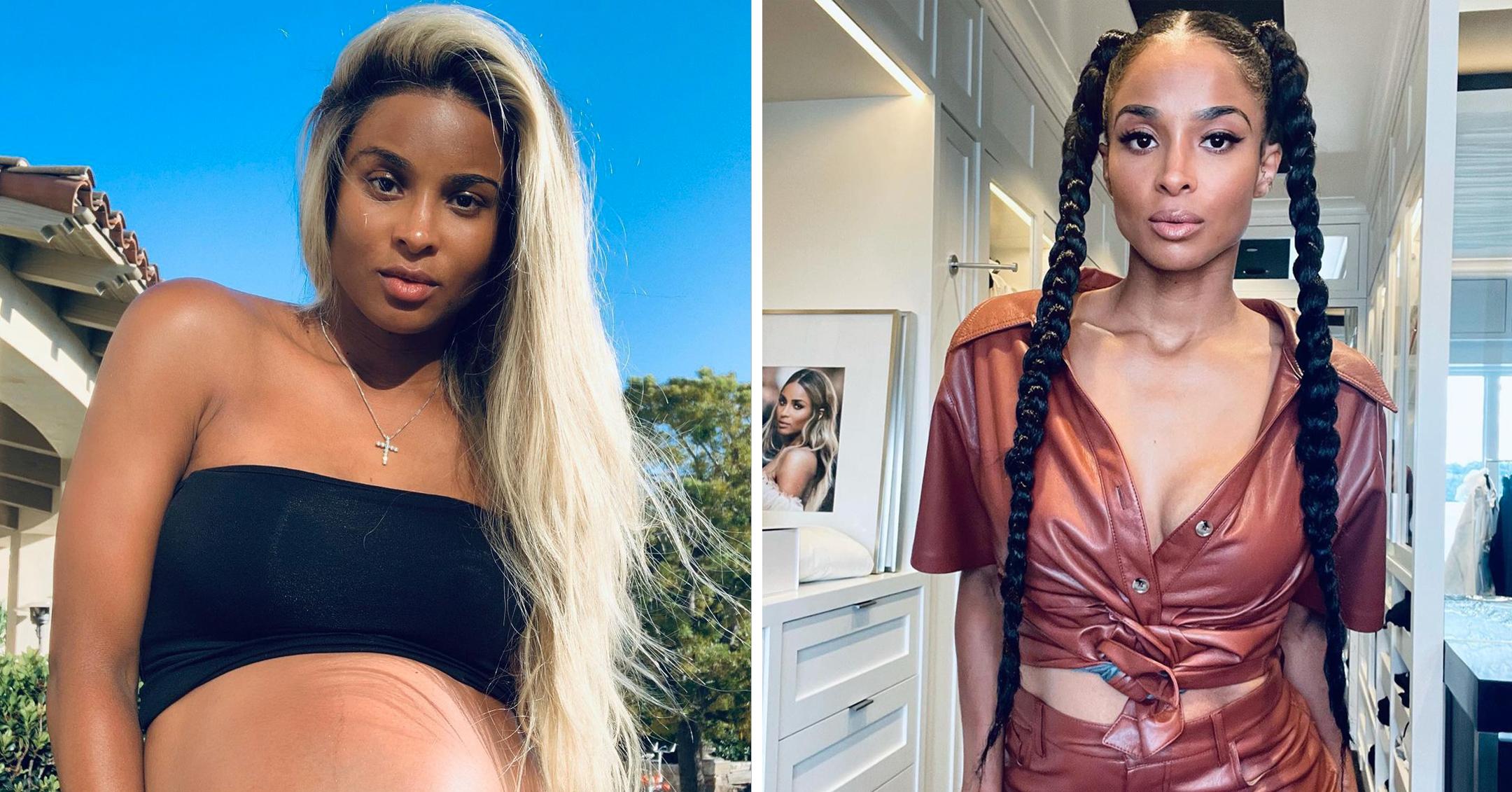 'It Feels So Good!': Ciara Has Achieved Her 39-Pound Weight Loss Goal Nearly 1 Year After Giving Birth
She did it! Almost 11 months have passed since Ciara welcomed her third child, son Win, and in that time, she managed to drop the weight she put on during the pregnancy.
The singer, who became a WW ambassador last fall, revealed she reached her goal in a celebratory Instagram post.
Article continues below advertisement
"Goodbye to those last 10lbs I've been working on these past 5 weeks, Hello to me-pre baby weight!" she declared. "I'm so proud of myself– down 39 pounds on my @ww journey! The @ww app really made the process easy and fun!
Article continues below advertisement
"It took a lot of focus, a lot of dedication and commitment," she noted. "This was fun. I gotta say this was a different time for me, having had three babies, and working, and traveling and everything, but I'm so proud to say that I made it. It feels so good!"
"Thank you to everyone for your support, we did it!" she added. "If you believe in yourself and set goals, it's all possible! Go for it! Go get it!"
Despite reaching her goals, the "Goodies" crooner said she's "so excited to continue" her journey with WW, which has taught her to focus on her "overall wellness" and maintain a "strong body."
Article continues below advertisement
Ciara touted WW for not only making weight loss simple, but enjoyable as well.
"For me, it gives me something to look forward to and makes it fun. I tried all kinds of things, sun up to sun down, and yes some of those things have worked, but they haven't been realistic for the long term at all," the brunette babe explained. "What I really love about this is I'm having fun while also learning how to develop really good eating habits. One of the ultimate goals is to have a good wellness lifestyle that's going to carry me through life."