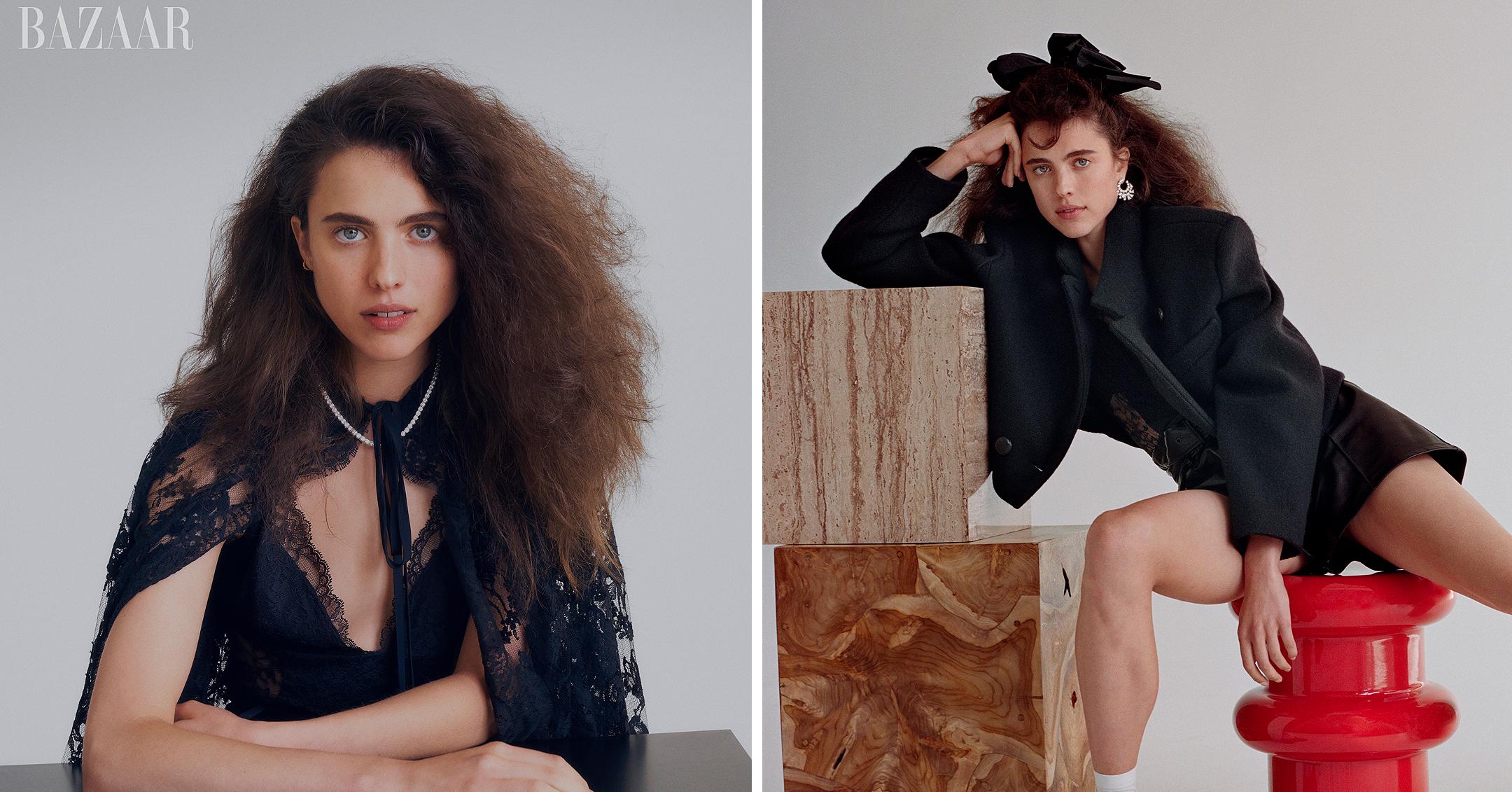 Actress Margaret Qualley Now Has Fun With Her Career After She Learned To Stop Being 'Scared & Really Self-Critical'
Article continues below advertisement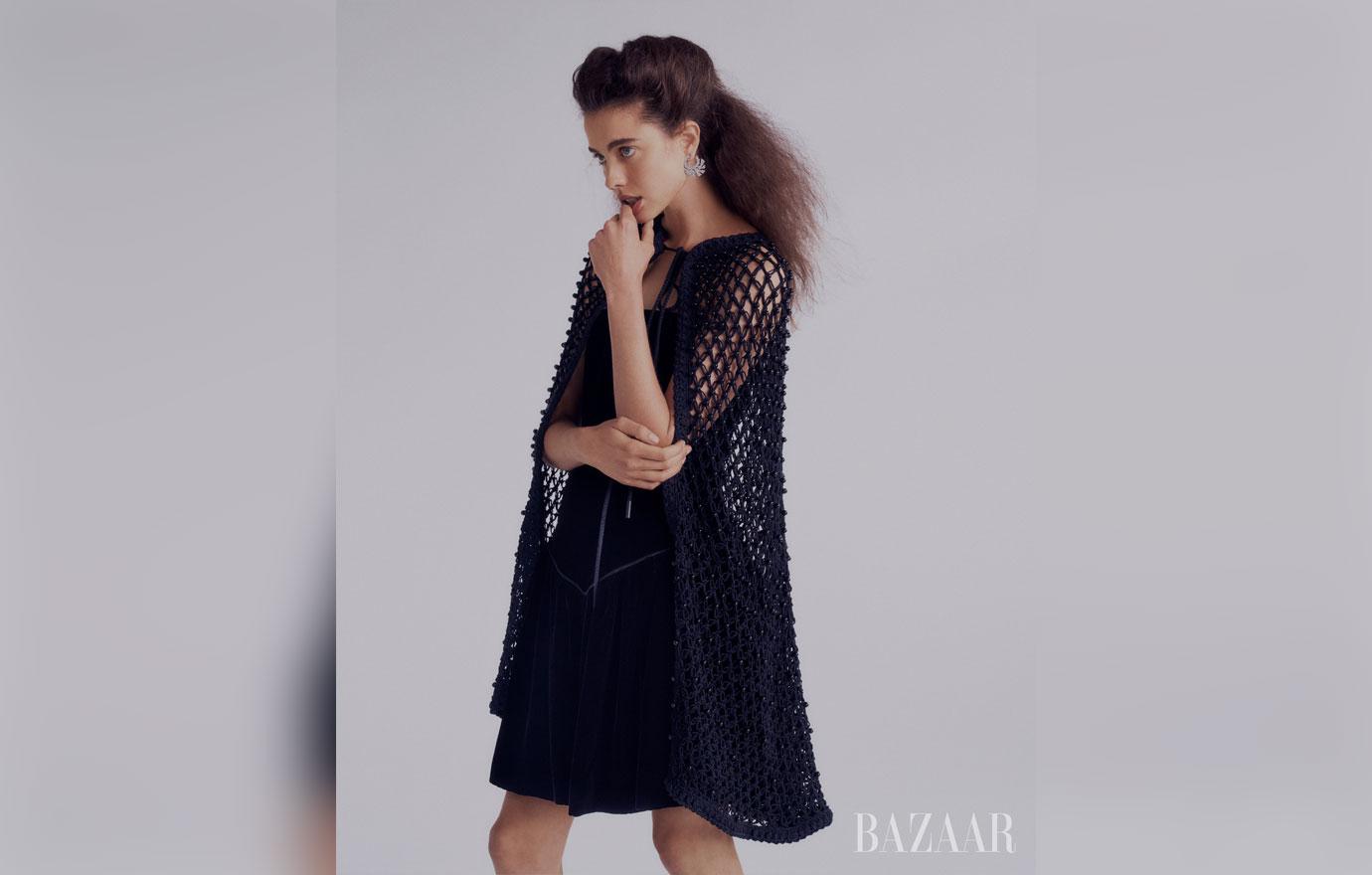 On top of that, Qualley isn't just some side character with one or two lines: in the TV series The Leftovers, she had a main role alongside big names like Justin Theroux and Liv Tyler, and in the star-studded Once Upon a Time in Hollywood, she had a physical and very flirtatious scene with none other than Brad Pitt.
Despite her obvious talent, the New Yorker admitted to Harper's BAZAAR that she used to be very in her head when it came to her performances, but she's learned to just do her best and go with the flow.
Article continues below advertisement
"I used to go into these environments feeling really scared of the way I'd be seen, really self-critical," she shared. "And then I realized if I relinquish control, if I don't micromanage the things I'm not even qualified to micromanage and give over faith to whoever, I have a lot of fun."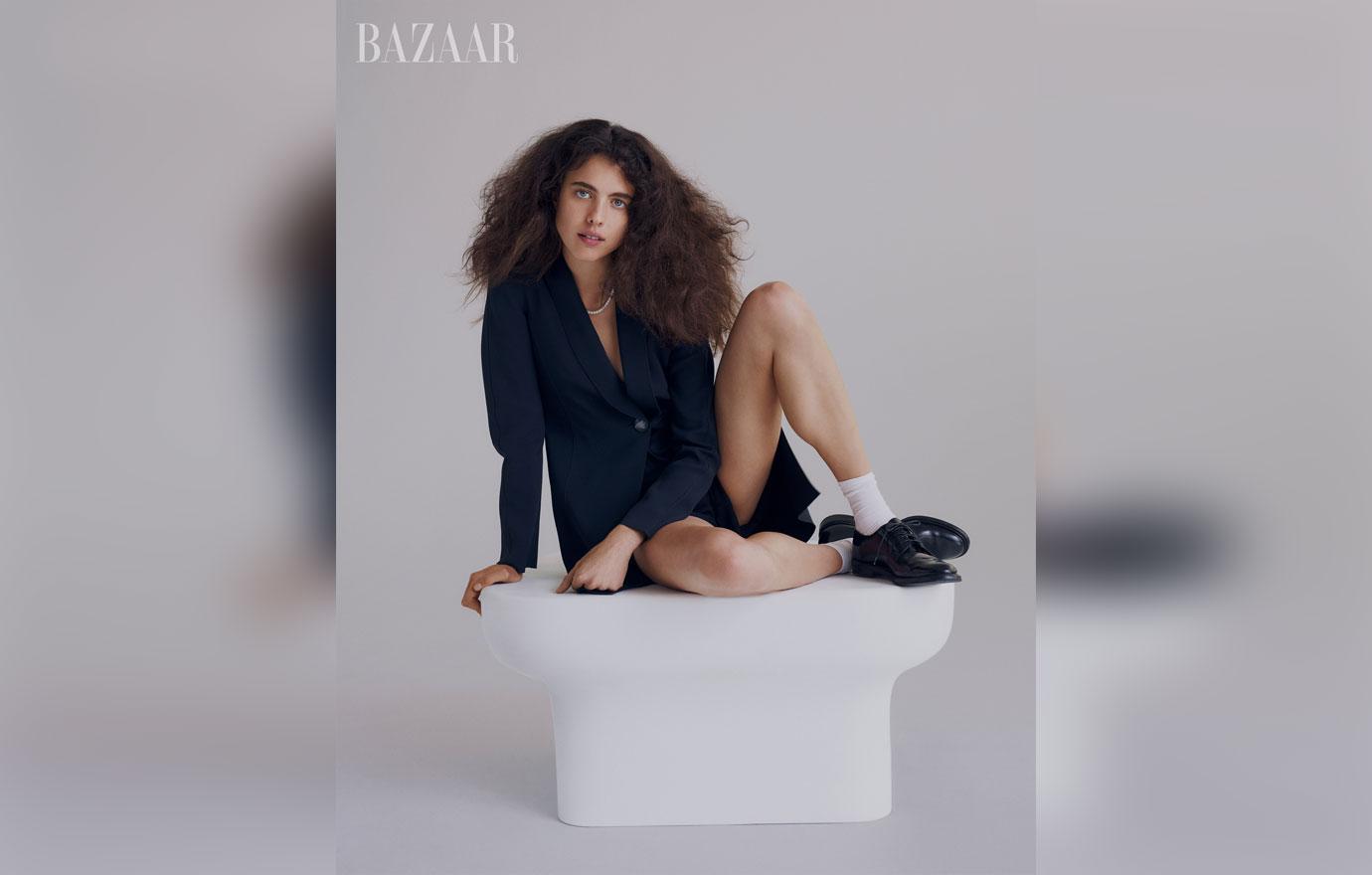 Her new outlook has proven successful, and the Emmy nominee has a newfound sense of confidence. In fact, when she was given the lead role in Netflix's new dramedy Maid, she was the one who suggested that her mother's character should be played by MacDowell herself!
Article continues below advertisement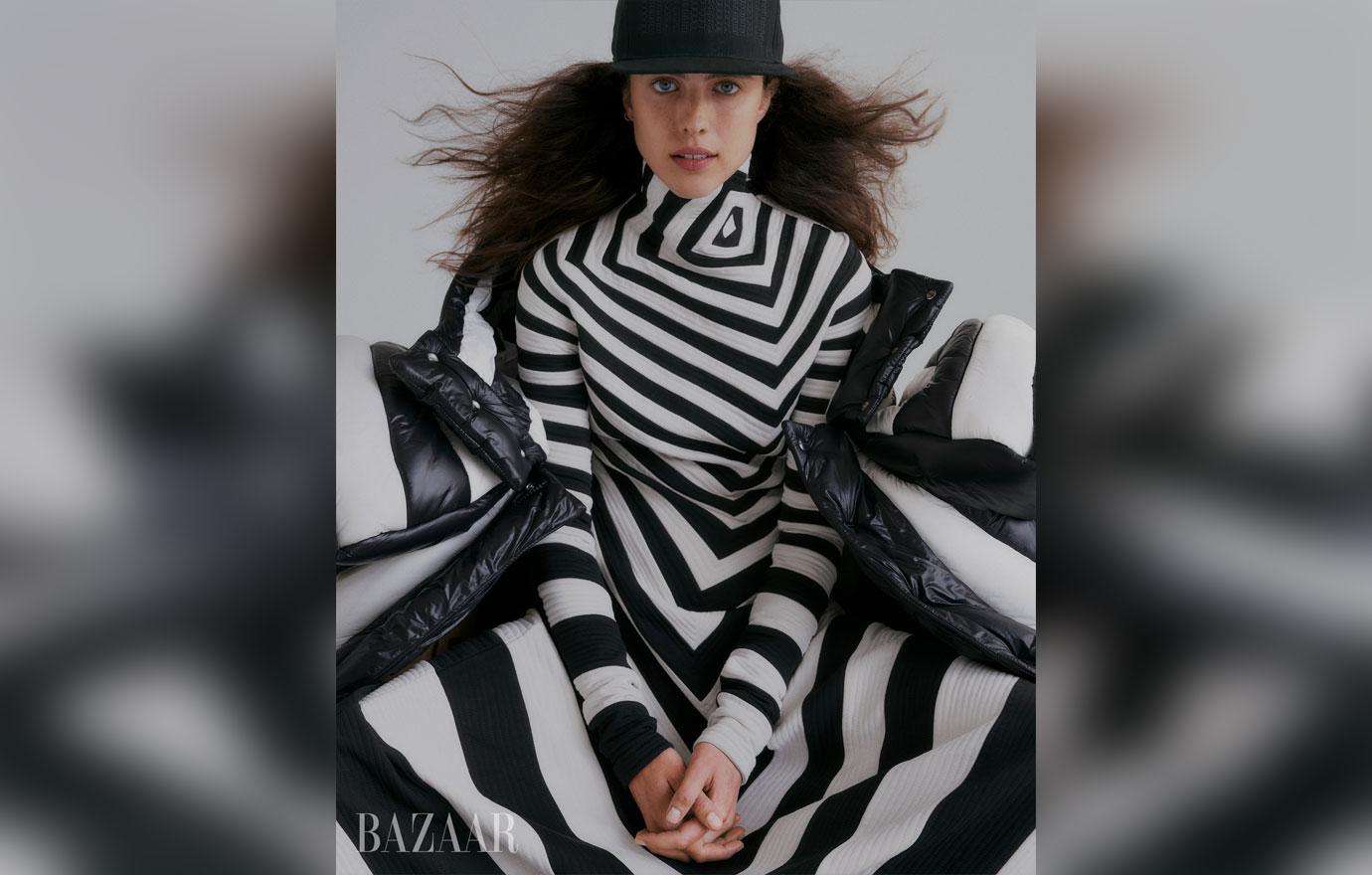 "When you walk into a room and your mom is there, that does something to you," the Fosse/Verdon actress noted. "Not only do you have permission to touch her like family, but rolling your eyes is a built-in response in the same way that tearing up from a well-timed hug is."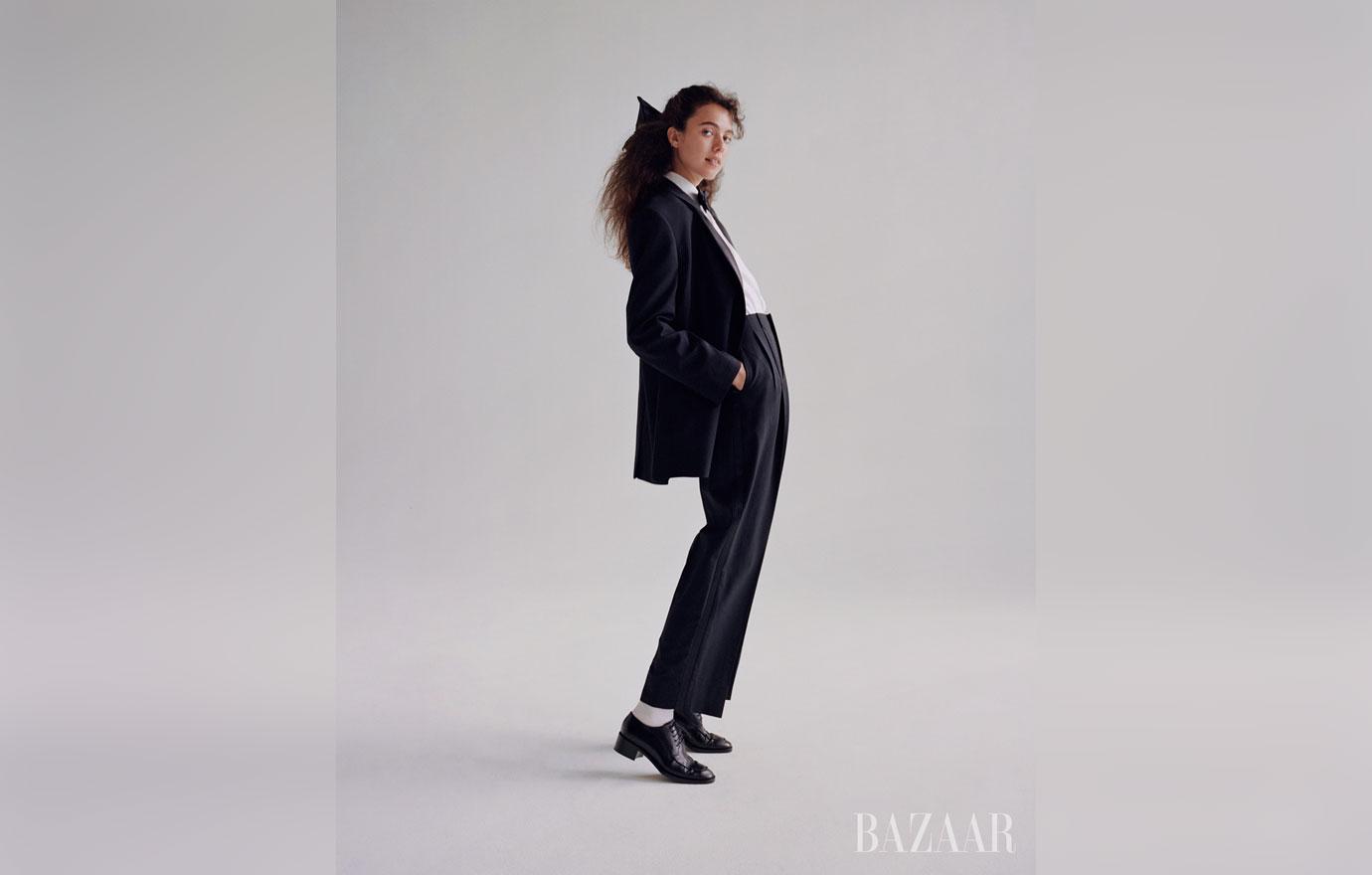 Next up for Qualley is a role in The Stars at Noon, which she's already been prepping for while staying at home — something she refers to as "work fun. I'm just working really hard at trying to be good."