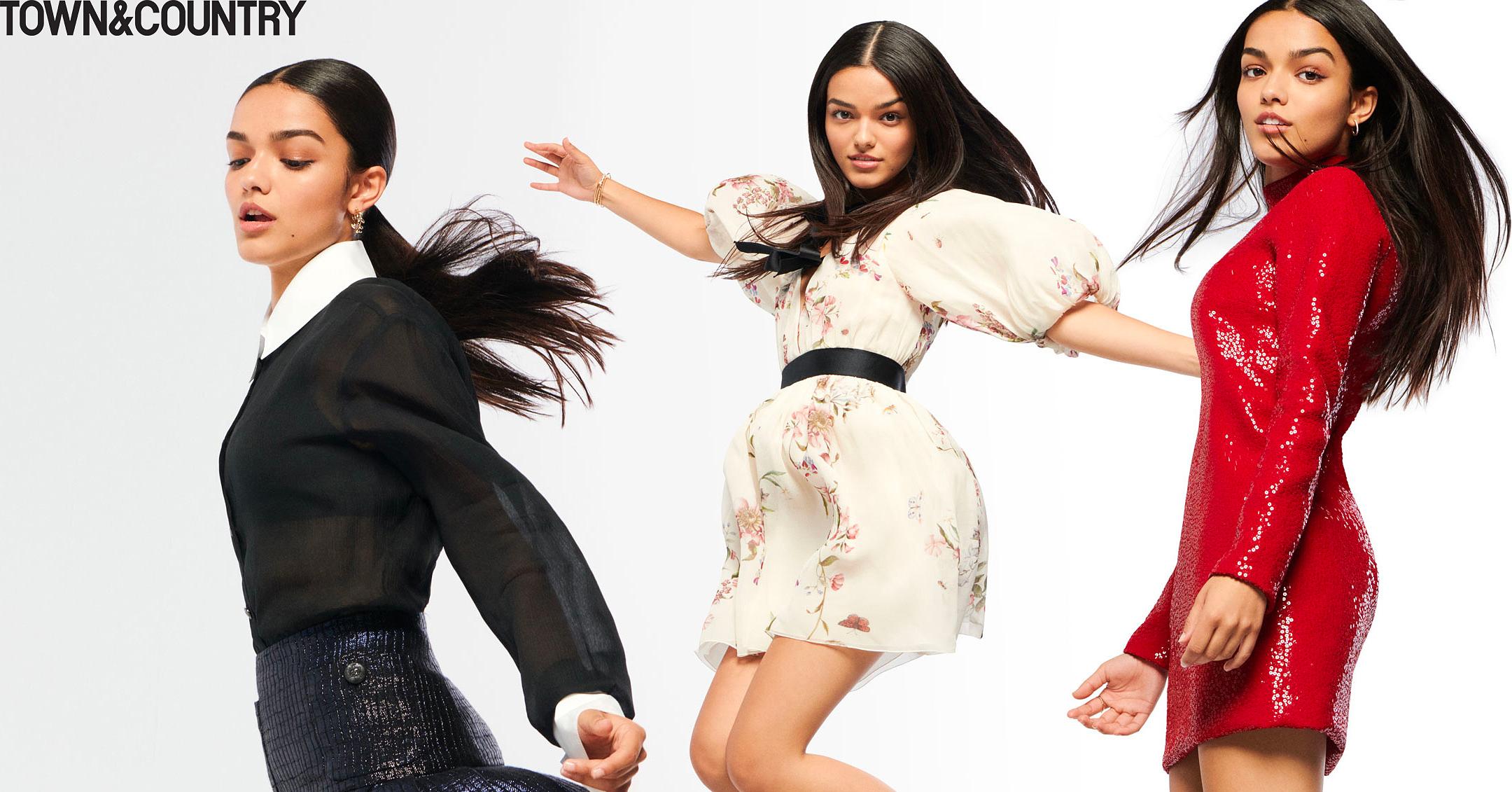 'West Side Story' Star Rachel Zegler Dishes On Her Love For Acting & The Importance Of Playing A Young Latina Woman
When Steven Spielberg announced that he would be filming a remake of West Side Story, over 30,000 girls submitted their name for the lead part of Maria Vasquez. Rachel Zegler won the role, marking her first-ever movie gig.
Article continues below advertisement
At the time, she was just an ordinary 17-year-old student from New Jersey, but needless to say, her life changed overnight. For the actress, now 20, the past few years have been a dream come true.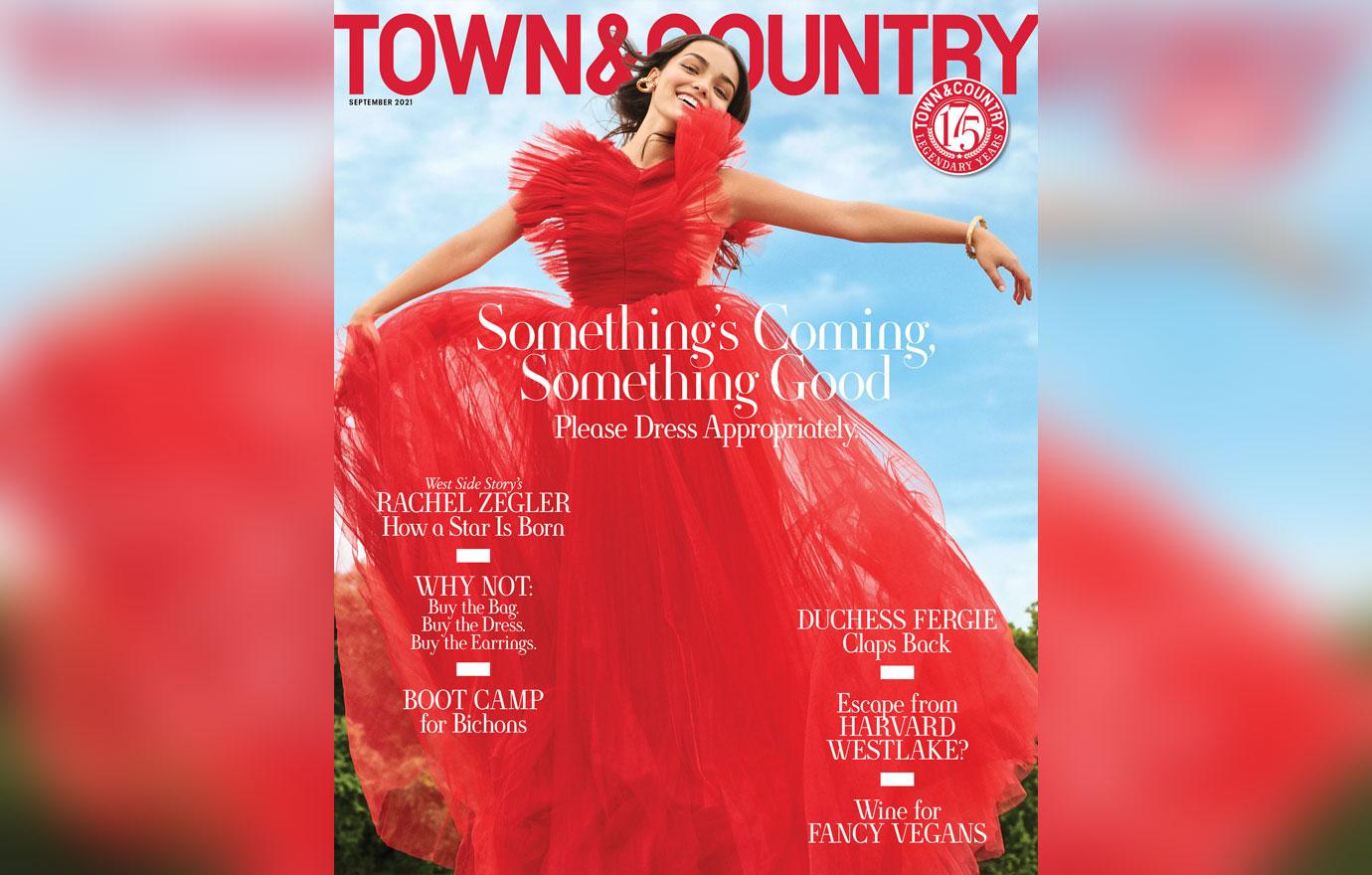 Article continues below advertisement
"The endgame was a Tony Award; that was what I wanted," she told Town & Country. "That was my idea for the rest of my life. Musical theater and that's it."
Now just three months away from West Side Story's highly anticipated premiere on December 10, Zegler is opening up about the flick, insisting that they are "not trying to recreate [it] frame for frame."
Article continues below advertisement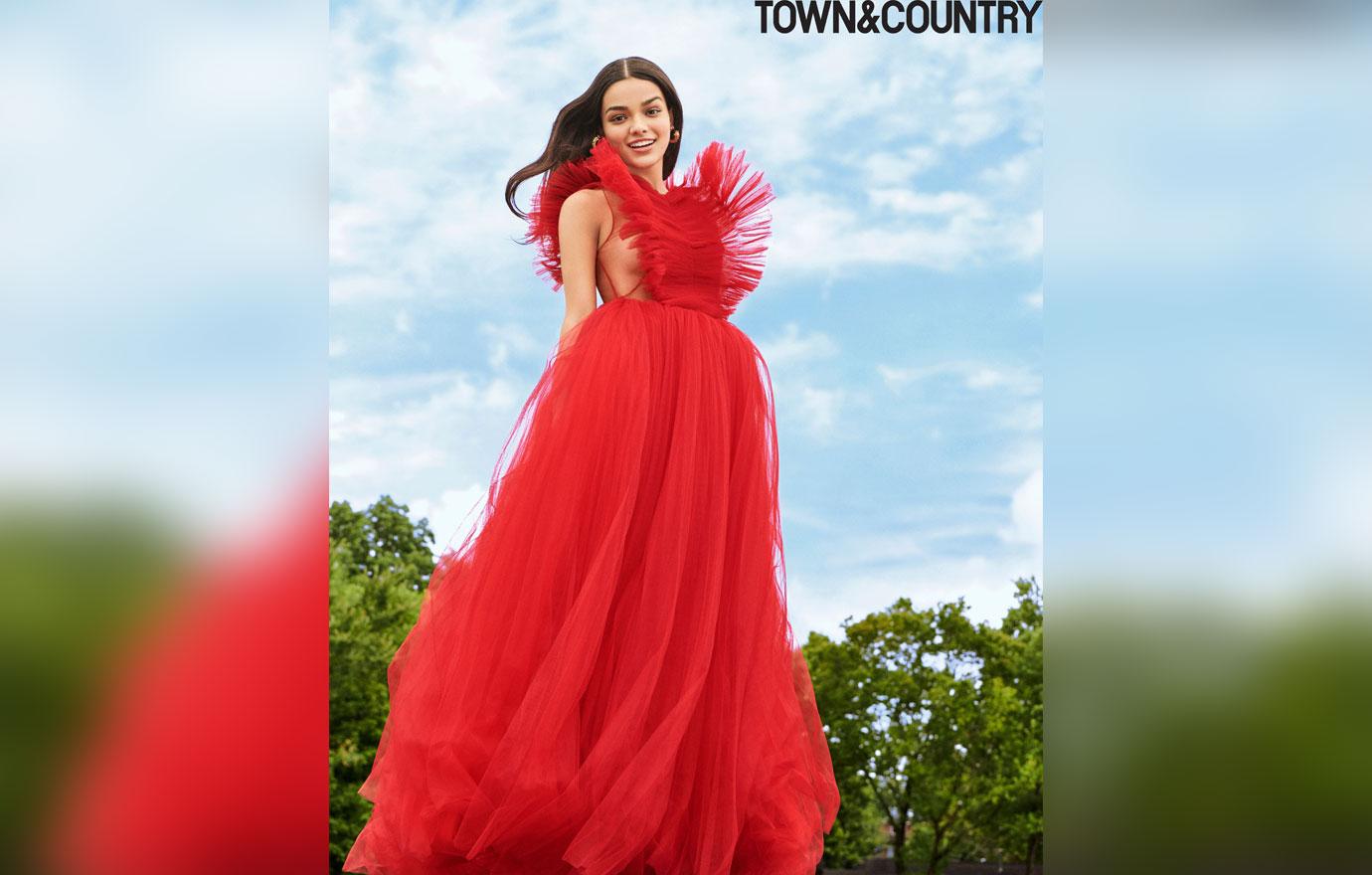 "That film exists as this incredible piece of pop culture that everyone has seen and been affected by in some way. I don't think any of us would ever try to recreate that," she shared. "There are things to improve on and things to address. It's such a cultural phenomenon, that film and the musical in general."
Article continues below advertisement
"I think the way Steven and [screenplay writer] Tony [Kushner] framed it to all of us when we were auditioning, when we were rehearsing, when we were shooting, was, 'We are making a movie of the original Broadway musical. This is our take on a story that every-one has heard, and knows so well, and really loves,'" the star explained.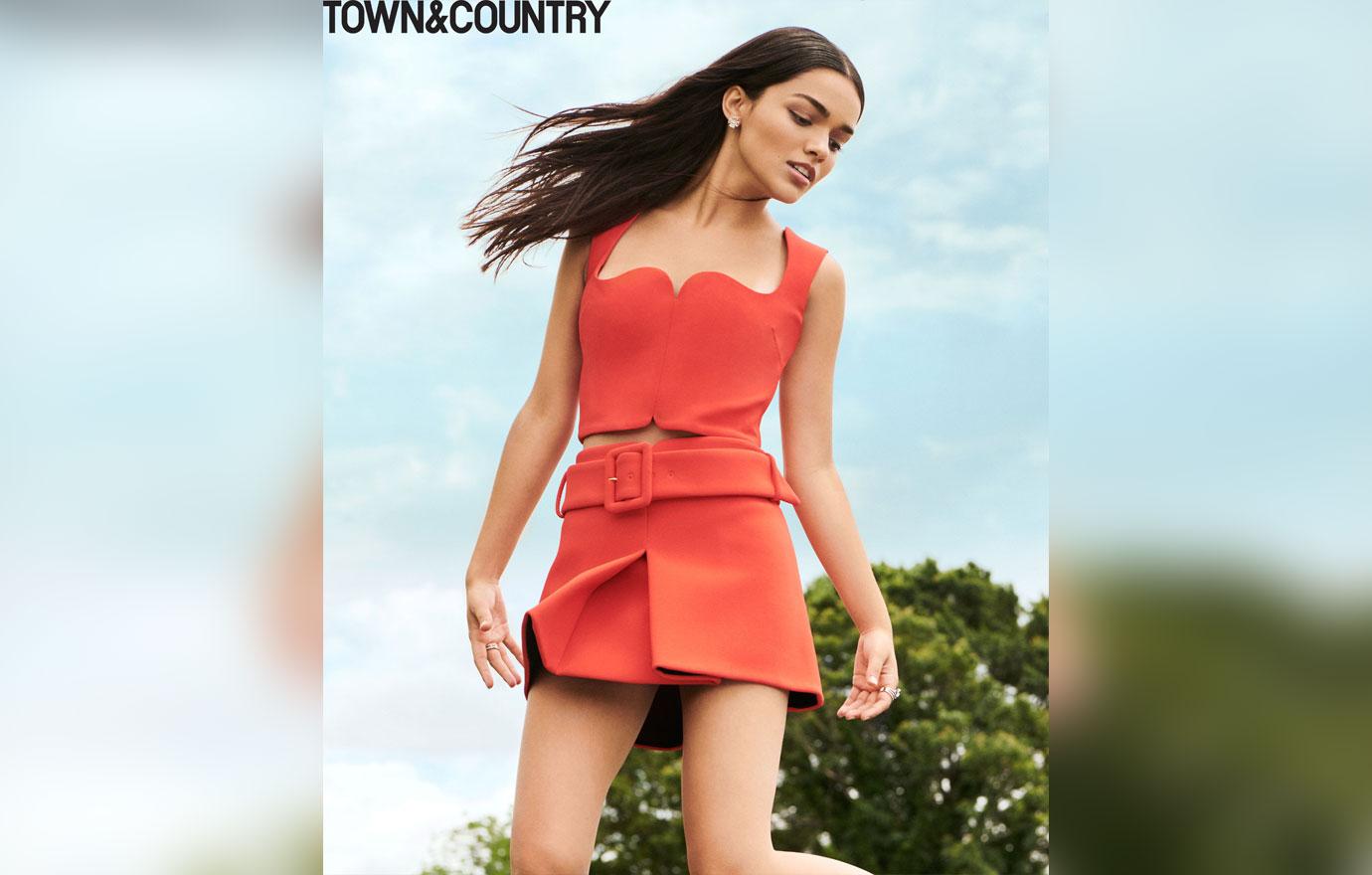 Article continues below advertisement
"Every Juliet-based character is pure and innocent. She's the Virgin Mary, and she can do no wrong," she noted. "But in reality she's 18. She's discovering so much about herself and the way she thinks about the world."
Article continues below advertisement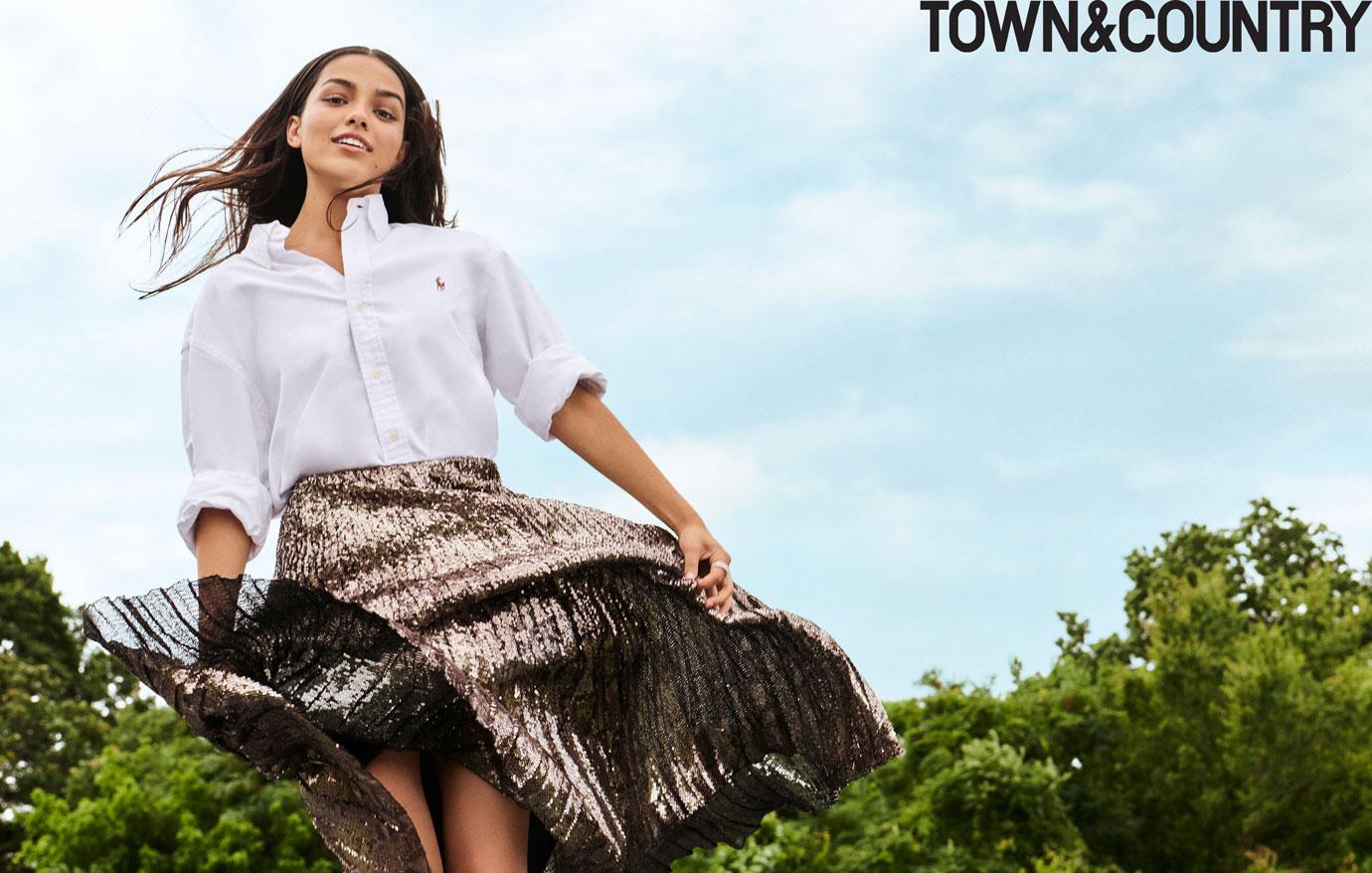 And since the singer-actress is around the same age as her character, she wanted to really dive deep into the coming-of-age aspect.
Article continues below advertisement
"What does it mean to be an 18-year-old discovering all of these things about herself in 2019 — or in 1957, which is when West Side Story takes place?" she questioned. "There are layers of being an immigrant: How long has she been here? How long does she plan to stay?"
The musical theater guru pointed to her character's iconic song "I Feel Pretty."
"So many people see that as this two-dimensional song about, 'Oh, she's just in love and it's great.' But it's so much more than that," she insisted.
"It really irks me when people don't see it as this cultural definition of how she feels beautiful as a Latina. The love she feels is what makes her beautiful, not the love from the man," explained the actress. "It's not 'This white boy likes me, so I must be beautiful.' It's 'I feel all of these emotions right now. The only thing that I can do is sing about how it's a beautiful feeling.'"