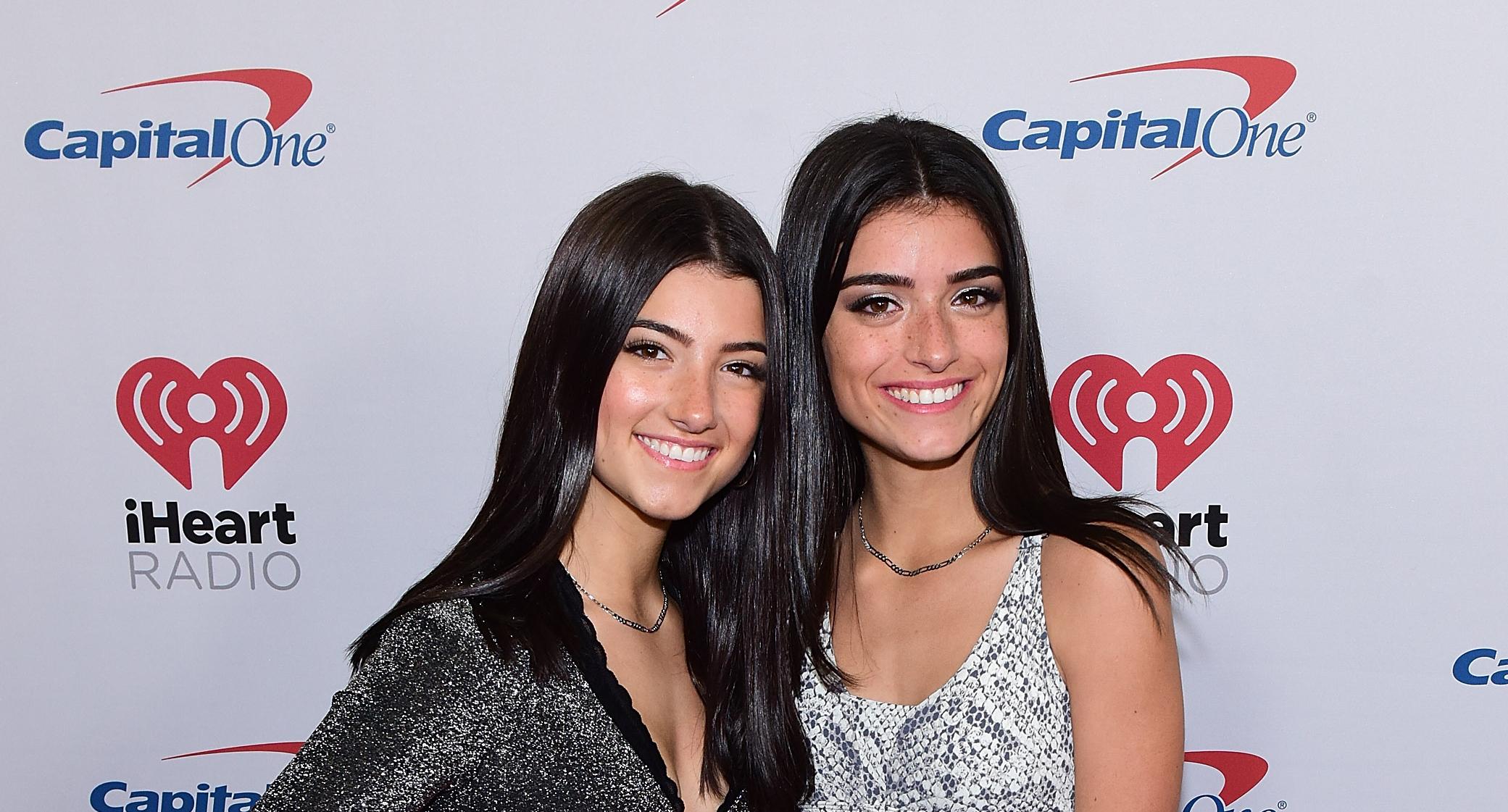 Dixie & Charli D'Amelio Reveal 'Being Able To Come Home & Have Family All Around You' Is What 'Helped' Propel Their Careers
It's hard to believe that it's only been a couple of year since Dixie and Charli D'Amelio became internet superstars. The siblings have taken TikTok by storm — Charli is the No. 1 creator on the platform — and they have their humble beginnings to thank for propelling their career.
Article continues below advertisement
"We say this a lot. We really don't know what we would do if we didn't have each other," Dixie told Variety. "Because every person we've met, they don't know us. They didn't know this giant portion of our lives, so meeting people here, it's hard to put all your trust in someone. So being able to come home and have family all around you is what helped us get to where we are."
While Charli focuses on making fun videos, Dixie is working on her music career, and although there are always going to be people who are not pleased with their work, they don't seem to mind.
Article continues below advertisement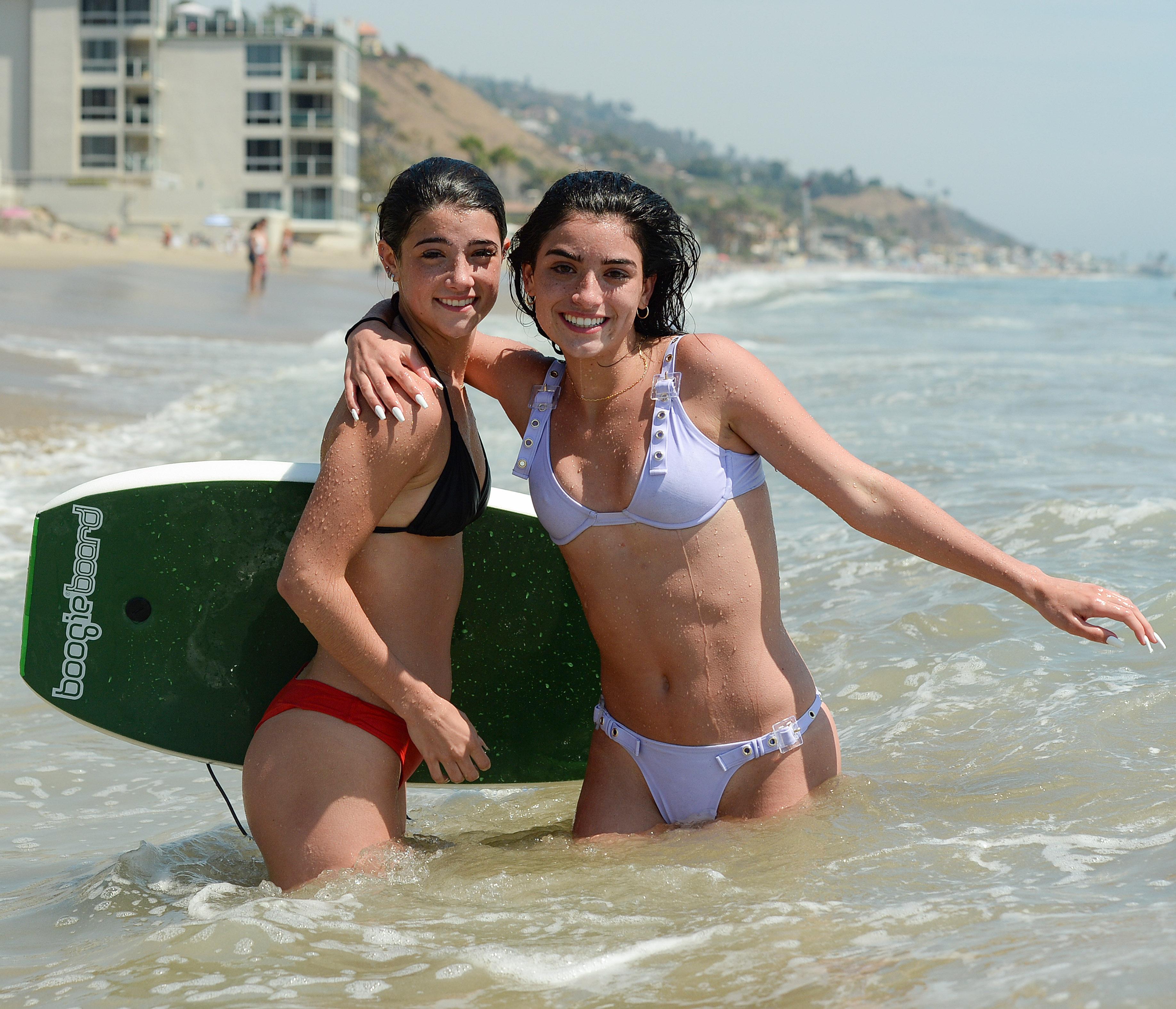 "I can hear two people say the exact same thing to me at two different times, and one I'll just laugh off and one will hurt me and that'll really affect me," Charli said.
Article continues below advertisement
The sisters will soon add another item to their résumé — reality stars! The D'Amelio Show, which premieres on Hulu on September 3, will focus on Dixie and Charli's rise to fame and how they have become accustomed to being in the spotlight.
"We've seen some of it," Charli shared. "I think the way that the story is being told is just — it's so awesome. And this is another thing where, anyone can say whatever they want, but we're just so proud of how this story is being told and how we're really getting to speak our minds, that we're just so happy and so excited for everyone to see it."
Article continues below advertisement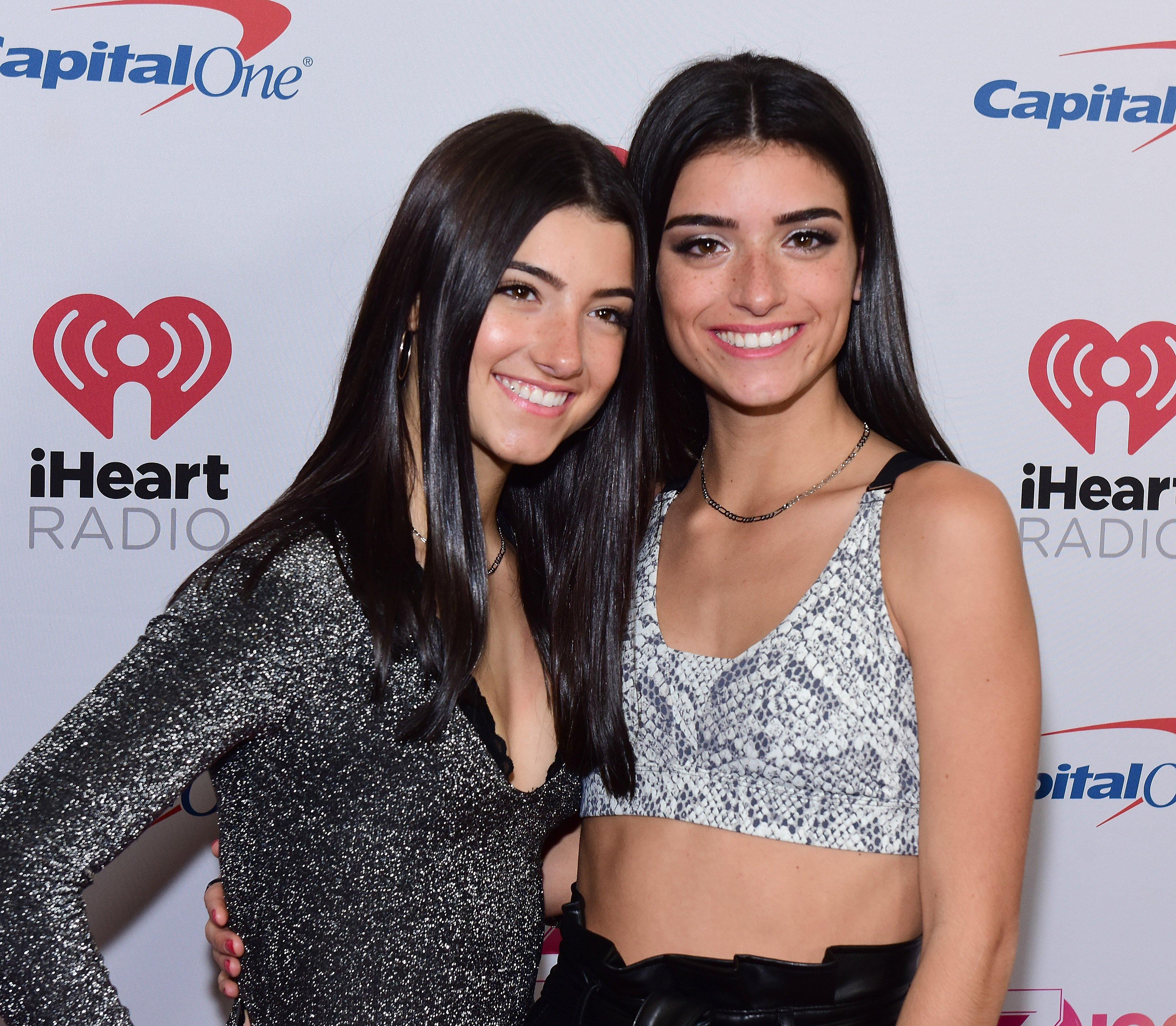 The "Psycho" singer also gushed about the upcoming endeavor — and she is really looking forward to people learning more about their brood.
"It was so much fun," Dixie told OK! magazine. "It was cool getting to spend a lot of time with my family, and it's cool seeing it all come together because we do talk a lot, and we see each other, but we don't see everything we do because I am at a writing camp or Charli is doing a dance thing. We're literally watching our own lives and we're like, 'I didn't know you did that!' It honestly wasn't weird having cameras in front of us because we were still ourselves. It's not like we were playing another role or being fed lines – it was ourselves and our family, so it was really nice."