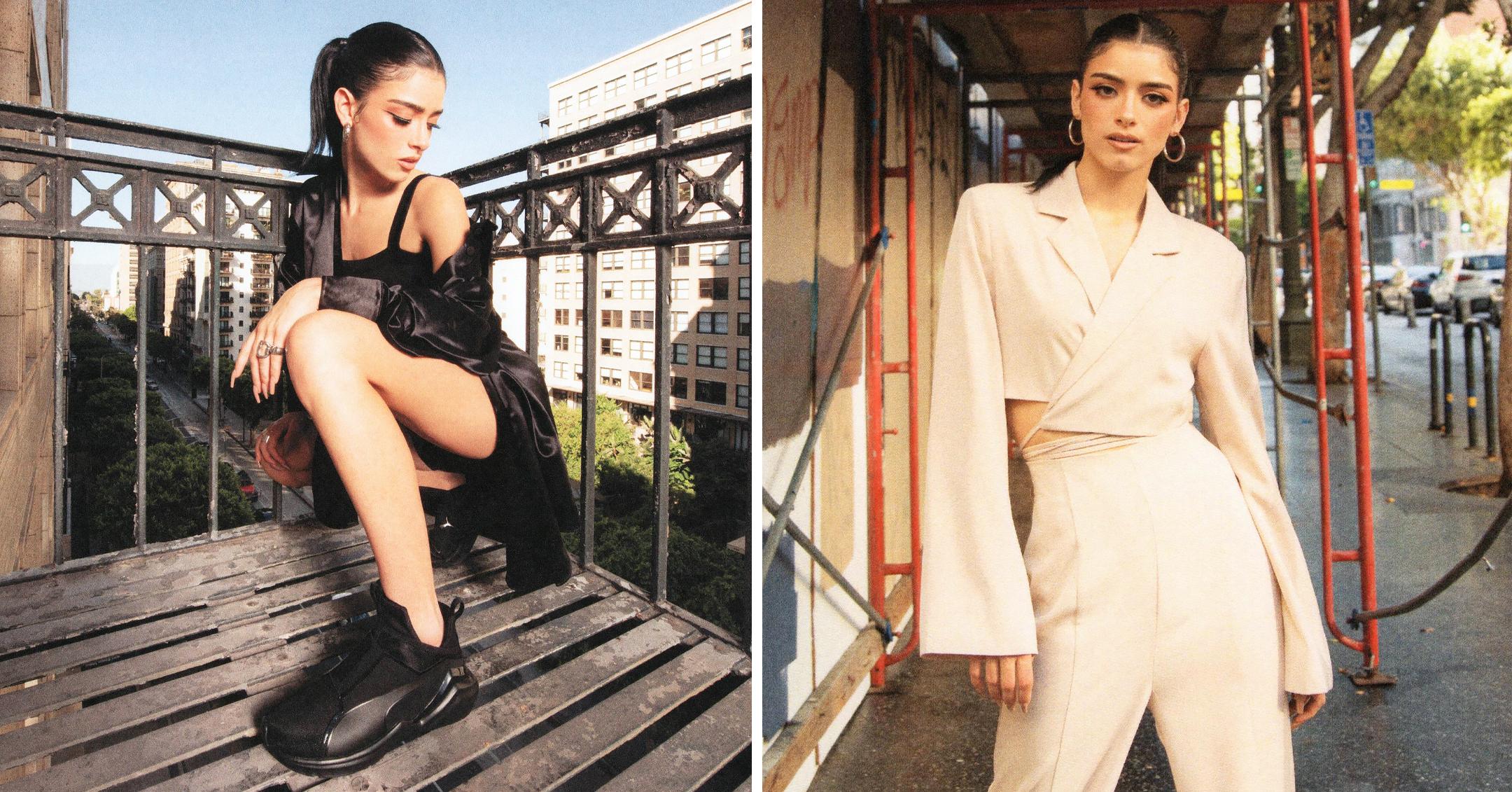 PUMA's New Ambassador Dixie D'Amelio Models 3 Pairs Of Sporty But Stylish Kicks — See Her Campaign!
Dixie D'Amelio has just been announced as the new ambassador for PUMA!
The TikTok star's first gig is a spot in the brand's platform "She Moves Us," which celebrates "women who move together to achieve and connect through fashion, community and sport."
Article continues below advertisement
"I am so excited to join the PUMA Family," the starlet shared. "Sports, fashion and music are a major part of my life and who I am, so I am beyond thrilled to be working alongside a brand where all three of these things meet."
Check out her campaign photos below!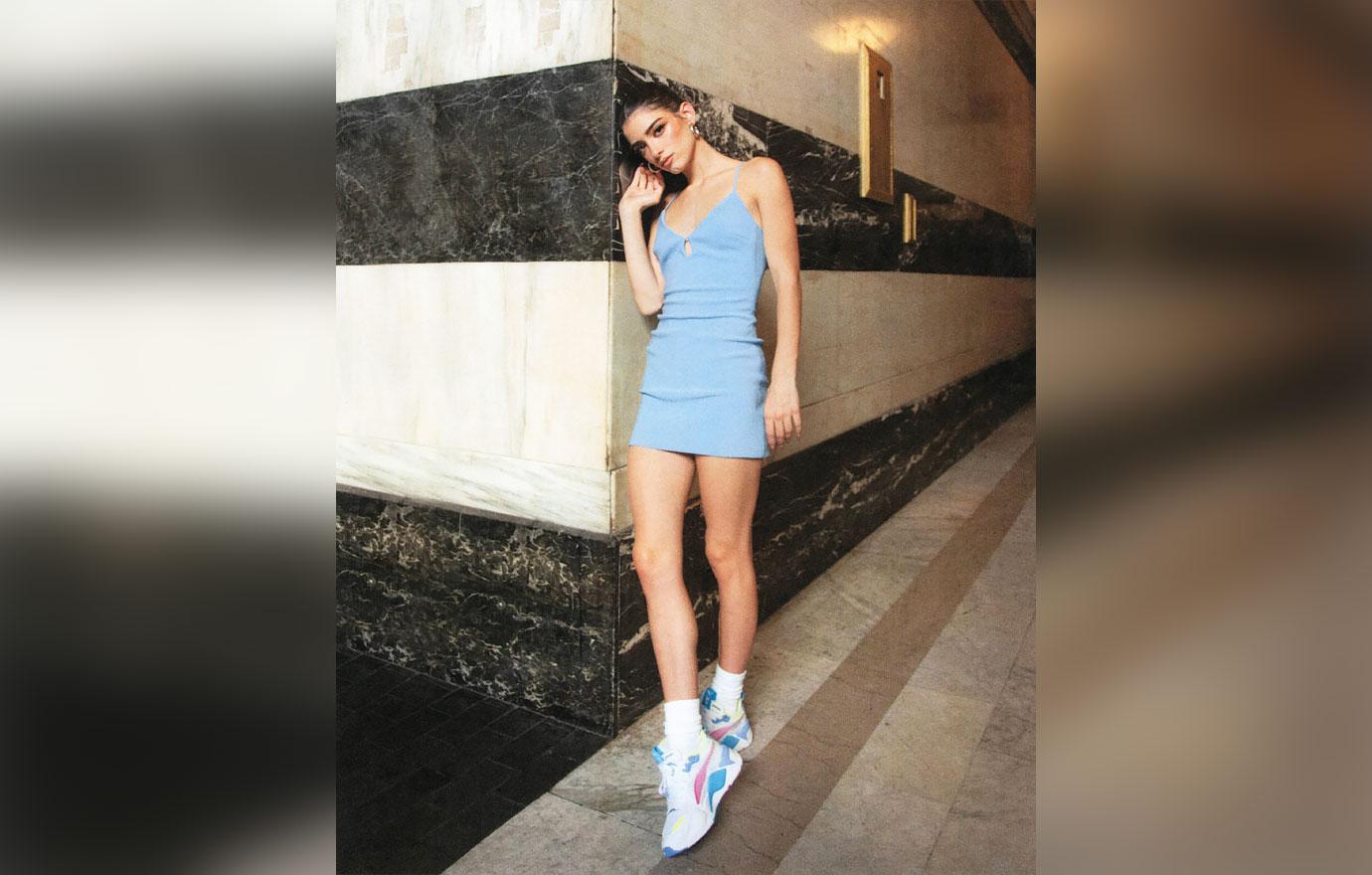 Article continues below advertisement
D'Amelio combined cute and comfy by pairing a baby blue dress with the line's RS-X Airbrush sneakers, which are inspired by the T-shirt designs popularized on boardwalks.
"I love fashion and am obsessed with sneakers, so having the opportunity to partner with a brand like PUMA who has a legacy of collaborating with great minds in fashion and style is amazing," the star noted to InStyle. "My closet is filled with loads of PUMA shoes to style every outfit from recording in the studio to spending time with friends and family."
Article continues below advertisement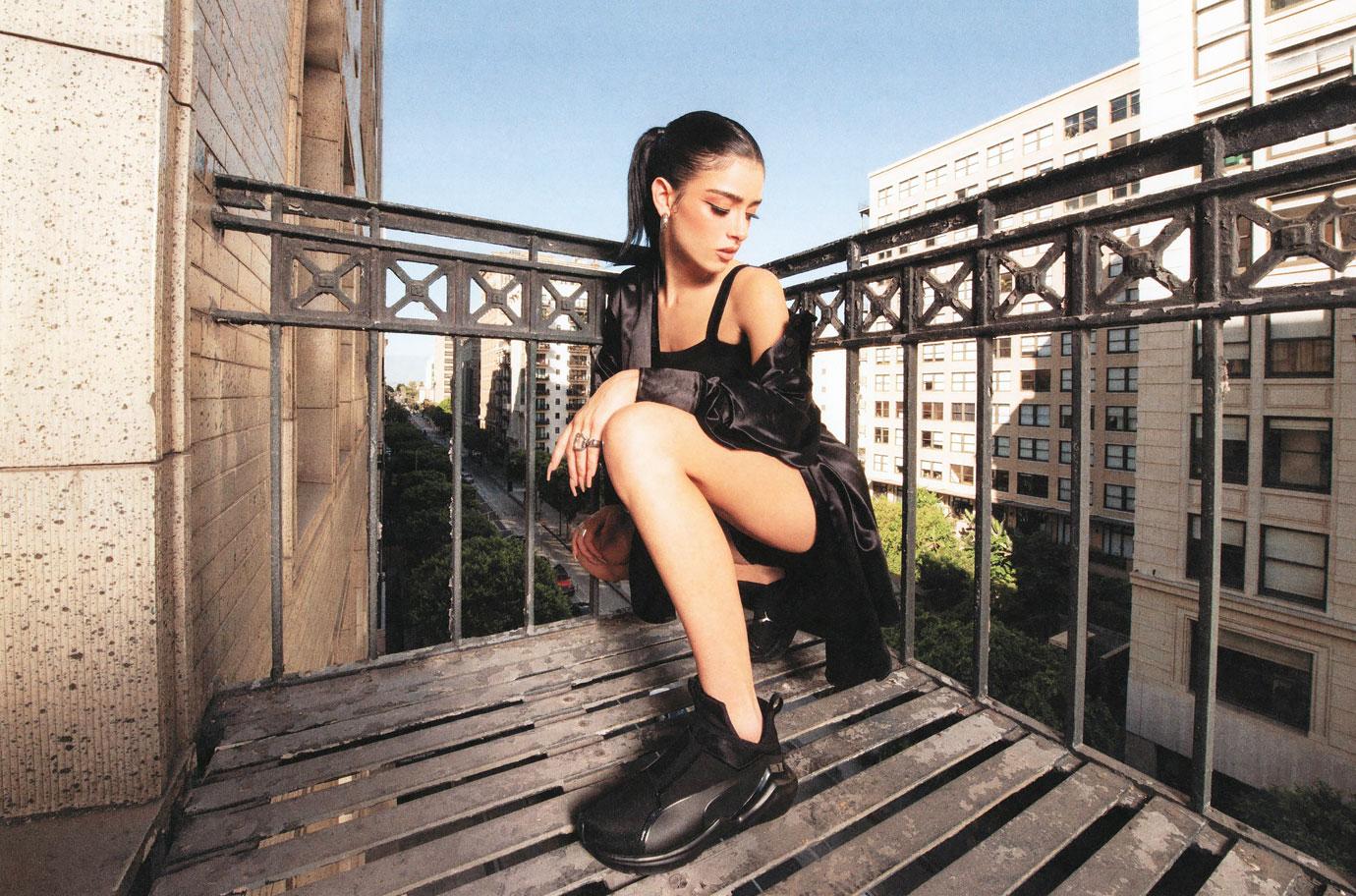 The social media guru amped up an all-black outfit with a pair of PUMA's Fierce 2 kicks. According to the brand, the shoes are suited for "light training, dancing and casual cruising" — perfect for D'Amelio!
Article continues below advertisement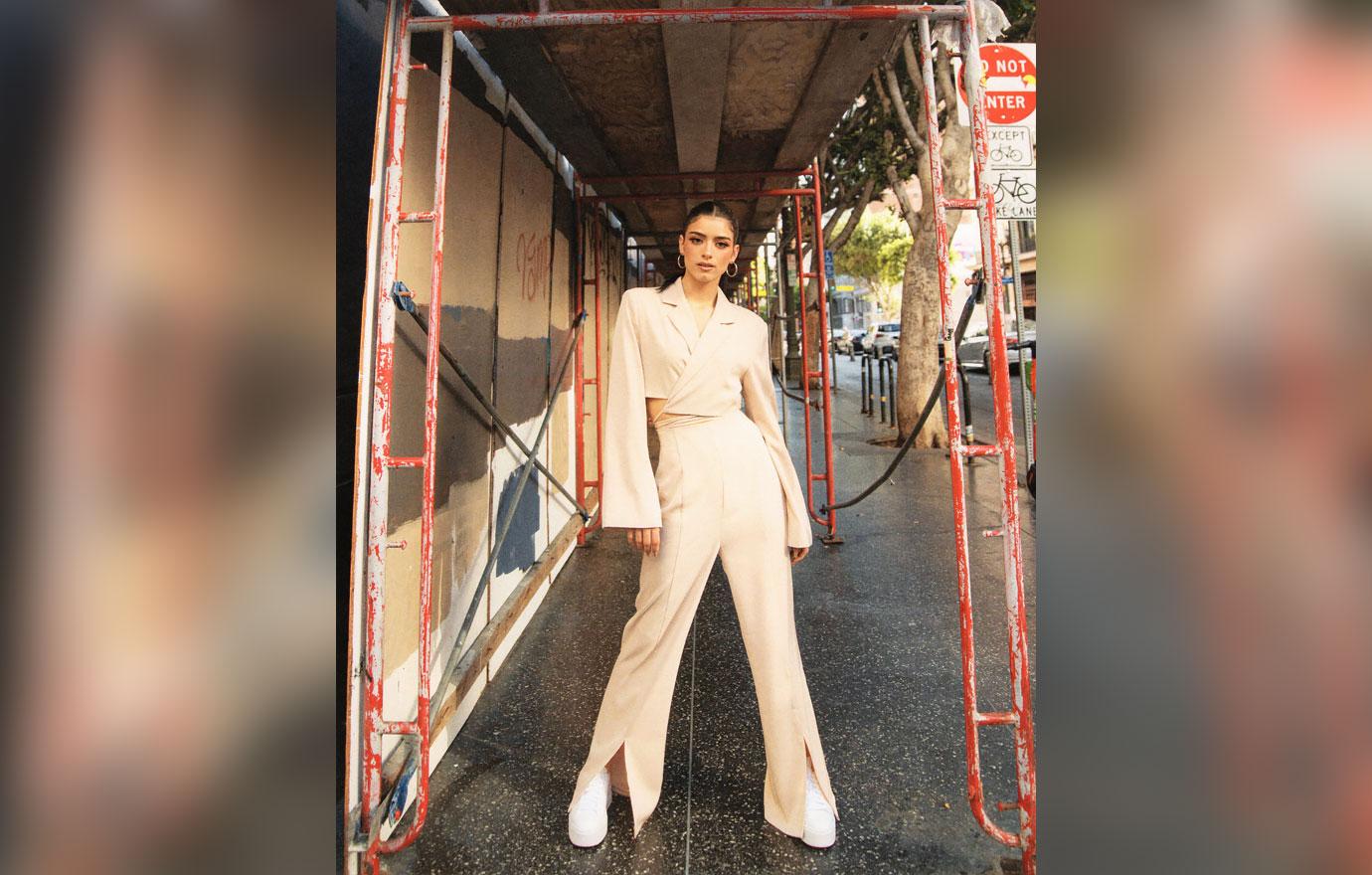 A flair for fashion! The brunette babe modeled a cream two-piece ensemble in addition to a pair of the classic white Mayze sneakers, which feature a thick platform base.
Article continues below advertisement
Fans can get an inside look at the "Be Happy" singer's everyday life in her new reality series with Hulu, The D'Amelio Show, which will follow herself, younger sister Charli and their parents as they adjust to their newfound fame.
"We've always been a very close family, but this experience has brought us even closer and we're really excited to share a glimpse of our lives with the world," the girls' father, Marc, said of their series. "Many people create impressions of us based off of short content, a few minutes or even seconds. But now, we're looking forward to sharing a side that you likely don't get to see on our social channels."
The D'Amelio Show premieres on September 3.