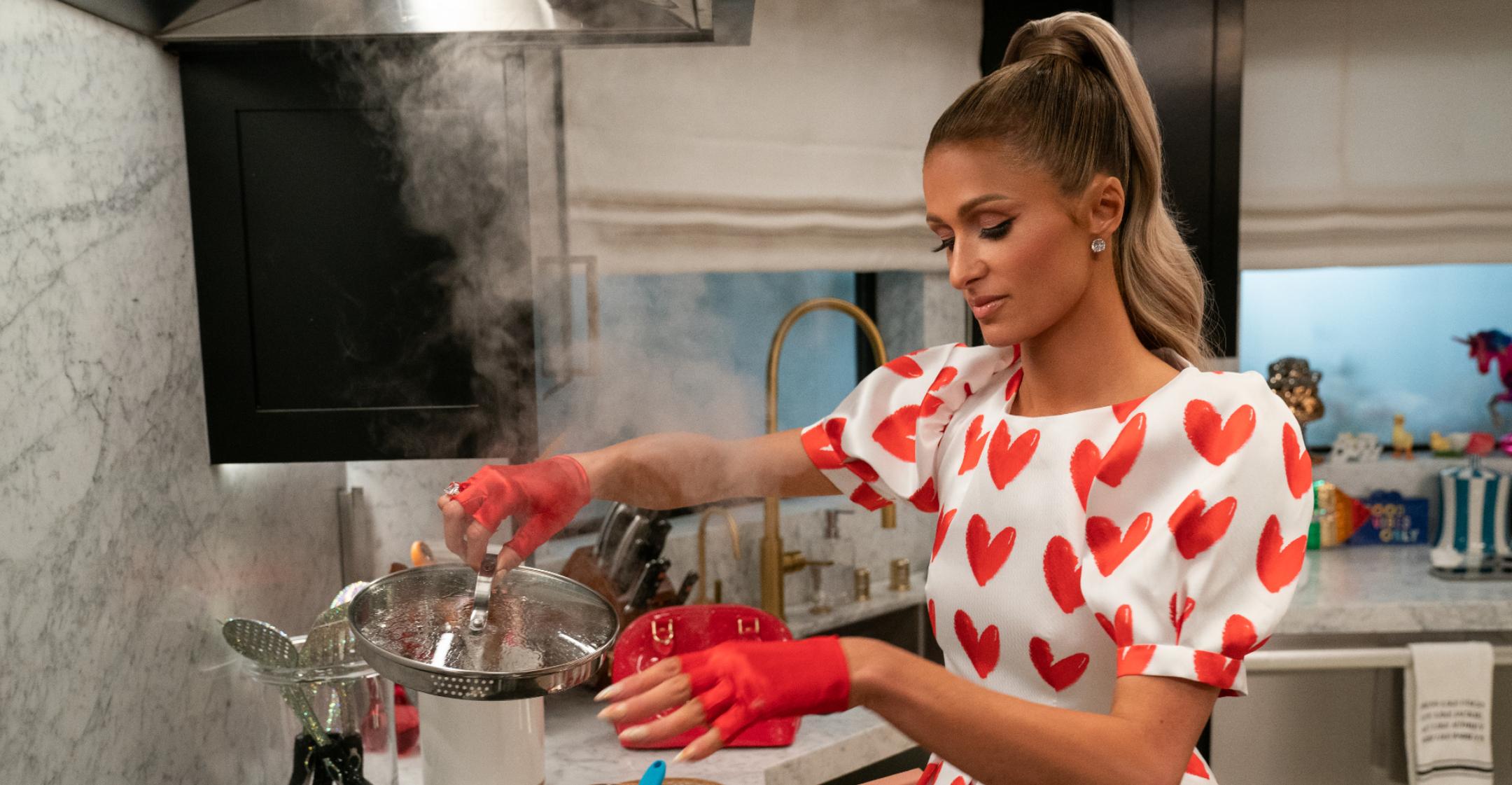 Paris Hilton Enlists Pals Like Kim Kardashian & Demi Lovato To Be Her Sous Chefs For Her New Cooking Show — Watch The Trailer!
For Paris Hilton, there's no such thing as having too many cooks in the kitchen!
Netflix has released a trailer for Cooking with Paris one week ahead of the show's premiere, and the video features plenty of special celebrity guests.
Article continues below advertisement
The video kicks off with a voiceover declaring that the blonde beauty is "finally sharing her culinary expertise and kitchen prowess as you've never seen her before."
"That's hot ... literally," quips the Simple Life star.
Article continues below advertisement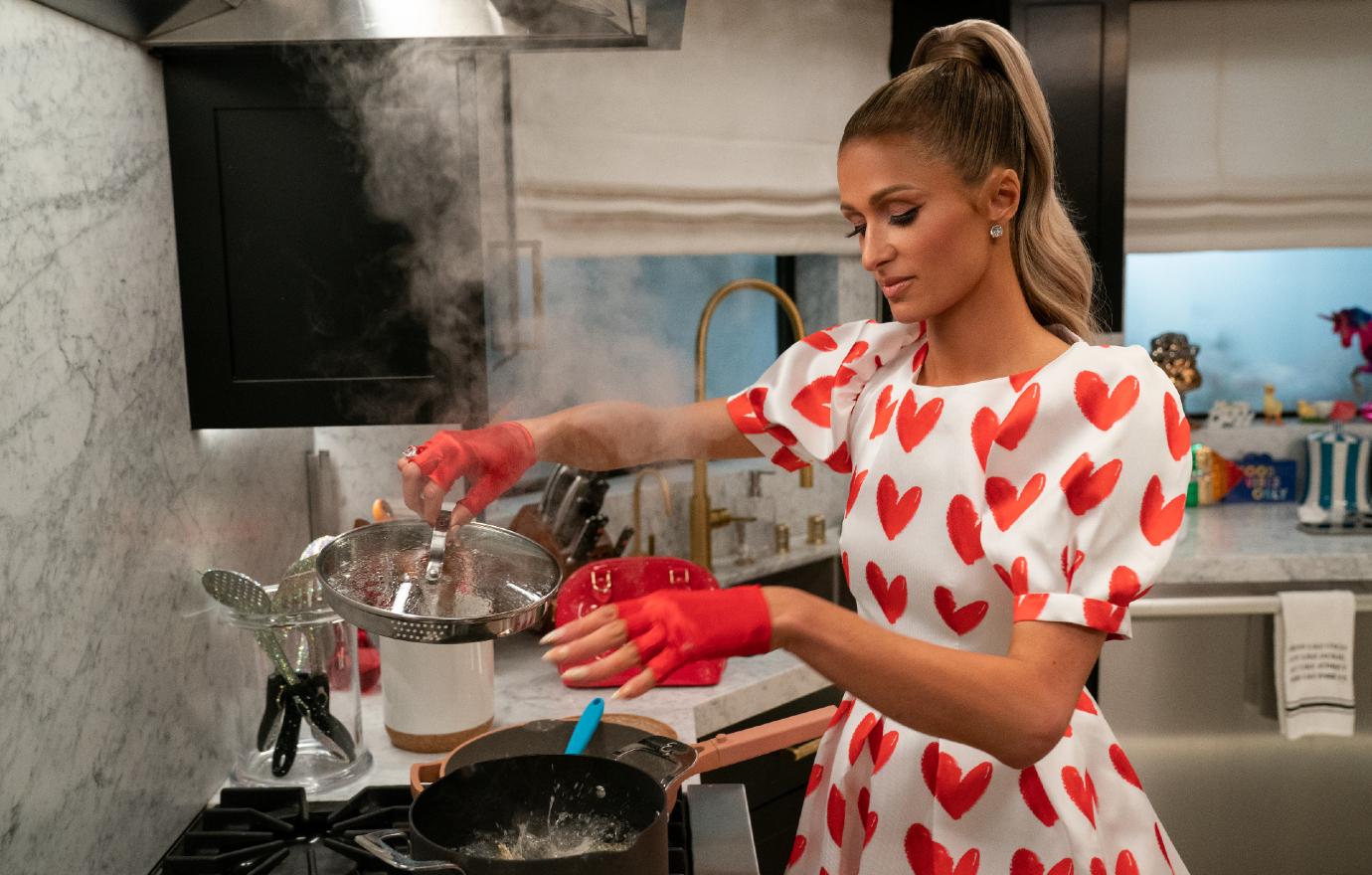 The video shows the DJ cutting limes, stirring pasta and attempting to baste a turkey before it cuts to her and Kardashian sitting down to taste their concoction.
At first, the two ladies sound like they're enjoying the food, but the makeup mogul suddenly admits, "Wait, I spoke too soon."
Article continues below advertisement
"Welcome to my kitchen," Hilton then tells her guests, as the camera shows viewers her space, which of course, features gold fixtures, huge stainless steel appliances and gorgeous countertops.
A few of her several pooches make appearances as a montage shows her trying to peel a potato, flip a burger and seemingly rinse a raw turkey.
"For you guys watching at home, we did this wrong, so do it the opposite way," she laughs at one point.
Other notable moments include Hilton noticing that she "burned the diamonds off" of her spatula, asking Siri, "what is zest lemon?" and questioning what a "tong" is.
Article continues below advertisement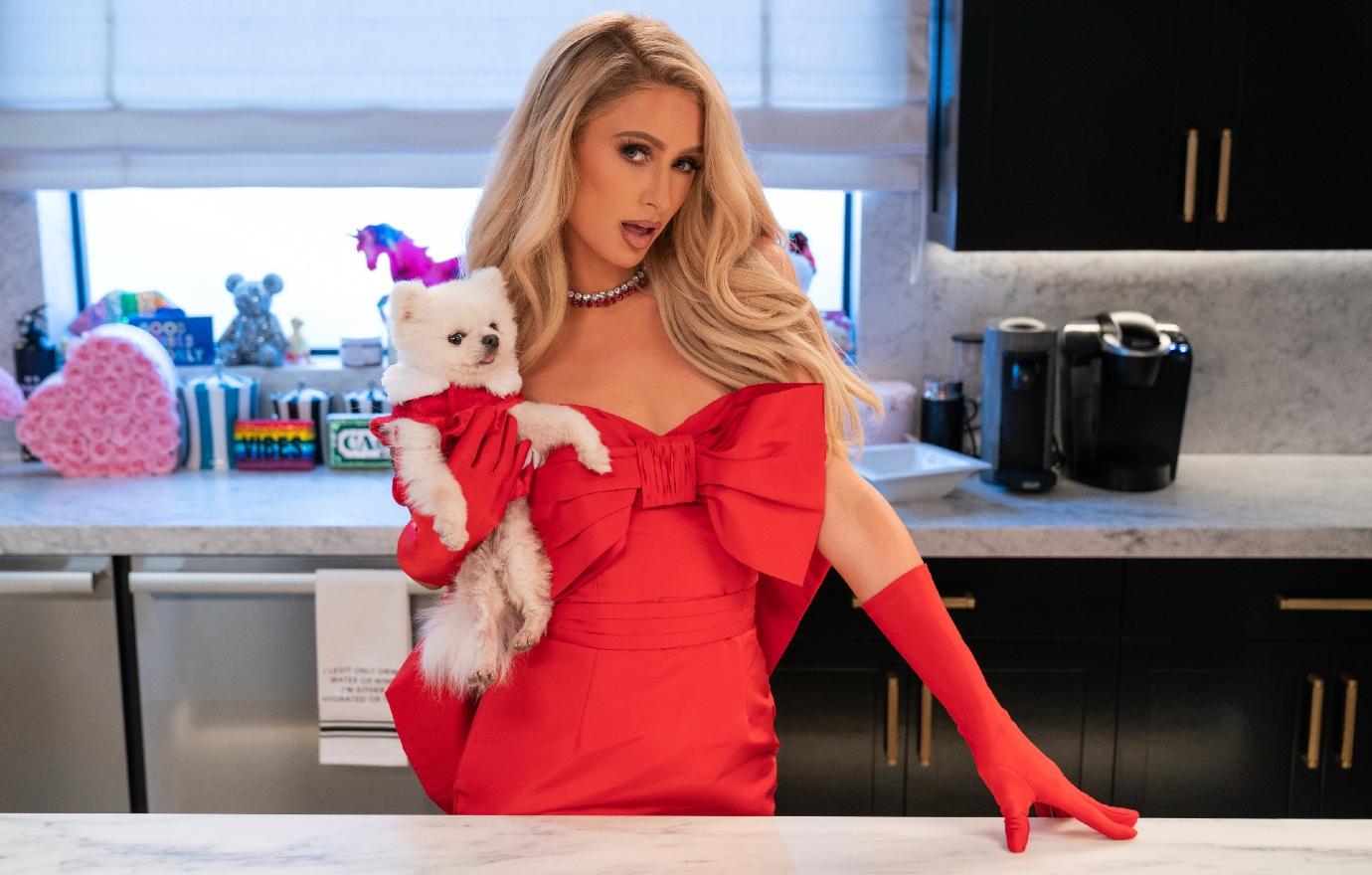 Another scene shows some smoke spewing over the stove, and Lovato asks the socialite, "Did you study this beforehand?"
Hilton giggles and responds, "I just wing it."
Article continues below advertisement
"Paris Hilton can cook ... kind of. And she's turning the traditional cooking show upside down," the official descriptions reads. "She's not a trained chef and she's not trying to be. With the help of her celebrity friends, she navigates new ingredients, new recipes and exotic kitchen appliances."
"Inspired by her viral YouTube video, Paris will take us from the grocery store to the finished table spread," the synopsis continues. "And she might actually learn her way around the kitchen." We won't hold our breath!