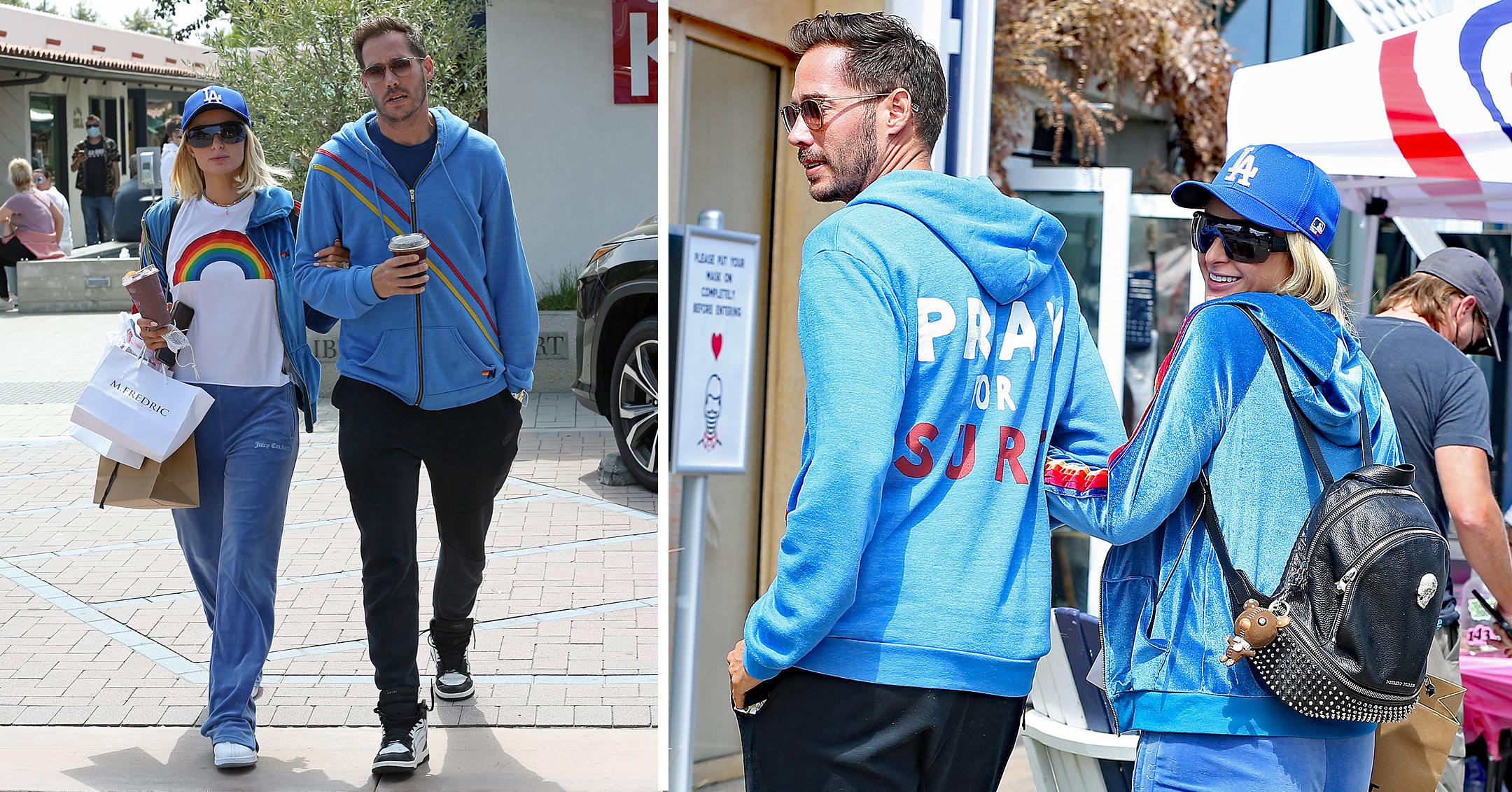 That's Hot! Paris Hilton & Fiancé Carter Reum Coordinate Outfits While Grabbing Smoothies In Malibu — Pics
Coordinating cuties! Paris Hilton and her fiancé, Carter Reum, wore similar outfits as they grabbed smoothies in Malibu, Calif.
Article continues below advertisement
The blonde beauty rocked a Los Angeles Dodgers hat, a rainbow T-shirt, a blue hoodie and blue sweatpants. Meanwhile, Reum wore a striped blue zip-up hoodie with dark pants.
Scroll through the photos below to see their cute looks!
Article continues below advertisement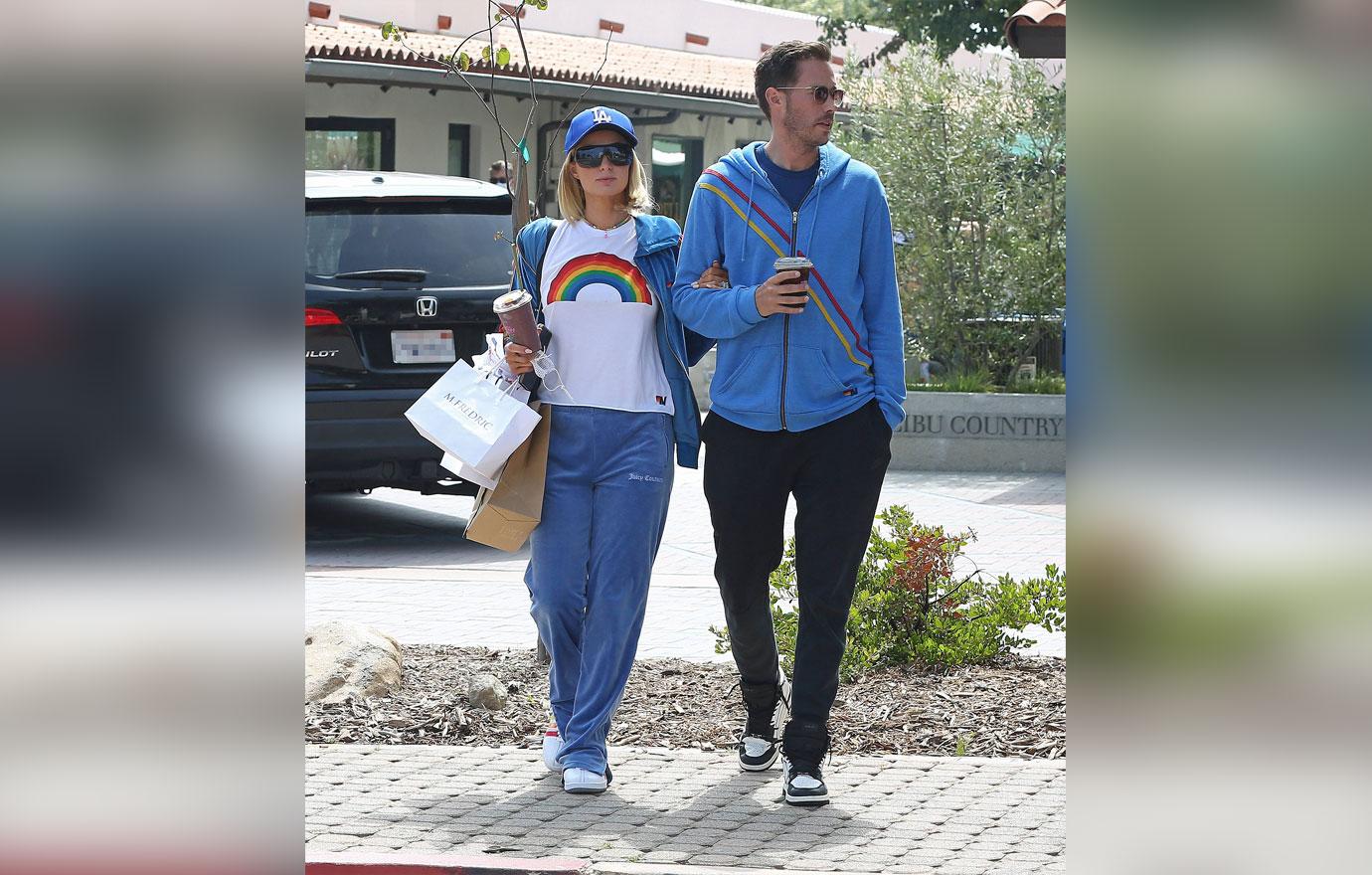 The socialite — who got engaged in February — also wore white kicks and sunglasses with her ensemble.
After Reum popped the question, Hilton showed off her new bling on social media.
"As we walked to dinner along the beach, Carter led us to a cabana adorned with flowers and dropped to one knee. 💍 I said yes, yes to forever ❤️ There's no one I'd rather spend forever with," she wrote.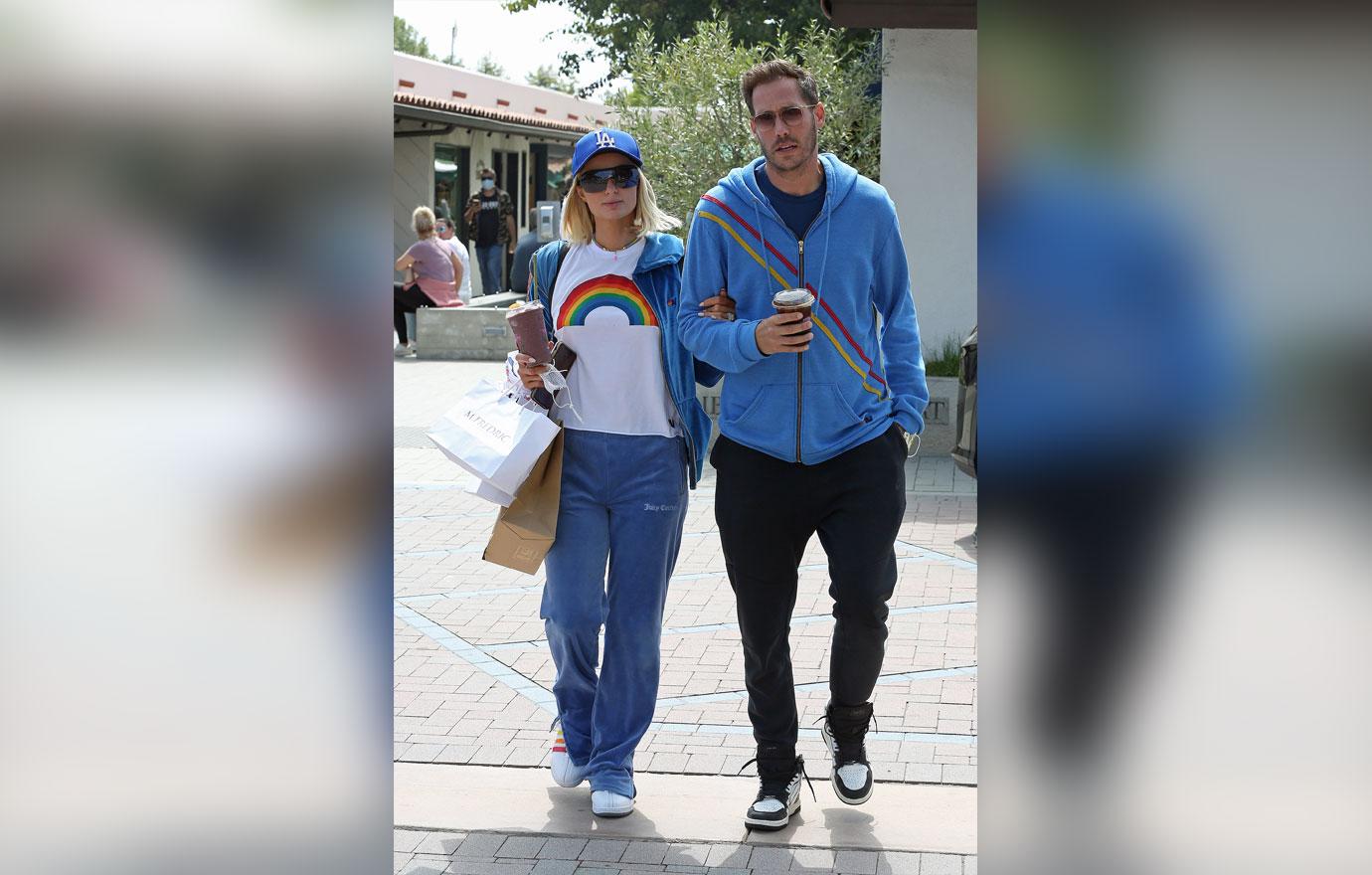 Two peas in a pod! The duo walked arm-in-arm on the sunny California day.
The reality star clearly loves fashion, so we can hardly wait to see what type of wedding dress she picks out!
"I'm really inspired by Princess Grace Kelly and Elizabeth Taylor," she previously shared of her style inspirations. "I thought they looked so classic and elegant and beautiful. I definitely want it to be a very timeless and elegant look."
Article continues below advertisement
Of course, fans are dying to know all the details about Hilton's upcoming nuptials — and it turns out the Hollywood star is planning on filming a new reality show about the big day, which is tentatively titled Paris in Love.
The show, which will be 13 episodes, will air on Peacock.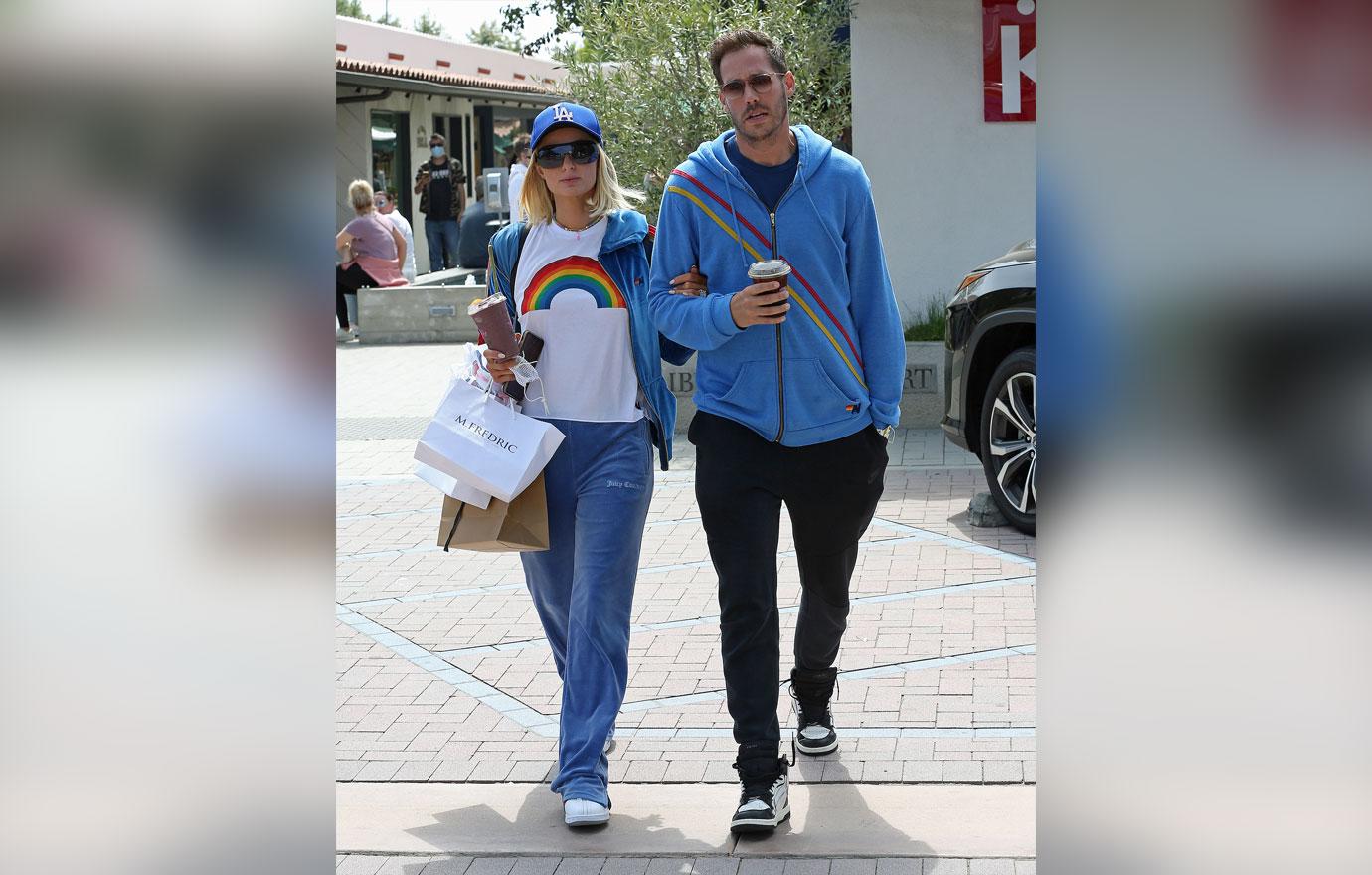 However, Hilton's sister, Nicky Hilton, thinks she is being way too relaxed about her wedding plans.
"Paris is the opposite of a bridezilla. She's almost too chill. She wants a beautiful wedding, and she's not even looking for some big thing. With COVID, she wants to do it safely and beautifully," Nicky shared.
Even though the heiress loves DJing, she believes she will have someone else take control on her wedding night.
"I think for my wedding I'm going to be so stressed out that I probably will have other people DJing," she dished to The Wall Street Journal. "I got a lot of my friends calling me saying, 'I want to DJ your wedding.' So I have a whole list of people who want to do it. So I think I'll take the night off that night and just be the bride."