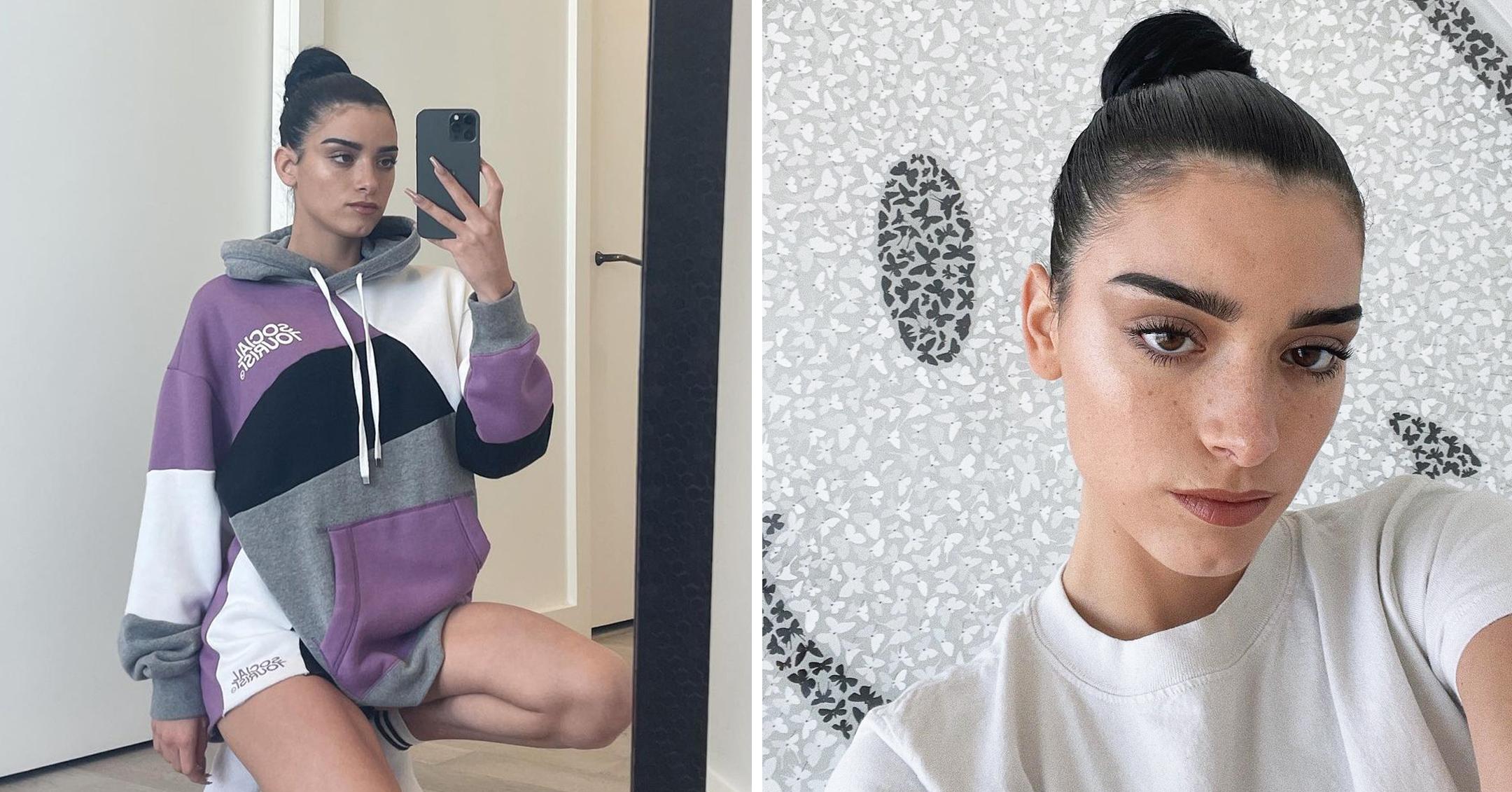 Exclusive: TikTok Star Dixie D'Amelio Declares It's OK 'To Mess Up & Not Be Perfect All Of The Time'
Ever since Dixie D'Amelio stepped onto the scene, all eyes have been on the social media star — and she hopes to teach a few things to her younger audience, as she is learning along the way, too.
Article continues below advertisement
"Since I am a young girl myself and people are kind of watching me grow up and do all of this — including moving into my apartment by myself for the first time — and it's OK to mess up," the 19-year-old exclusively tells Morning Honey while talking about her new "Psycho" video, which premiered on Thursday, August 5. "It's OK to not be perfect all of the time, it's OK to be a kid and not be perfect. I feel like if I were to teach a lesson, it would probably be that."
Being famous isn't always a walk in the park, but the singer has nothing but love for her fans, who have been there for her the whole time.
Article continues below advertisement
"I think the best part is meeting people that support me for a long time when we were at home," she says. "You see people following you, but you don't get to put a face to it, so when I get to meet people, it's so nice. I love making that connection. I can't wait to go on tour or do a meet-and-greet and be able to meet more people."
Article continues below advertisement
"I am very close with a lot of my supporters. I will text them, like a lot of people that follow me have already seen the music video, honestly," she admits. "I send them the link, like, 'Hey, please don't repost this' because I want to be able to keep doing this. I send them songs like demos, and I am like, 'Hey, do you guys like this?' I am so close with the people that support me, and I love that. I feel like we are just friends, and we have a mutual trust, and I can be there for them, and they are there for me. It's really nice."
The brunette beauty is only in her teens, and it looks like she is just getting started in Hollywood.
Article continues below advertisement
"I feel like I have learned a lot, a lot throughout this whole process, because music has been a huge part of my life, but never recording, so once I did that, I fell in love," she gushes. "I love writing. I just want to keep going, keep getting better, keep putting new stuff out and talks of an album are definitely there. I don't have an exact date yet, but maybe by the end of this year."
Article continues below advertisement
Ultimately, D'Amelio — who attended an event on August 5, which was put together by Triller and The Original Donut Shop — is excited for her latest bop to take off.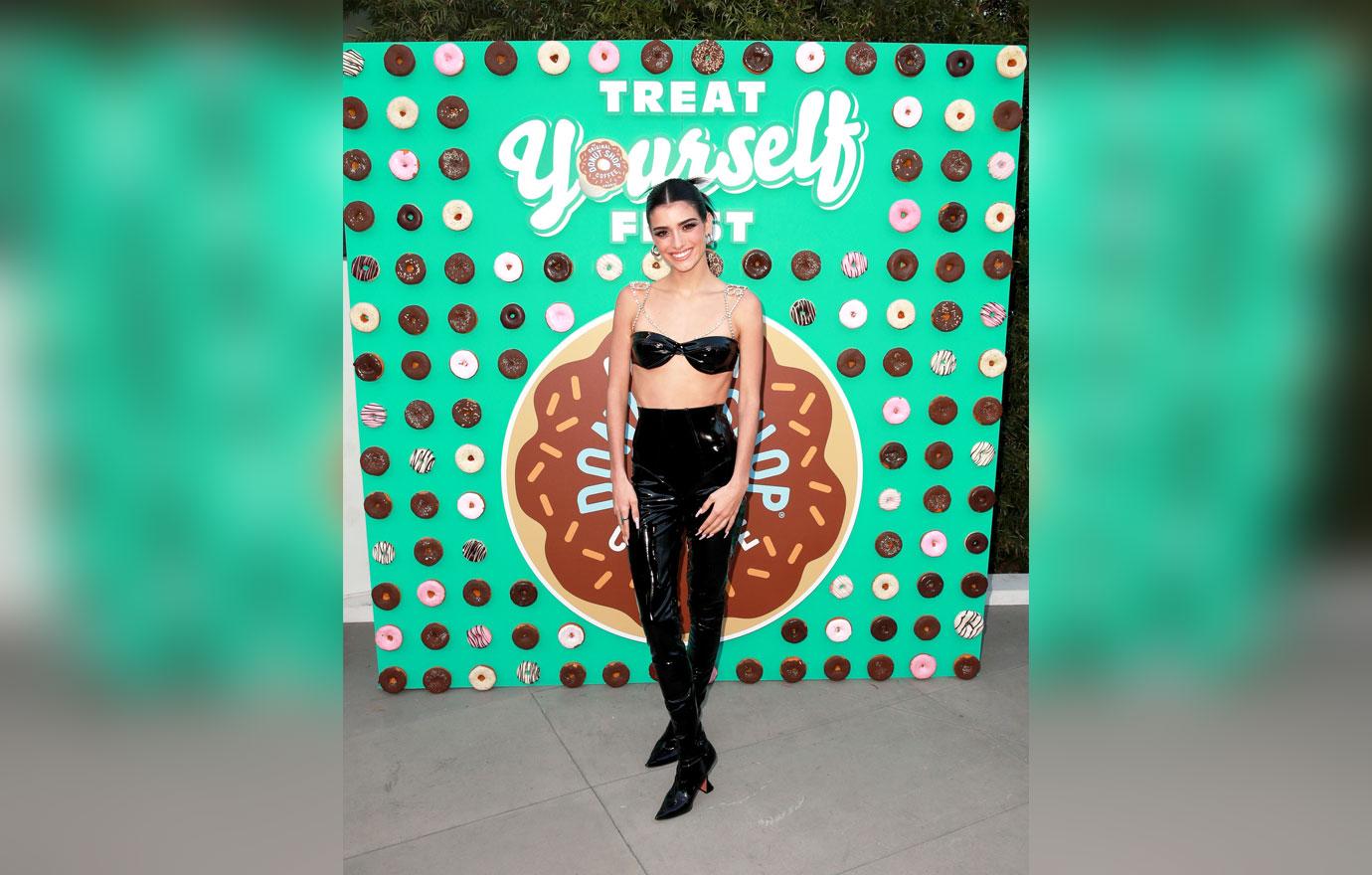 "I feel like for a while I wasn't really confident in anything I was doing and now with the whole 'Psycho' release, I am so confident. I am so proud to put my name on anything that is happening," she declares.