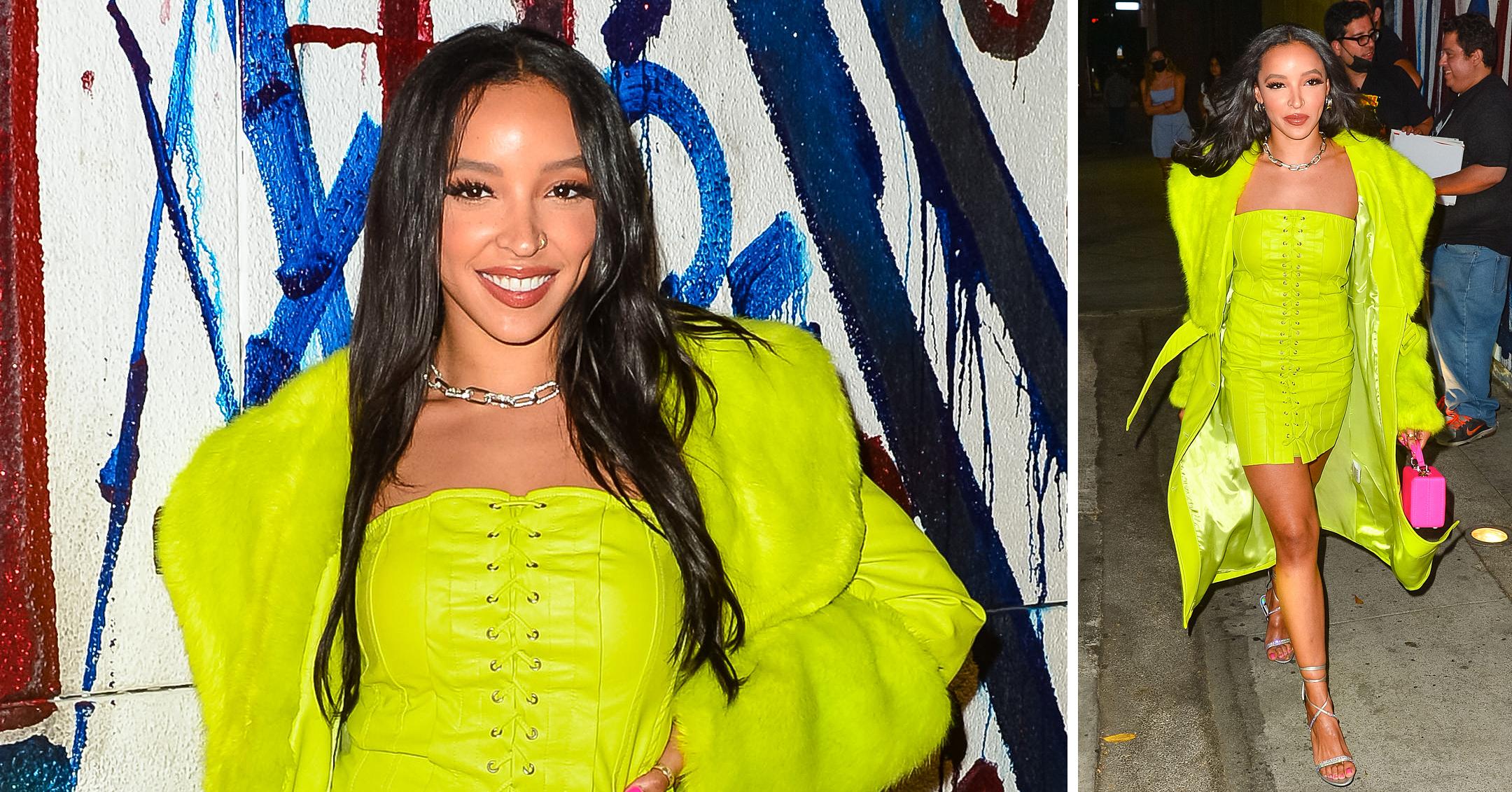 Fierce & Fluorescent! Tinashe Celebrates '333' Album Release In Neon Dress & Matching Coat — Photos
Singer Tinashe was all smiles when she stepped out to dinner on August 5 — and for good reason, as right at midnight, she dropped her fifth album, 333!
Article continues below advertisement
"SOOO appreciative of all the support with this release," she declared on social media. "It means sooo much to me 😭❤️."
The new disc is the first she recorded under her own independent label, Tinashe Music.
Check out her show-stopping style below!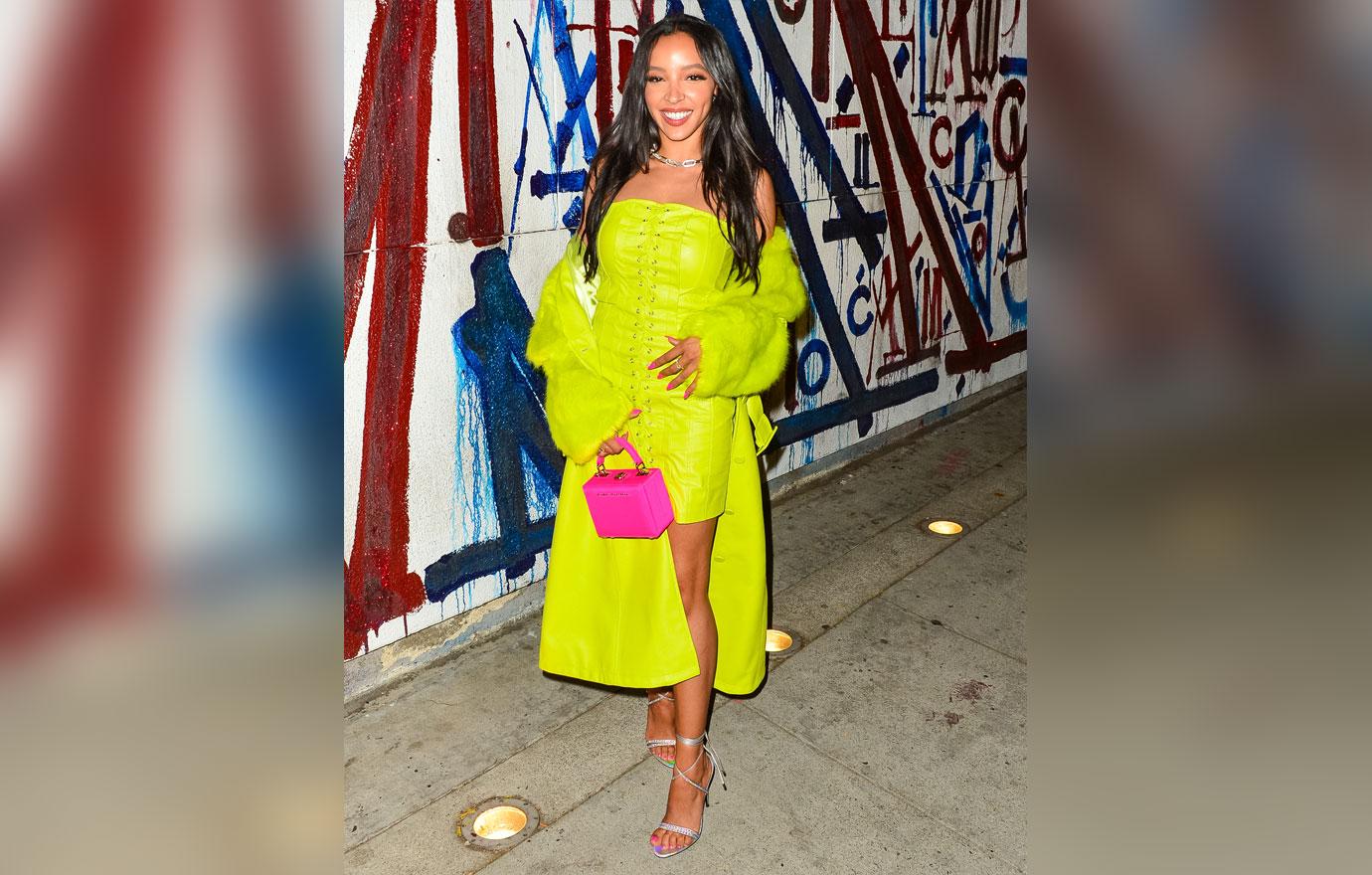 The "2 On" crooner was spotted on her way to Craig's in West Hollywood wearing a strapless neon green-yellow dress and a matching coat that featured a fuzzy collar and cuffs.
Article continues below advertisement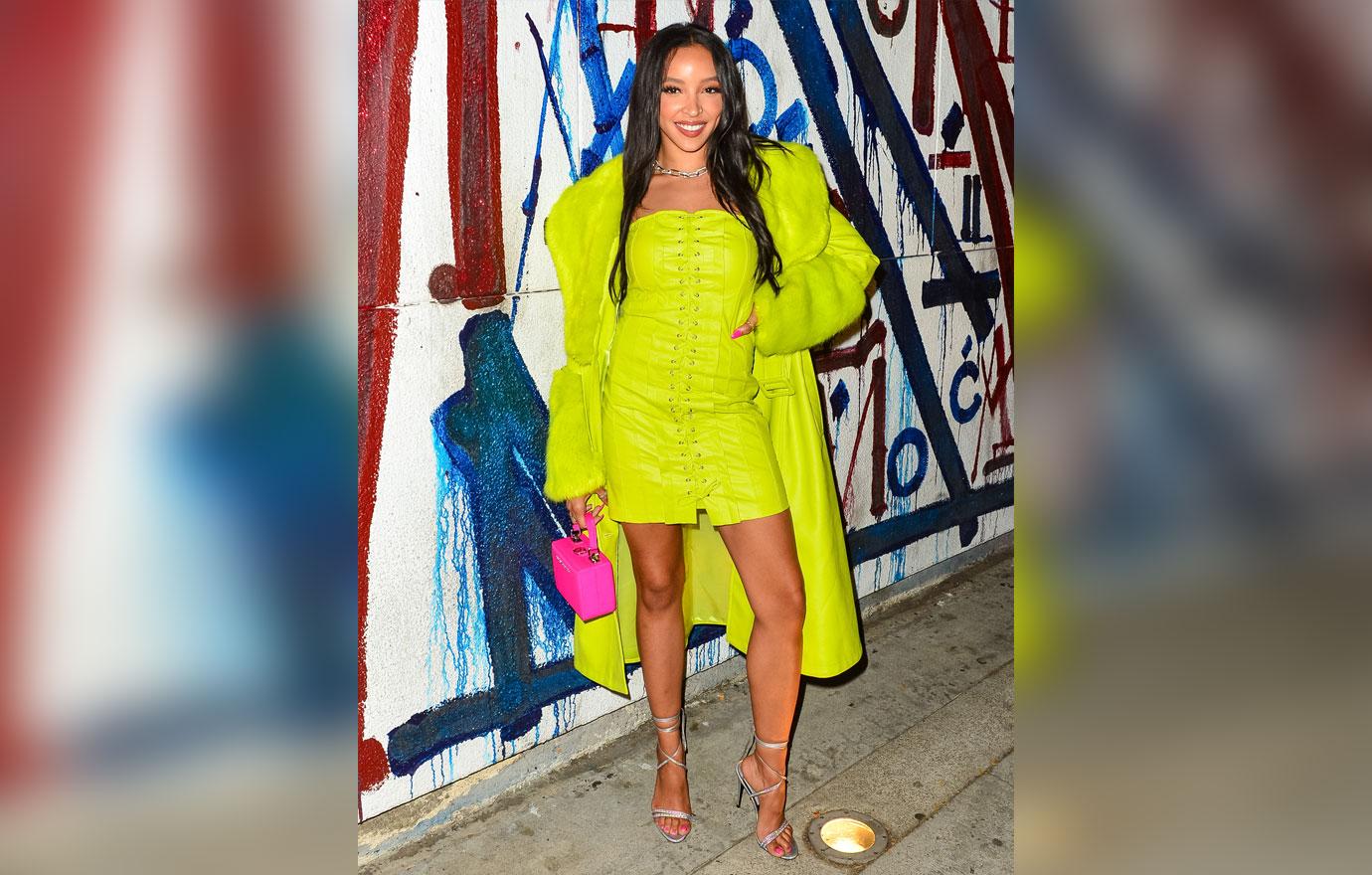 Strike a pose! Tinashe had no problem being photographed, and once she sat down to dinner, she shared an Instagram snap of herself at the table as she drank red wine.
Article continues below advertisement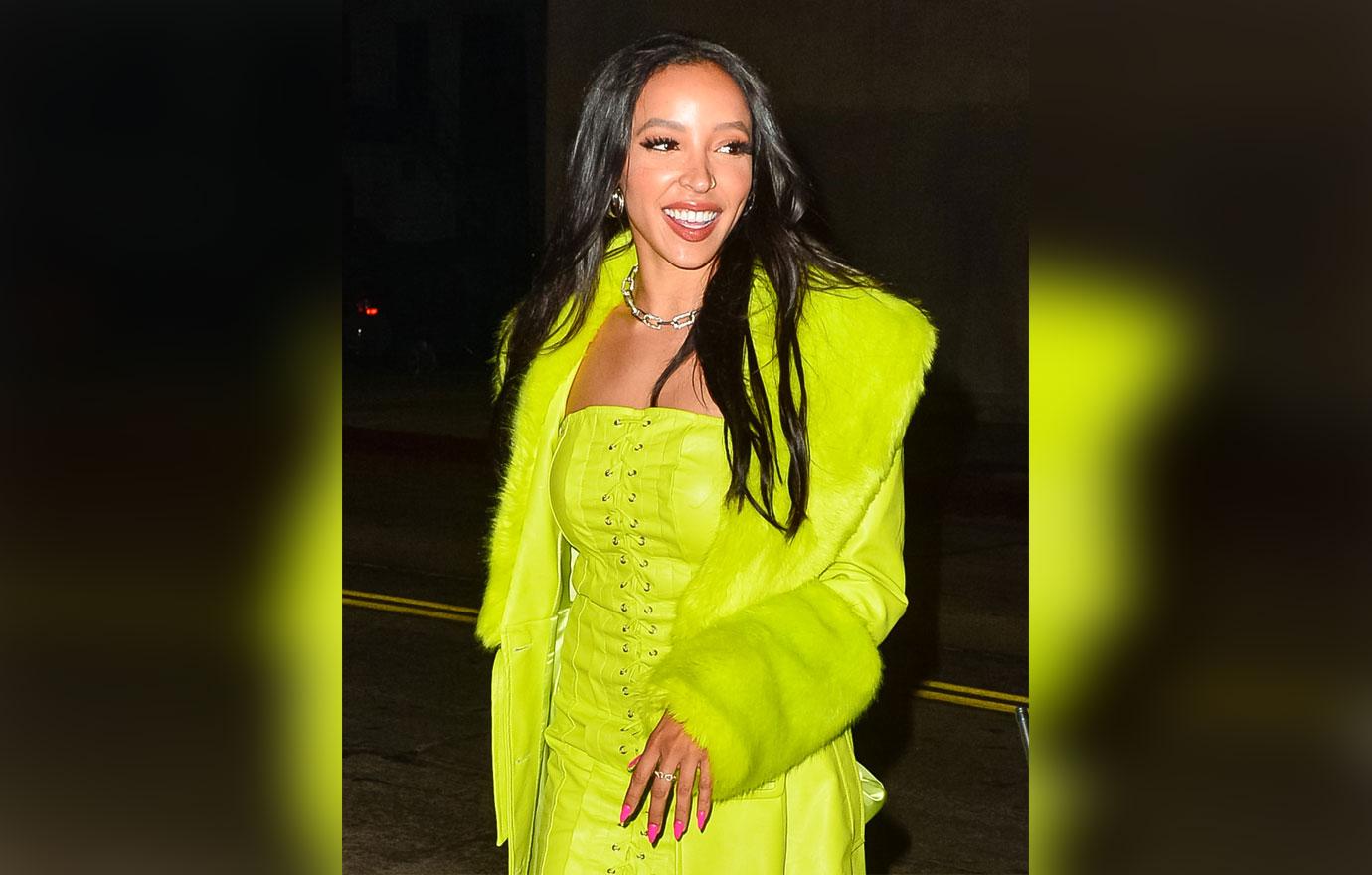 "I'm glad that it's noticeable because I certainly feel a big difference," she shared with Grammy.com of her latest songs. "But at the same time, there was a lot of uncertainty of not really knowing how people would react to my [new] music, not knowing where I was getting the budget for things I wanted to create, and just how everything was going to work."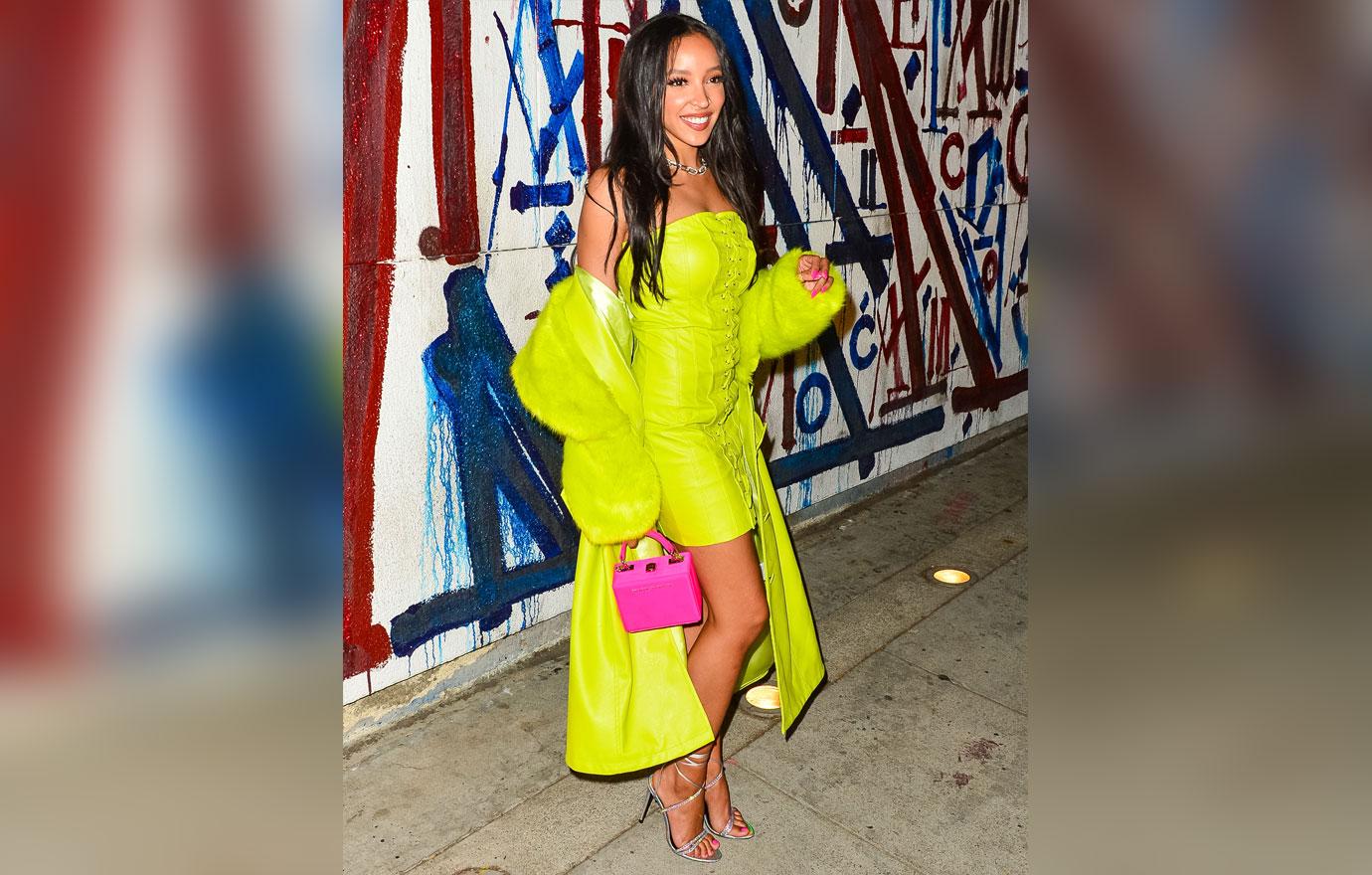 "Over the course of the last two years, there's been a lot of growth for me. I really feel at peace with where I'm at in my career and excited about the fact that I'm able to make my own creative decisions," the star continued. "It's empowering. I'm feeling a lot more inspired and joyful in alignment with what I'm meant to be doing."
Article continues below advertisement
The album contains 16 tracks.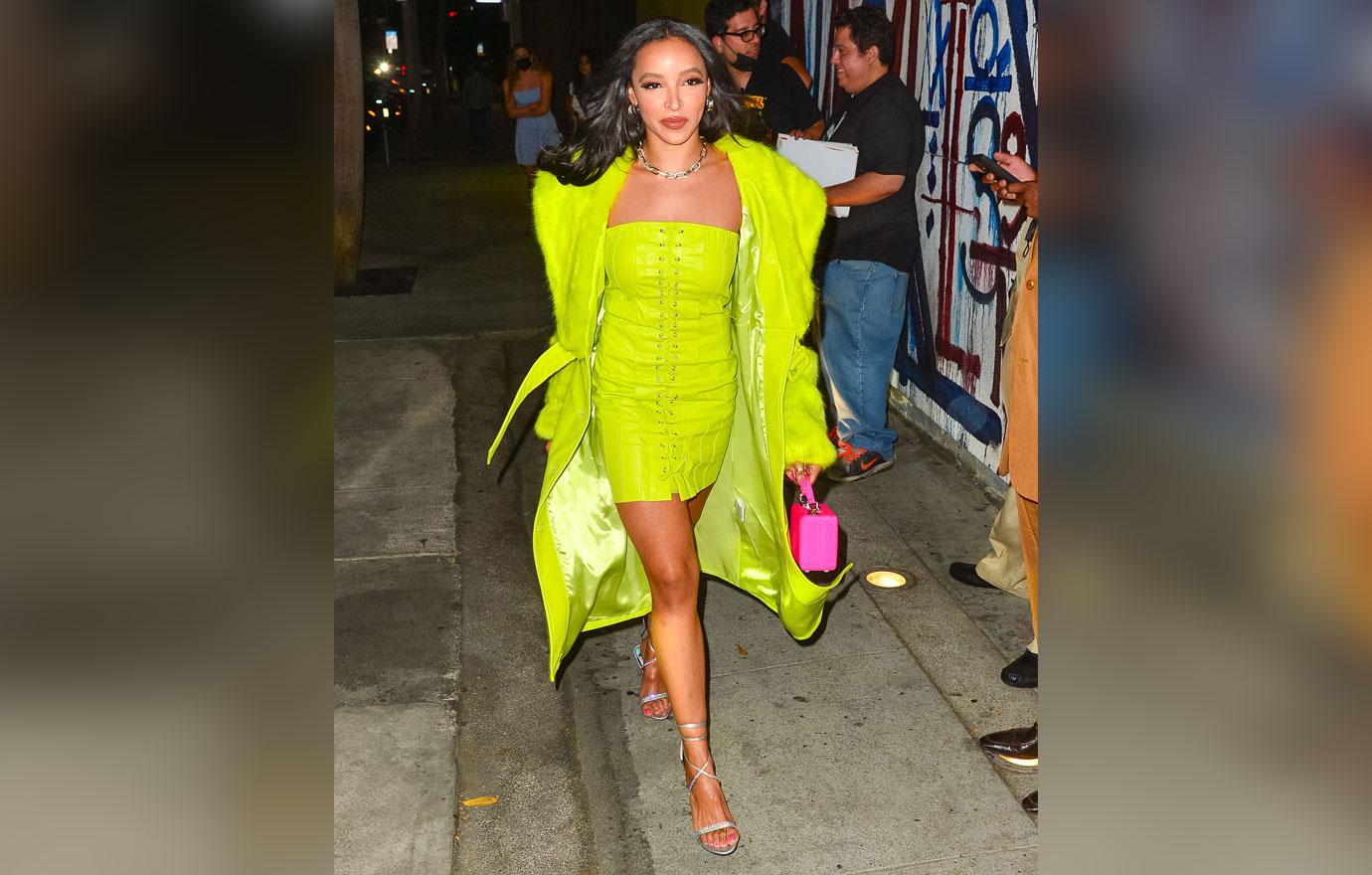 Walk this way! When it comes to performing live — which she'll do on her upcoming tour — she models herself after Janet Jackson.
"I try to give the world what I loved the most about artists that I loved growing up. She really embodied every aspect of what it means to be a true entertainer, from the interviews to the visuals, to the stage performance, to the songs themselves," the Two and a Half Men alum explained. "It never felt, at any point, that any part of her was lacking."