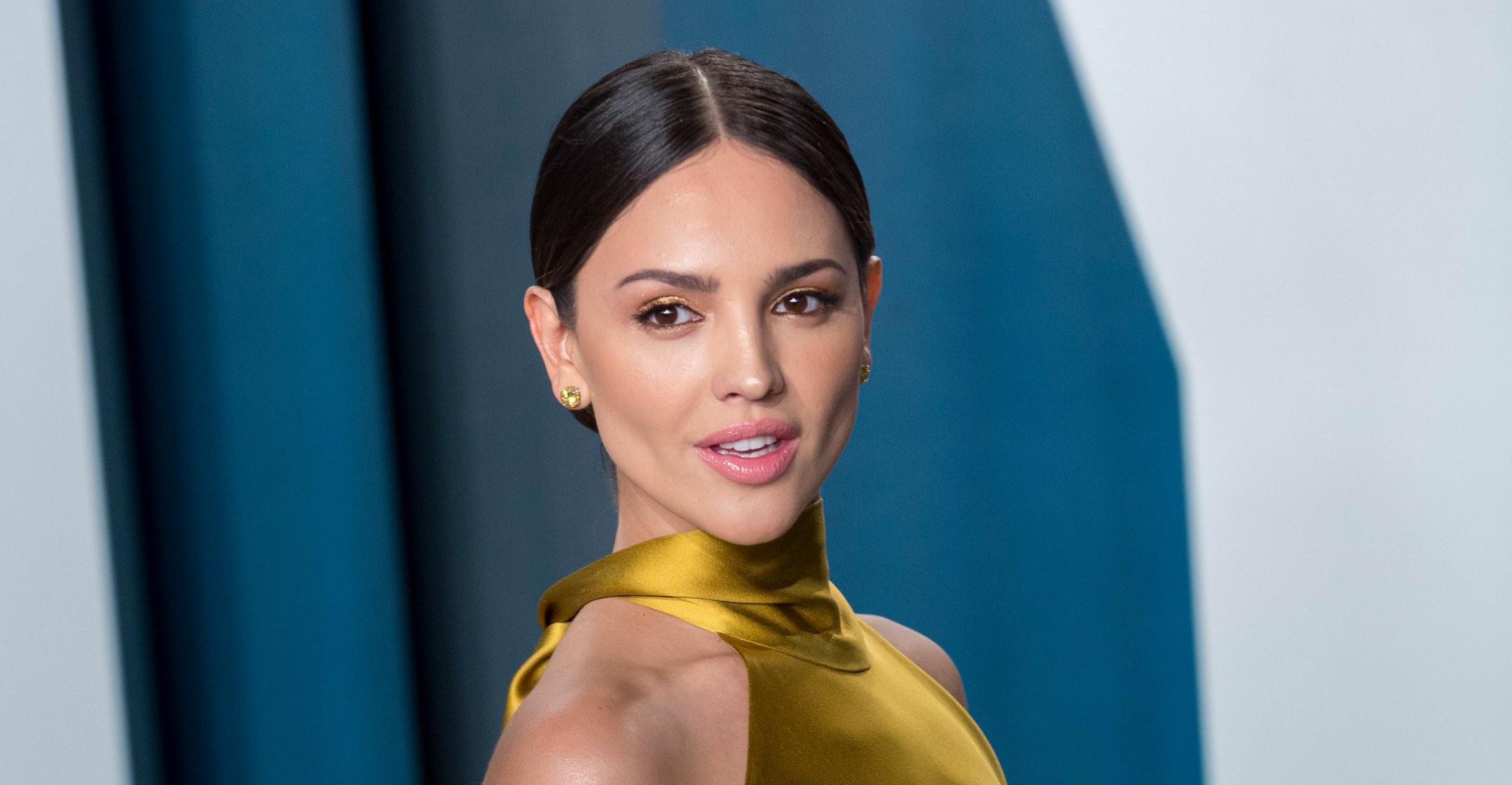 'It Sends A Loud Message': Actress Eiza González Is 'Honored' To Be The First Latina Face Of Bulgari
Eiza González's new gig has her pinching herself.
The Baby Driver star is the first Latin-American brand ambassador for luxury line Bulgari.
Article continues below advertisement
The Mexican actress noted that the job is "incredible" since "it's any girl's dream ... to play with all these jewels," but she's most excited about the fact that she's bringing diversity to the ritzy company.
"In the '90s, there was a lack of representation around the world, I feel like," she explained to PEOPLE. "It was all about showing us an idea of what the ideal woman should be but there wasn't a lot of shades to that woman, sadly. I'm honored to be the first [Latina face of Bulgari], and hopefully won't be the last."
Article continues below advertisement
"It sends a loud message — as a Latin woman, to be able to be part of the [Bulgari] family in this extent, it just shows that there's different colors and ethnicities and they're all beautiful in every way," González added. "Especially being an immigrant woman, to be part of the brand in North America, sends a loud message."
Article continues below advertisement
The Hobbes & Shaw alum admitted the role is something she never would have even thought of when she was younger, as she gravitated toward the tomboy style.
The brunette babe explained that her mom worked in the fashion industry, so she became "rebellious" of what she was seeing at home, which is why she "didn't really like makeup and hair [and] getting dressed up."
"But now that I've grown into myself, and I've become a woman, I feel very comfortable in my skin," she said.
Her confidence has also helped her nab more movie roles: while she was doing only one flick per year during the beginning of her Hollywood career, she's acted in at least three films per year since 2019.
Article continues below advertisement
Her thriving career has enabled her to be more picky when it comes to jobs, but she would have signed on with Bulgari even if she wasn't receiving a paycheck.
Article continues below advertisement
"I will always want to support a brand that gives minorities a stage and allows us to feel equal and seen," González shared with ELLE. "I feel incredibly proud of the brand for featuring an immigrant woman as a North American brand ambassador because it reflects on what the real world looks like now."
"Growing up I had so much trouble seeing women like me in high-end brands," the celeb recalled. "So for Bulgari to take action and allow the newer generations to feel like they have a chance is what matters to me."