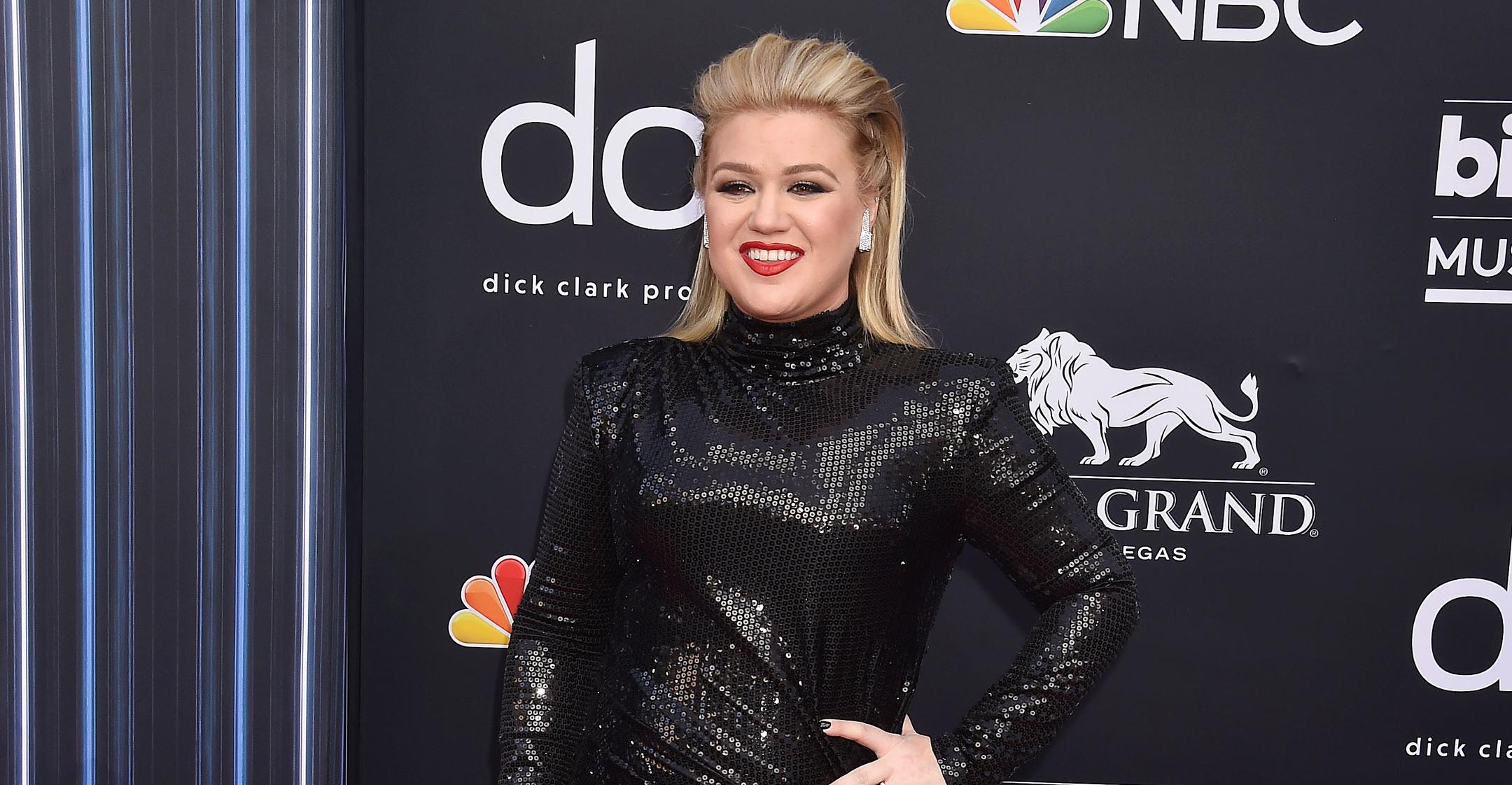 Pass The Tissues! Kelly Clarkson Teases That Her New Untraditional Christmas Album Will Make You 'Feel All The Feelings'
Kelly Clarkson is putting a twist on the classic Christmas album format. While most holiday tunes are joyful and uplifting, her new single "Christmas Isn't Canceled (Just You)" proves that her upcoming disc will be very honest and emotional.
Article continues below advertisement
While chatting with Entertainment Tonight, the singer explained that her album When Christmas Comes Around... isn't like her other material because she's "just in a different place."
Most notably, the American Idol alum, 39, is single, though she's still in embroiled in a heated divorce with the father of her two kids, Brandon Blackstock, whom she split from this year.
Article continues below advertisement
Clarkson gave some insight as to what inspired her lead song from the album, which drops on October 15.
"There were so many things that were taken from us and canceled," she explained. "Also, if you've been in a relationship that didn't work out, and it's like, you're used to these surroundings, you're used to this place ... that doesn't mean it's all ruined."
"This record has songs on there that you're not used to for Christmas," she noted. "Some are like, let's feel all the feelings."
The Voice coach recently revealed that she reprioritized her life after the split. "I was doing too many things, there were too many places," she shared on an episode of her talk show. "I feel like ... you can't really excel at anything if you're doing everything, you know what I'm saying?"
Article continues below advertisement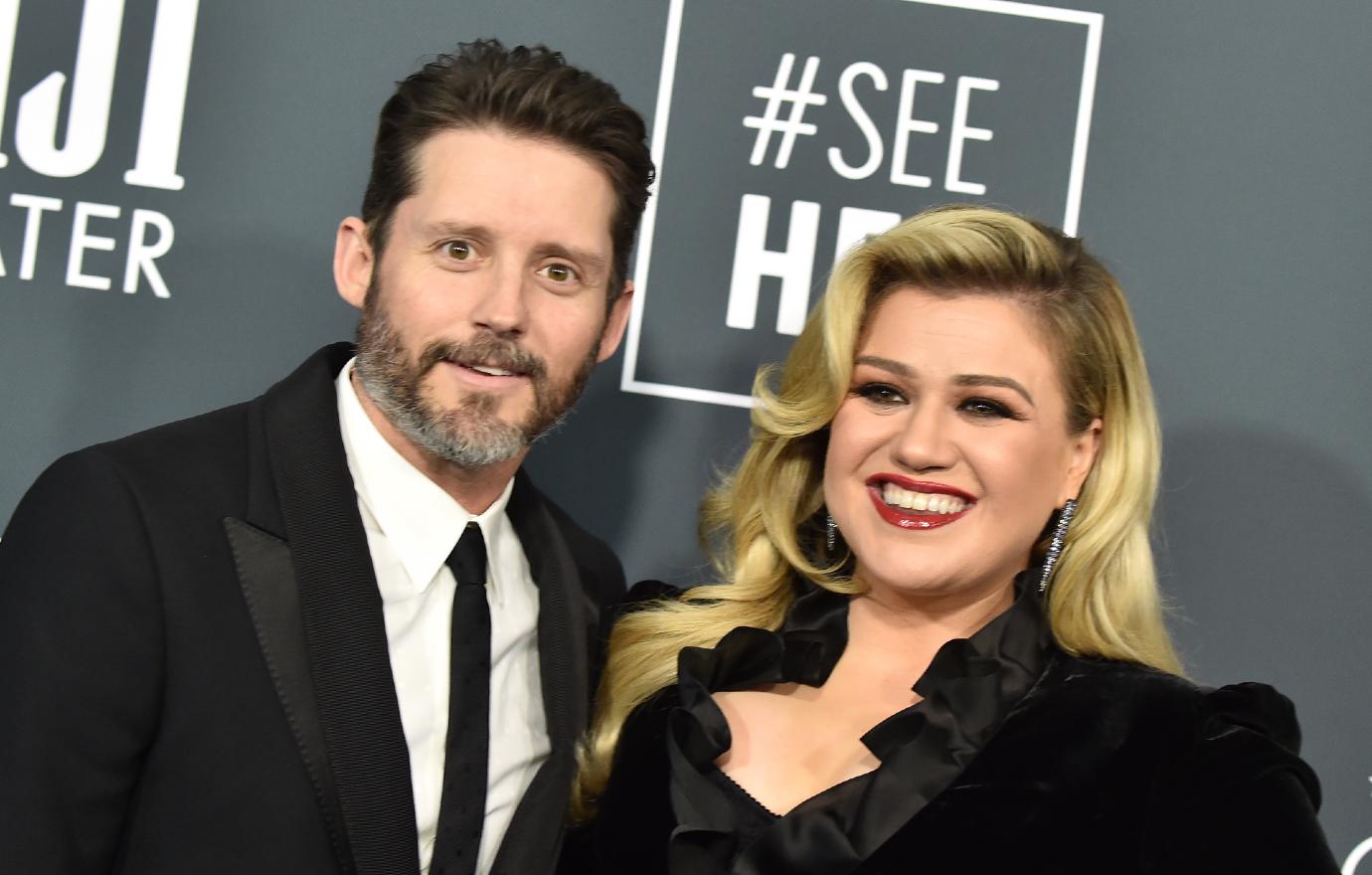 Article continues below advertisement
"I'm like, 'Oh, in my twenties I should be doing this. I should be doing this,'" she recalled. "Look, I'm 39. I'm gonna be 40 next April and I still am like, 'What makes me happy? Where should I go?'"
"You're always gonna have that conversation, like just ghost of Christmas future. It's never gonna change. You're gonna be 60 years old probably going, 'Man, I don't know. I could do this now,'" the "Miss Independent" singer said. "I wouldn't say just 'cause your age. I always like to do, what's going to make me happy in the moment. What's gonna be fun. What seems exciting."