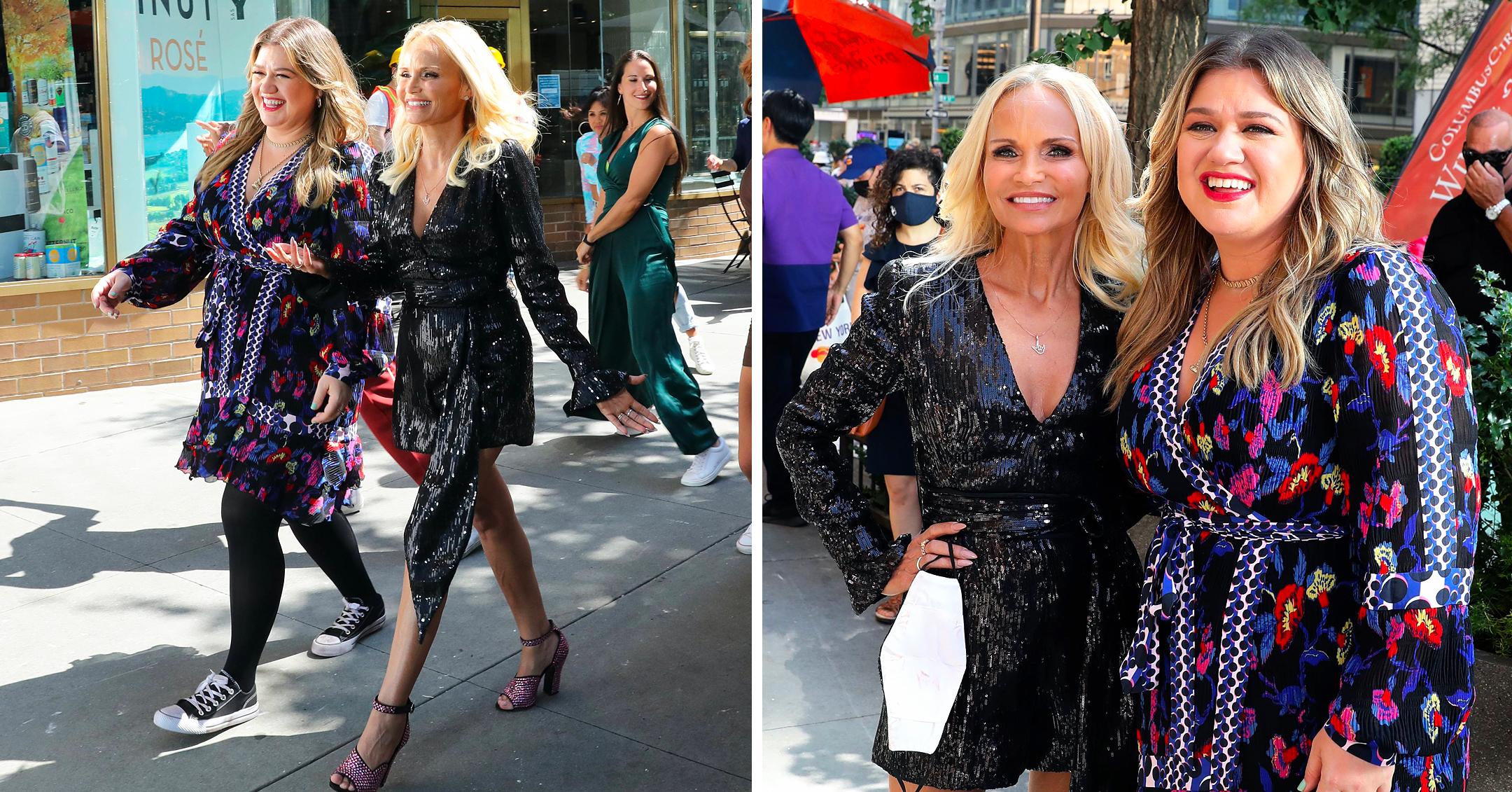 Country Girls Take NYC! Kelly Clarkson & Kristin Chenoweth Film A Music Video In The Big Apple — See Photos
Dynamic duo! On August 24, Kelly Clarkson was seen filming a music video in Manhattan alongside Broadway sensation Kristin Chenoweth.
The video is set to debut on the third season of Clarkson's talk show, which kicks off on September 13.
Keep scrolling to see the ladies galavanting around New York City!
Article continues below advertisement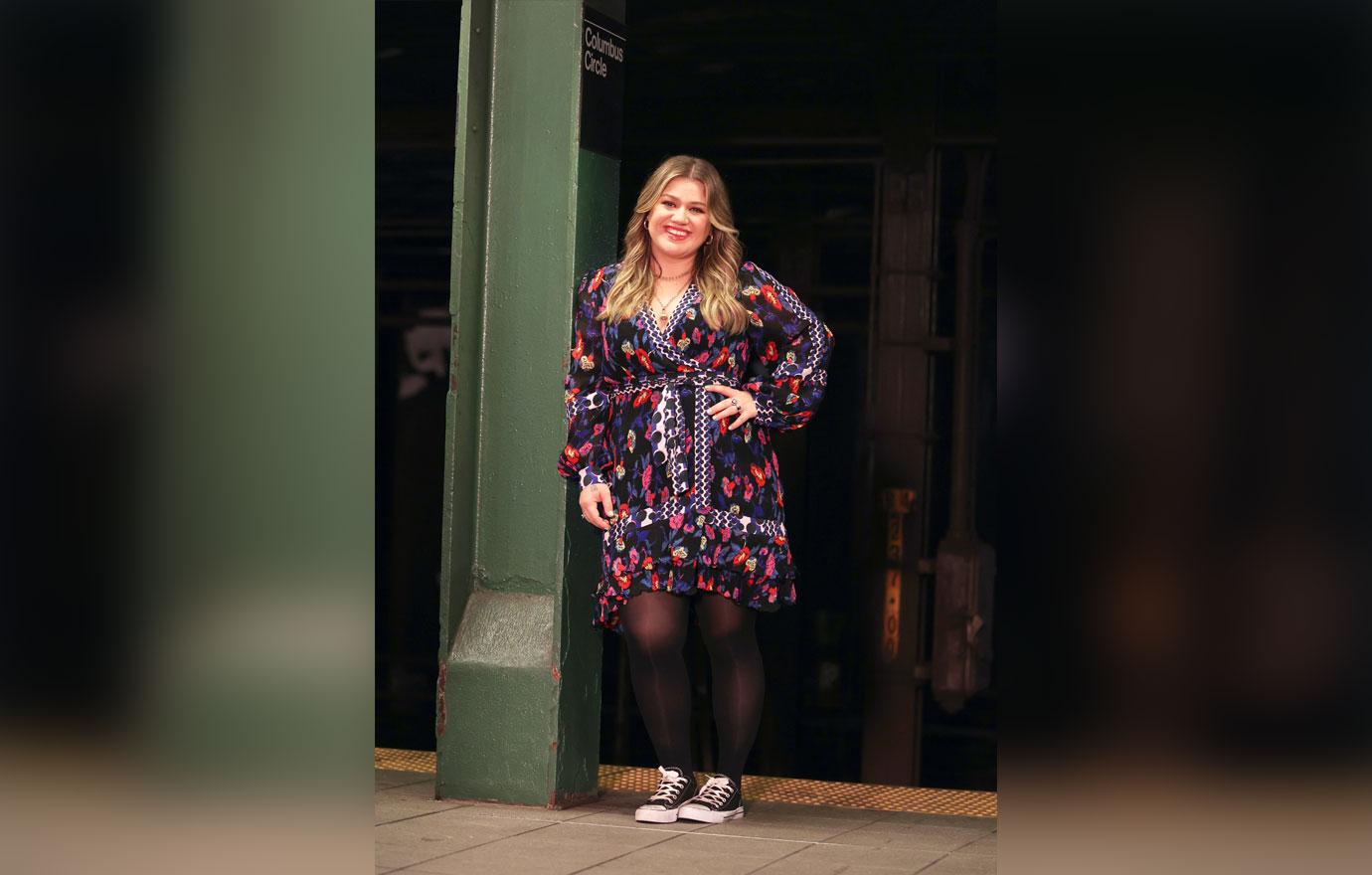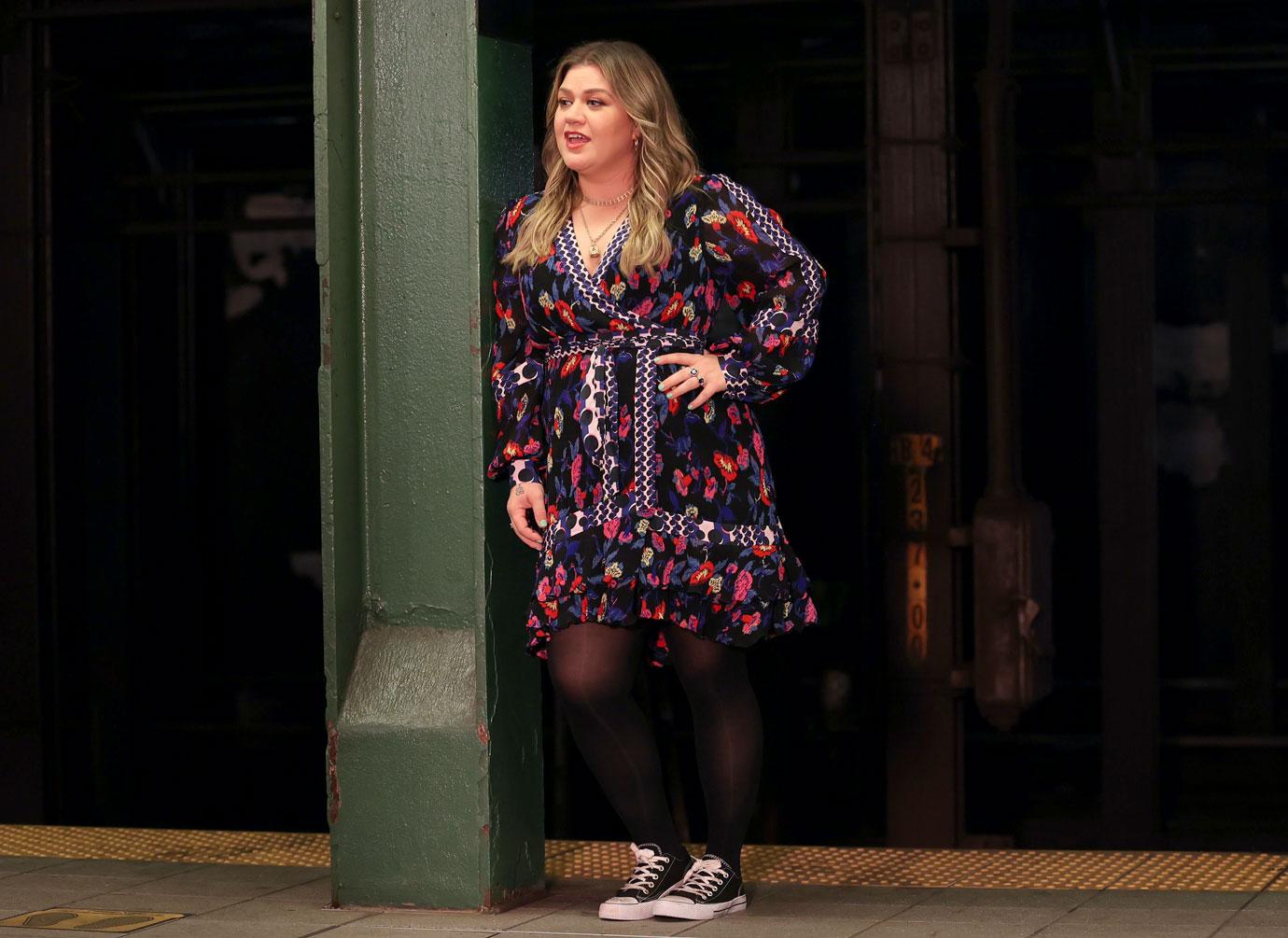 To switch things up, the first week of the American Idol alum's show will take place in NYC instead of Los Angeles.
"We can't wait to kick off our third season of The Kelly Clarkson Show celebrating New York City …a city that is known for its energy, resilience and the arts that have been inspiring me since I was a kid!" the singer shared. "Now I warned people last season that mama would show up if I kept getting invited … well, no take-backs, here I am New York!"
Article continues below advertisement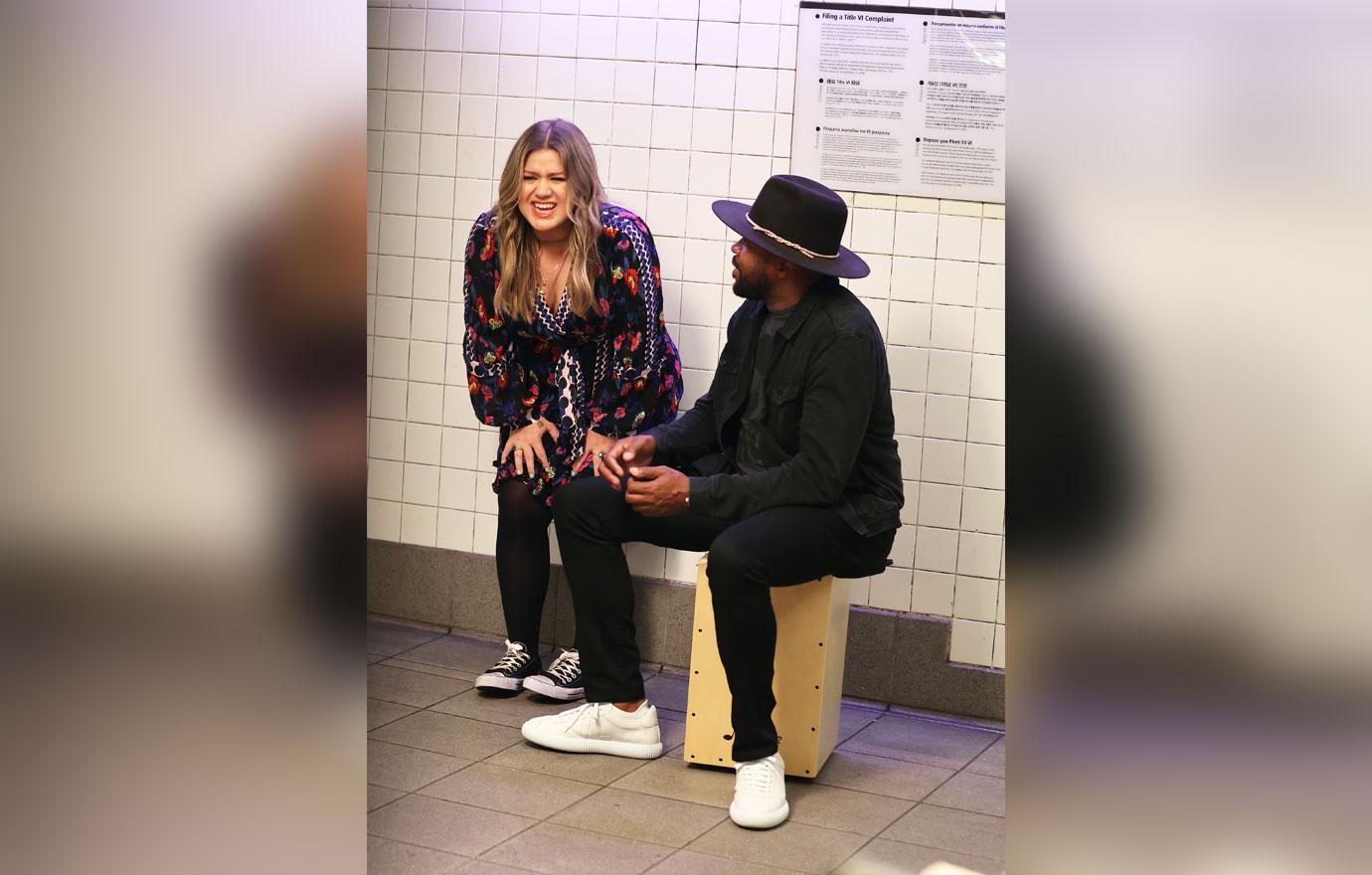 The Texas native shared a laugh with someone while in the subway station — though it's unclear if he was a bystander or part of her crew.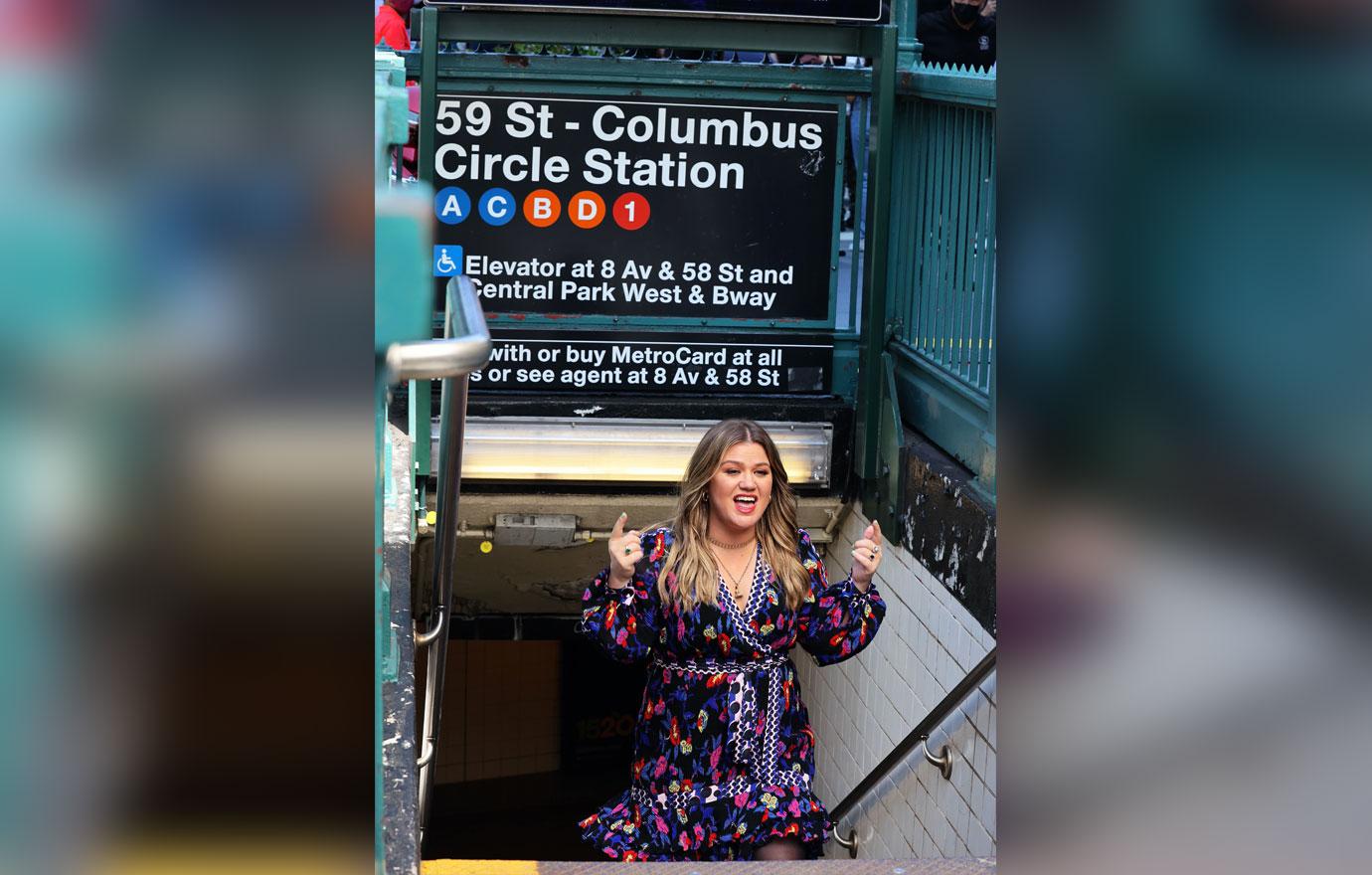 A moment like this! Clarkson was spotted singing Imagine Dragons' "On Top of the World" as she exited the subway stop.
According to reports, her eponymous talk show will film in the Appel Room, which is located at the Jazz at Lincoln Center concert hall.
Article continues below advertisement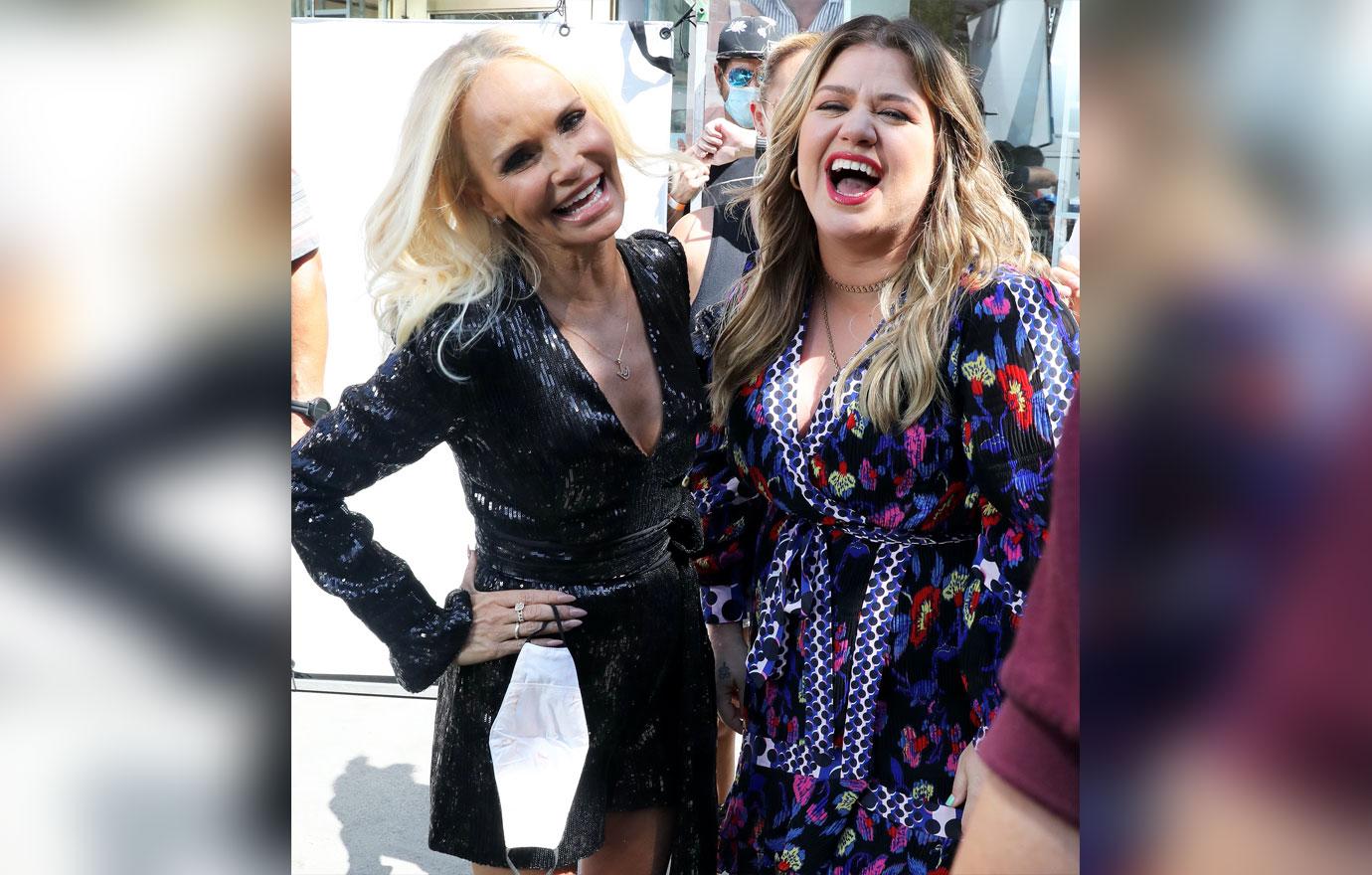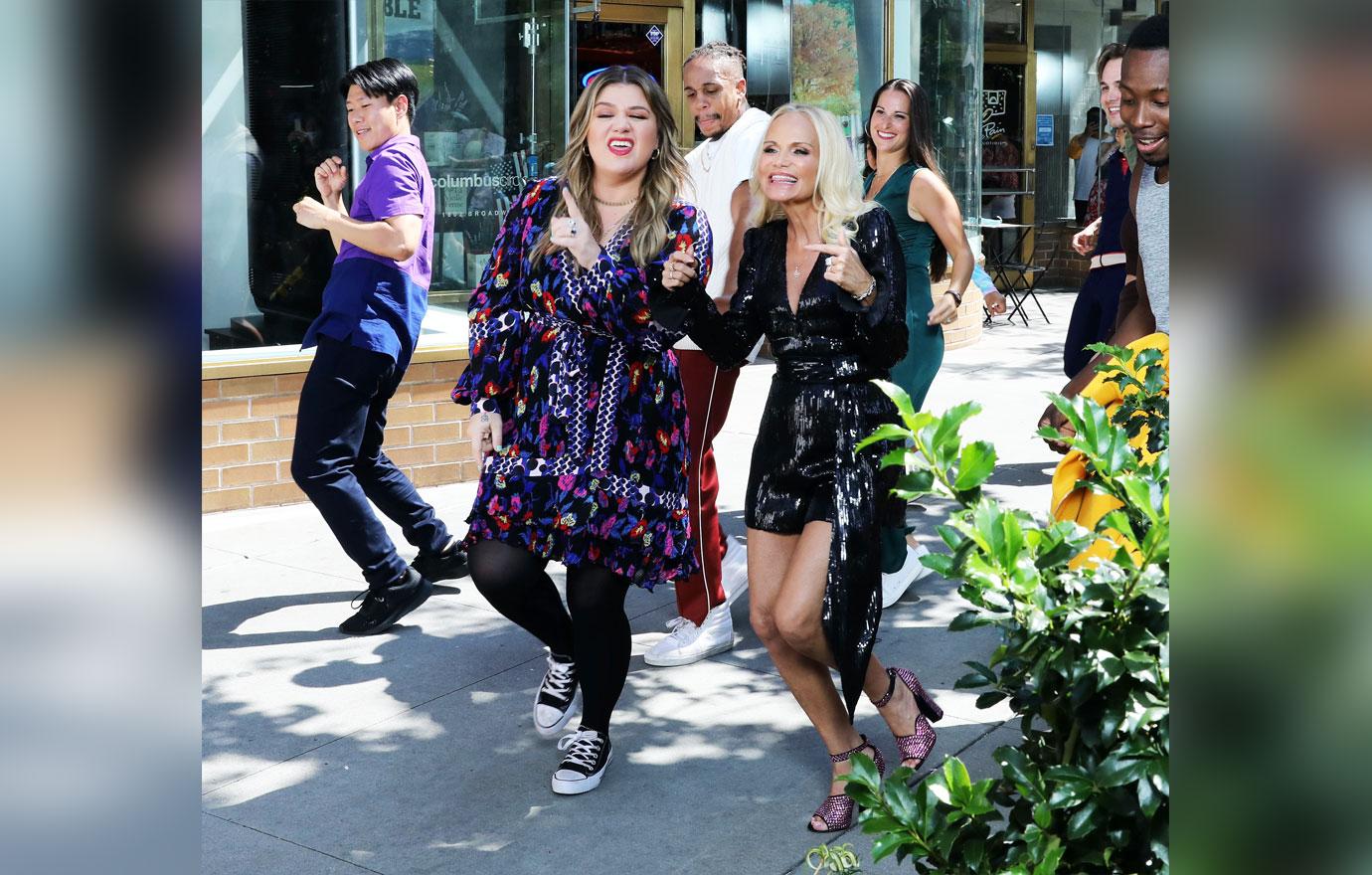 Article continues below advertisement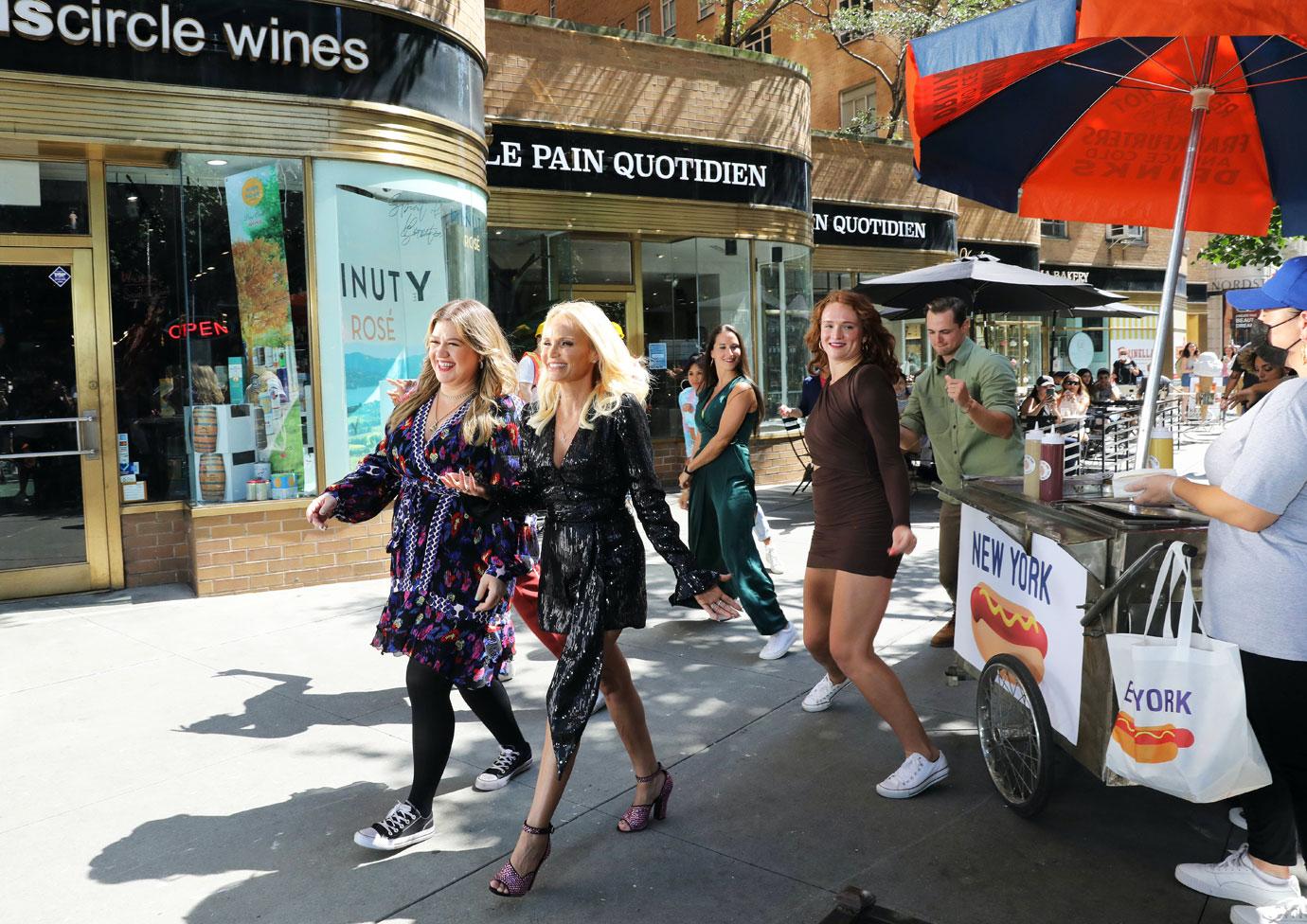 Leading the way!
One week after Clarkson's Daytime Emmy-winning show airs, fans will get to see her once more as a coach on season 21 of The Voice, where she'll sit alongside Blake Shelton, John Legend and Ariana Grande.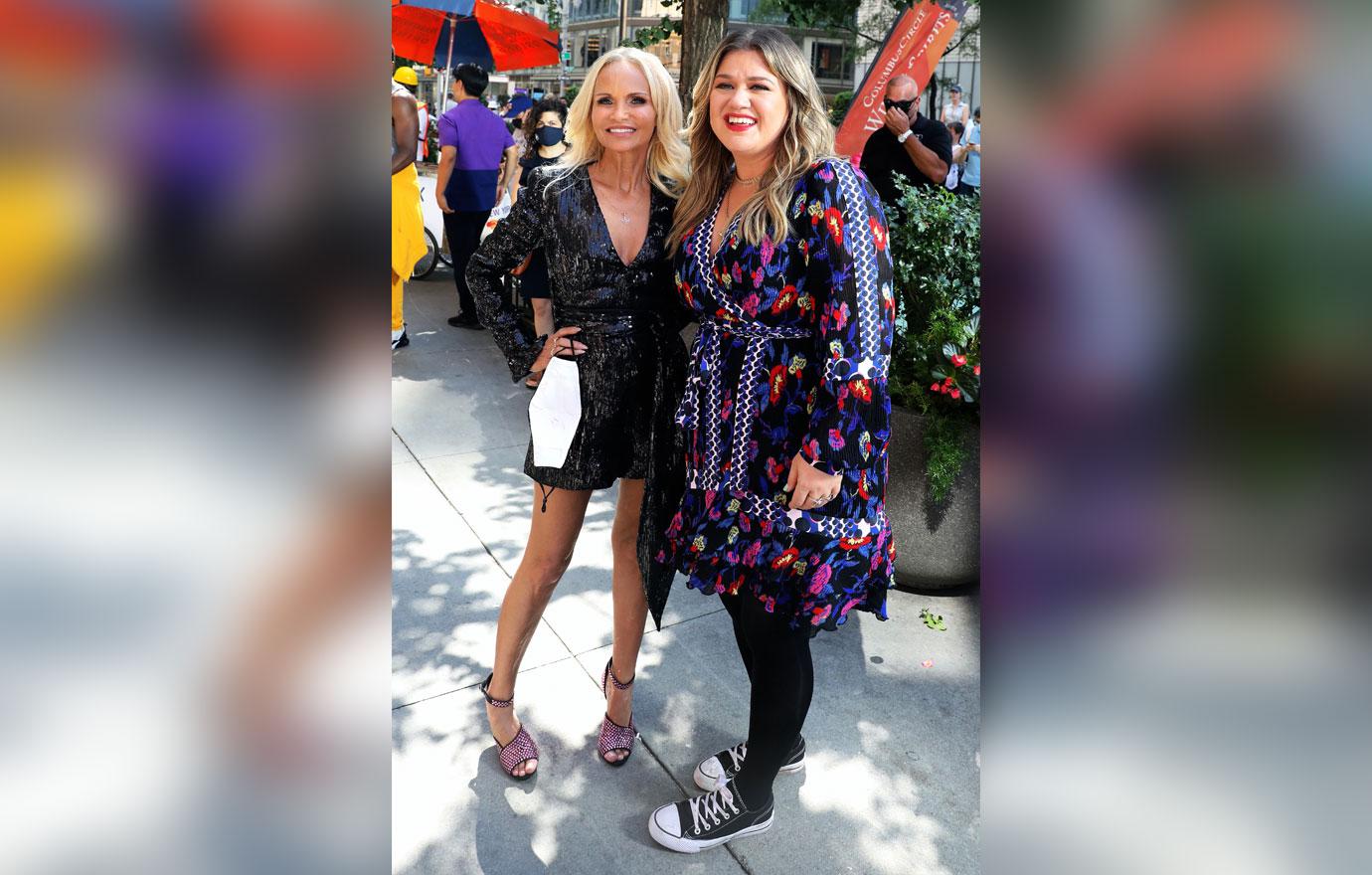 Coincidentally, Chenoweth will be making an appearance on The Voice, as Grande chose her as her team's advisor.
"My baby girl 💖 To say that it's an honor to be asked by @arianagrande to be her team's Battle Advisor is QUITE the understatement… y'all, her team is BEYOND talented," the Tony Award winner gushed on social media. "I can't wait for the world to meet them. Is it September yet?!"