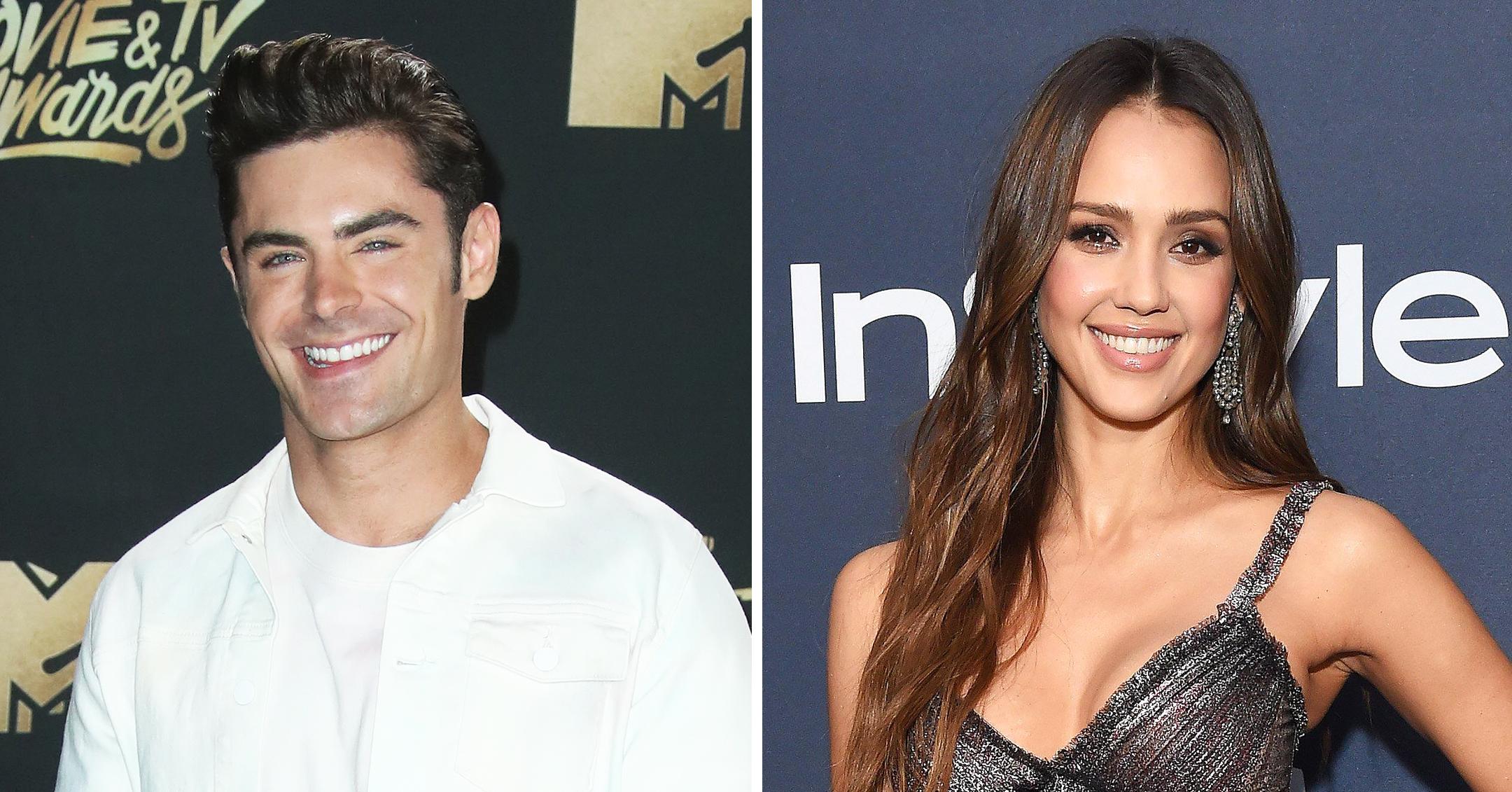 The Start Of Something New! Zac Efron Shows Off His Smooth Moves In His Very First TikTok Dance Alongside Jessica Alba
Zac Efron has put on his dancing shoes again!
During a break from filming alongside Jessica Alba for their Visit Dubai ads, the mom-of-three enlisted the 17 Again hunk to do a little choreography with her for a fun TikTok post.
Article continues below advertisement
The duo are both wearing beige and khaki outfits in the clip, which starts off with them doing some coordinated footwork. After a spin, they each break out their own moves, with "Don't Rush (Remixed)" by Shayan playing in the background.
Article continues below advertisement
"This dance took me at least an hour to learn & Zac got it in 2 min!! No joke!" the Sin City star revealed. "This was also his first TikTok ever 😜💯💃🏽🕺🏼."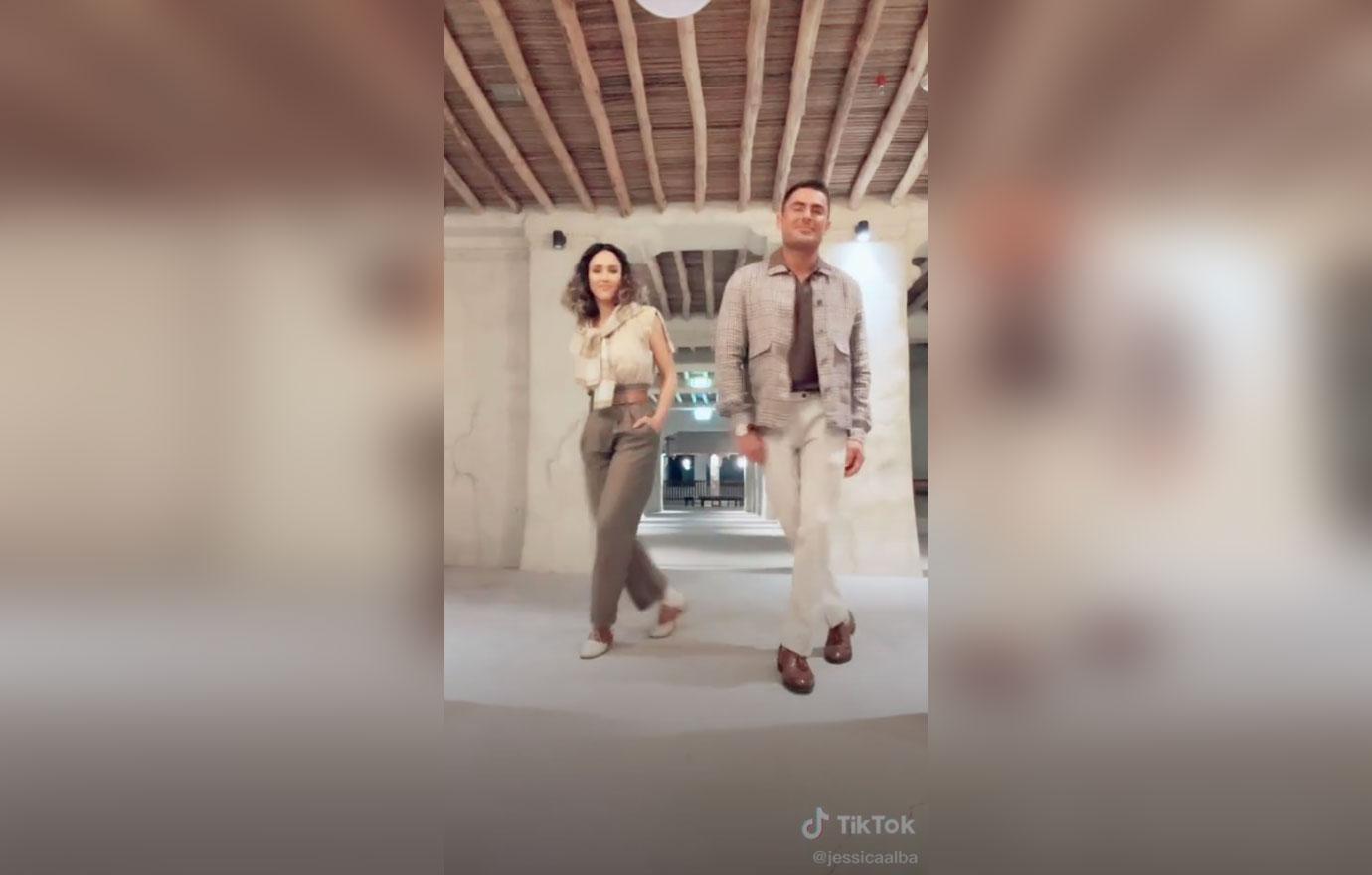 Article continues below advertisement
Alba posted the video on her Instagram account as well and made references to their most famous roles by asking, "Should Honey & Troy Bolton do a a movie together?"
Unsurprisingly, 95 percent of her followers answered "yes" to the poll.
"Ayy still got it," the Summerland alum's younger brother Dylan commented, while model April Love Geary confessed, "I can't stop watching this???? 😍."
Article continues below advertisement
Though Efron rose to fame in Disney Channel's High School Musical, he revealed that he "didn't know how to dance" when he was cast.
"I was just a kid from the street," he quipped.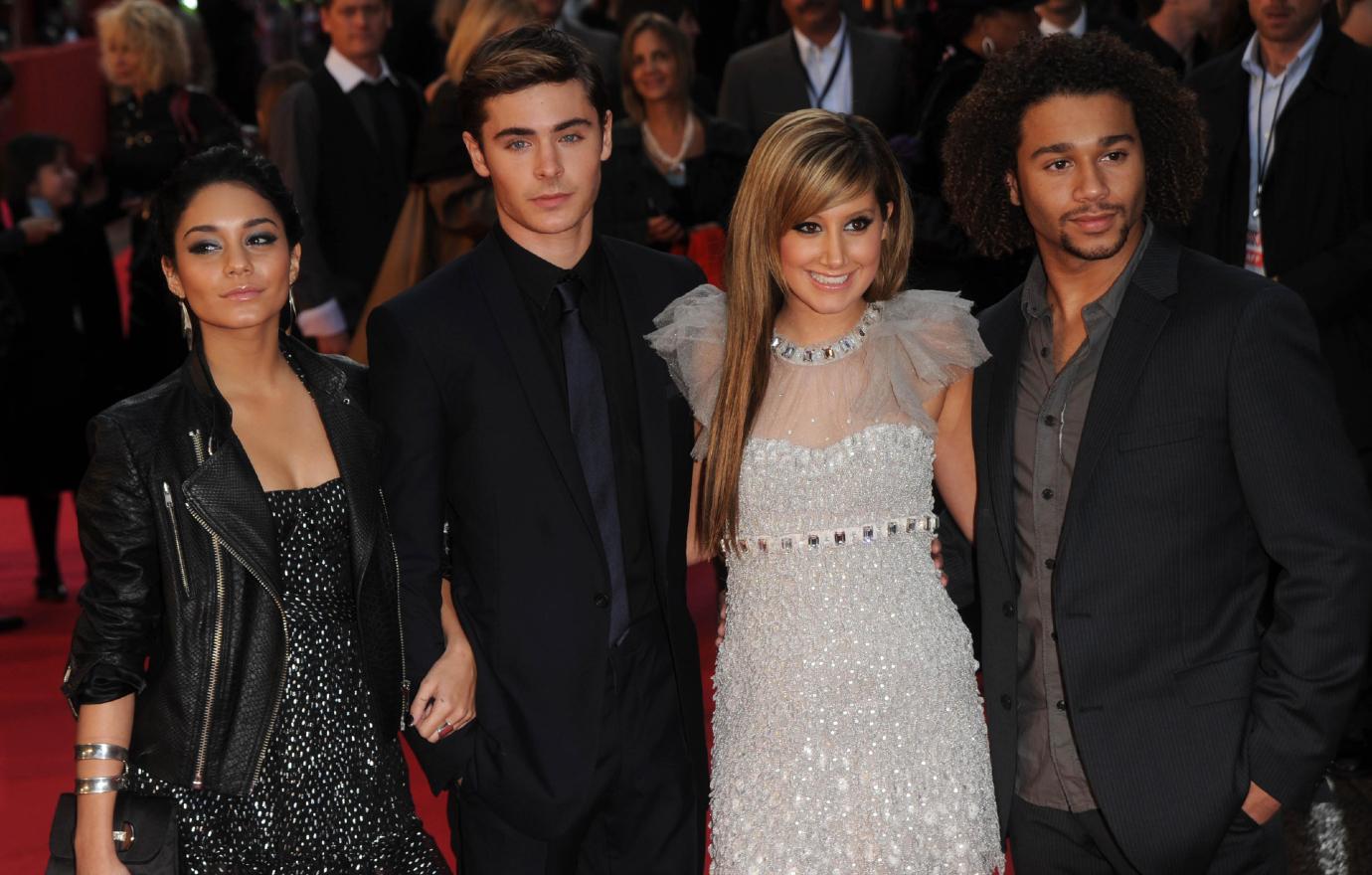 Article continues below advertisement
"It's hard to compare them to anything," the Down to Earth confessed of the movie trilogy. "The first time you fall into a rhythm with something, where you really can just be yourself and you're immersed with people you love, the cast is incredible ... We were just friends doing what we love."
"I believe that that was what was my affirmation. That if it's this much fun and people like it that much, we must be providing them some sort of service," he noted of pursuing acting. "There will never be another experience like that for me."
Since the three HSM movies, Efron has appeared in musicals likes Hairspray and The Greatest Showman.