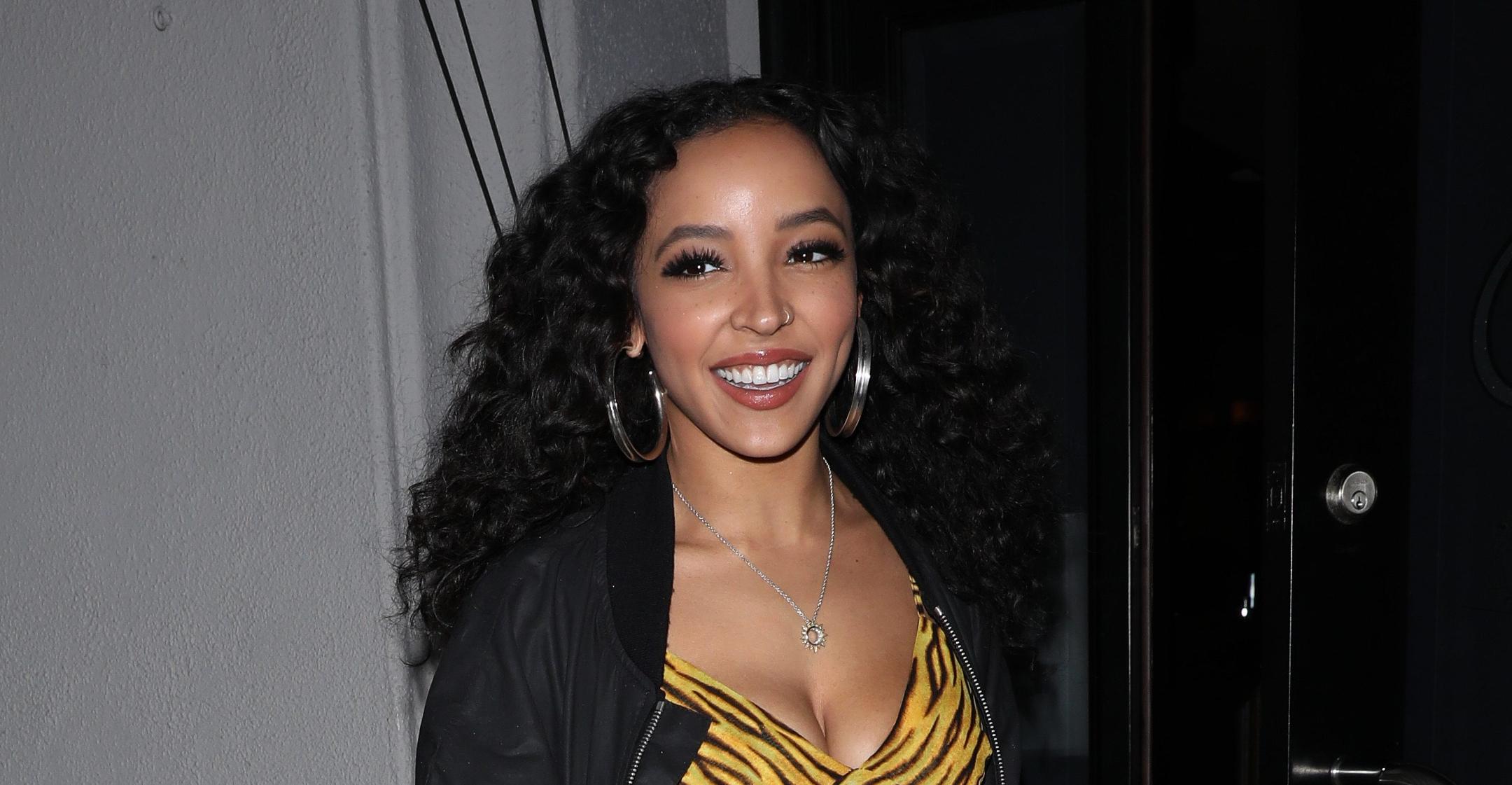 Musical Artist Tinashe Started Writing Songs When She Was Really 'Young' — But She Admits She's 'Constantly Getting Better'
Tinashe always knew that she was going to be a star in the music industry, as she was convinced she had the talent and drive to make it.
Article continues below advertisement
"I started writing songs young. My first official one that had a chorus, I was five [years old]," the 28-year-old says in the new episode of Made From Scratch, which premieres on Wednesday, September 29, on both Fuse and Fuse+. "Yeah, I had piano, it had a musical break in it."
During the episode, the Hollywood star chats with her brother and father about her career.
Article continues below advertisement
"'Deep In the Night' was your first musical composition," her dad notes. "How did you write this song? How did you do this? Of course, this girl is destined to do music, and the lyrics themselves were so deep. I think the evolution of your sophistication started when you were three, and it is still is evolving until this point."
Article continues below advertisement
"I think I am always getting better. I am constantly getting better," she replies.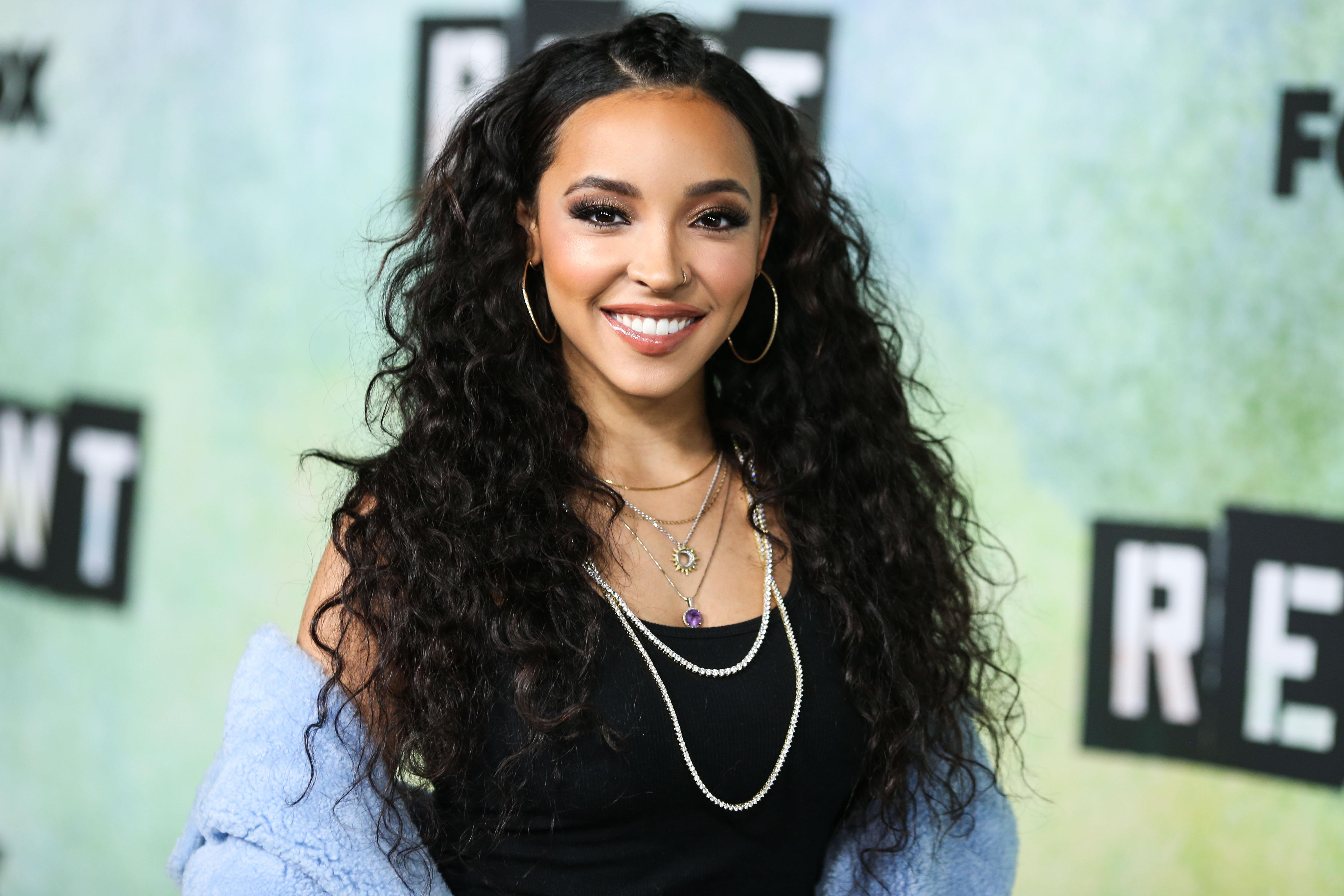 Article continues below advertisement
Tinashe also admits she has a "to-do list" for the next 10 years when it comes to crossing things off her bucket list. "I had a Grammy as my lock screen for years. Years and years and years, and I was like, 'I am not going to change it until I get a Grammy!' This year — the song I wrote is Grammy-award winning. Pretty cool," she says in the series, which is about artists chatting with their family over a home-cooked meal about what inspired their art.
Tinashe also has a reason to smile these days — she released her latest album, 333, in August, the first since she parted ways with her label after enduring a lot of ups and downs.
"Over the course of the last two years, there's been a lot of growth for me," she told Grammy.com. "I really feel at peace with where I'm at in my career and excited about the fact that I'm able to make my own creative decisions. It's empowering. I'm feeling a lot more inspired and joyful in alignment with what I'm meant to be doing."