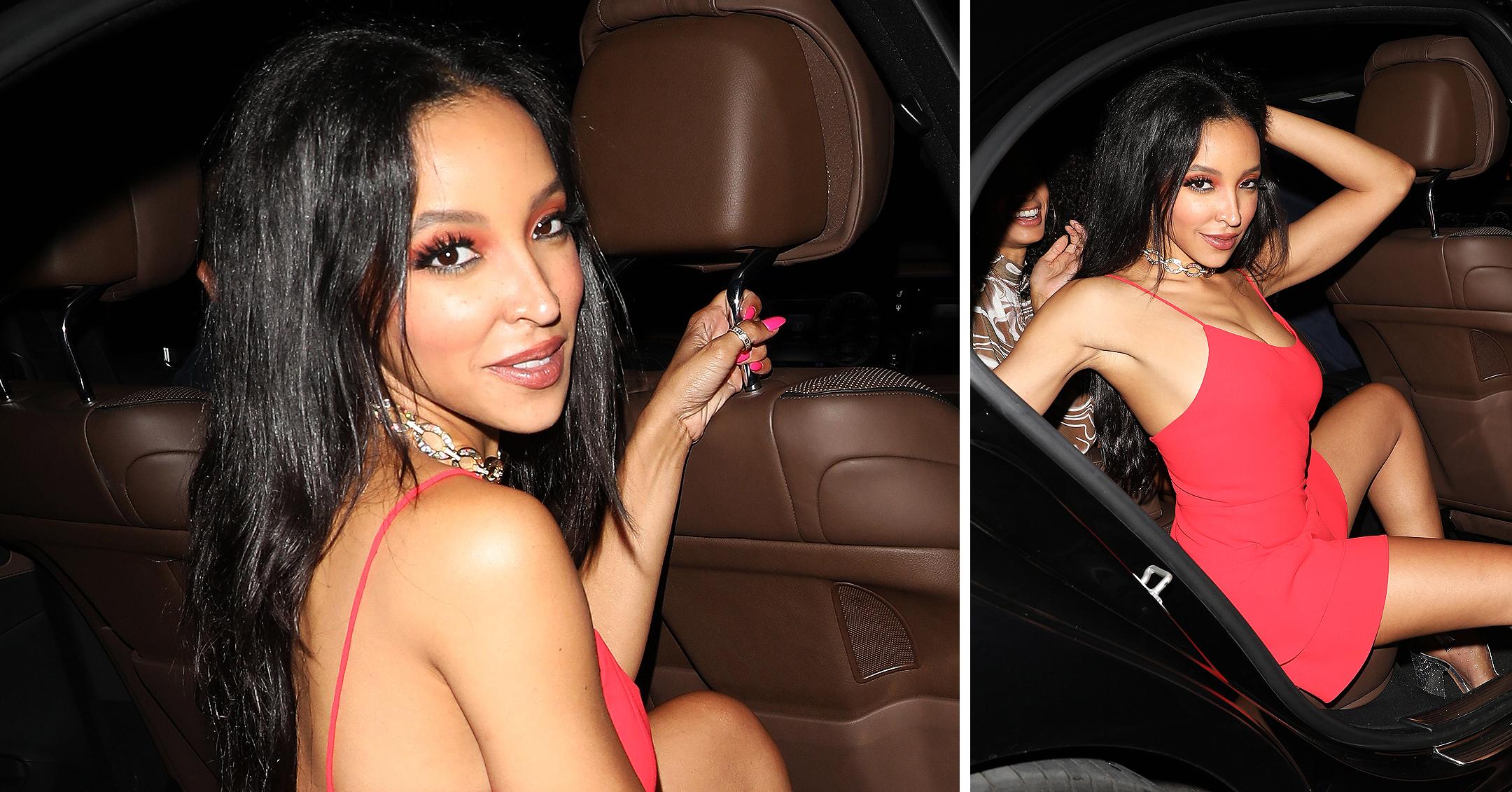 Red Hot! Singer Tinashe Gets All Glammed Up For A Night Out At TAO In Hollywood — Photos
Fierce! Singer Tinashe had her own photoshoot when she got out of the car at TAO restaurant in Hollywood, Calif.
Article continues below advertisement
Article continues below advertisement
Scroll through the gallery below to see more snaps from her night out!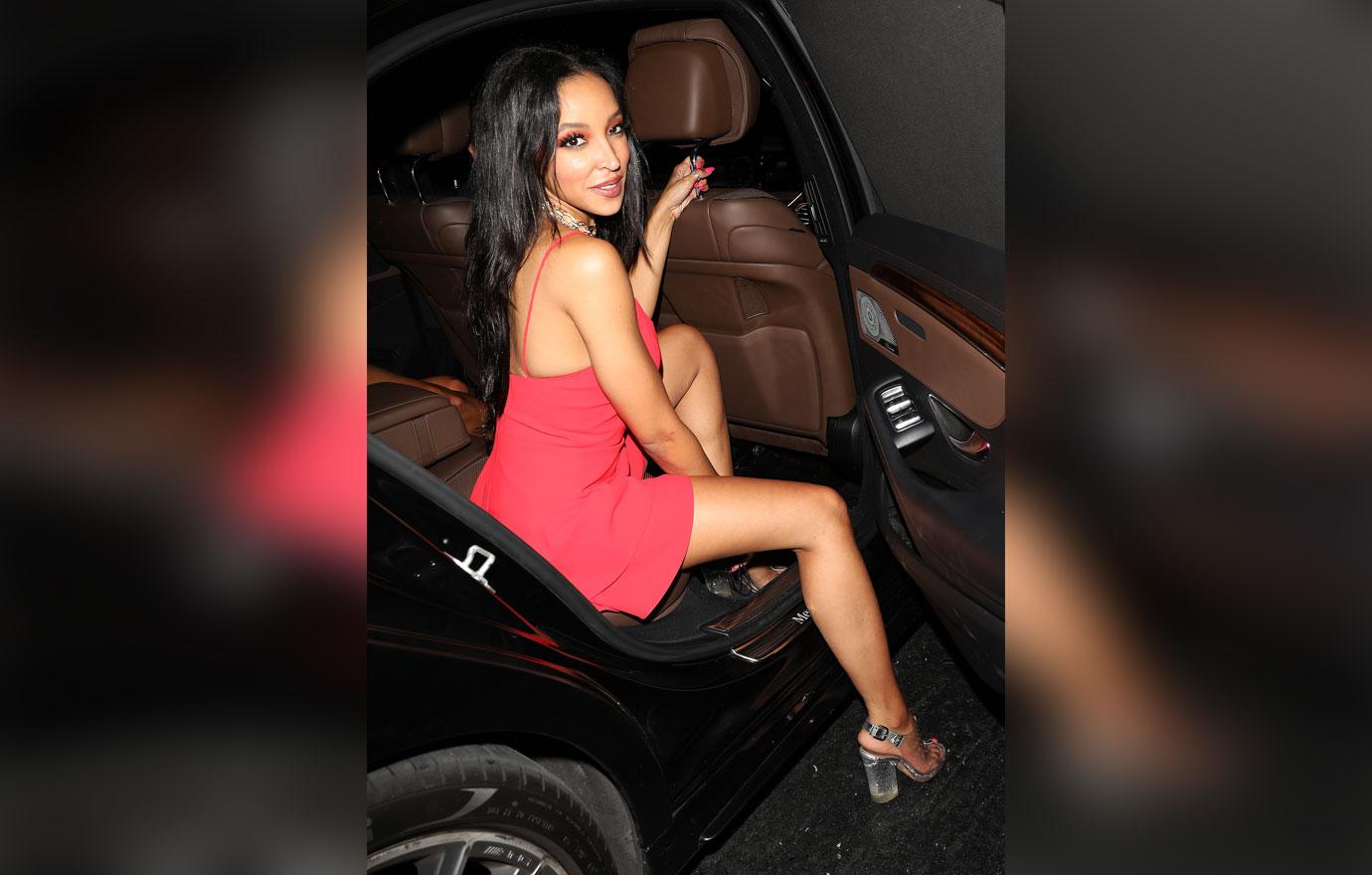 The 28-year-old is about to have a busy few days, as she is releasing her new album, 333, on Friday, August 6.
"For me, it was experimenting. I would get in the room, and I would say to producers, 'What is the weirdest beat that you have?' Because they would always play my something, that to me, would sound like something that they thought I would want every time," she told Zane Lowe of her upcoming tracks. "For me, it was finding the opposite of what I wanted and then kind of deconstructing it from there, and I think that was a really fun process."
Article continues below advertisement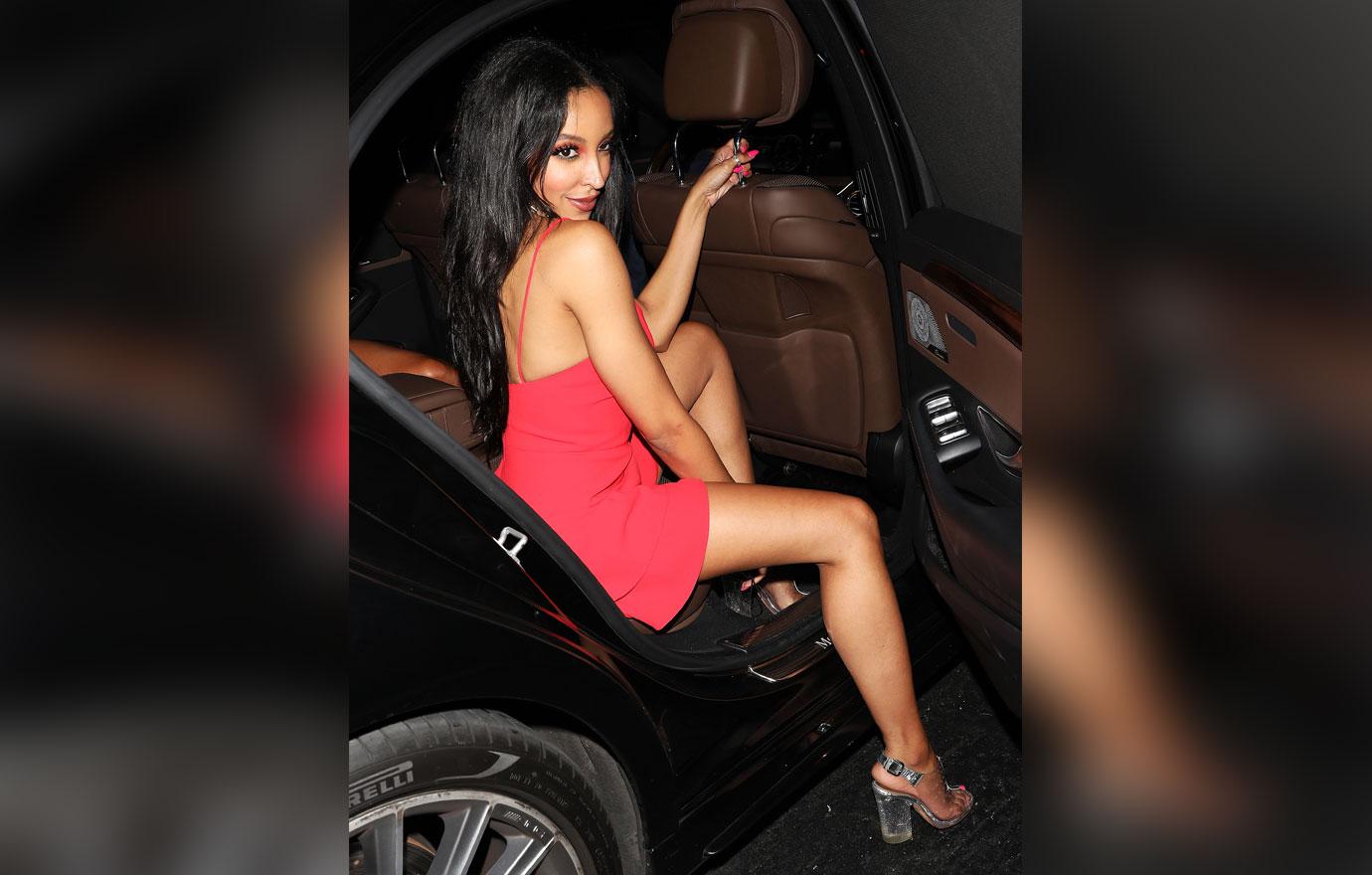 "It's interesting because as far as we go, if we experiment really far out, we kind of always bring it back, to an extent as well, and I think that's kind of where my sweet spot lies in terms of experimentation and also kind of creating music that people can sing along to, in a sense," she added.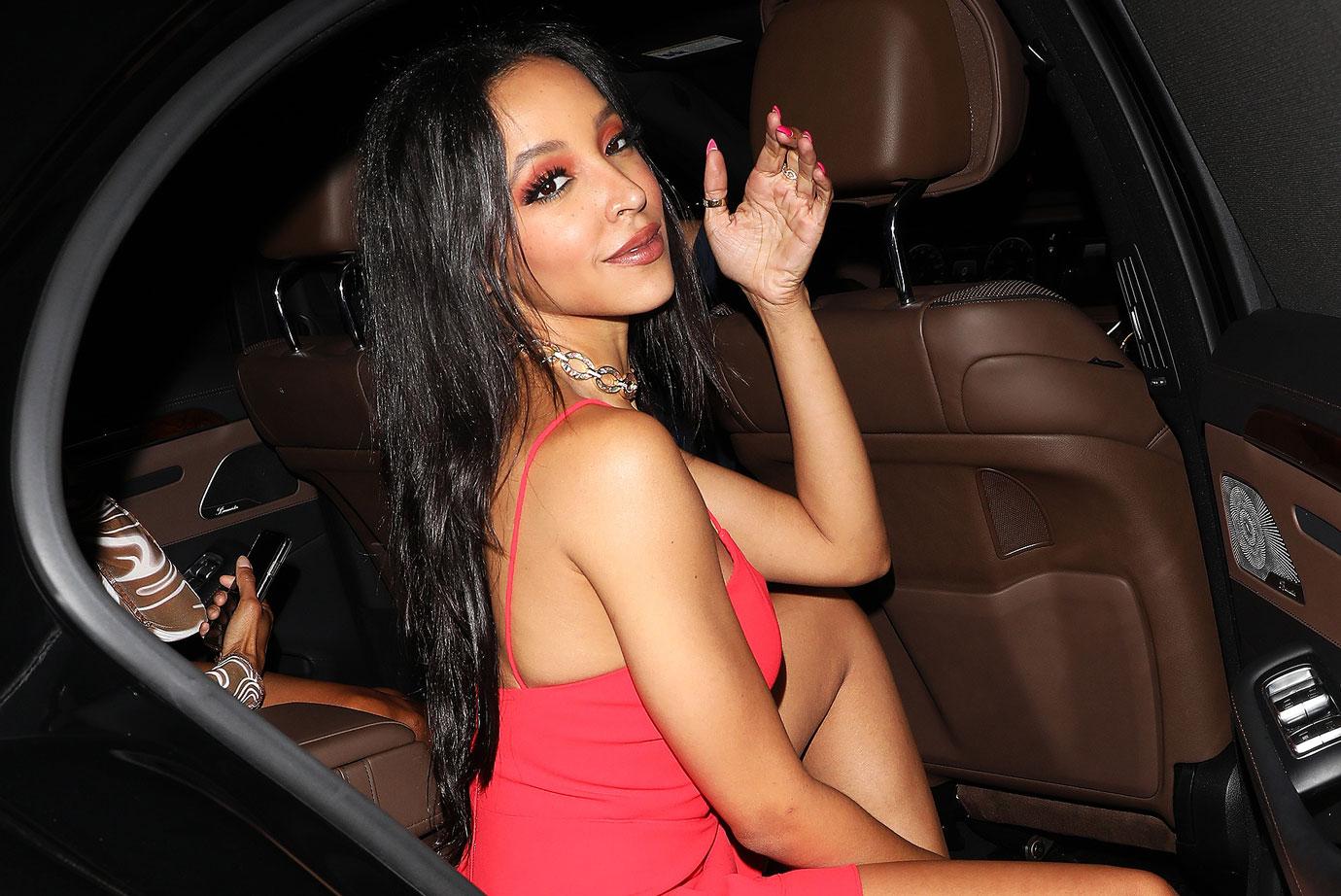 In 2019, Tinashe left RCA Records, and now she is able to work on her music on her own terms.
"Yeah, I feel like I've always naturally had an aversion to being put in a box," she said. "I don't like labels and having one perception of myself or one zone. In terms of genre, I don't take that to heart as much anymore and make whatever I want to make."
Article continues below advertisement
Ultimately, the Kentucky native doesn't want to be put into one category.
"I think it limits creatives in how they approach creating work," she said. "If you're creating for a specific sound, playlist, or genre as opposed to being limitless. I love using different vibes from different genres. I would love for there to be even more exploration and normalizing breaking down those genre barriers."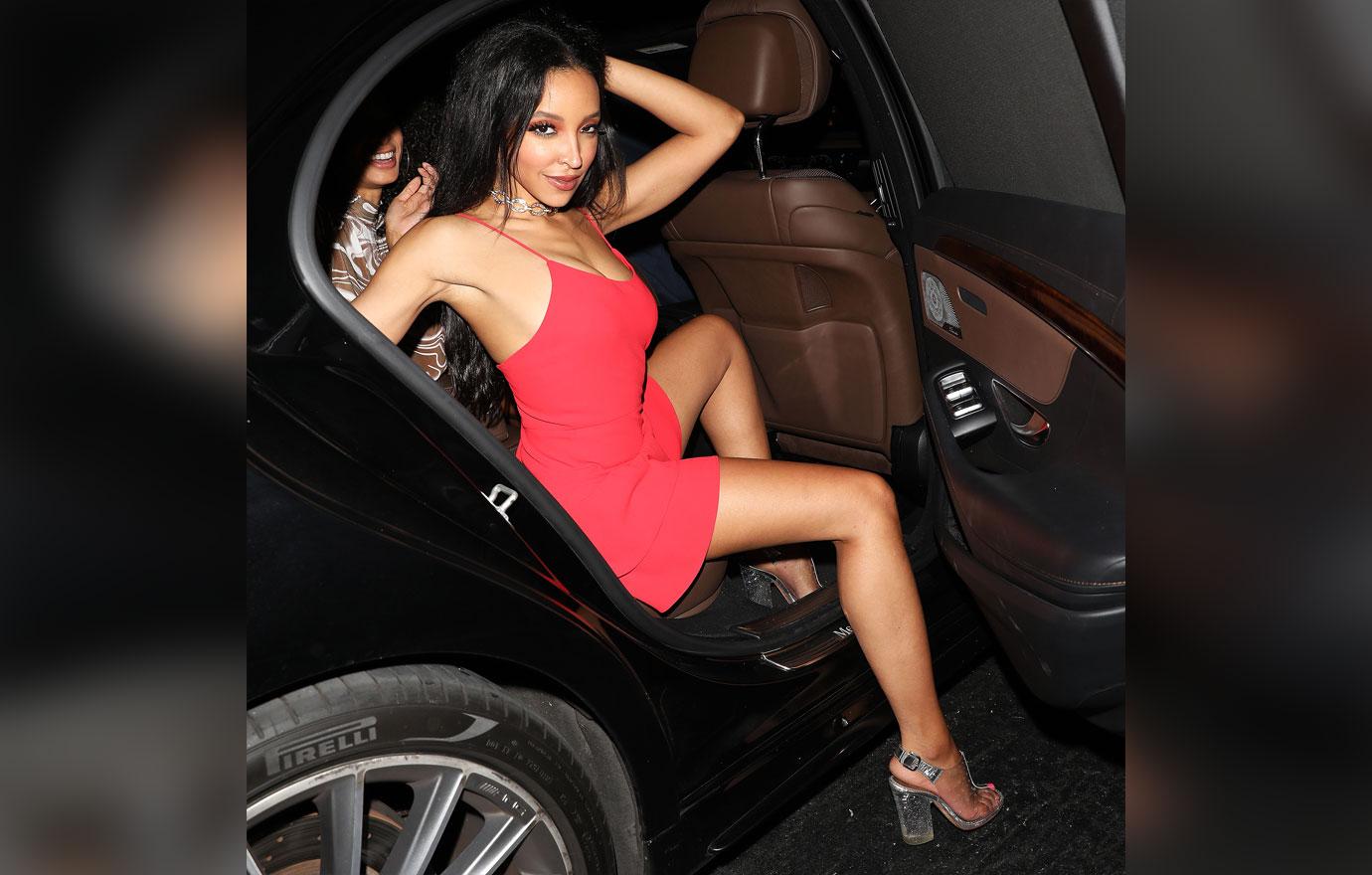 "We don't talk enough about how genres are connected with how we look at race and the way that artists are placed in genres like how certain artists are pop versus R&B. I think a lot of genres were created to celebrate Black culture," she added.