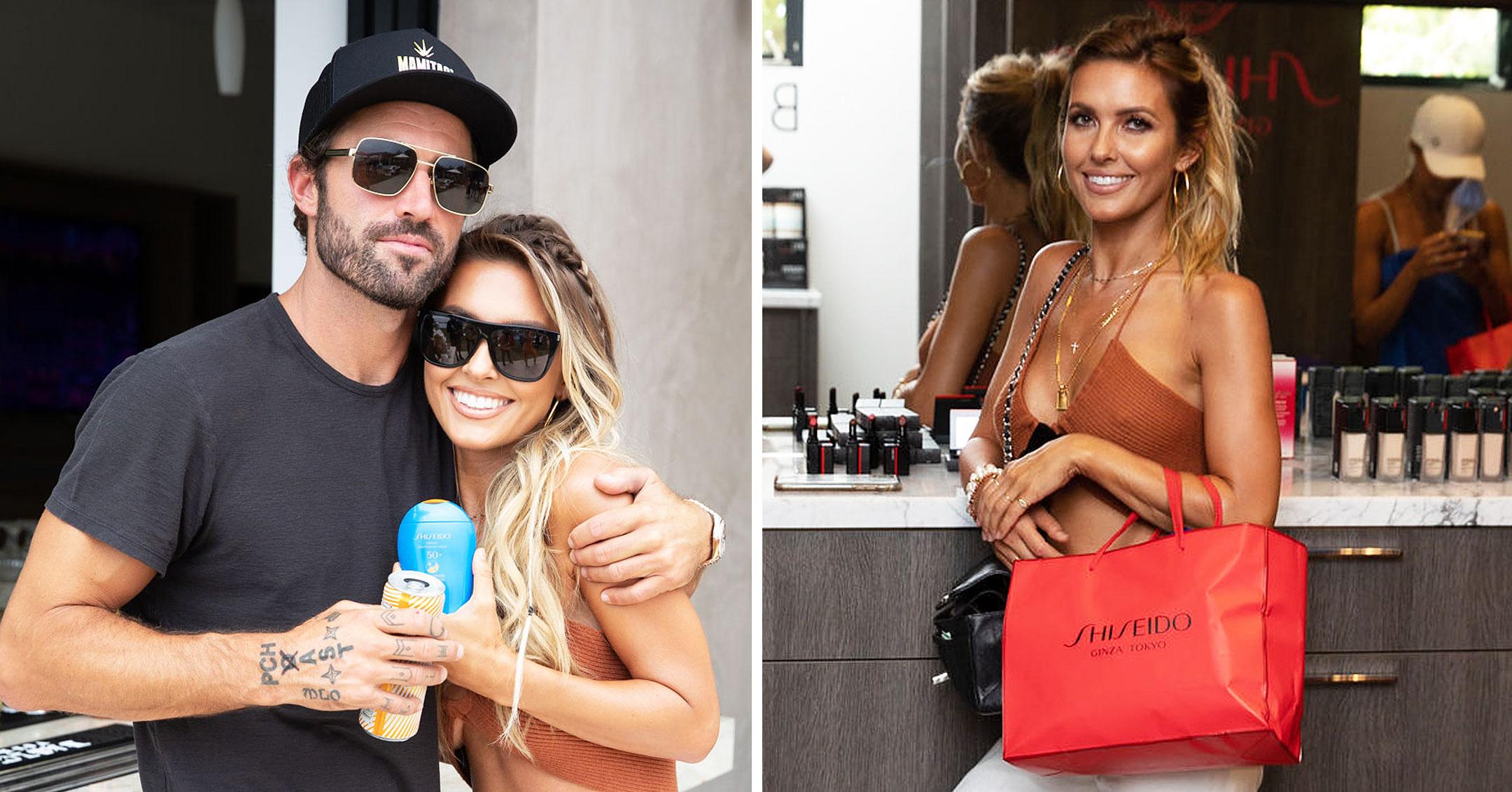 MTV Stars Brody Jenner & Audrina Patridge Show Off Their Summer Apparel At Event In California — Photos
Even though Audrina Patridge and Brody Jenner weren't filming their reality show The Hills: New Beginnings, the pair looked like they were camera ready at an event in California.
Article continues below advertisement
Patridge and Jenner relaxed by the pool with friends at the the Shiseido Malibu Beach House on July 24 — and they looked cozy.
Article continues below advertisement
"Brody and I have known each other for a very long time," she told Entertainment Tonight. "I can't give up too much of what happened. There was a kiss, and we will talk about our friendship and where it led and what we decided on. But that is all on the show."
Scroll through the gallery below to see shots of the duo!
Article continues below advertisement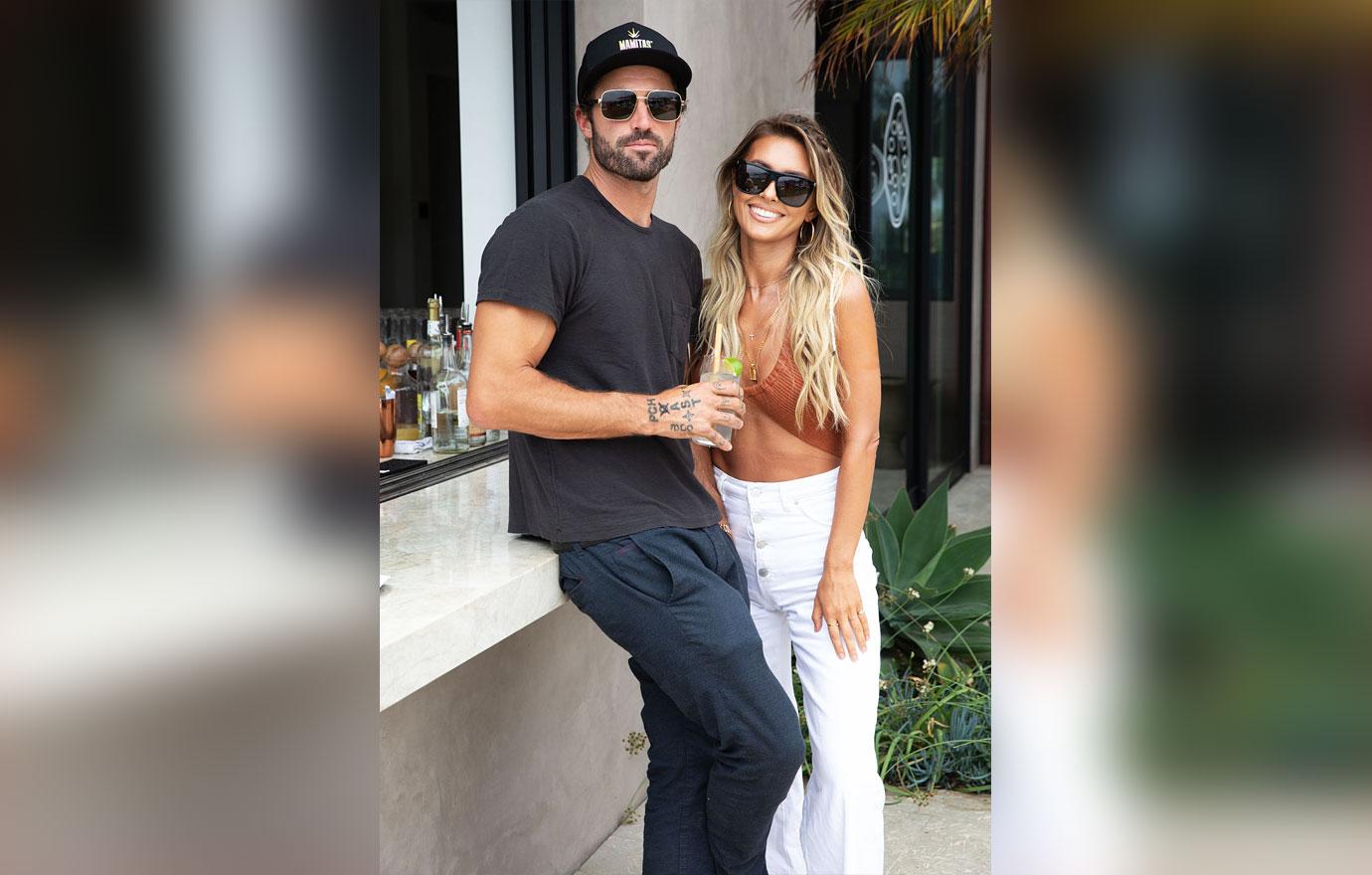 The mom-of-one flaunted her fit physique in a crop top and white pants, while Jenner kept it casual in sunglasses, a hat, a black T-shirt and blue pants.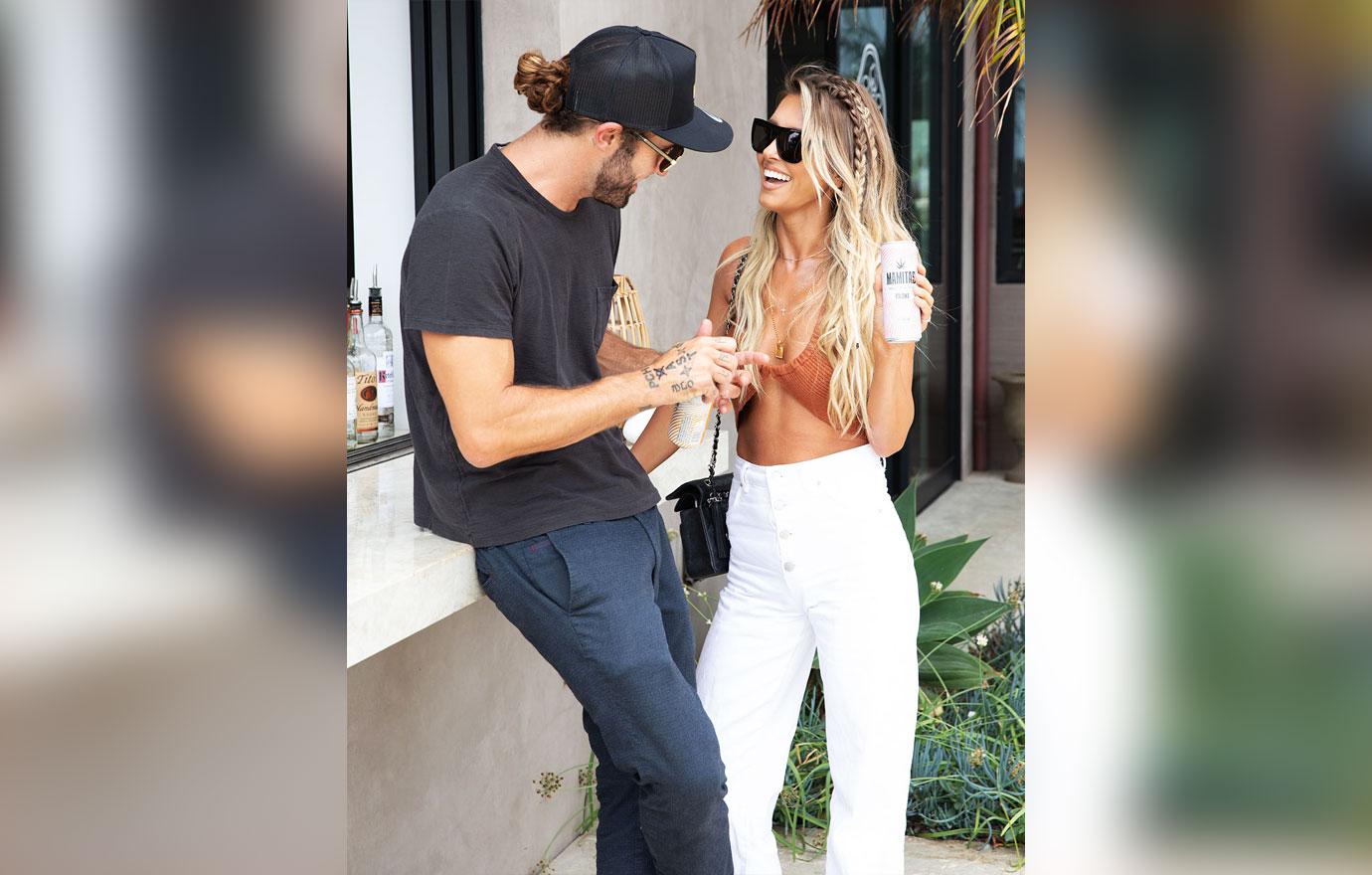 The two couldn't help but laugh while catching up.
In the latest episodes, Patridge and Jenner are trying to find out if they can give their relationship a shot after flirting with one another for years.
"He was a good kisser," Patridge admitted of Jenner. "I feel like we have always had a flirty relationship or friendship, whatever it was. And I think at this point, we were both single and we grew up a lot. We were in different places and it comes down to timing."
Article continues below advertisement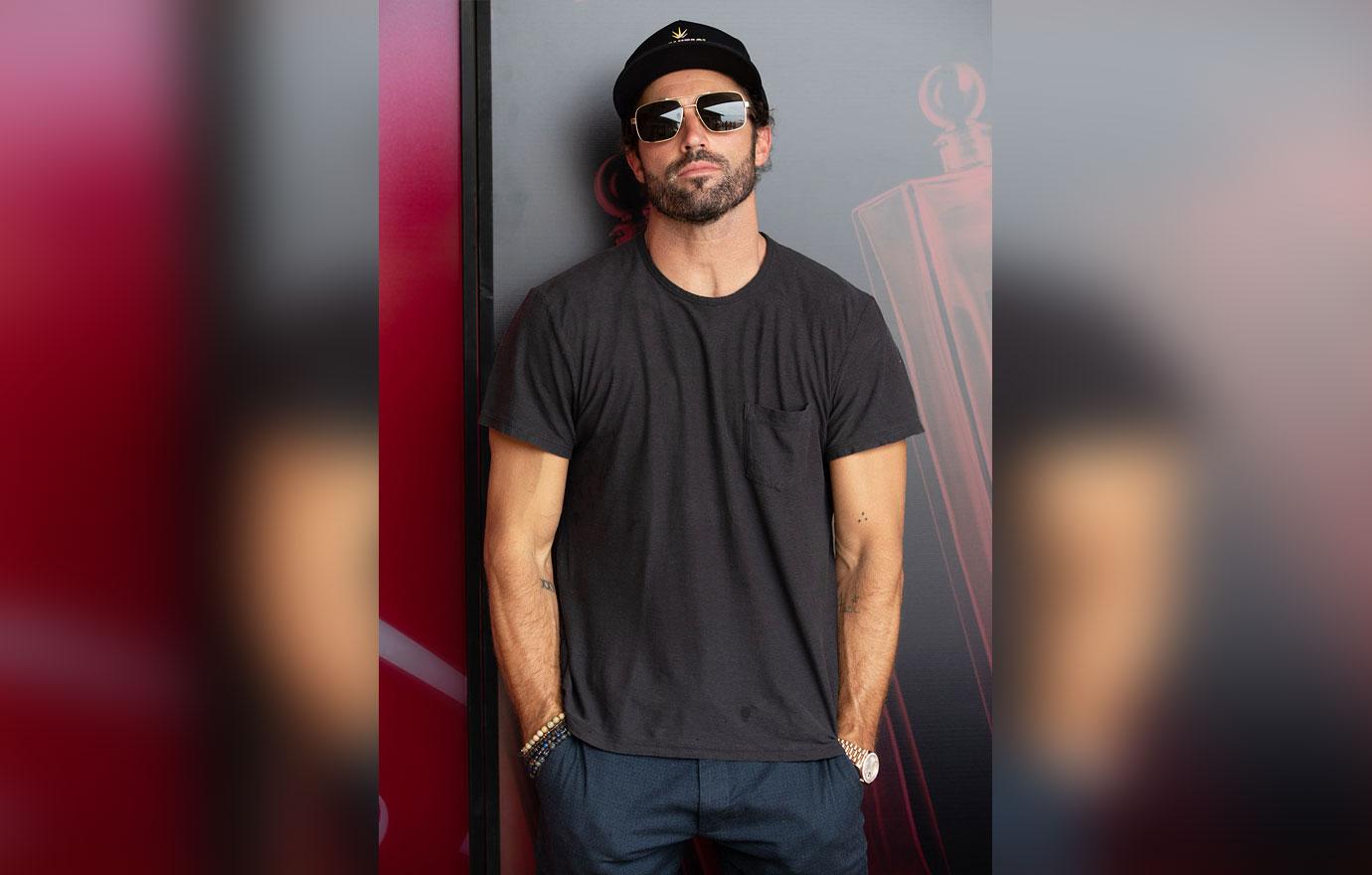 "Audrina is a great kisser," the DJ shared. "We've always had chemistry, even in the original show, and she's just so much fun to be around. For some reason, her and I are always the ones staying up the latest, talking too late … We're really, really close."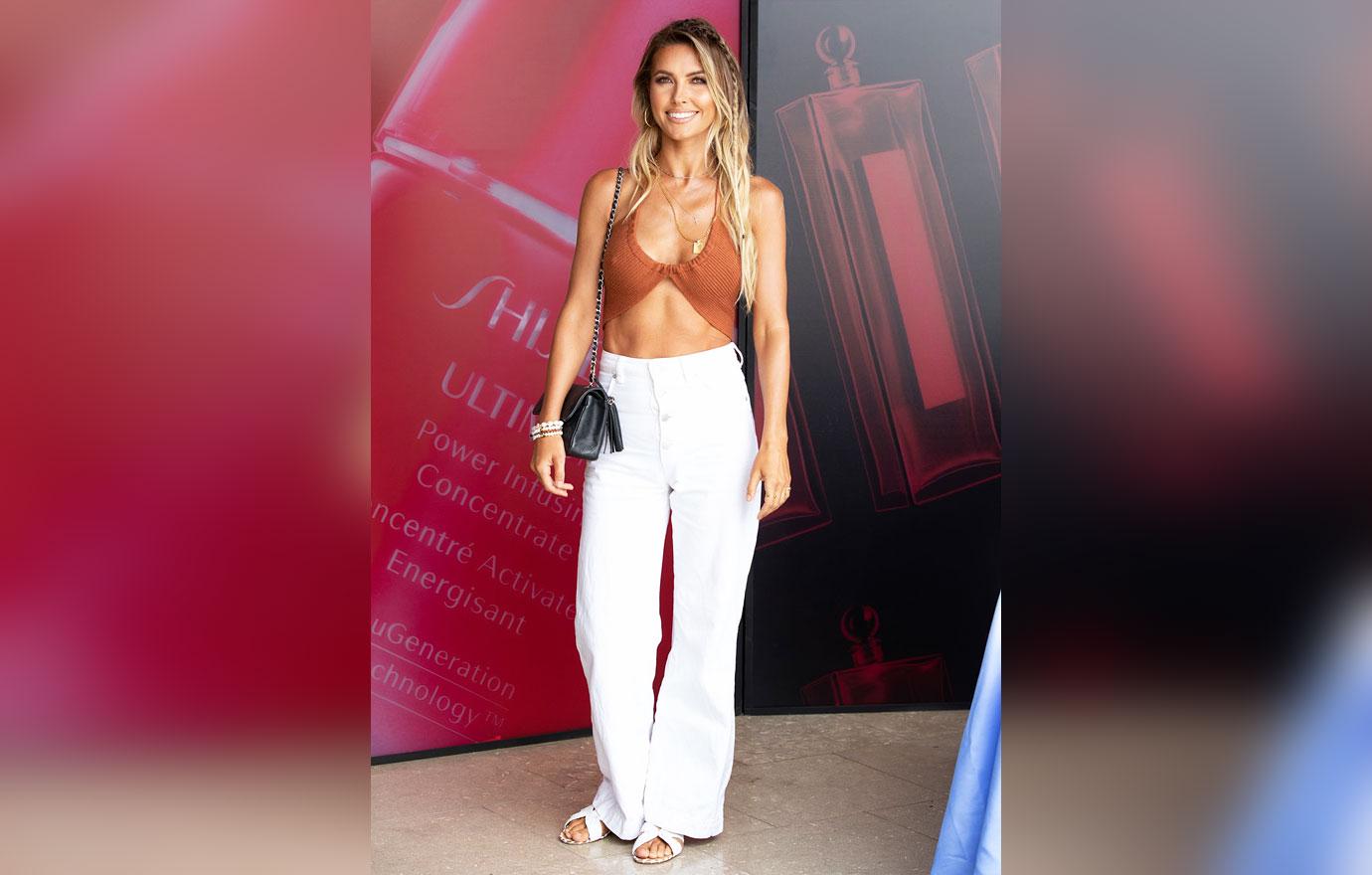 Despite Patridge and Jenner's spark, it seems like the Dancing With the Stars alum is focusing on herself.
"I'm all about easing in and being safe. Because when I have jumped into things with the wrong people, it just ended really [bad]," she previously said.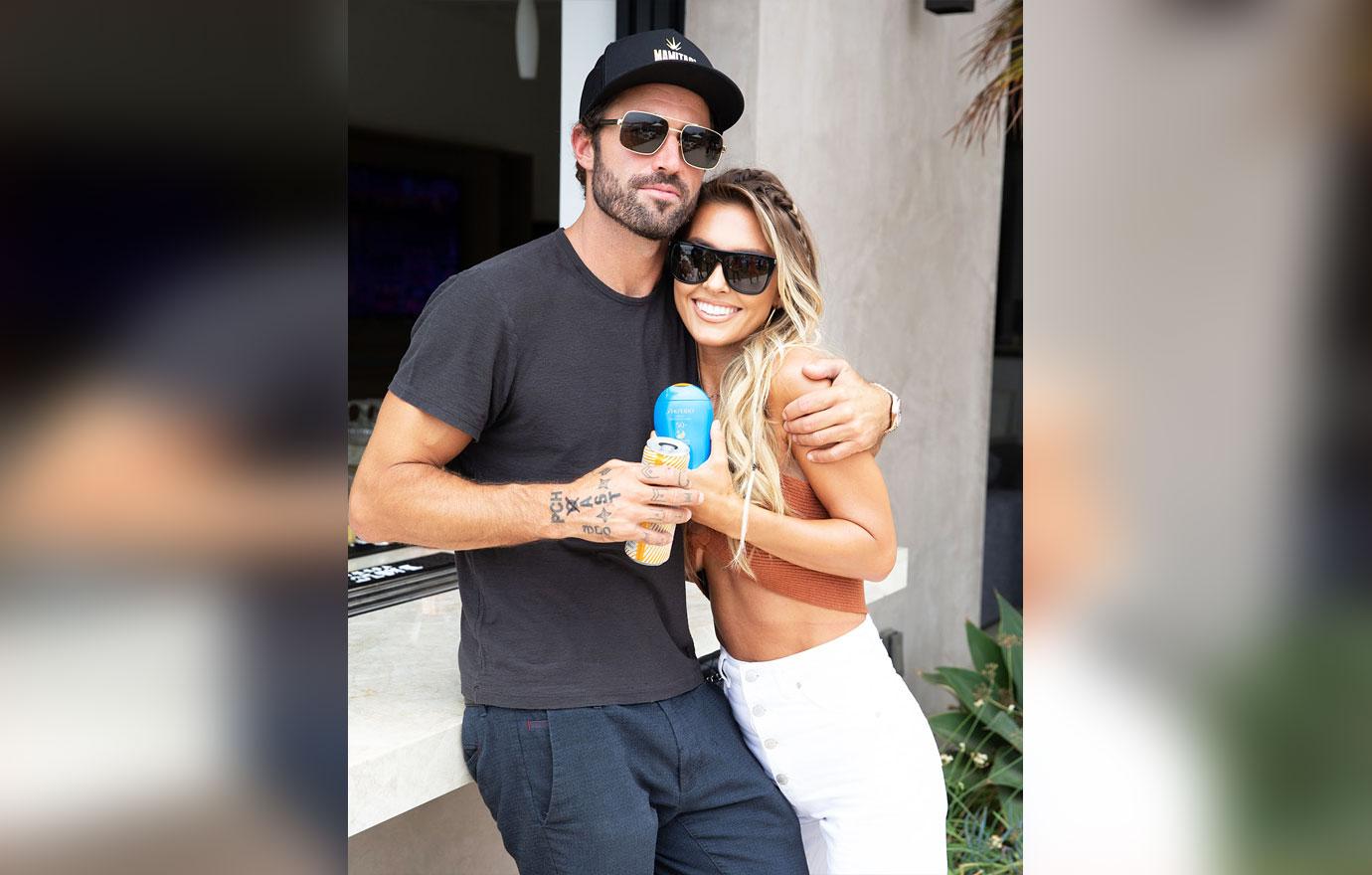 Only time will tell if these two can make things official!