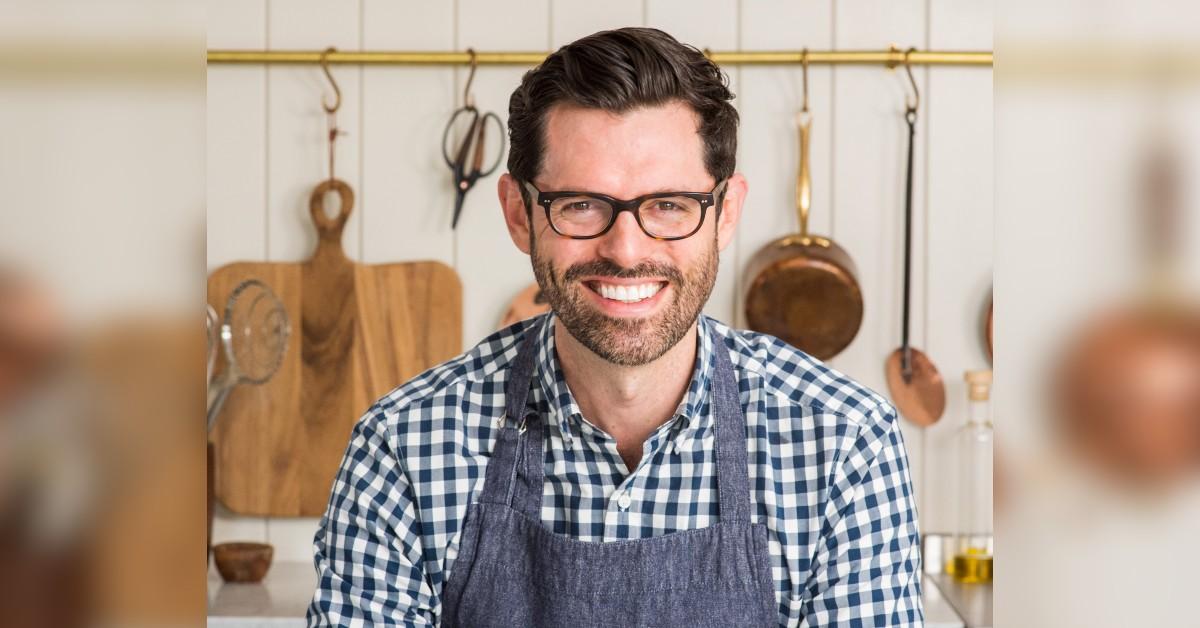 Exclusive: John Kanell Always 'Dreamt' Of Writing A Cookbook But 'Never Thought It Was Possible'
In early October, John Kanell, who rose to fame after starting The Preppy Kitchen on social media, released his first cookbook, Preppy Kitchen: Recipes for Seasonal Dishes and Simple Pleasures — something he never saw coming.
"I've always dreamt of having a cookbook, but I never thought it was possible, to be honest. When I was a kid, my dad had thousands of history books, and my mom had a giant library of cookbooks she collected from family members. All of those cookbooks were well-loved — they were splattered and had yellow articles stuck in them. My mom recently reminded me at the book tour that eery time she made a recipe, she wrote the date in the cookbook so she could see every time it was made. It's such a wonderful memory of the meals you've shared," the TV personality, who partnered with The Incredible Egg for the upcoming holiday season, exclusively tells Morning Honey.
Article continues below advertisement
"Just seeing that date is so powerful," he continues. "Books are wonderful indexes of celebration and time you spent in the kitchen. It makes me want to cry."
Kanell was able to meet a plethora of people when he went on his book tour, and he's still in shock at the response to the book. "So many people told me that I gave them confidence in the kitchen. Some people thought they couldn't cook or bake, but they trusted me enough to take a chance, and they found out they enjoyed it and they're good at it. A lot of people made the recipes and tagged me online. It's so amazing to see something that was in my book then be made in someone else's kitchen."
Though Kanell, who is married to his husband, Brian, and shares twins Lachlan and George with him, had one fear when putting everything together. "Regardless of how many people bought it, it would just be on a shelf collecting dust," he shares.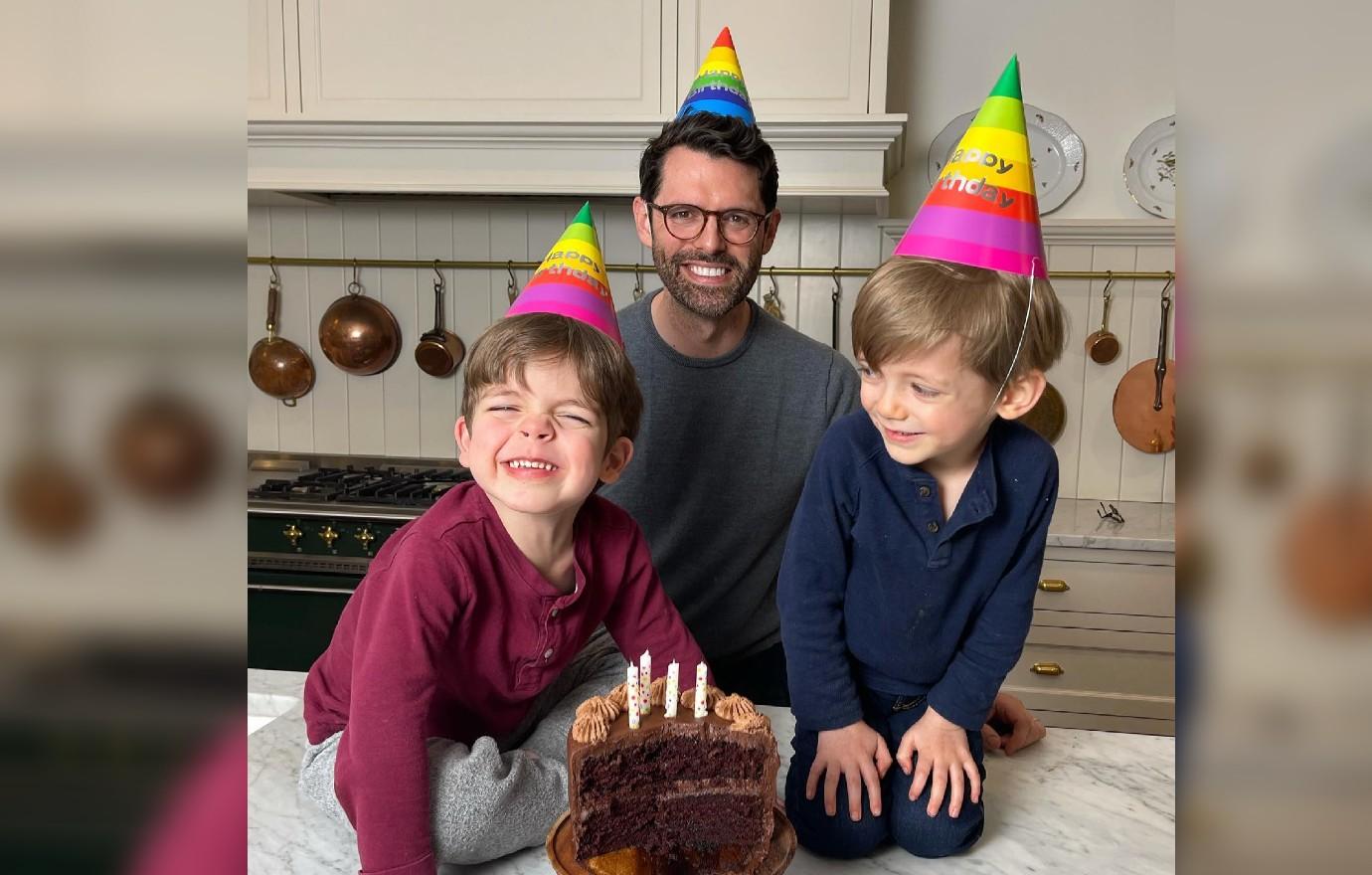 Article continues below advertisement
Fortunately, that was far from the case, and Kanell loved being able to add in recipes "that were really close to my heart."
"I put in things like Greek egg lemon chicken soup — it's Greek magic. It's the perfect soup, but it's not the most beautiful soup, I am going to be honest. It would have never been the star on social media, but in my book I love that people will flip through and maybe read about why I love the recipe so much. Hopefully they'll try it out and be converted over to it."
Prior to making concoctions in the kitchen, Kanell was math and science teacher, but he later decided to follow his passion, which is how Preppy Kitchen began. "I will always be a middle school math and science teacher at heart. Once you do it for however many years, it's who you are. I still think of myself as a teacher," he says. "I just pivoted over and instead of being in a classroom, I'm in my kitchen and I'm teaching you how to make delicious food to share with family and friends."
"I wish I could teleport back and be in my classroom and share moment of when we're actually using geometry or algebra to scale a recipe. We should have kitchens in all of our classrooms!" he quips.
Article continues below advertisement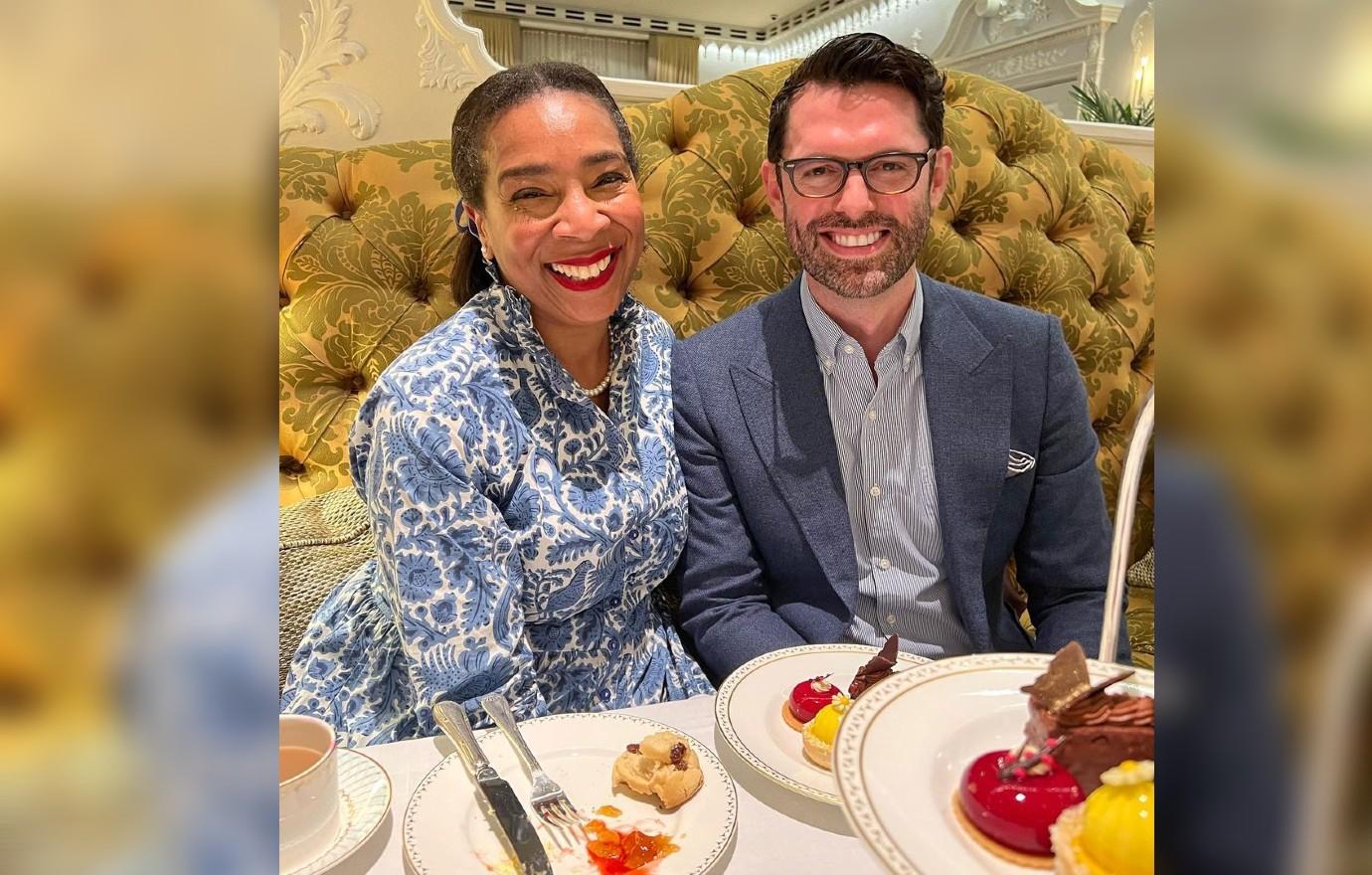 Now, Kanell hopes to inspire others to pursue their dreams. "I really love that you can do whatever you want," he gushes. "I was a teacher, but I wanted to spend more time at home with my kids and I pivoted careers to still be a teacher — but to teach something that I really love, which is everything about food. I always tell people you can do it. Take a step forward, have a plan and get to it. I meet so many amazing families who come say hello to me and making food in the kitchen is something your kids love helping with. So many people watch Preppy Kitchen and videos with their kids! I like to let people know that food is fun to make."
Article continues below advertisement
Since the holiday season is upon us, Kanell shared more about his partnership with The Incredible Egg to crack the holidays with hacks and recipes to make this holiday season stress-free, affordable, and egg-stra special.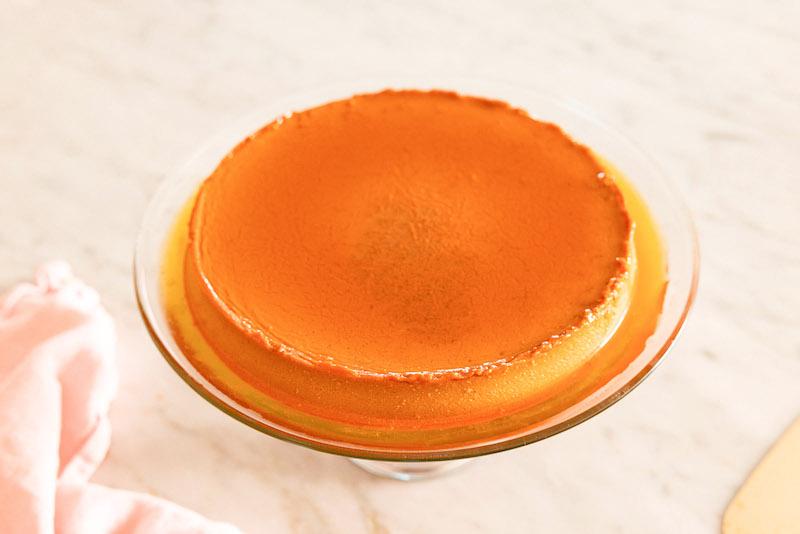 Article continues below advertisement
"I'm so excited to partner with America's Egg Farmers because eggs are one of the most versatile, cost effective ingredients you can have in your kitchen," he notes. "I use eggs every single day. I actually go through more than a dozen! There's breakfast, lunch, dinner, you could have desserts of all kinds and eggs are going to be doing the heavy lifting in every single one of those recipes."
"During the holidays we want to create special moments for our family and friends, and we're going to be in the kitchen," he continues. "Eggs are really here to help you crack into the holidays. It's how the magic is going to happen."
To make Kanell's Spiced Dulce De Leche Flan, see below!
Yield: 1 (8-inch) custard / about 6 servings
Ingredients
¾ cup (150g) granulated sugar
¼ cup (60ml) water
5 large eggs
1 (13.4-ounce/380g) can Dulce de Leche
½ teaspoon ground cinnamon
¼ teaspoon ground cardamom
⅛ teaspoon ground allspice
⅛ teaspoon kosher salt
1 (12-ounce/354ml) can evaporated milk
⅓ cup (80ml) heavy cream
2 teaspoons vanilla extract
Method:
Preheat the oven to 325F. Place an 8-inch round cake pan inside a roasting pan or large baking dish.
In a small saucepan, add the sugar then drizzle the water over it. Stir lightly to moisten the sugar, if needed. Place over medium-high heat and bring to a boil.
Cook, without stirring, for 8 to 12 minutes or until the sugar turns amber in color. Immediately pour the caramel into the cake pan. Carefully tilt and rotate the pan to spread the caramel out to the edge. Return to the roasting pan to cool and harden while you make the custard.
In a large mixing bowl, whisk together the eggs, dulce de leche, cinnamon, cardamom, allspice, and salt until well combined. Add the evaporated milk, cream, and vanilla and stir until well combined, being careful to not whisk too vigorously to limit air bubbles forming.
When the caramel in the cake pan is set, pour the custard through a fine mesh sieve into the cake pan. Discard any lumps of dulce de leche or spices caught in the sieve.
Place the roasting pan with the cake pan inside it in the oven. Fill the roasting pan with 1-inch of hot water.
Bake for 50 minutes or until the edges are set and the center wobbles when gently shaken. Remove from the oven and let the custard cool to room temperature in the water bath. Remove from the water bath and chill for at least 3 hours or up to 24 hours.
When ready to serve, dip the bottom of the pan in hot water for several seconds. Run a knife around the edge of the custard to loosen it. (It should shimmy in the pan if shaken. If not, dip in the water for a few seconds more.) Place a large, rimmed plate on top of the cake pan. Quickly flip the plate and pan to invert the custard. Remove the pan. Serve cold or at room temperature. Store the flan covered and refrigerated for up to 3 days.