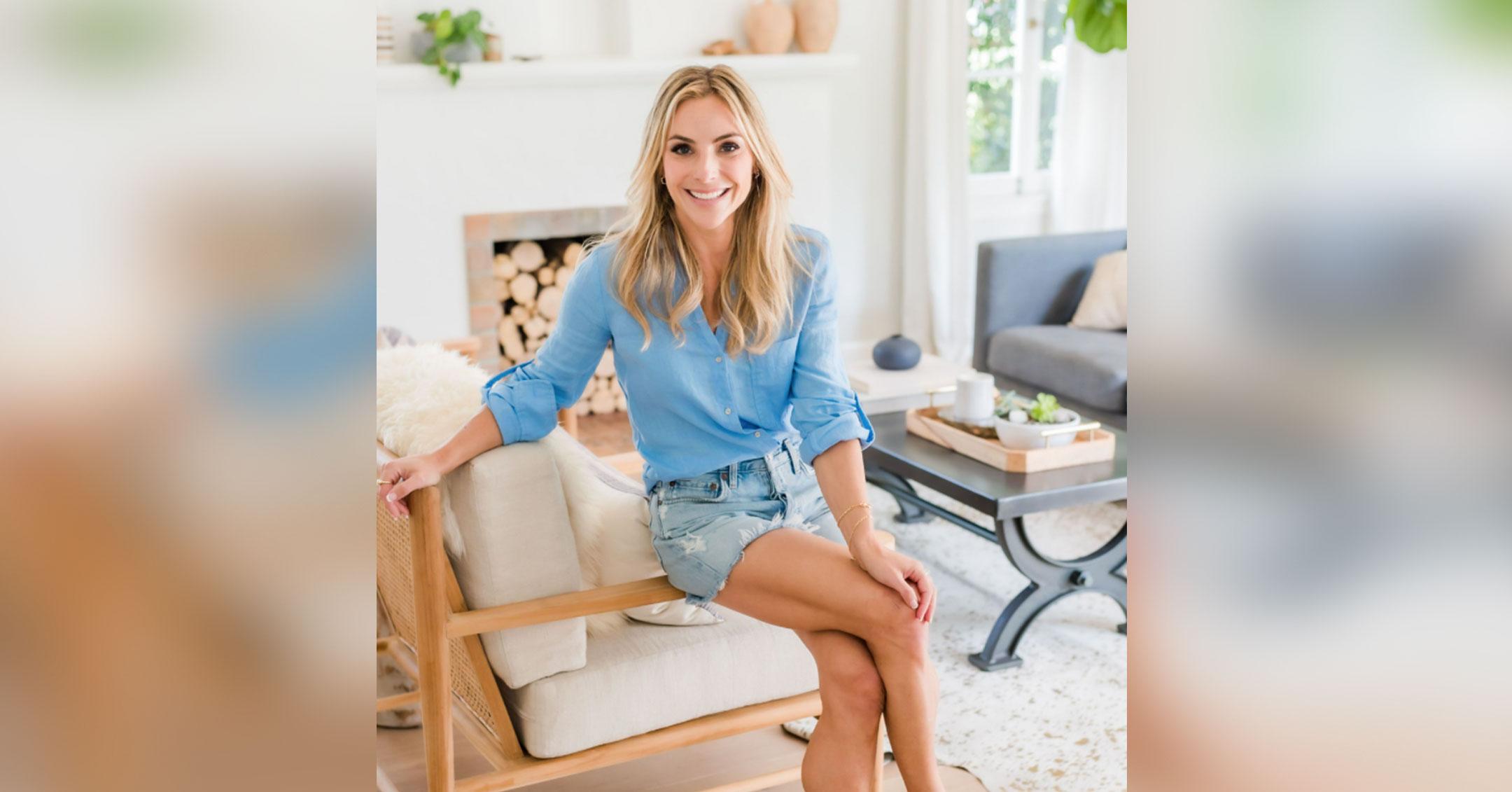 Exclusive: Founder Of The Flexible Chef Nealy Fischer Reveals 3 Meals Anyone Can Make In Their Kitchen
It's easy to come home and have no desire to cook a meal after a long day, but Nealy Fischer, who is the Founder of The Flexible Chef, reveals some quick and simple meals you can whip up in your kitchen that won't take long at all.
Article continues below advertisement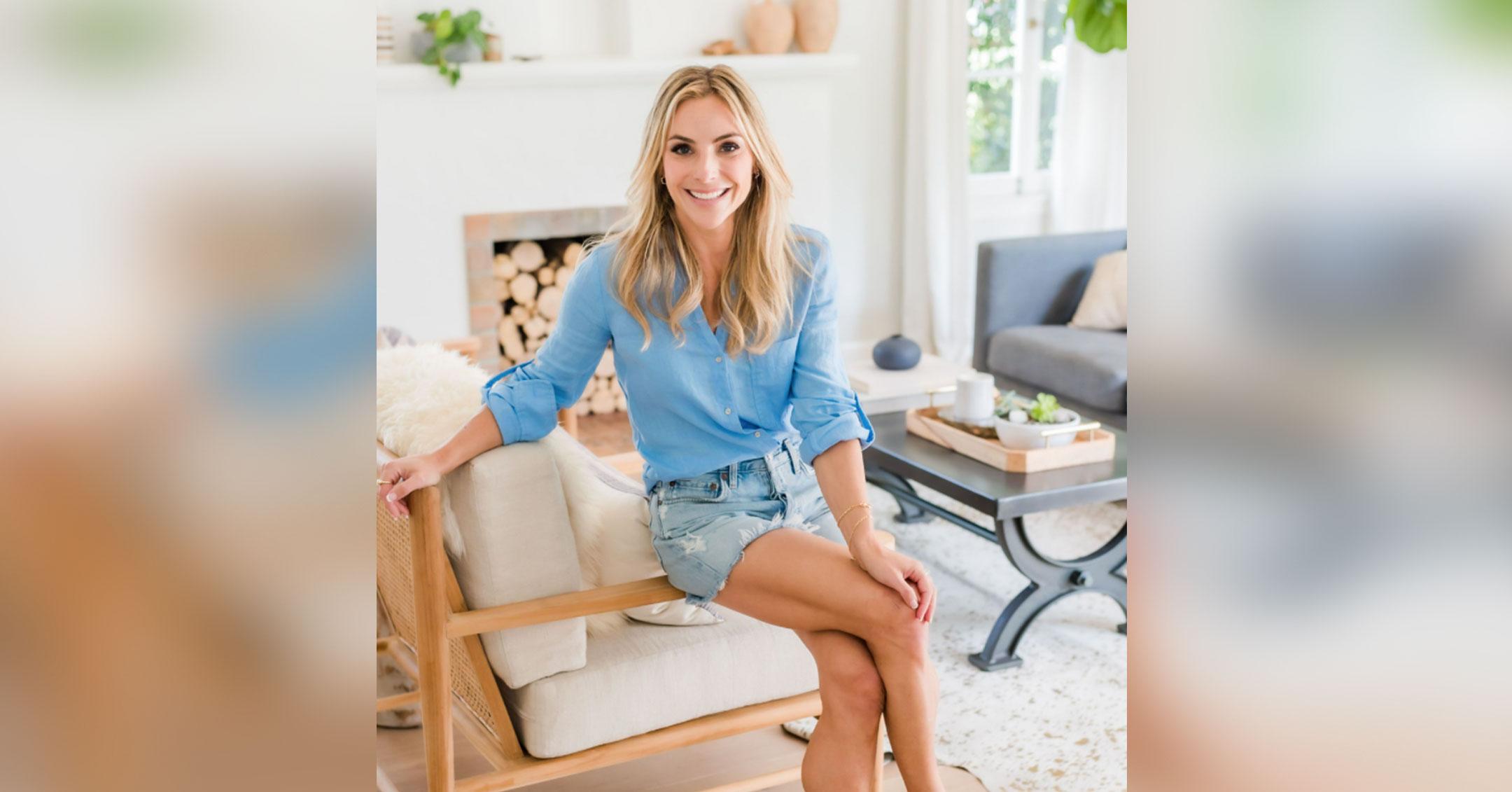 "Pasta and cheese! Boil pasta (we use gluten free), and in a separate pot, heat up a jar of marinara sauce and add about 1 cup of your favorite grated cheese. Pour sauce over pasta!" she exclusively tells Morning Honey.
Another delicious choice is "sheet pan roasted chicken and vegetables," she says. "Start with boneless chicken thighs — they are super flavorful and cook up quickly. Cut chicken into bite size chunks and place whatever veggies you have on the pan (think: cauliflower, peppers, onions, etc.). Drizzle with olive oil, salt and pepper and or any other spices and roast uncovered until chicken cooked through!"
Lastly, make some "kitchen sink soup: one of our favorite things in colder months: sauté onions, carrots, celery and garlic," she notes. "Add short ribs and your favorite veggies (zucchini, turnips, mushrooms, etc). Add some tomato paste and crushed tomatoes and cover with water. Boil for two to three hours."
Article continues below advertisement
"The key to simple dinners is having your fridge and pantry stocked so you always have fresh ingredients on hand for easy meals," she shares. "Keep things simple during the week! Involve your family in the prep and give everyone a job. Play some music and make family mealtime fun. There's nothing wrong with ordering takeout a few times a week but when you do cook at home, make it a fun experience vs. a chore."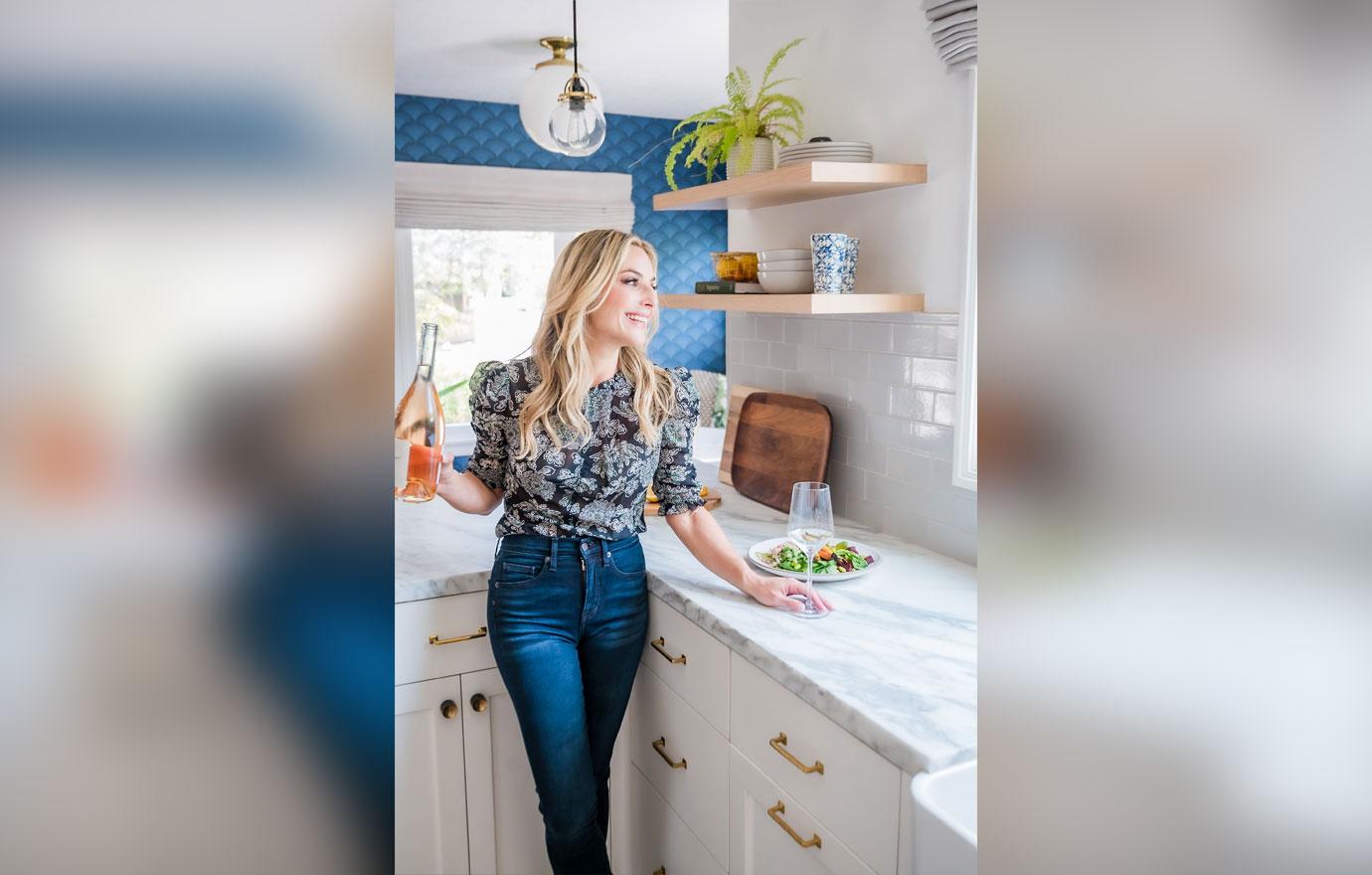 Article continues below advertisement
Fischer also shares other ideas as to how to stay organized in the kitchen — especially when the week can be so chaotic and hectic.
"Make a plan to get there. For meal prep, choose a day at the beginning of your week where you make a menu for each night of the week. Cross check that with a shopping list and conquer your list by considering placing online grocery orders so you save time. As much as possible, prep ahead! If you're making a soup on Monday, chop the veggies on Sunday so assembly on Monday is faster. Also, plan a smart menu that uses leftovers and maximizes the work you do. For example, if Tuesday's dinner is grilled chicken and rice, plan Wednesday as stir-fried chicken and veggies with fried rice and repurpose those leftovers into a brand-new meal," she explains.
"Get organized for spring by doing an inventory of your pantry. It's a great time to throw away expired cans and other items that accumulate dust on your shelves. Once you remove old items, replenish, and restock. You might also consider organizing pantry clutter by investing in jars or stacking boxes to keep your goods organized," she adds.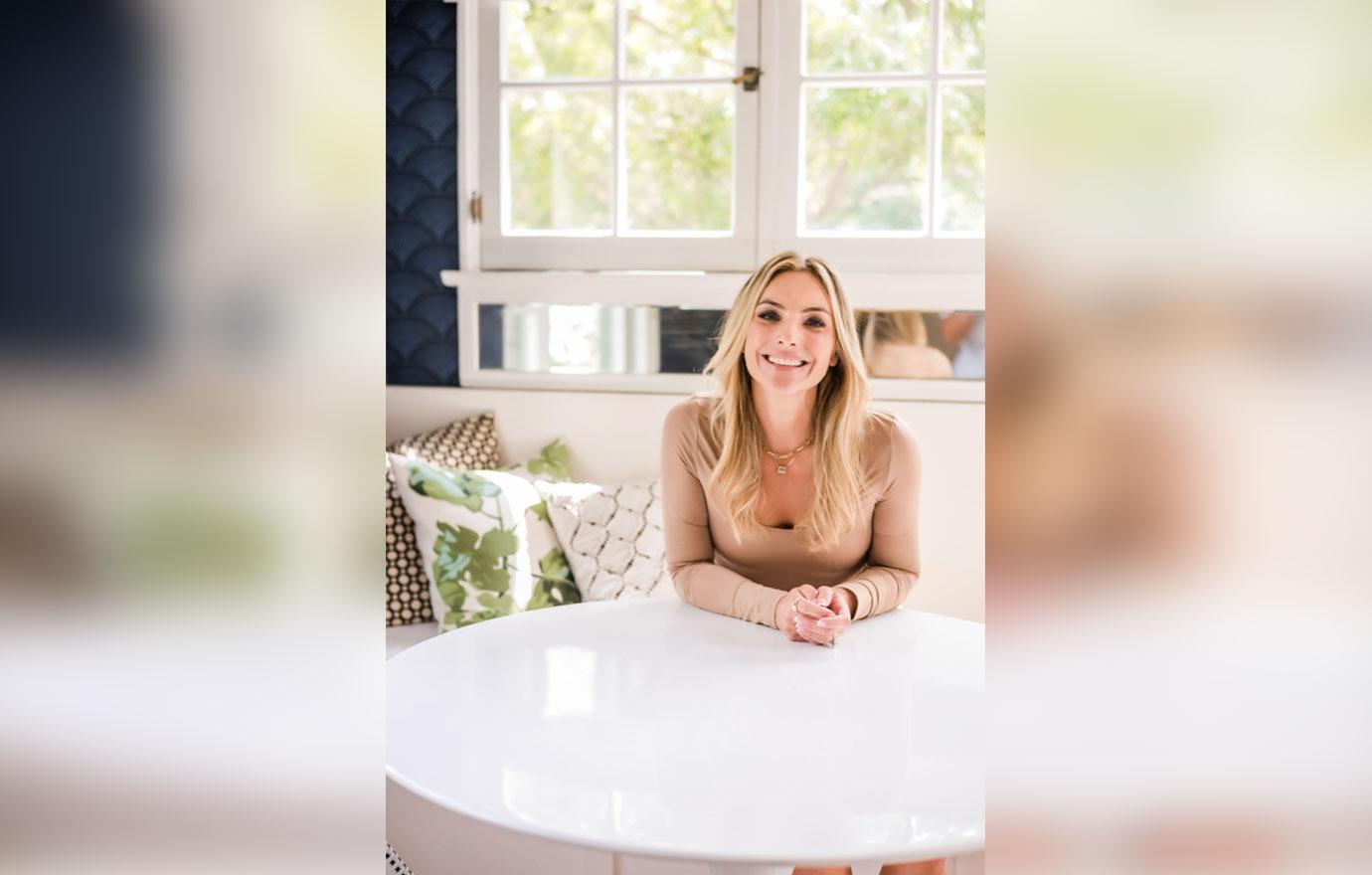 The lifestyle expert is trying to help people get back to their lives after the ongoing pandemic threw people off track. "I've always been obsessed with healthy living. For me, it started teaching in the fitness industry and then broadened to include yoga and meditation, retreats, cooking classes and more," she says. "I love helping people ignite their inner fire and live their potential fully. For me, it started by using my own life as a laboratory-seeking out optimal health, optimal nutrition, optimal performance and then teaching it to others."