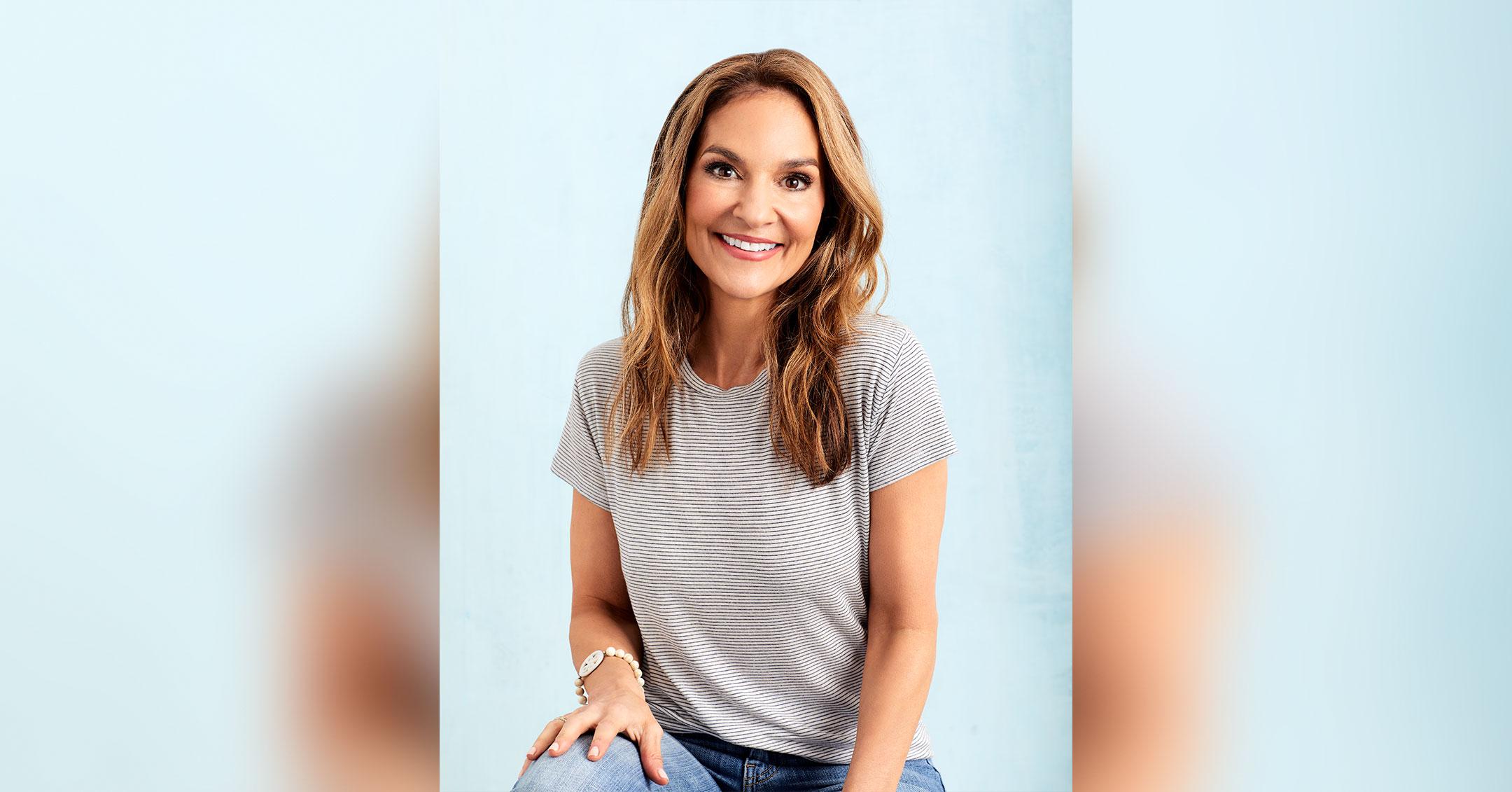 Exclusive: Health & Wellness Expert Joy Bauer Admits She's Like 'A Mad Scientist In The Kitchen': 'Anything Is Possible'
For some, cooking can be a way to express themselves, which is exactly Joy Bauer's philosophy when it comes to whipping up something in the kitchen.
Article continues below advertisement
"I am like a mad scientist in the kitchen. I don't like to follow a recipe, but I am always taking notes when I am creating because when I strike gold, I have got to remember exactly what I did," the 58-year-old exclusively tells Morning Honey while talking about her partnership with The Incredible Egg. "I love take the indulgent foods that we all love, and I crave the same things that everyone else does. I then just figure out how to make them so that we feel good about the ingredients that are going in and the ingredients that we are keeping out. Anything is possible – that is what I have learned."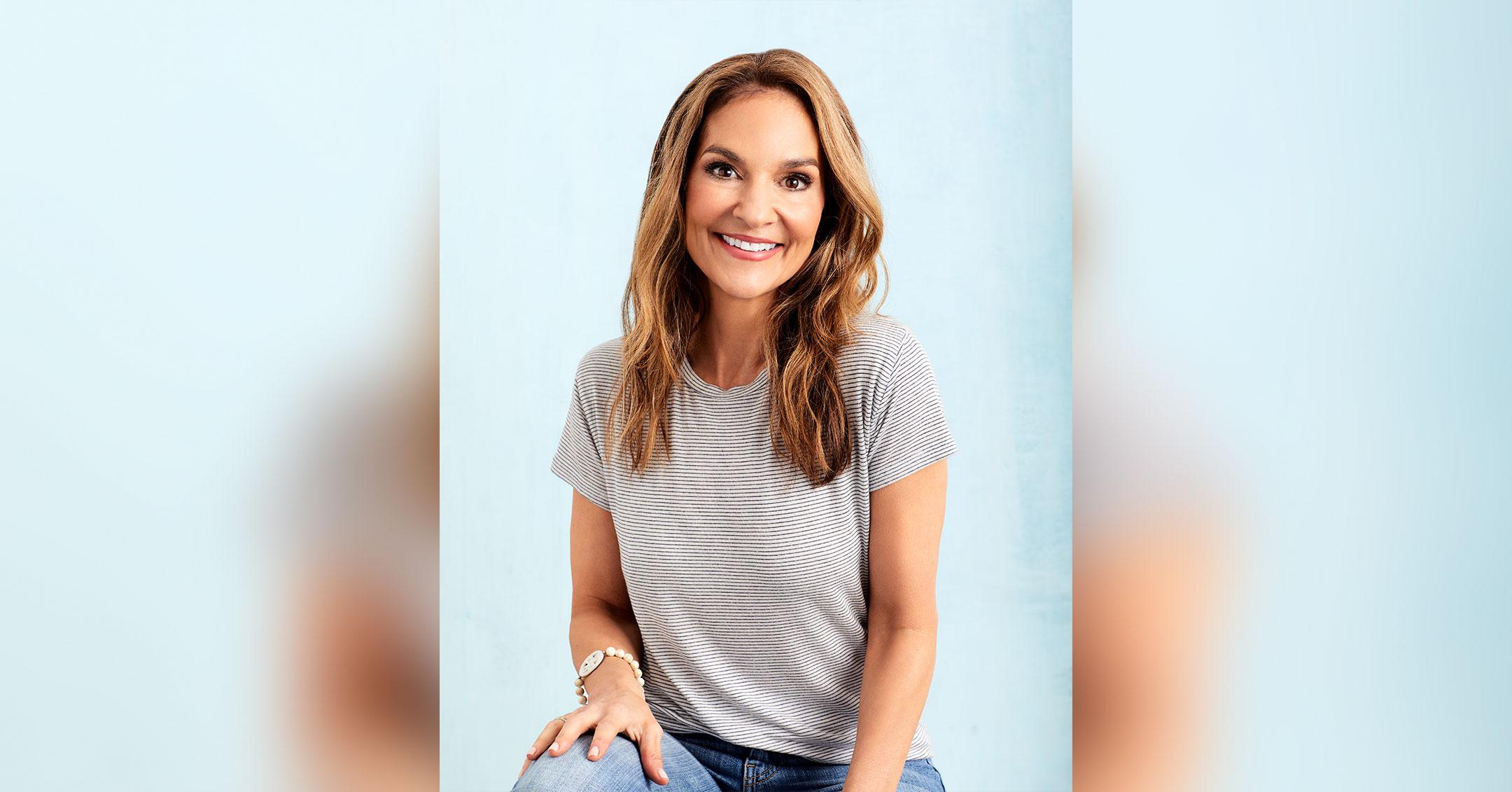 The Today show star has always been into food, as she grew up "creating big, fat messes in my mom's kitchen," she says. "I used to call them culinary magic, but truth be told, they were total messes."
Article continues below advertisement
"I always had a passion for health because I was a competitive gymnast, so I am a risk taker and I love an adventure, so I have never, ever been afraid to try anything," she states.
However, sometimes her recipes don't always turn out how she would have liked — and that is quite alright.
"I have absolutely have had huge fails without a doubt, but most of the time, I learn from those fails, like anything else in life," she notes. "My father always says every failure is the beginning of a new success, and I always think about that with my food fails because I am able to figure out how to either tweak it so that it then works with the exact food that I am making, but more times than not, I am able to take that fail and actually turn it into something totally different that I hadn't set out to make. I love the fails. I like the fails as much as the successes."
Article continues below advertisement
As for which concoction is Bauer's most beloved, she simply cannot choose!
"It's whatever I make at the moment," she says. "I am so fickle, I have a new favorite depending upon whatever day it is. I just made these fudge healthy brownies on the Today show, and I made a single serve pear cobbler in the microwave in a matter of minutes. So, right now, that is my favorite, but it all depends on what I am eating and preparing at the moment."
Article continues below advertisement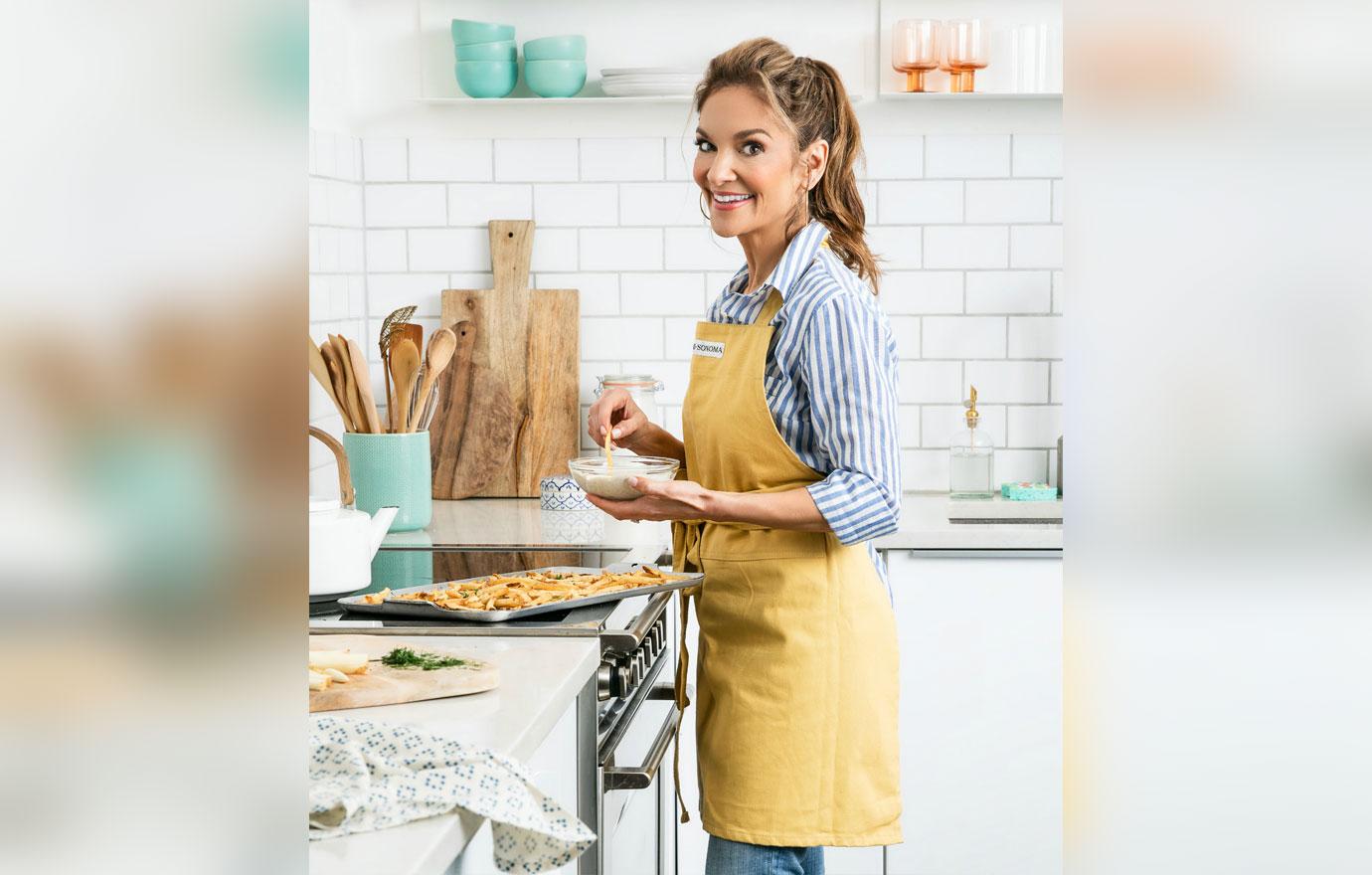 One of the best parts about Bauer's job is that she gets to interact with people online, who also attempt to make her recipes. "It reminds me how much I love what I do," she gushes. "Every single time I read a post, and I read every single post on all of my platforms, it gives me the goosebumps. I just love my job so much. It's so rewarding – to be able to elevate people's lives just by tweaking what is on their plate, it's pretty darn cool."
Additionally, the brunette beauty gets to help elevate people's health, which makes them feel happier.
"You are more open, you are more communicative, you boost your self-esteem, so that is why just taking care of your own body elevates your actions and your lifestyle on every single level," she explains. "It's relatively simple and it's not about perfection, it's just about small steps forward and they add up very, very quickly. I have to say there's no more rewarding experience than walking down the street or getting an email randomly from someone who sends it into my website to say that you've gotten my kids to eat my vegetables, my husband who is a meat and potatoes guy is now loving your smashed Brussels sprouts, I am off of my blood pressure medication, I no longer have diabetes, I am so comfortable in my skin, I have so much more energy – that to me is like the best feeling in the world."
Article continues below advertisement
Recently, the TV personality teamed up with The Incredible Egg, as they are launching their first-ever Complete Training Table Contest, showcasing high-quality protein in eggs for any type of athlete who is looking to boost their workouts.
The contest runs from January 18 through February 20, and it's a perfect way to incorporate eggs into one's diet.
Article continues below advertisement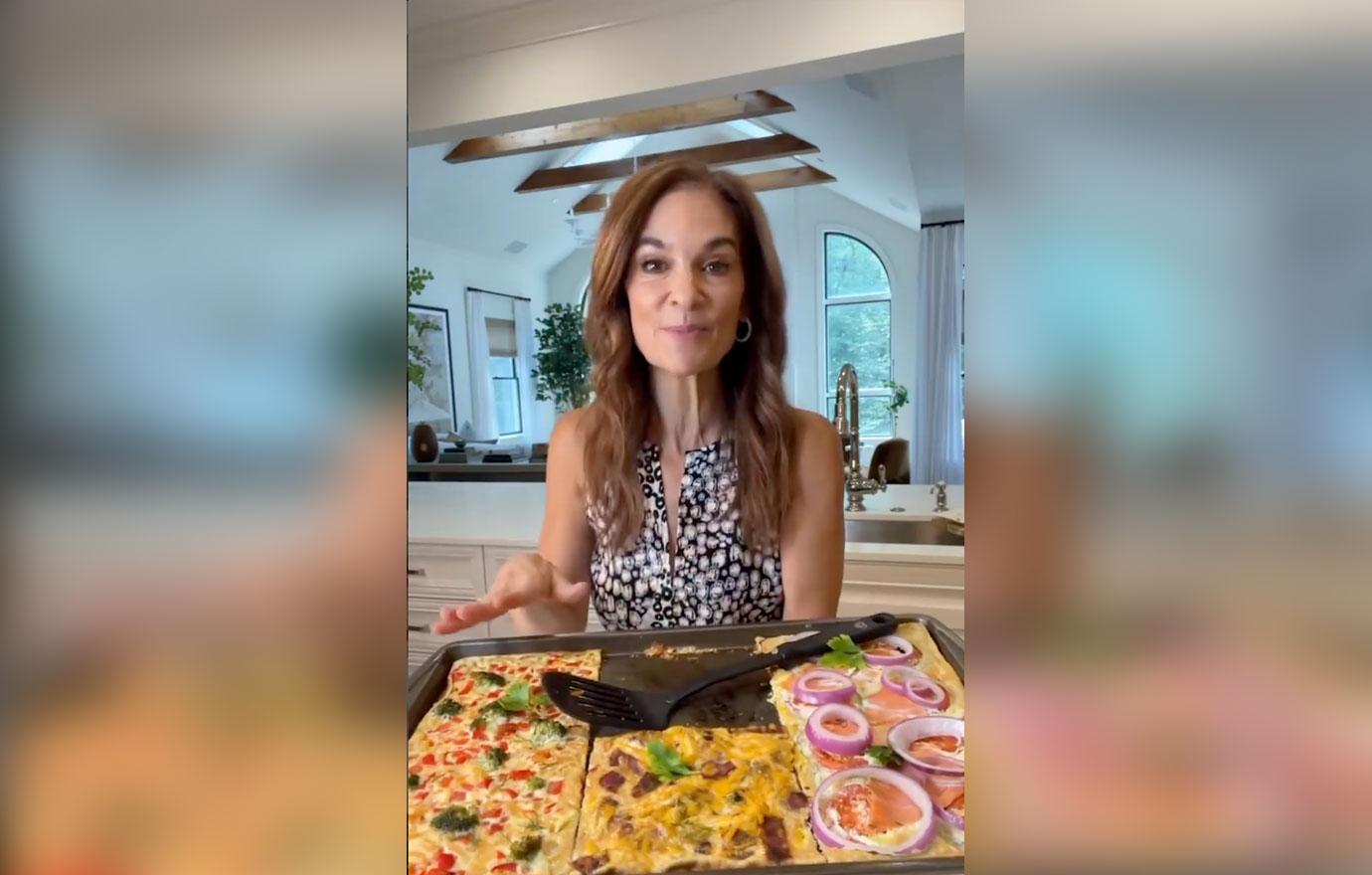 "First off, they are incredibly versatile. There are a billion different ways you can use them, it's not just for breakfast," Bauer says of the delicious food. "You can scramble, you can poach, you can make omelettes, frittatas, but you can also work them into countless entrees, sides and desserts. They are budget friendly and mentally friendly as well. From a nutritional standpoint, for a large egg, they are 70 calories and they have six grams of high quality protein, which means they have all the essential amino acids."
"This is the most comfortable partnership ever," she adds. "One of my 2022 resolutions is to find unique ways to add more protein into my meals. I am excited to partner with the Incredible Egg to launch the Complete Training Table Contest and share delicious egg recipes full of protein and flavor to kick off the new year on a healthy note."
In order to enter the contest, show any way that you fuel your health lifestyle by simply showing a plate of scrambled eggs or something creative — and you could win some amazing prizes!
For non-health professionals, tag @IncredibleEgg using hashtag #EggsOnTheTrainingTable and #Contest, and for health professionals, use hashtag #Contest and #EggNutritionContest or visit IncredibleEgg.org.