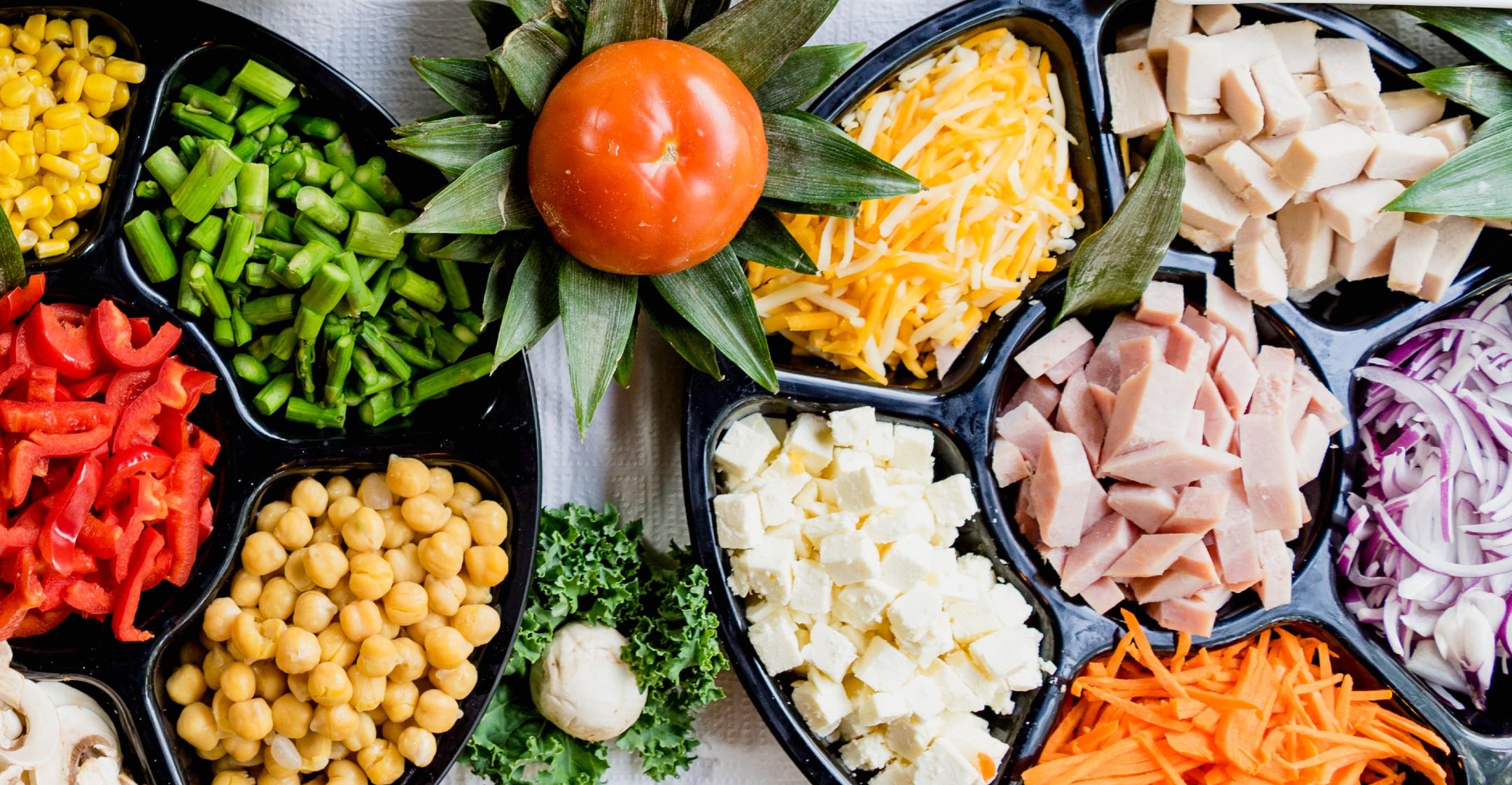 Popular Food Trends In 2022 Expected To Deal With Sustainability & Plant-Based Dining
Every year brings new food trends and 2022 is no exception.
A group recently listed the items it expects to become the hottest food trends in 2022 and which styles fall out of favor. Many of the "in" trends have to deal with healthy eating and sustainability, which can be attributed to the ongoing COVID-19 pandemic.
To find out what made the list and what is no longer cool, check out Knewz.com.
Article continues below advertisement