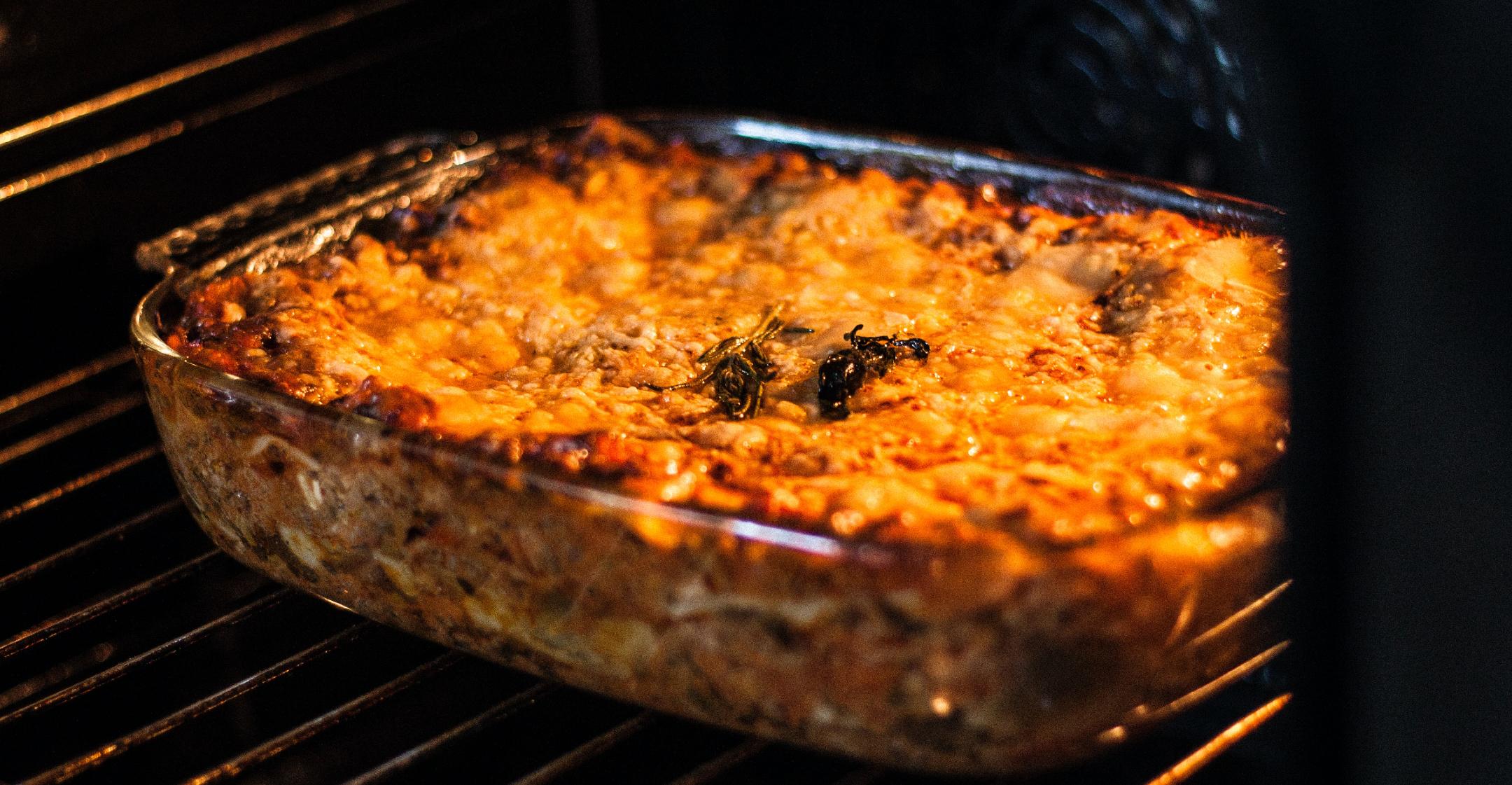 Weight Watchers Ambassador Kate Hudson Whips Up The Brand's Butternut Squash, Sage & Mushroom Lasagna Recipe
If you've ever wondered what Kate Hudson eats every day, here's your answer!
The mom-of-three, who became an ambassador for WW (formerly Weight Watchers) in 2019, put together a quick video that showed her cooking up the brand's Butternut Squash, Sage and Mushroom Lasagna.
Article continues below advertisement
The actress explained that she first joined the program because it doesn't enforce a strict diet.
"I love cocktails, french fries, and ice cream," she admitted. "Now it's all about balance: figuring out how to create the fun and still live a healthy lifestyle."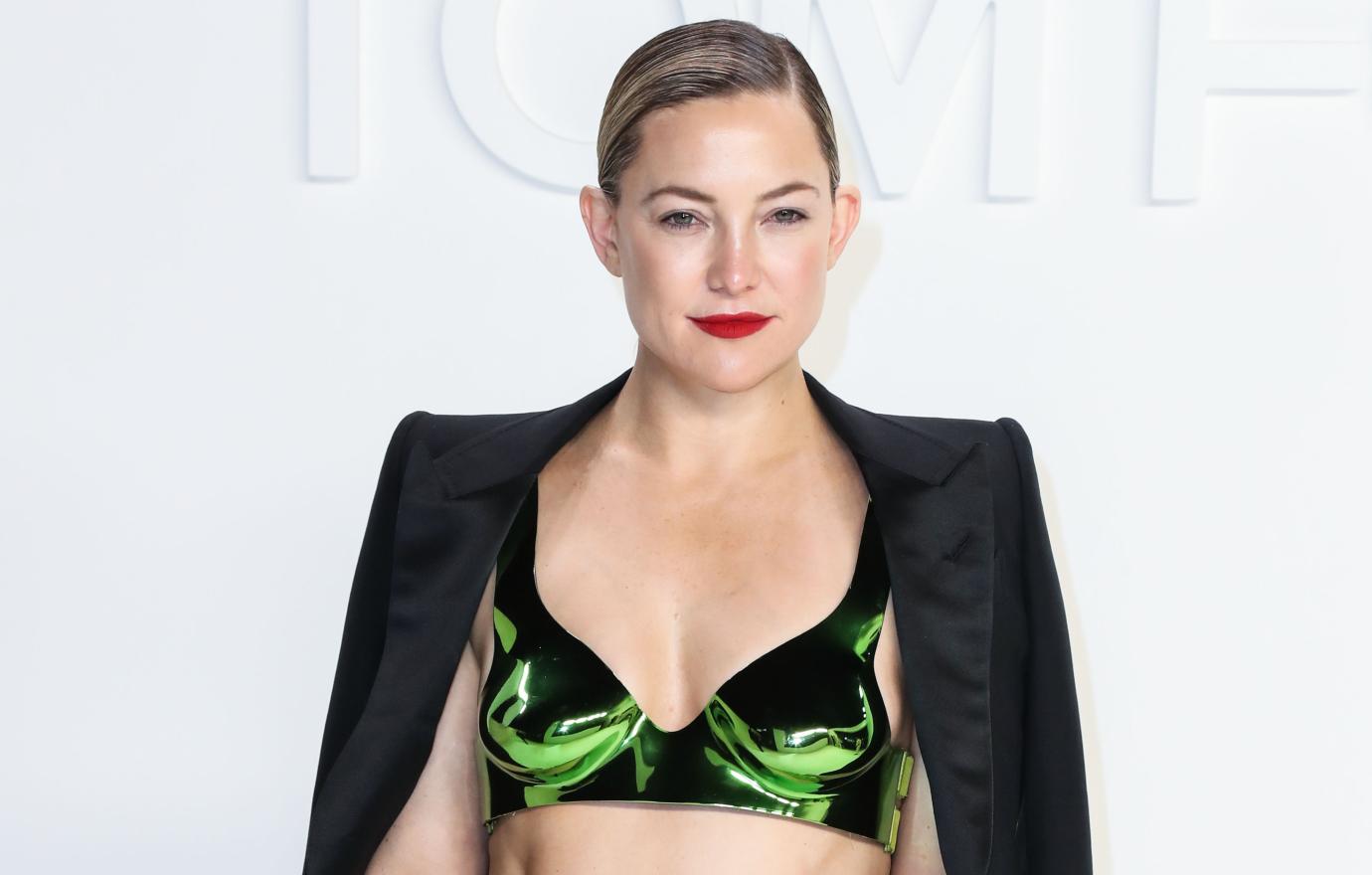 Article continues below advertisement
This dish is a lighter, meatless take on a classic lasagna, though WW warned that it is at a "difficult" skill level — though the Fabletics founder did just fine!
Each serving comes in at 1 to 4 points, depending on an individual's PersonalPoints plan.
Scroll down for the recipe.
Ingredients:
2 medium (about 3 pounds total) uncooked butternut squash
2 sprays cooking spray
1 tsp. olive oil
4 large garlic cloves, chopped
1 pound fresh white button mushrooms, wiped clean and thinly sliced
½ pound dried shiitake mushrooms, stems removed and thinly sliced
¼ tsp, or to taste, table salt
11 oz fat free evaporated milk
3 medium, uncooked shallots, sliced
1 Tbsp, raw sage, chopped
⅛ tsp, or to taste, table salt
⅛ tsp, or to taste, black pepper
8 oz, uncooked (9 noodles), whole-wheat lasagna noodles, uncooked
Article continues below advertisement
Directions:
1. Preheat oven to 400°F. Cut 1 squash in half lengthwise. Peel other squash and cut into 1/2-inch cubes.
2. Coat a nonstick cookie sheet with cooking spray. Remove seeds from squash that was cut lengthwise and place cut side down on cookie sheet. Roast until very soft, about 35 to 40 minutes. Remove from oven and let cool.
3. Meanwhile, heat oil in a large nonstick skillet over medium-high heat. Add 2 chopped garlic cloves. Swirl skillet to mix and cook until fragrant, about 10 seconds. Add mushrooms and 1/4 teaspoon salt. Increase temperature to high and cook, stirring often, 6 minutes. Remove from heat and stir in cubed butternut squash; let cool.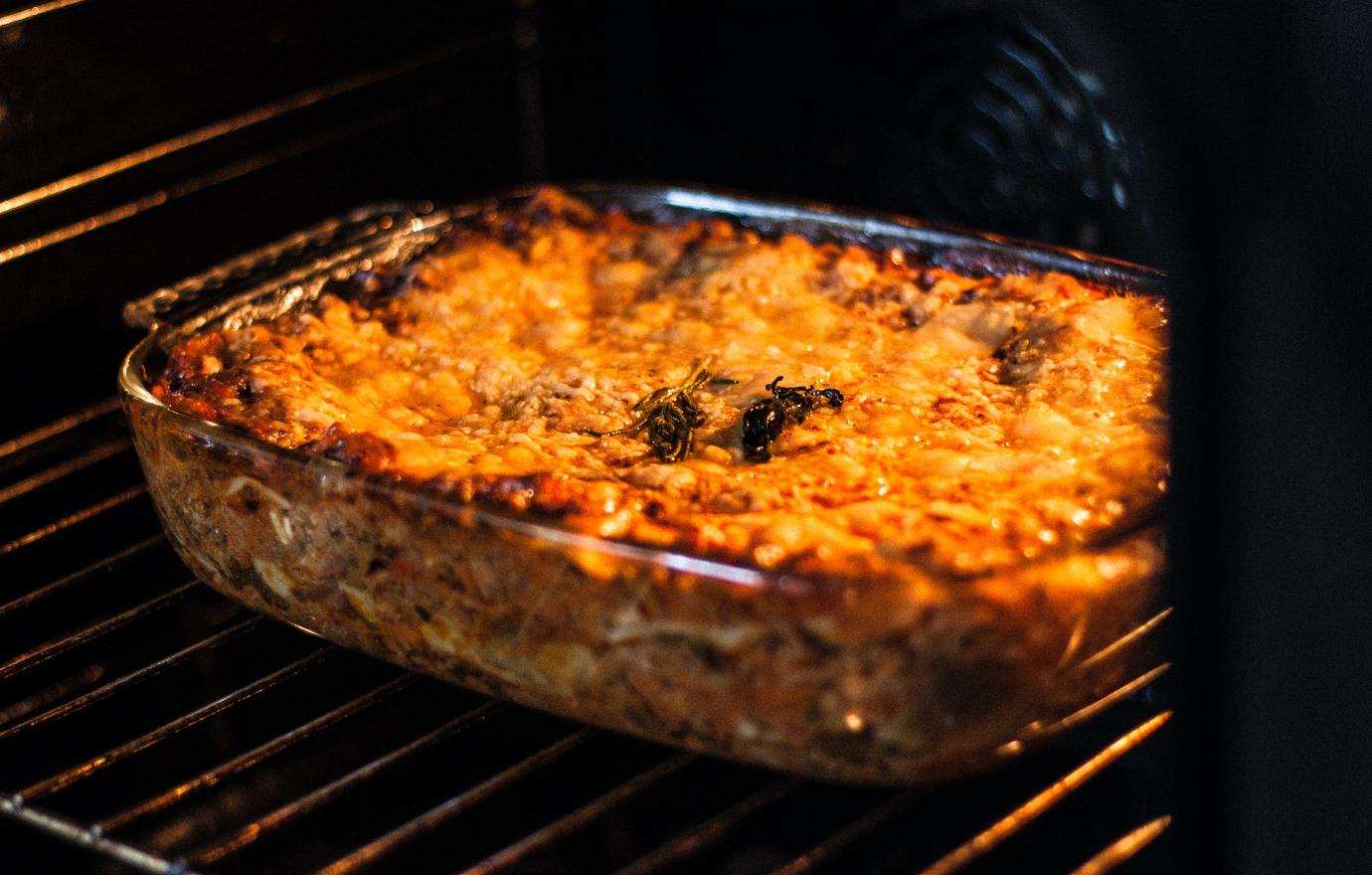 Article continues below advertisement
4. Put evaporated milk, shallots, remaining 2 garlic cloves and sage in a medium saucepan. Bring to a boil, cover and remove from heat.
5. Scrape flesh of roasted squash halves into a large bowl. Mash with a potato masher; add milk mixture and mash to mix. Season to taste with salt and pepper.
6. Coat a 9 X 9-inch pan with cooking spray. Spoon half of mashed squash into bottom of pan and spread into an even layer. Top with 3 uncooked noodles (you will need to break them to make them fit) and spoon over 1 cup of mushroom-squash mixture. Top with 1/2 cup of mashed squash and repeat layers two more times ending with 1/2 cup of mashed squash.
7. Cover pan with foil and bake 20 minutes. Remove foil and bake 10 minutes more. Remove from oven and let stand 10 minutes before slicing into 6 pieces.