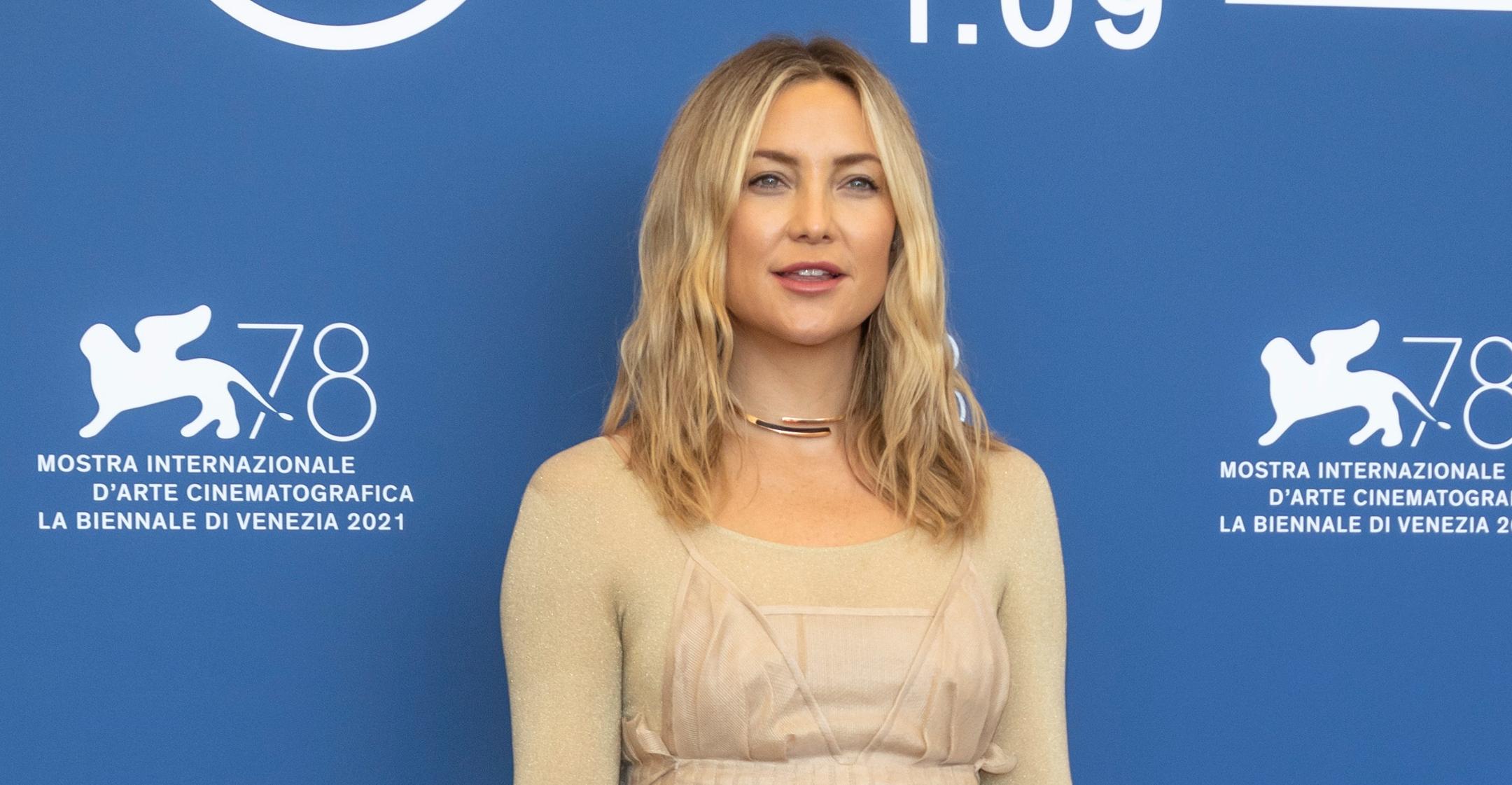 Kate Hudson Shares Her Best Tips On How To Achieve Happiness: 'Take Deep Breaths & Honor The Process'
Kate Hudson seems to have it all: a successful and multifaceted career, three happy children and a wonderful fiancé — but the star insisted that she too has her bad days.
However, instead of letting the gray clouds loom over her, she reminds herself that there's always a light at the end of the tunnel.
Article continues below advertisement
"I'm not always happy, I'm not always joyful," the Almost Famous lead spilled to Women's Health. "But I'm always actively moving towards it."
"This is what I built Fabletics on: You don't have to go from zero to 100," she explained, referring to her athleisure brand. "I think we all put a lot of pressure on ourselves and I think we need to stop. Put one foot in front of the other and [don't] try to be everything at once. Just take deep breaths and honor the process and know that there's going to be great days and there's going to be hard days and it's all OK."
Article continues below advertisement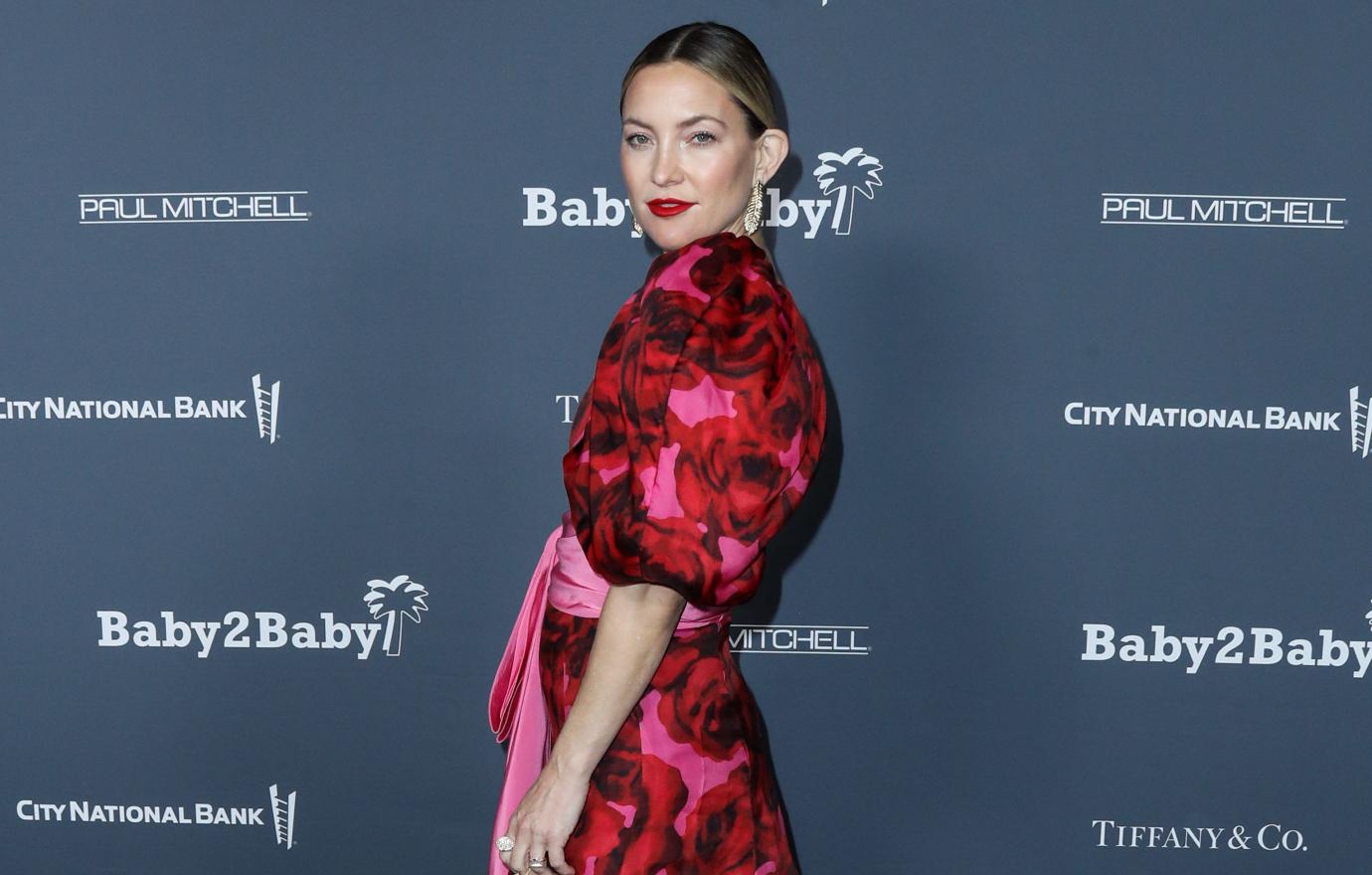 "It's actually more motivating when you can say, 'Today, I don't feel good and I'm going to be OK not having the best day because I can honor that. Today I'm feeling unmotivated,'" the Oscar nominee noted. "Just sit with it for a second and know that you're not alone."
Article continues below advertisement
Additionally, Hudson believes that staying off your phone can do wonders to improve your overall mood and attitude.
"I think one of the most important things we can do for our happiness, our health, and for our connections to people— which is a huge part of our wellness — is to [put the phone down]," she said. "We need to tuck them away for hours. We shouldn't bring them to the table, we should put them away with our children. We should be connecting with each other."
The mom-of-three pointed out that looking through social media can be particularly damaging, as we often compare ourselves to others.
"We're all guilty of those moments where we can't get our head out of it and it causes a great amount of stress and an unrealistic idea of what your life should look like," stated the actress. "When you see yourself scrolling like a maniac, put her down, you know? It's just not good for us."