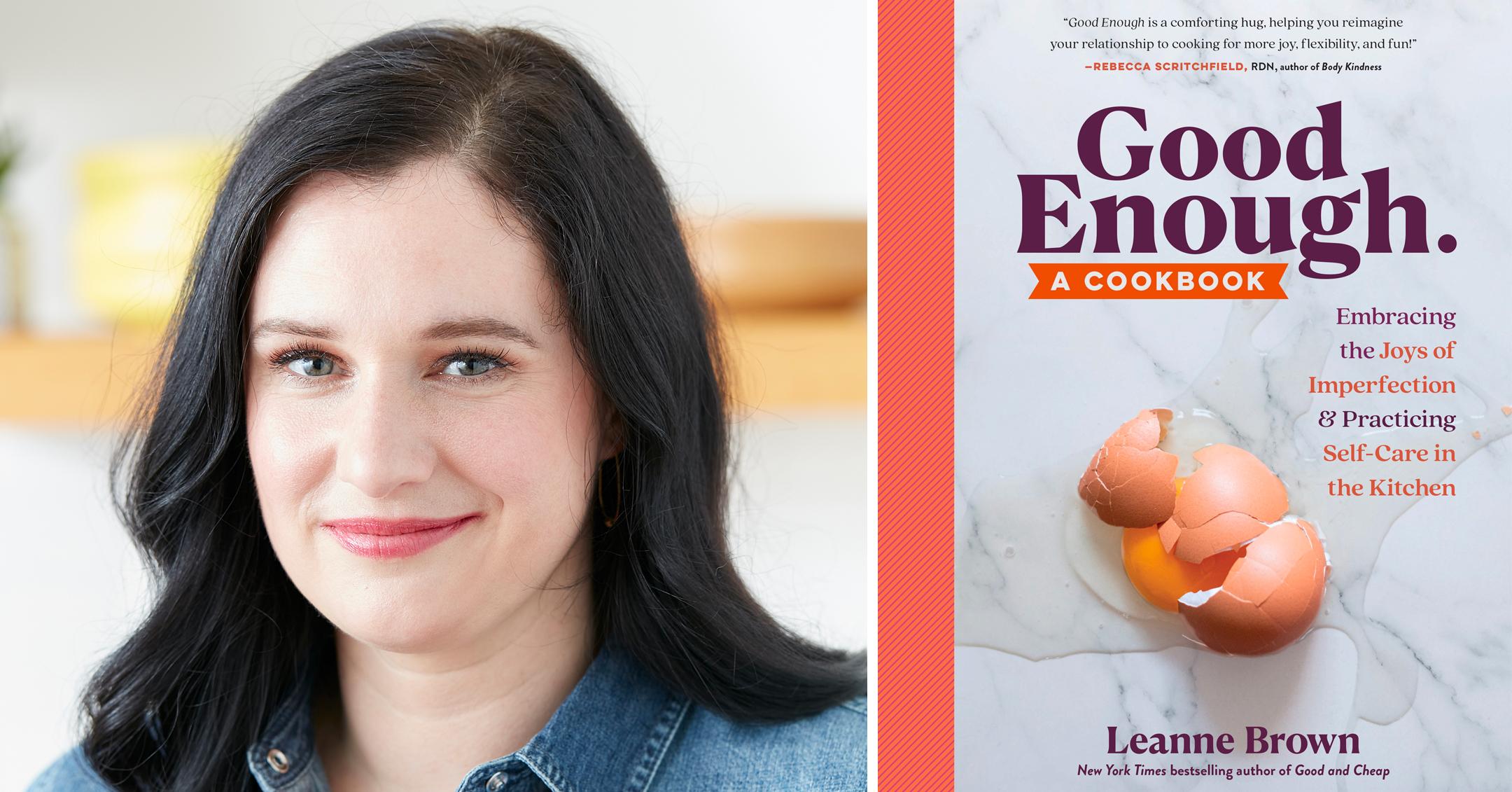 Exclusive: Leanne Brown Says She Wrote Her Latest Book 'Good Enough' As She Wants People To 'Reframe' How They View Cooking
Cooking isn't for everyone — something author Leanne Brown knows all too well, which is why she wrote her latest book, Good Enough, which came out on Tuesday, January 11, about the struggles of whipping together a meal.
Article continues below advertisement
After working on her previous book, Good and Cheap: Eat Well on $4/Day, she realized that "there was something much deeper going on than just cost. There was this kind of perfectionism culture around food, and there were so many people who were saying, 'I am a terrible cook for this reason or that reason,'" she exclusively tells Morning Honey about her latest venture. "It was very heartbreaking to me, and I couldn't look away from it because I saw myself reflected in that. I struggled with perfectionism with performing around cooking and needing to be the best and impress people."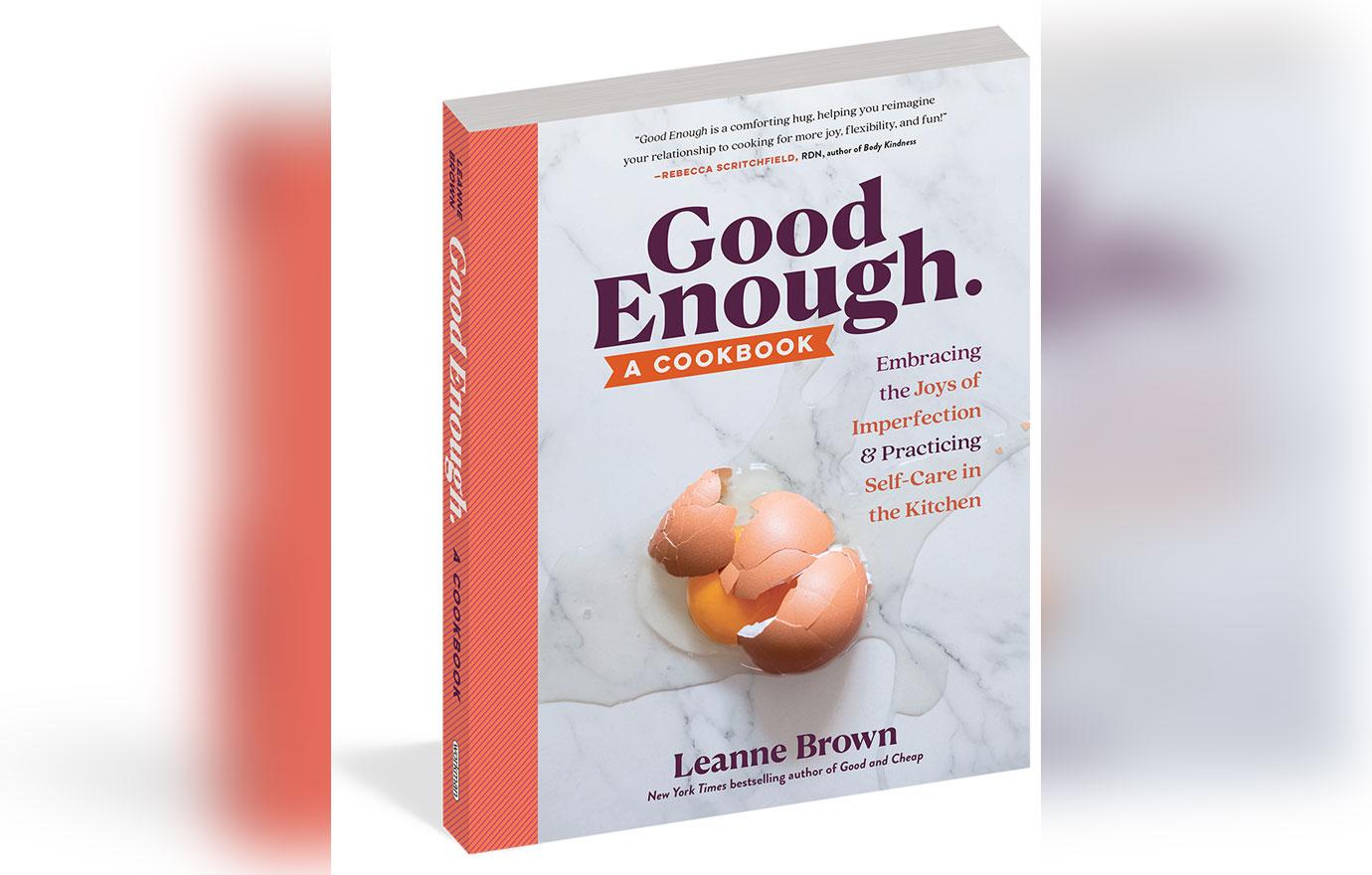 Article continues below advertisement
Ultimately, it led Brown to "want to reframe cooking from being something that is about making the perfect meal to not worrying so much about what the outcome is," she says.
The cooking guru's message is that it is "normal to have food that is only OK sometimes — or even that is almost inedible," she quips. "It doesn't mean that you're a bad cook, it doesn't mean that you're a bad parent, it doesn't mean you're a bad adult. If we can reframe cooking as it's actually just about caring for yourself and your good intentions, even if your sour dough is really flat and hard and didn't rise properly. I really wanted to try to create a cookbook and bunch of recipes and share my own experiences and a little bit of advice and just sort of ways that we can reframe that so we are not suffering under this idea of perfection."
Article continues below advertisement
In the book, Brown has "so many" recipes she loves, including one called the citrus refresher pasta, which is straightforward and delicious.
"I think when we mix lemon, lime and orange all together, it just creates this extra, extra magic," she gushes. "You take the zest of all of those – one of each of those — mix it with olive oil and a little bit of sharp cheese and toss it with pasta. It wakes up your senses, and it's such a pleasure to make. It's also so simple and straight forward — one pot, one bowl, and you can just go slowly, take deep breaths and enjoy the experience."
Article continues below advertisement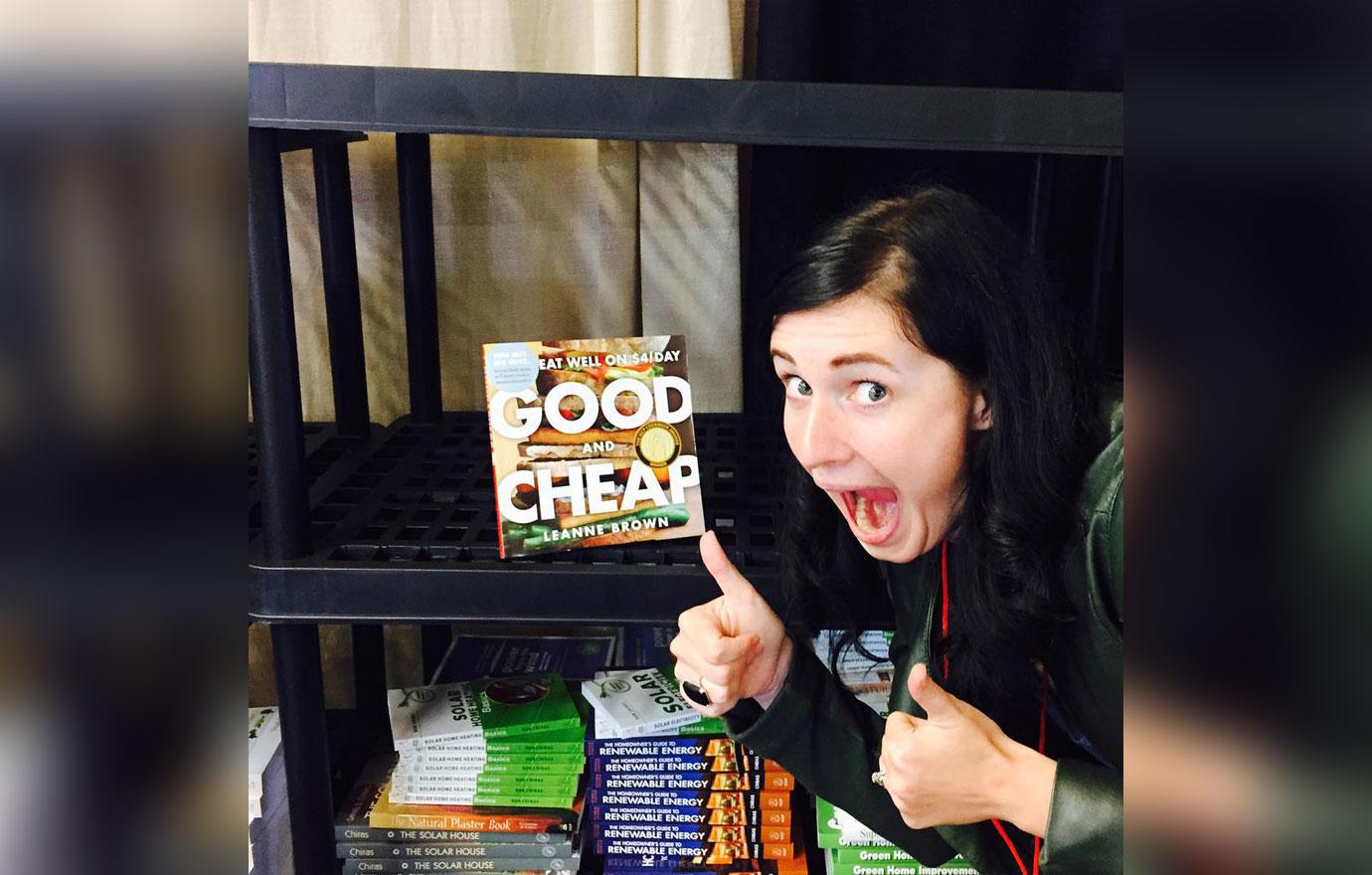 If someone doesn't have time to whip up a hearty meal, then the New York Times bestselling author also shares other ideas, such as putting together "basic snack situations" or "making a meal out of some nuts and oranges."
Article continues below advertisement
"I know I have felt so ashamed at times where I am too busy and I find myself not eating a meal and just shoving some crackers in my face in between stuff, and I felt so bad about that because it's like, 'I am a cookbook author, I should be having these great meals all of the time,'" she confesses. "And I am telling people they should cook more and do all of this and look at me, but when I really step back, I am like, 'What is wrong with eating that way?' That was what I needed that day."
Since everyone has had a tough couple of years, Brown wants to change people's mindsets. Instead of saying something is a "bad meal" or feeling guilty, she wants to shift the perspective and say, "This is something to be proud of. Look at me using my leftovers and being clever with what I have."
Article continues below advertisement
"I just think it's such a beautiful thing to be able to relieve some of that unnecessary suffering," she says. "Life is hard, being a person is hard, especially all of us collectively have had a really hard time the last couple of years, and if there is anything we can do to sort of relieve this unnecessary suffering and bring some pride and some sense of goodness, I want to spread that as much as possible."
Article continues below advertisement
Instead of overthinking about breakfast, lunch or dinner, Brown advises that people should be "present" when in the kitchen.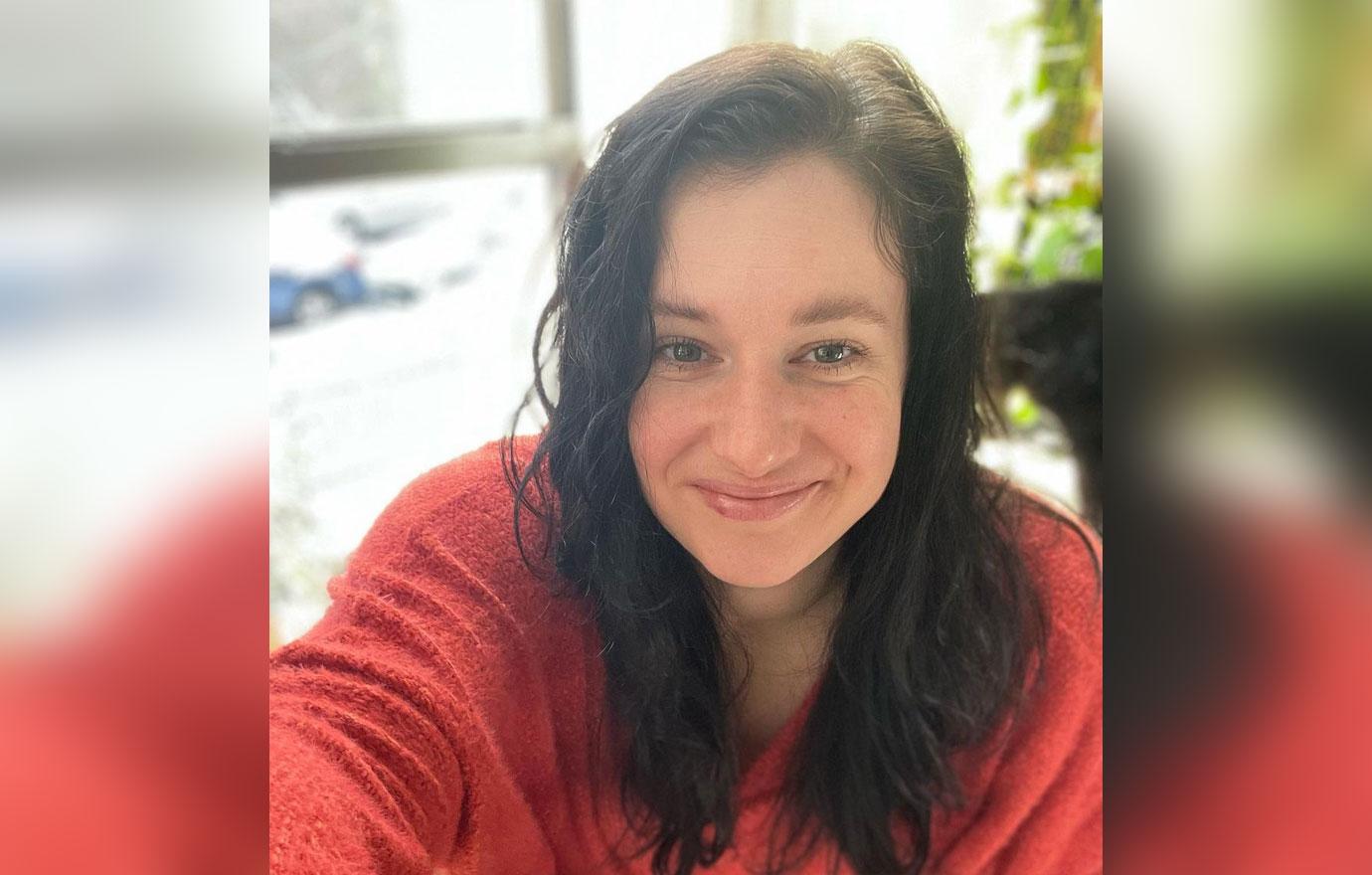 Article continues below advertisement
"Take those 20 minutes and go slowly and simplify – make what you can, make sure you're taking deep breaths and you're grounding yourself," she states. "It's healing, it's important actually to be there with those moments and to let your senses be delighted by the food that you're making and to appreciate that. If that process brought you some calm and made you feel OK for a moment, that is really important and that is such a great practice."