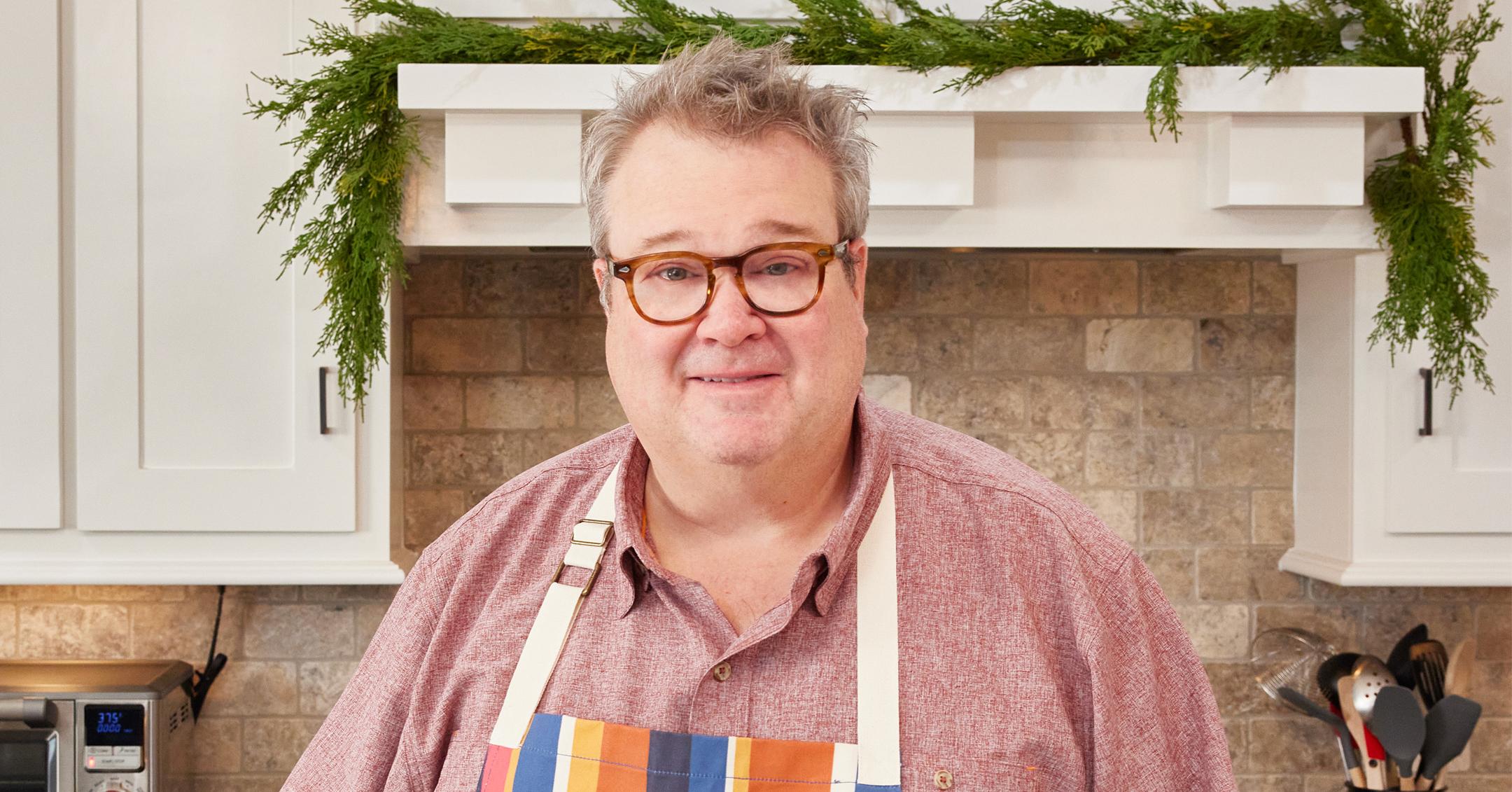 'Modern Family' Star Eric Stonestreet Shares His Recipe For Roasted Brussels Sprouts With Bacon & Butternut Squash
If you're sick and tired of making the same old green bean casserole for Thanksgiving dinner, why not take a chance and whip up something new?
In honor of the holidays, Modern Family actor Eric Stonestreet teamed up with McCormick Spices for the Tiny Kitchen x Big Meals campaign, which awards local heroes with a new state-of-the art kitchen, a supply of spices and more.
Article continues below advertisement
"Thanksgiving is one of my favorite holidays, and I love to incorporate spices into my signature rubs that I use on my favorite cuts of meat that I cook for family and friends," the comedic star shared. "So, one can only imagine how thrilled I am to be partnering with McCormick to celebrate local community heroes while sharing some of my favorite Thanksgiving recipes."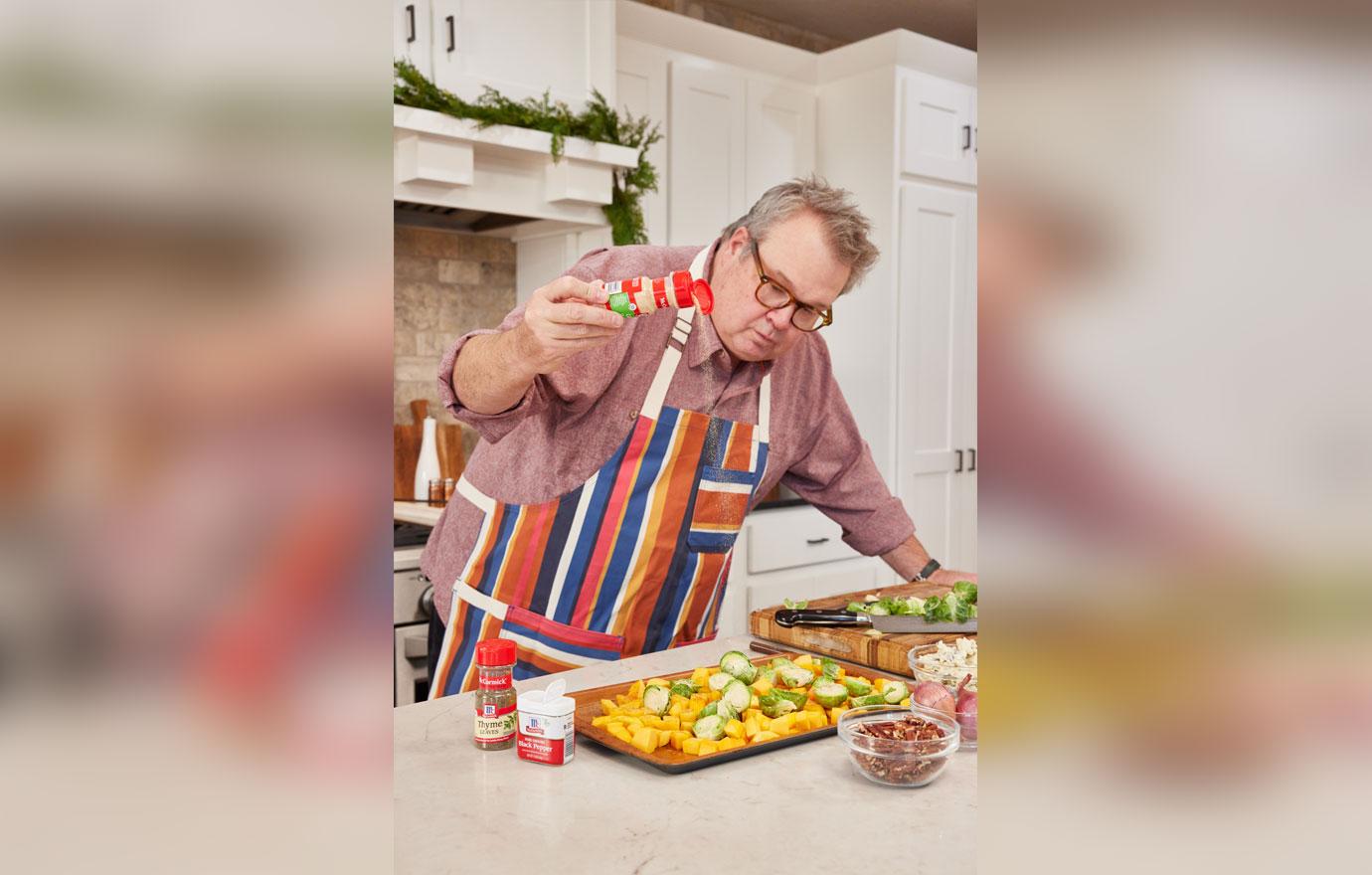 Article continues below advertisement
"Bringing people together this time of year is super important to me," continued the Emmy winner. "I look forward to working with McCormick to ensure everyone's holiday season is filled with delicious food and plenty of memorable moments with their family."
Stonestreet shared two of his creations for the campaign, one of them being Roasted Brussel Sprouts with Bacon & Butternut Squash, a side dish that is sure to even convert the skeptics!
Scroll down for the recipe that serves 8.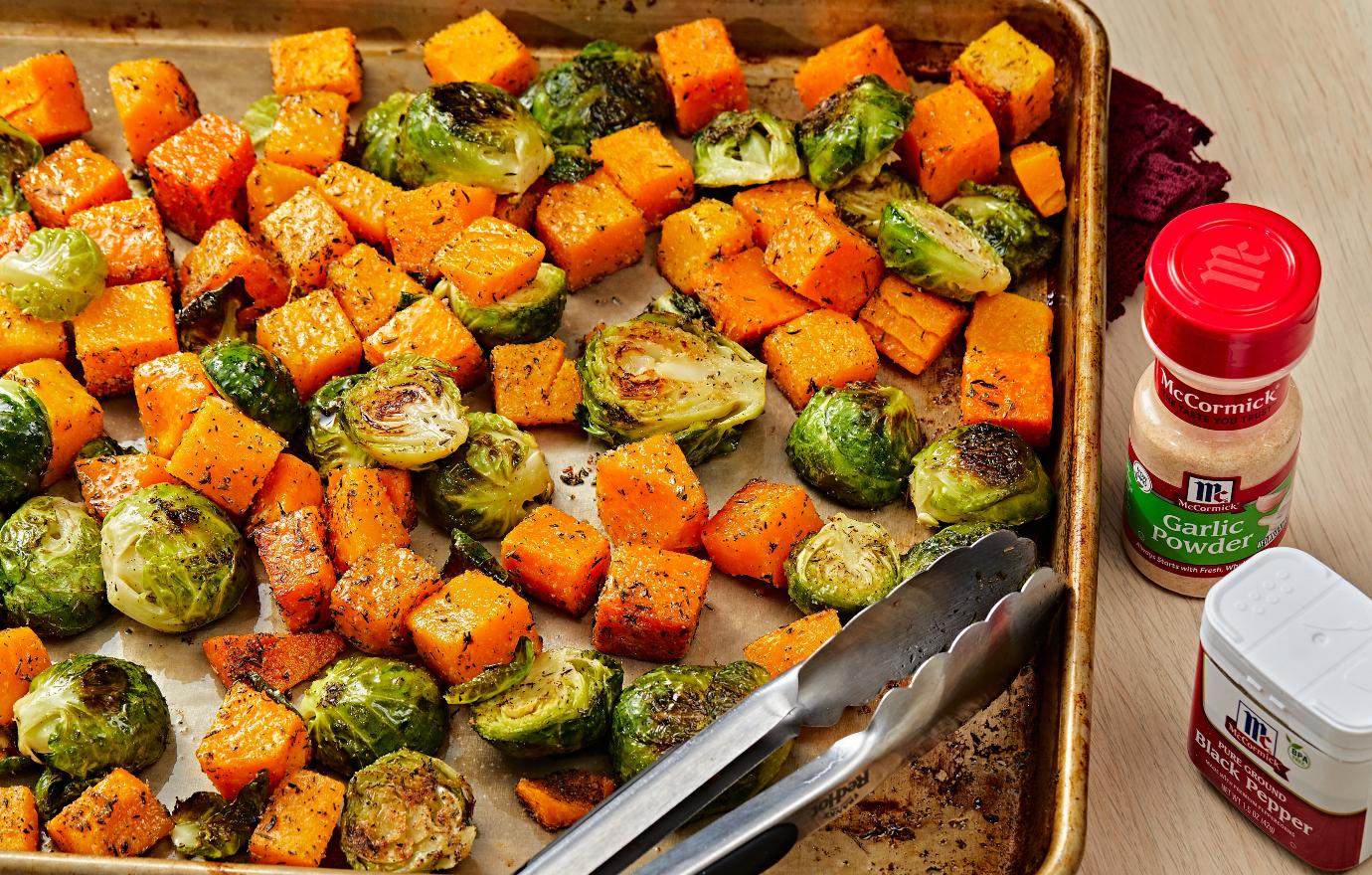 Article continues below advertisement
Ingredients:
1 pound Brussels sprouts, trimmed and halved
1 pound butternut squash, peeled and cut into bite-size cubes
1 tablespoon olive oil
1/2 teaspoon McCormick Garlic Powder
1/2 teaspoon McCormick Thyme Leaves
1/2 teaspoon salt
1/4 teaspoon McCormick Ground Pepper Black
5 slices bacon, chopped
1 shallot, finely chopped
1/2 cup dried cranberries
1/4 cup balsamic vinegar
1 teaspoon whole grain mustard
1/2 cup chopped pecans, toasted (optional)
1/3 cup crumbled blue cheese, (optional)
Directions:
1. Preheat oven to 475°F. Spray large shallow baking pan with no stick cooking spray; set aside. Place Brussels sprouts and squash in large bowl. Drizzle with olive oil and sprinkle with garlic powder, thyme, salt and pepper; toss to coat evenly. Spread in single layer on prepared pan.
Article continues below advertisement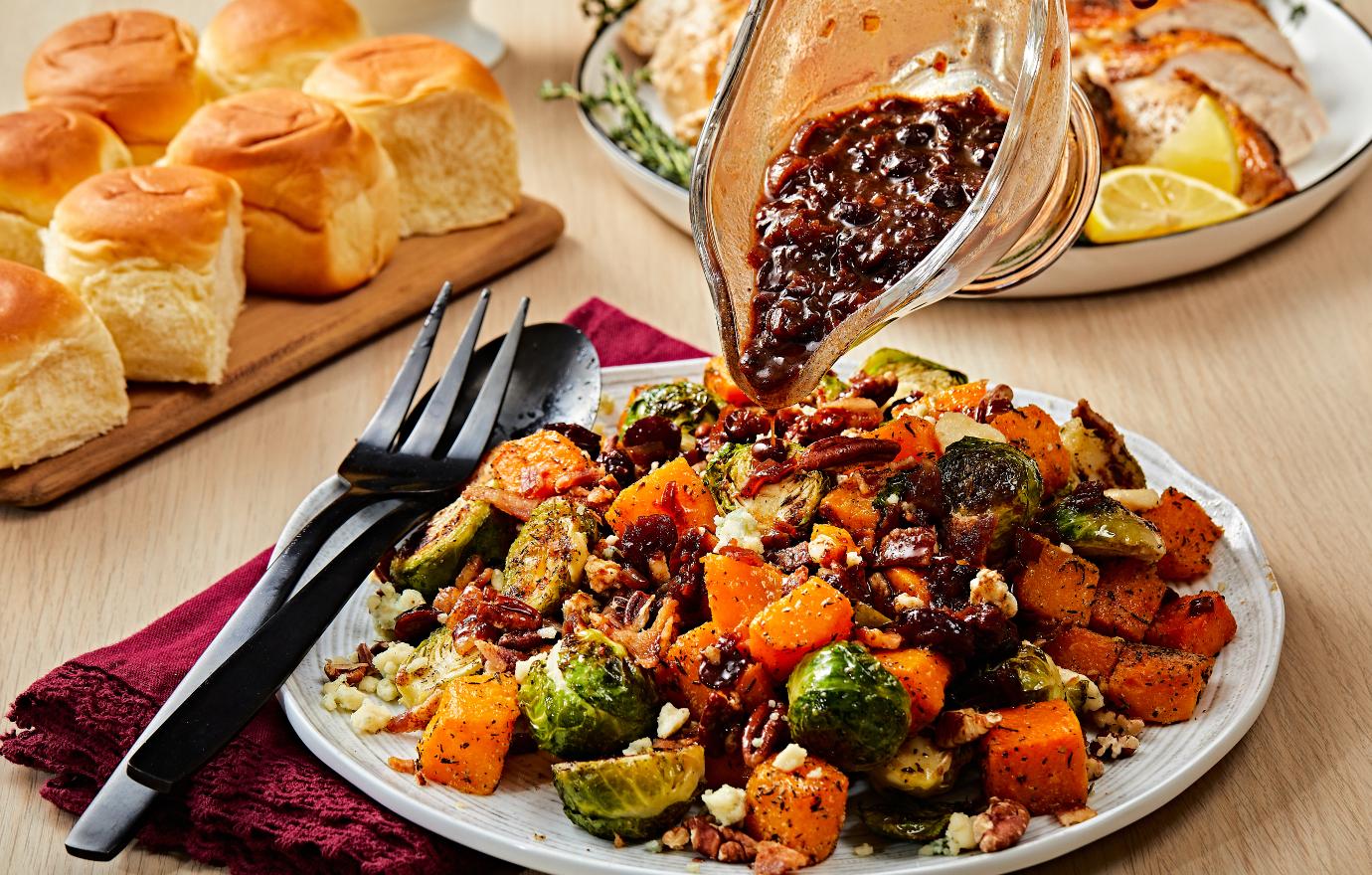 2. Roast 16 to 18 minutes or until tender and lightly browned, stirring halfway through cooking.
3. Meanwhile, cook bacon in medium skillet on medium heat about 6 minutes or until crispy. Remove using slotted spoon and place on paper towels to drain. Add shallot to same skillet; cook and stir 2 minutes until softened and lightly browned. Stir in cranberries, vinegar and mustard until well blended. Transfer mixture to small bowl; set aside.
4. Arrange roasted Brussels sprouts and squash on serving platter. Drizzle with cranberry balsamic glaze and toss gently to coat. Sprinkle with cooked bacon, toasted pecans, and crumbled blue cheese, if desired. Serve immediately.