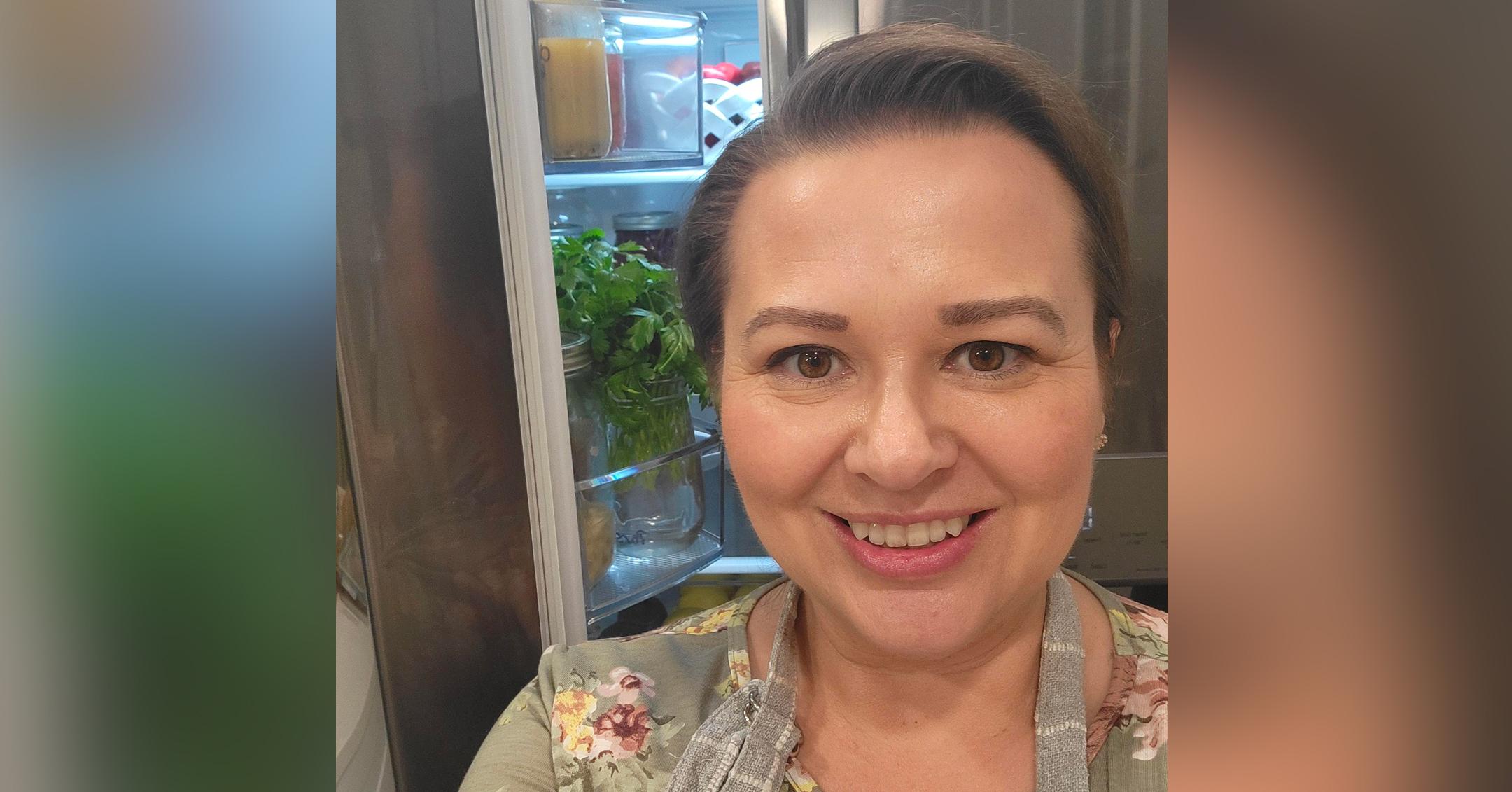 Mom Shares Genius Hack For Keeping Avocados Fresh For Up To A Month
Amy Lynn Cross, 45, from Washington was sick of buying "rock hard" avocados and was itching to find a way to make them last at perfect ripeness.
Article continues below advertisement
Rather than going to the shop every few days to get her fix, the mom-of-two – who eats at least two avocados per week – went through a process of trial-and-error to discover a hack that now lets her fruit ripen properly and last up to a month in the fridge.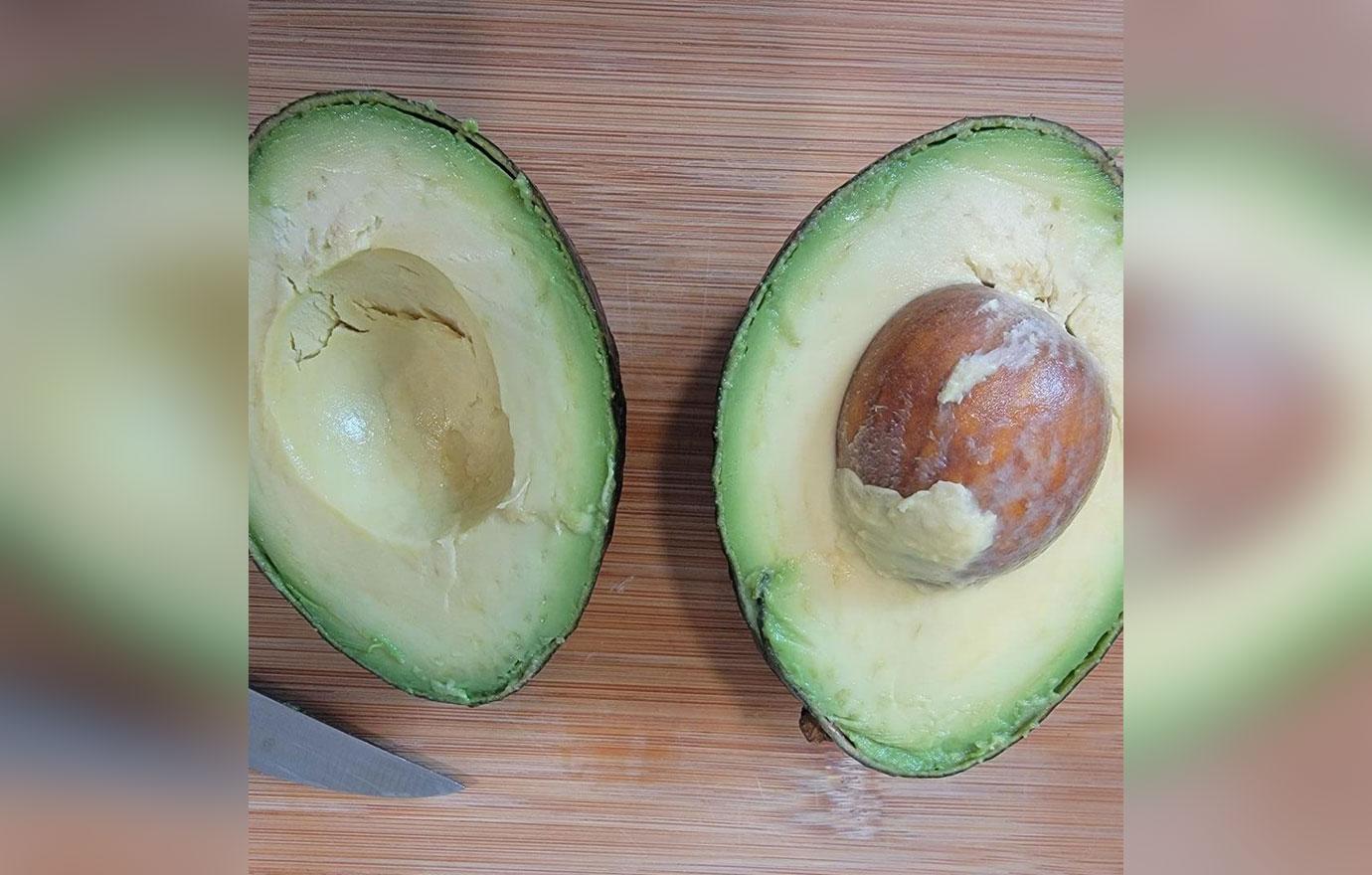 Article continues below advertisement
And all you need to do the two-part hack is an avocado, a knife, a jar and a lemon.
For the first part, the mom cuts half the avocado she plans to use, then stores the second half in a wide mouth mason jar with a lid, keeping the skin and the seed in too – which she claims gives her avocados another week of ripeness.
She also has a "super-secret elixir" for washing the avocados – using water and distilled white vinegar to rinse the fruits before storing them.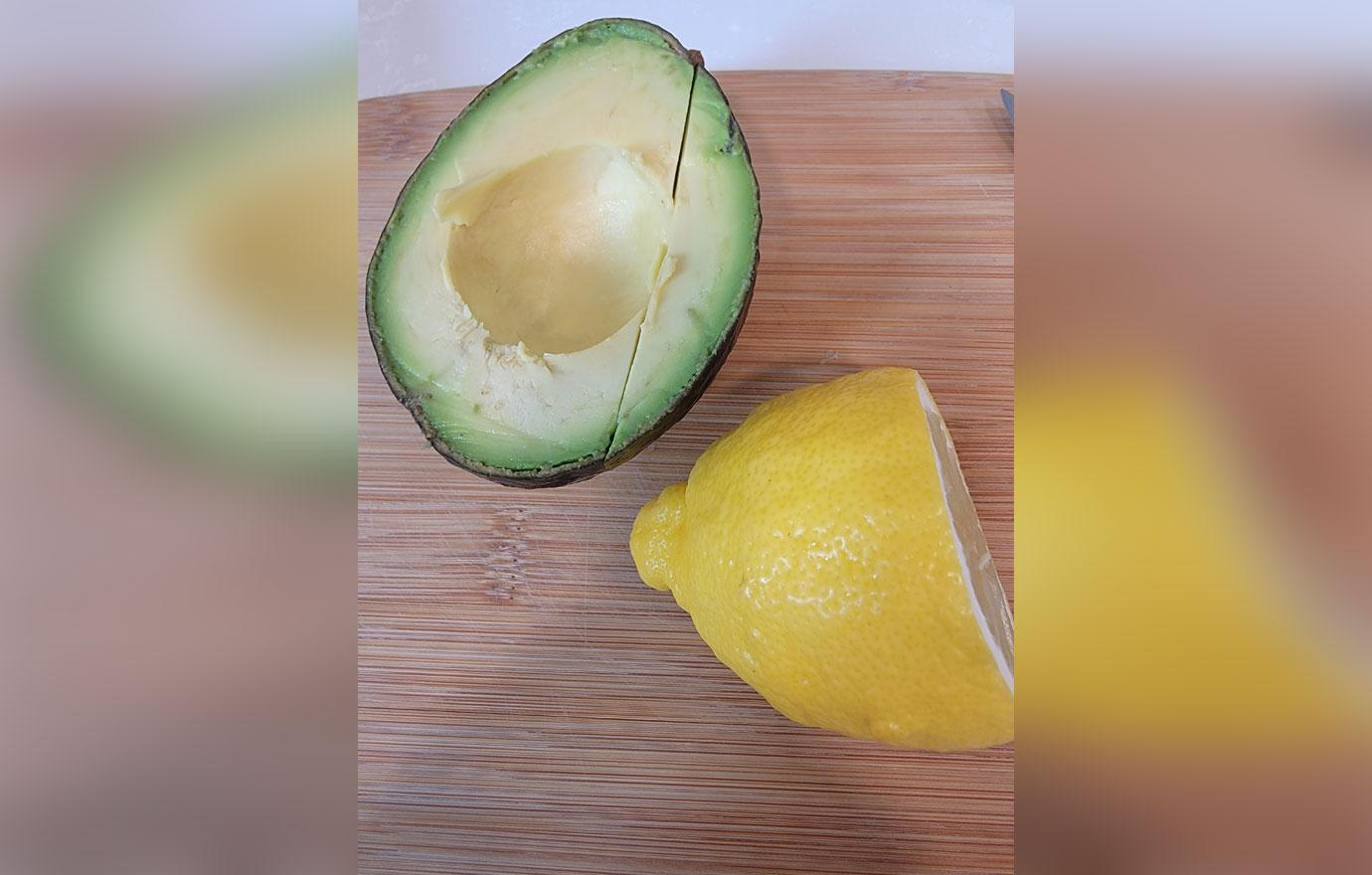 Article continues below advertisement
Amy advises using ¼ cup of vinegar and 10 cups of water in a large bowl, and letting them sit in the bath for two minutes. She then rinses them again and places them on a towel until dry before storing them in the fridge.
The second part involves the lemon.
When the blogger researched online, she found that lemons can help keep the fruit fresh and vice versa. By simply placing a few lemons near her ripening fruit, she discovered that it lasted much longer – with some of her avocados remaining green and fresh for up to 30 days.
"Lemons and avocados are fridge buddies, as I like to say and help keep each other fresher," she tells Morning Honey.
Article continues below advertisement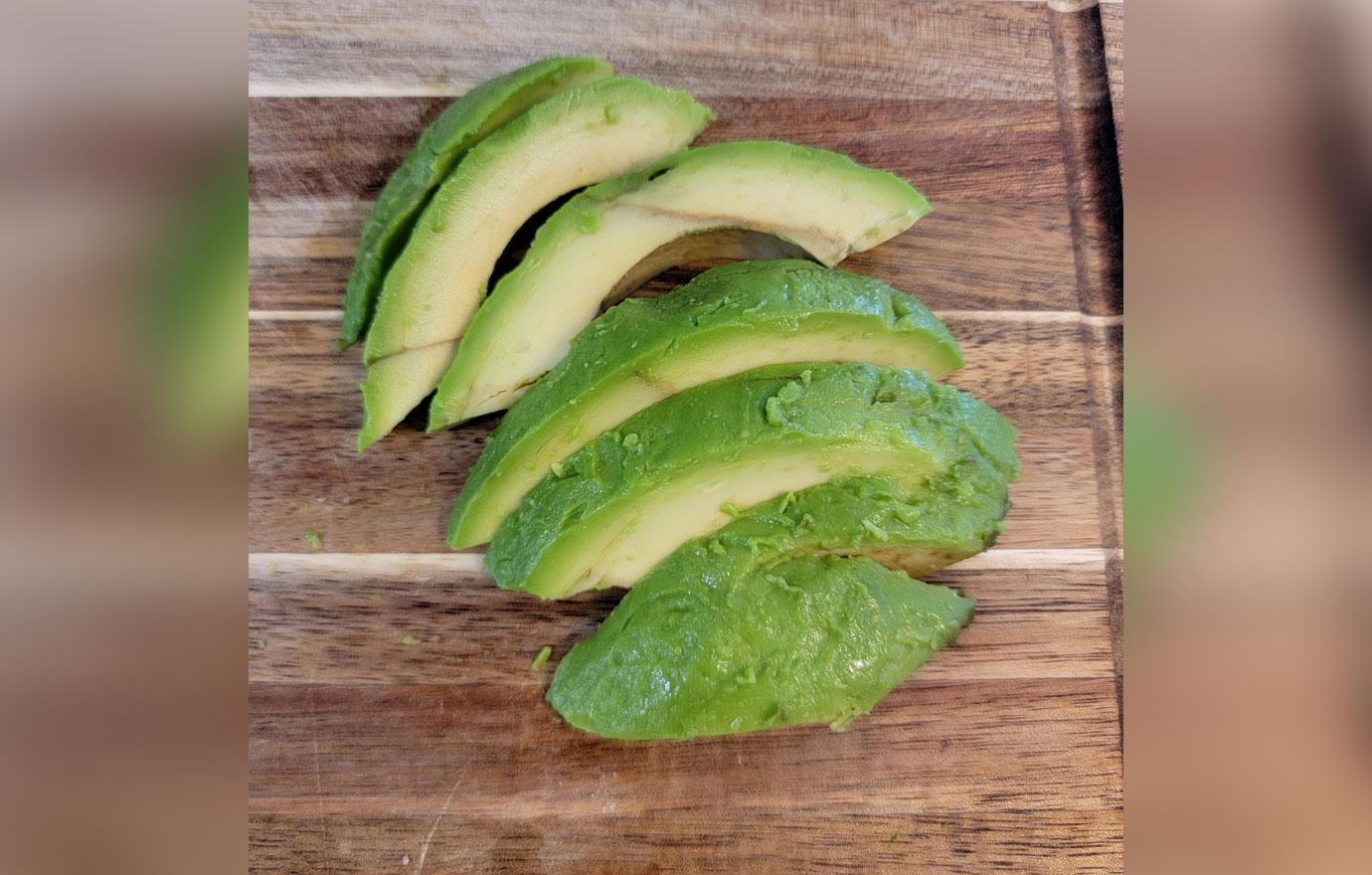 "For years I would just go buy one rock hard avocado and one that I thought was ready and just store it in my produce bowl on the counter," she says. "We were going to the store every couple of days and just picking up more all of the time."
"A couple of years ago I really decided we needed to get control of our budget – and through trial-and-error, came up with the jar and lemon hack. [Now], my avocados last a month," she adds.