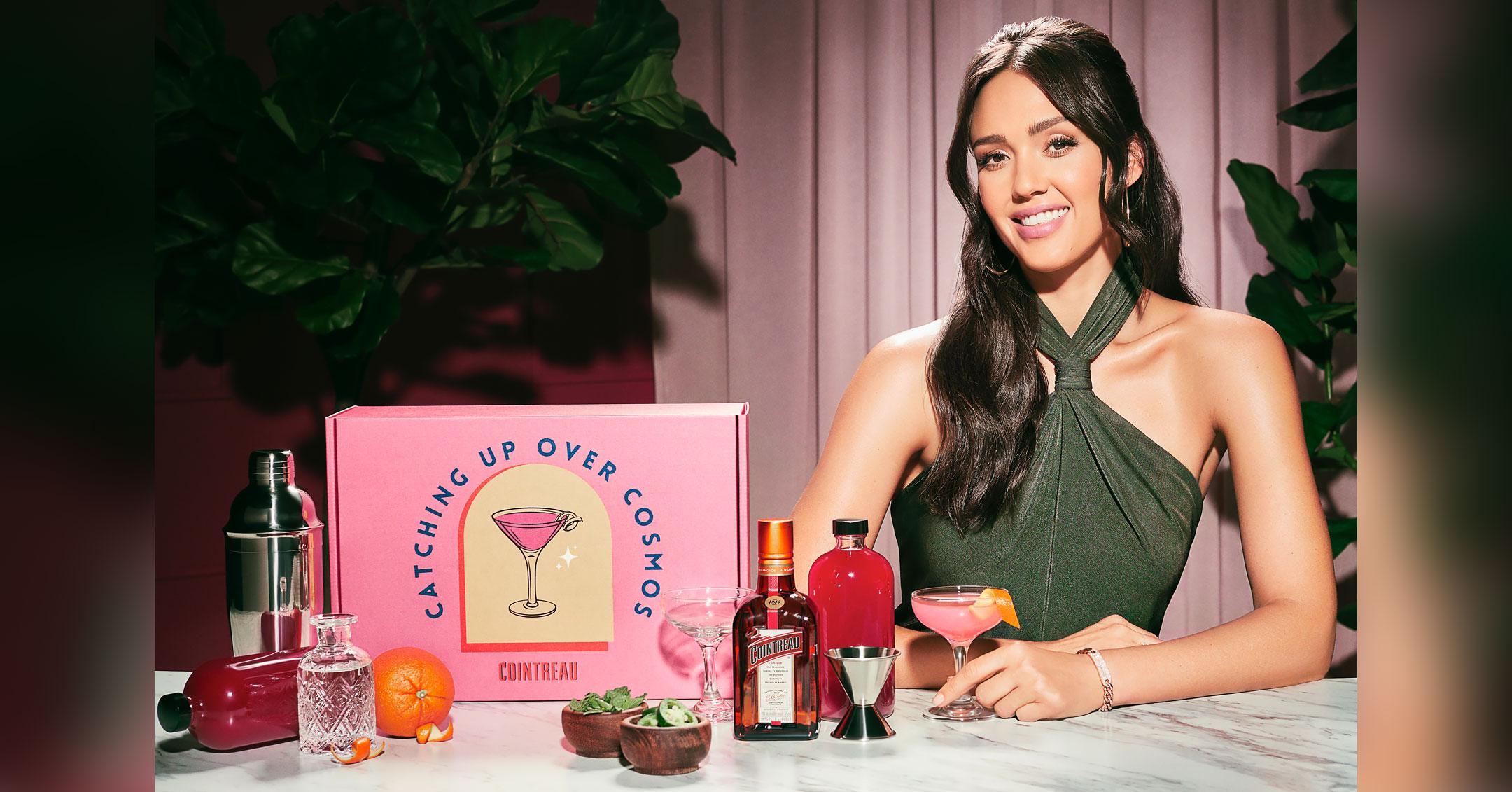 Shake Things Up This Holiday Season With Cointreau & Jessica Alba's Catching Up Over Cosmos Cocktail Kit
Article continues below advertisement
Actress Jessica Alba and Cointreau teamed up to shake things up prior to the fun festivities. The new product launched on Tuesday, November 9, and it will not only bring your family and friends together, but you'll look like a pro when playing bartender.
The kit has everything you need to mix up The Cosmopolitan and Uptown Spice — a spicy twist on the classic.
Article continues below advertisement
Don't fret, as each cocktail kit comes with everything you need to make six cocktails: a 375ml bottle of Cointreau, a 375ml bottle of vodka, a bottle of The Cosmopolitan and a bottle of Uptown Spice cocktail ingredients, batched together for ease, mint and an orange for garnishes, a jigger to help you measure out each cocktail and a shaker to mix it up, two cocktail glasses and a recipe card with instructions on how to mix your cocktails.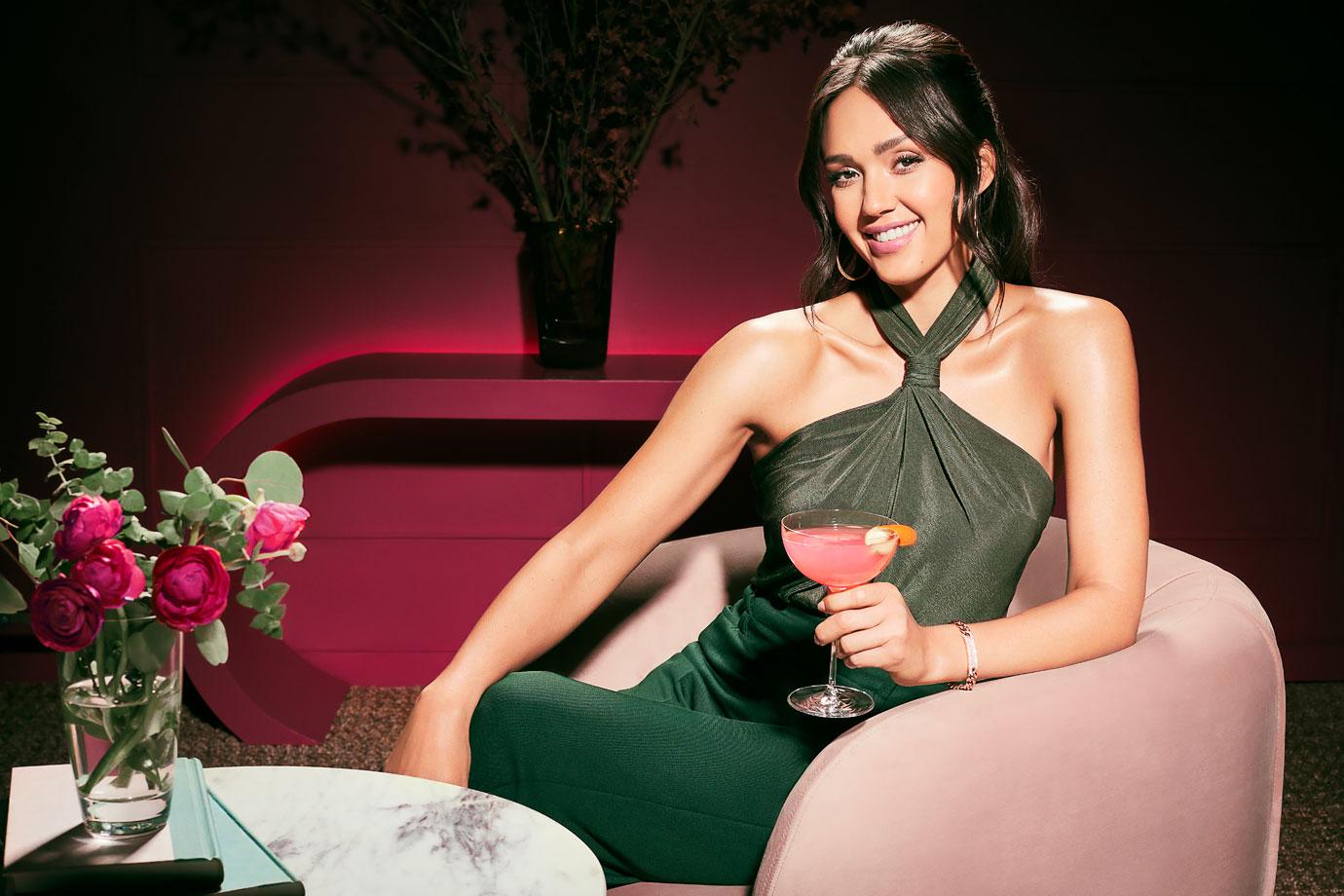 Article continues below advertisement
"The holidays are right around the corner and I'm looking forward to celebrating with friends and family while I sip a Cosmopolitan — one of my favorite classic cocktails," the Honey alum stated in the press release. "That's why I'm excited to partner with Cointreau to help bring the holidays to life this year with the Catching Up Over Cosmos cocktail kit, making it even easier to shake up a delicious Cosmopolitan or two."
"The holiday season is always a time where friends and families reunite, whether in-person or virtually, and what better way to celebrate than with The Cosmopolitan in hand," Ian McLernon, President and CEO at Rémy Cointreau Americas, added. "The Cointreau Catching Up Over Cosmos cocktail kit, inspired by Jessica Alba, makes it even easier for our clients to mix up a Cosmopolitan of their own or gift it to a friend."
Article continues below advertisement
The Cosmopolitan is one of the most well-known Cointreau classics. So, sip up and enjoy!