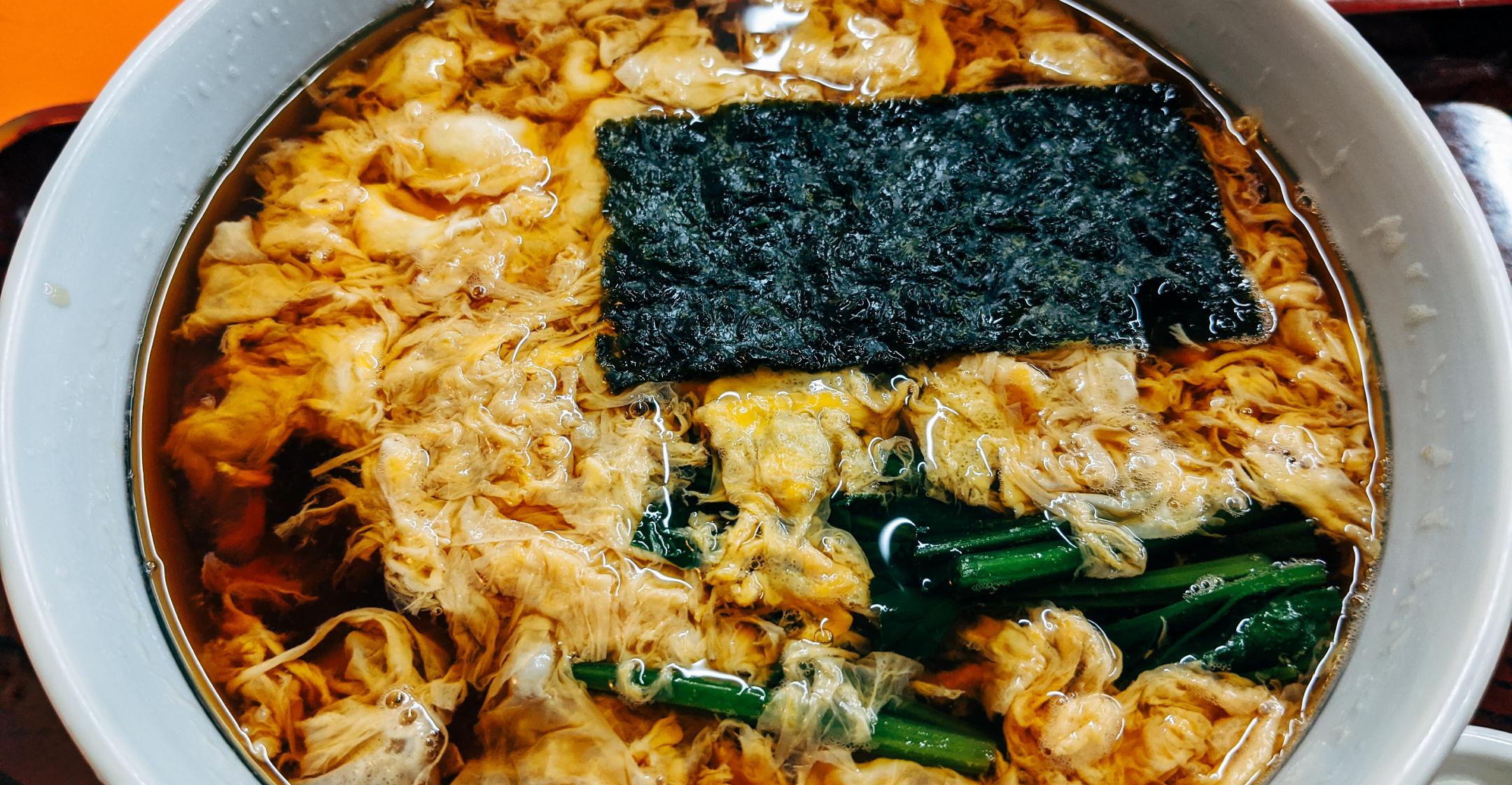 5 Delectable Slow Cooker Recipes That Will Warm Your Stomach — And Surprise You With Flavor
Slow cookers have been around for a long time — and they're not going anywhere. They offer the convenience of being able to dump ingredients into a pot early in the day and then forget about them until dinnertime. Additionally, because of their capacity to effortlessly deliver hot meals, crockpots are fabulous for fall cooking.
Article continues below advertisement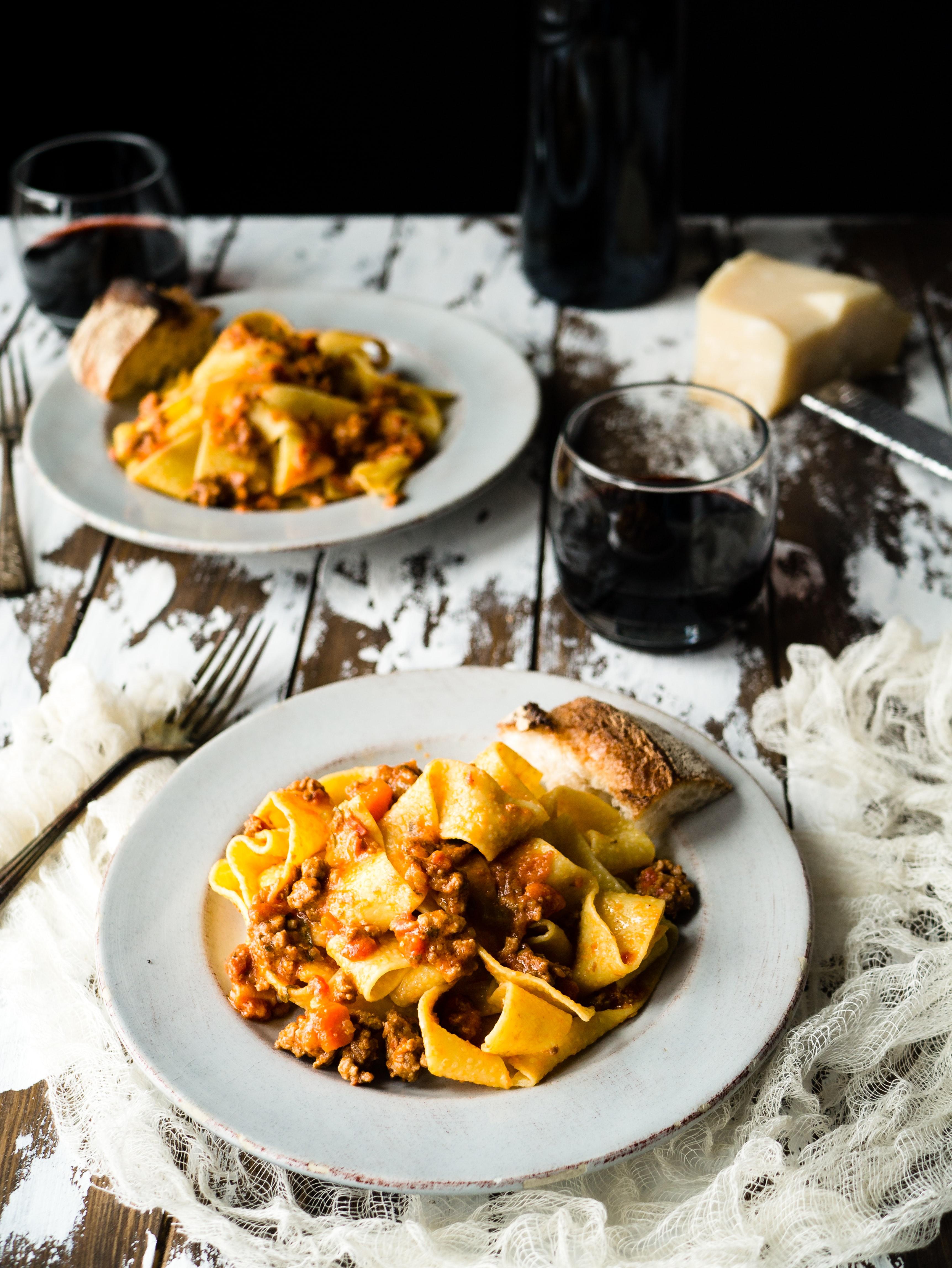 To make autumn memorable, here's a list of five dinners — which are made in the cooker — that will not only satisfy your hunger but also surprise you with flavor.
Scroll down to learn what they are.
Article continues below advertisement