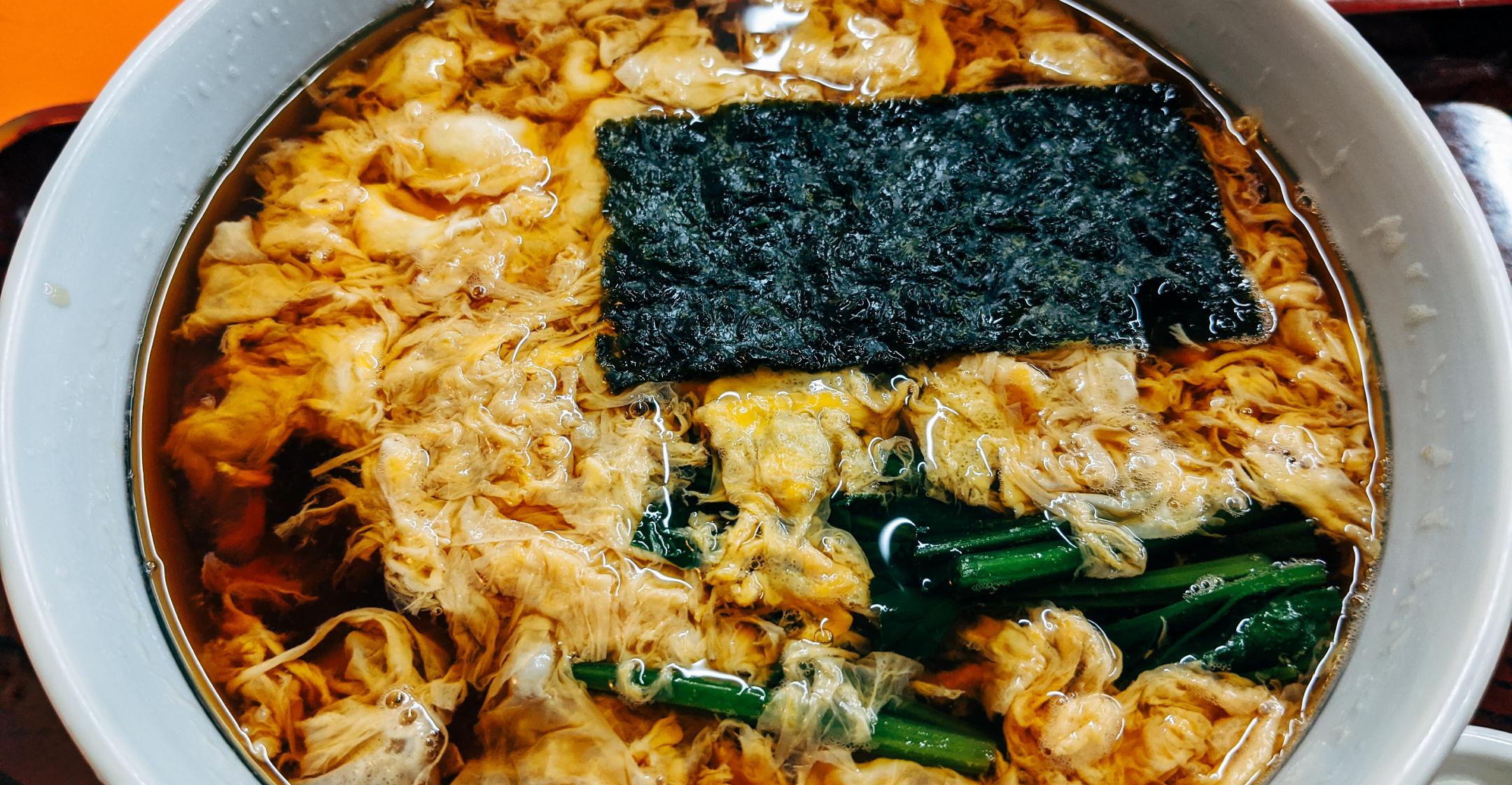 5 Delectable Slow Cooker Recipes That Will Warm Your Stomach — And Surprise You With Flavor
Slow cookers have been around for a long time — and they're not going anywhere. They offer the convenience of being able to dump ingredients into a pot early in the day and then forget about them until dinnertime. Additionally, because of their capacity to effortlessly deliver hot meals, crockpots are fabulous for fall cooking.
Article continues below advertisement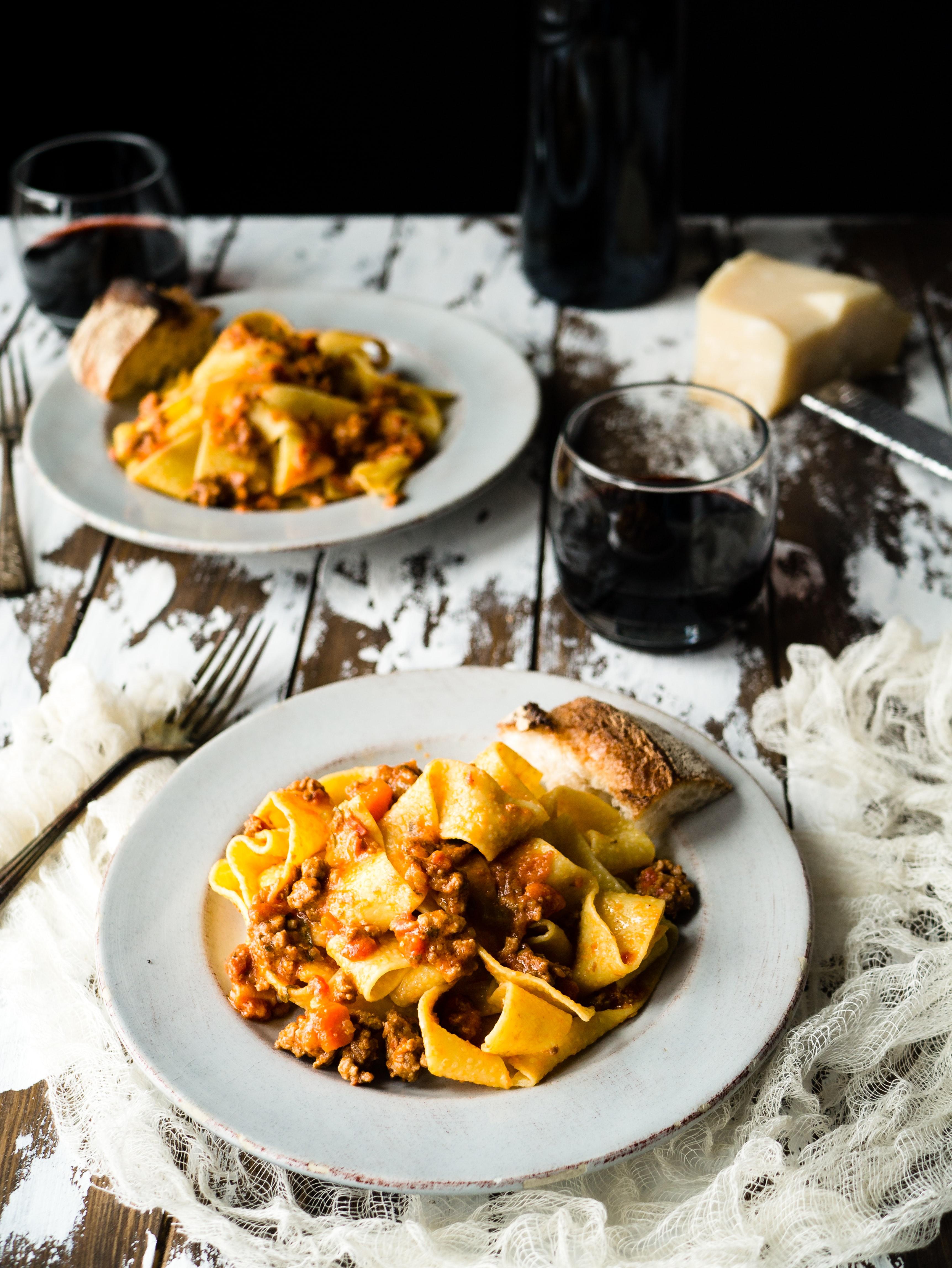 To make autumn memorable, here's a list of five dinners — which are made in the cooker — that will not only satisfy your hunger but also surprise you with flavor.
Scroll down to learn what they are.
Article continues below advertisement
Slow-Cooker Beef & Broccoli
If you've been craving takeout, try this recipe. With seasonings such as sriracha, sesame oil and soy sauce, prepare yourself for a delicious dinner that won't break the bank. This meal has a four-and-a-half-hour cooking window, so it's good for those days when you need to run afternoon errands. To serve, you will need to toss in some broccoli and cook up a pot of rice — then, voila, dinner!
Salsa Verde Honey Lime Chicken Tacos
Jennifer, who is the author of this concoction, says "the tangy sweet and spicy flavor of this chicken is out of this world!" With only four steps, and the option for a longer or shorter cooking time, this spread can't get any better. You will also have fun making the taco shells, which are flavored with honey-lime juices, left behind by the poultry.
Article continues below advertisement
Slow-Cooker Teriyaki Ribs
Don't sweat — the first eight hours of prep involves setting them in a pot and letting them mingle with garlic and ginger until the very air in your home makes your mouth water. Later, you will thicken the zingy juices and use them to coat the meat. As a bonus, Ree Drummond includes a tasty coleslaw dish you can serve on the side.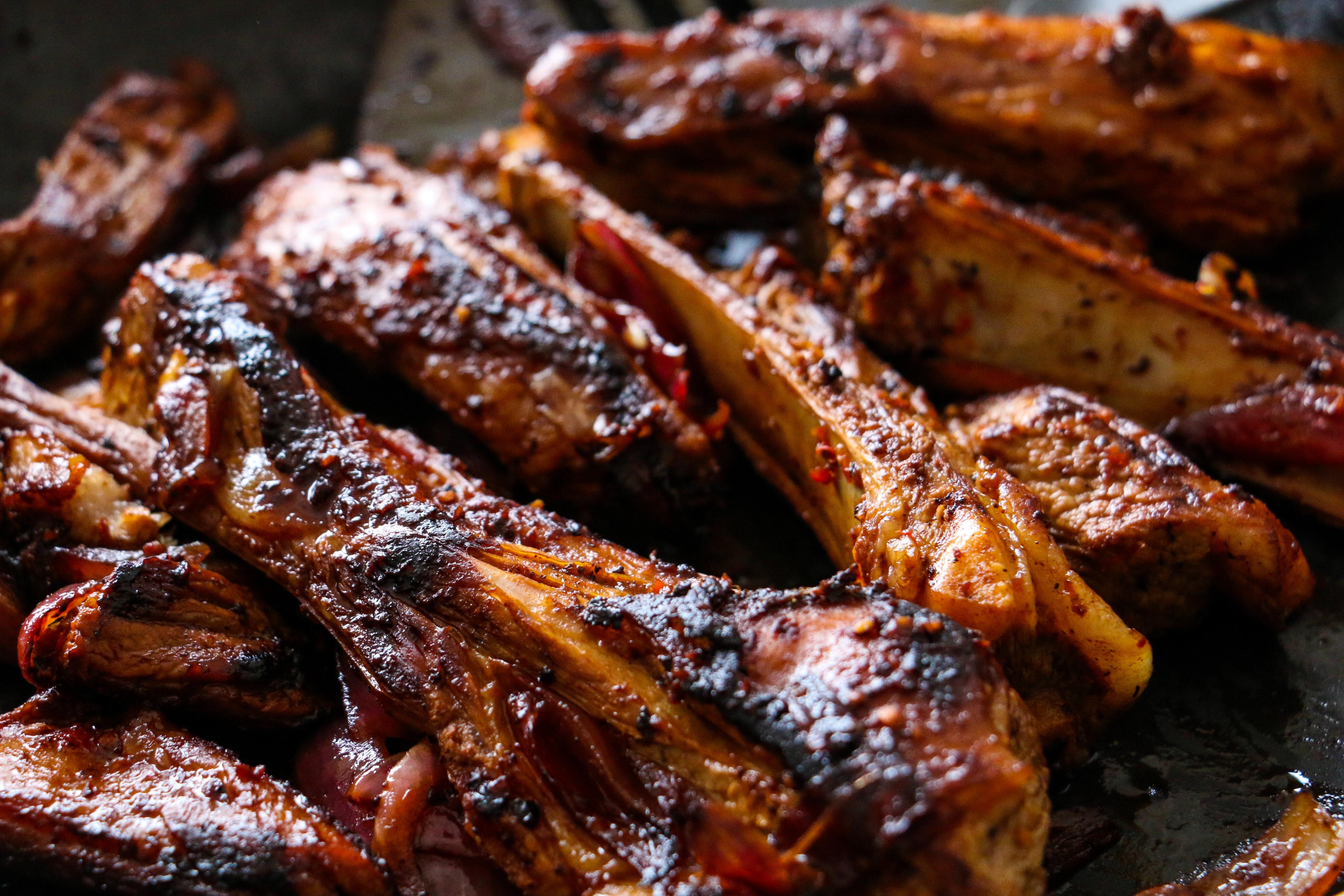 Article continues below advertisement
The Best Crock Pot Thai Chicken Soup
Thai food offers the perfect blend of spicy, sweet and salty — and this recipe is no different. "Absolutely wonderful and so easy to make!" exclaims Sue in the comments section.
And she's right — there are only three steps. First, you dump veggies, spices, curry paste, and chicken together and let it simmer for eight to 10 hours. Then, you shred the game and return it to the sauce along with warmed coconut milk. Once the flavors have blended and your tastebuds tingle, pour the concoction over vermicelli noodles or jasmine rice and slurp it up. Yum!
Slow Cooker Enchilada Stack
Never feel daunted by enchiladas again! These, according to blogger Chungah Rhee of Damn Delicious, are "the easiest enchiladas you will ever make." Give yourself a few minutes out of the gate to layer the meat with tortillas, cheese and enchilada sauce. Once you've done that, you can turn on the cooker and forget about them until it's time to eat. If you're concerned about tortillas becoming soggy, just use corn instead of flour. Then, listen as your family raves come suppertime.
"The smells of slow cooking spread around the house and impart a unique warmth matched only by the flavor of the food," says chef Yotam Ottolenghi. We couldn't agree more — so, go ahead and try it yourself!