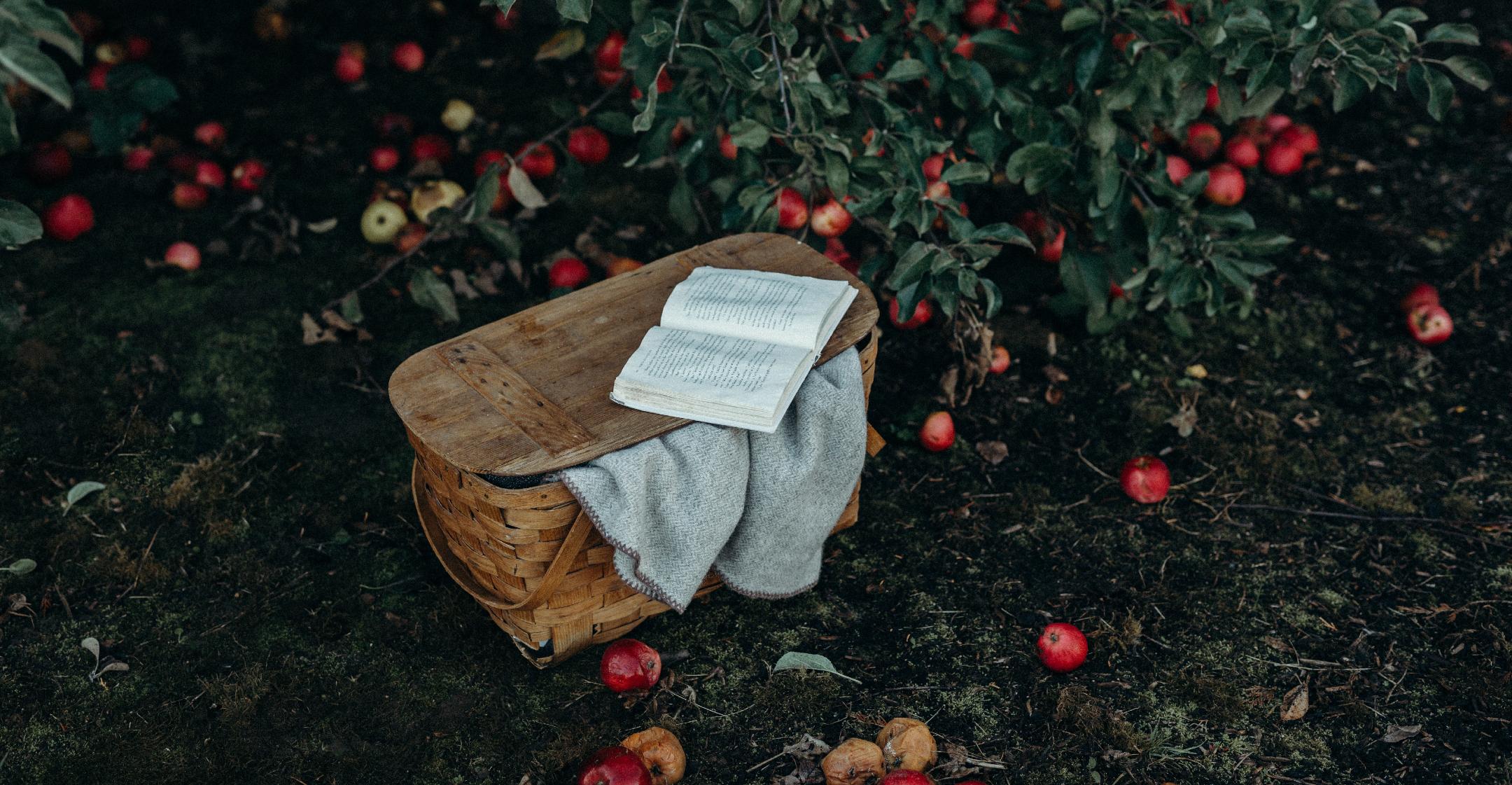 Ready To Cozy Up? Grab A Pumpkin Spice Latte & Bury Yourself In One Of These 10 Books This Fall
"Life starts all over again when it gets crisp in the fall," says F. Scott Fitzgerald in the Great Gatsby. We couldn't agree more. And what screams autumn more than a sipping on a pumpkin spice latte while cozying up with a good book?
Article continues below advertisement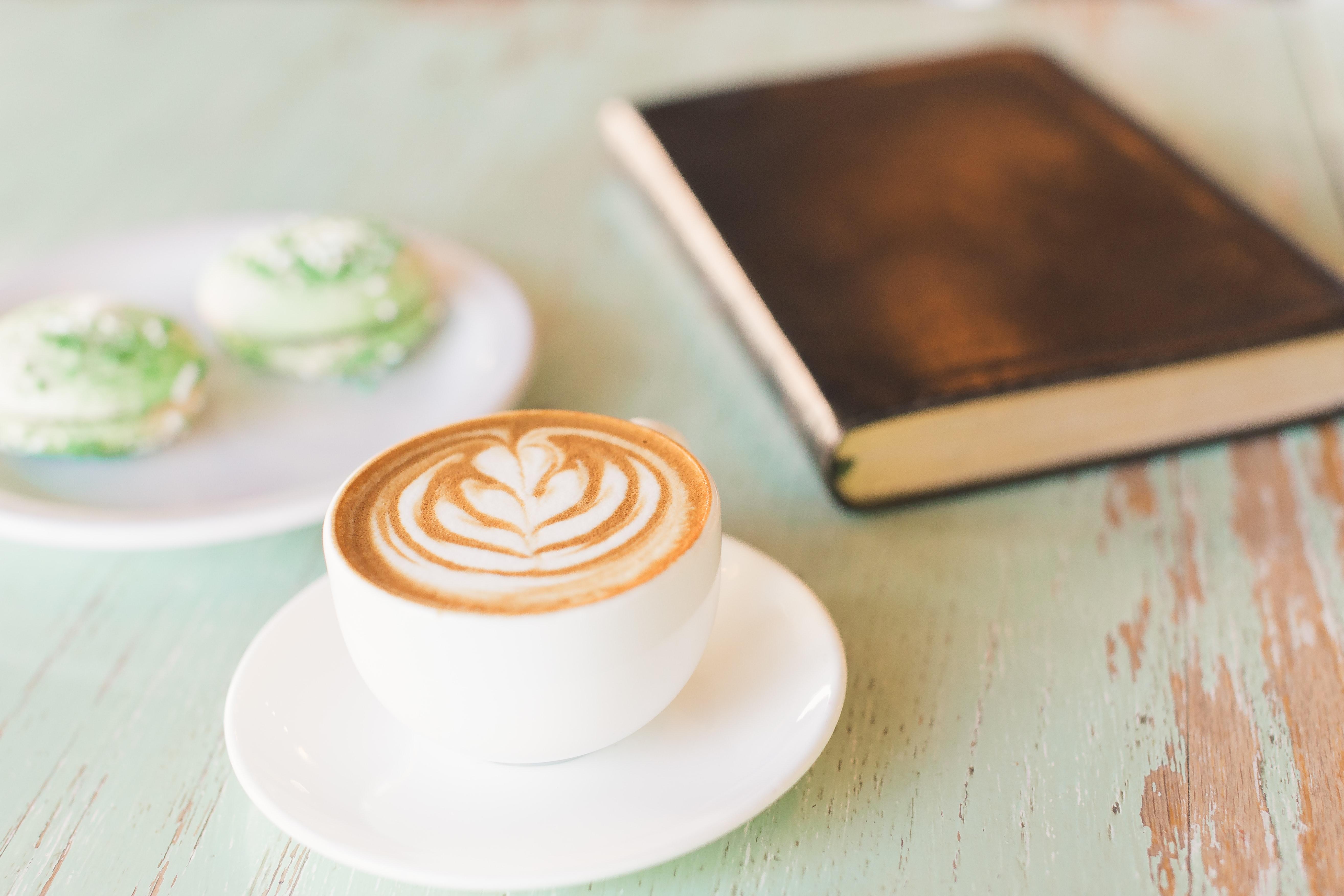 Article continues below advertisement
The Magician by Colm Tóibín
This volume tells the story of German novelist and Nobel Prize laureate Thomas Mann, who "hides his artistic aspirations from his father and his homosexual desires from everyone," explains publisher Simon and Schuster. The tale transports you back in history, through World War I, World War II and the Cold War. It is both "an ode to a 20th-century genius and a feat of literary sorcery in its own right," summarizes O Magazine.
Bewilderment by Richard Powers
"Searing and heartrending, guaranteed to break you and put you back together again, this latest novel from Powers seamlessly blends science, emotion and philosophy in a way that only he can," says journalist Juliana Rose Pignataro. The main character is an astrobiologist who is both dealing with his wife's death and raising a unique child whom he is trying to help. If you want a tome that makes you think and feel, this is the one for you.
Article continues below advertisement
My Sweet Girl by Amanda Jayatissa
Searching for mystery and adventure? Set in Sri Lanka, this suspenseful anecdote features Paloma, who holds a secret only one friend, Arun, knows. When Arun tries to blackmail her and then turns up dead, Paloma fears she is in grave danger. But don't take our word for it, as it has received rave reviews from others. "I proudly announce the best of the best debut of the year! This is smart! This is cunning! So twisty, so mind bending, so deliciously dark, vicious, outstandingly unputdownable!" screenplay writer Nilufer Ozmekik writes on Goodreads.
On Freedom: Four Songs of Care and Constraint by Maggie Nelson
If you want a philosophical work that is actually enjoyable to read, grab a copy of this narrative, which is a collection of prose and poetry that effortlessly engages the reader in a quest for meaning. "What Nelson is after is finding a new way of talking about the notion of freedom — one detached from the heavy political connotations that have been loaded onto the word — by examining it through the lenses of art, sex, drugs, and the climate," says Vogue.
Article continues below advertisement
And, as Nylon says, "Maggie Nelson's books crack your heart open on a marble countertop and piece it back together, but not before you've thought critically about your entire life. Her writing leaves you smarter, even if it sometimes contains truths that are hard to swallow."
Where They Wait By Scott Carson
Looking for something that'll curdle your blood and have you checking under your bed before going to sleep? "Horror knows no bounds in this supernatural thriller about a new mindfulness app, behind which lurks something much more sinister," says Pignataro. The story is about a journalist who, while writing a profile for the platform, begins dreaming about a dead woman.
Article continues below advertisement
Not convinced this will actually scare you? Just read Stephen King's review: "Where They Wait is so readable you'll be a couple of hundred pages in before you realize you're terrified … and then you can't put it down. Mesmerizing."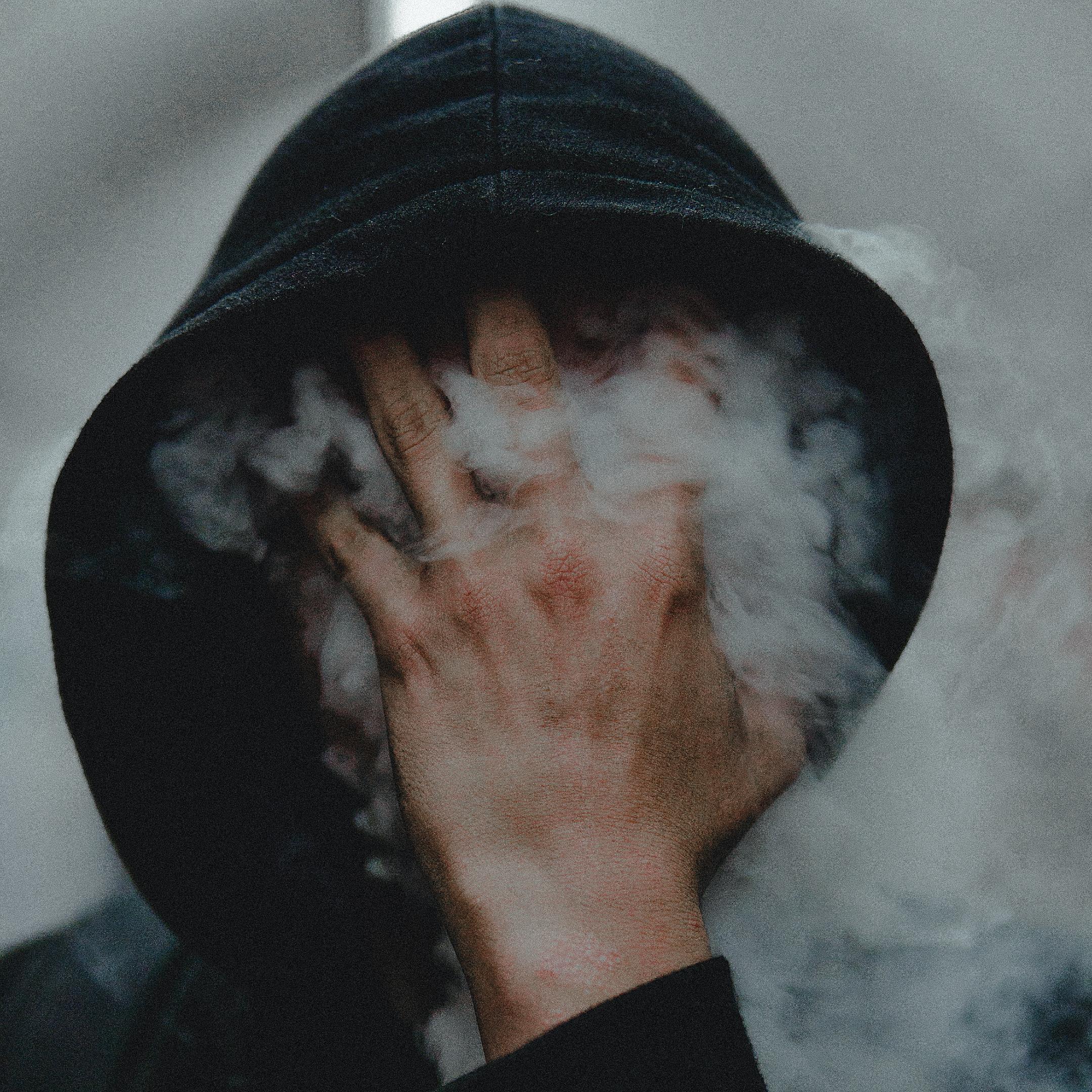 Article continues below advertisement
The Yellow Suitcase by L.W. Clark
First time author L.W. Clark released a novel called The Yellow Suitcase, which is about an Eastern European immigrant named Alyssa Florescu, who comes to NYC to find love — but finds life instead. It is set in pre-9/11 New York City and captures the innocence and aspiration of the city during that time.
To buy, click here.
The Pale Tiger by Mike Harrison
This book is a spy thriller about the count down to war between the U.S. and China — and two women's race against the block to prevent the unthinkable. "As the world thunders towards the precipice of war, erstwhile enemies must forge an unlikely alliance to uncover the conspiracy that threatens to engulf the globe in conflict. The secret lies deep beneath the rain-swept streets of London where Anne Perry and Emma Wilson must face their demons and their destinies. Who is The Ringmaster? And what is Operation Pale Tiger?" the description reads.
To buy, click here.
Article continues below advertisement
Diana: The Voice of Change by Stewart Pearce
Princess Diana's secret voice coach, Stewart Pearce, has written a book about their private meetings, in which he talks about their work in the two years before her death. "For the first time you will discover the truth about Diana's extraordinary life principles: what created her love and the secret keys that focused her destiny," the description states.
To buy, click here.
F*ck Off, Chloe: Surviving the OMGs and FMLs in Your Media Career by Jeremy Murphy
Jeremy Murphy's new book — which comes out in March 2022 — is humorous and goes into detail about the culture clash between media veterans and entitled Gen Z'ers. It includes lists, charts, and illustrations that poke fun of PR, journalism, woke-ism and the GoogleDocSharedZoom-ization of the workplace.
For more information, click here.
Article continues below advertisement
Take Me or Heal Me: An Ultimatum From a Weary Heart