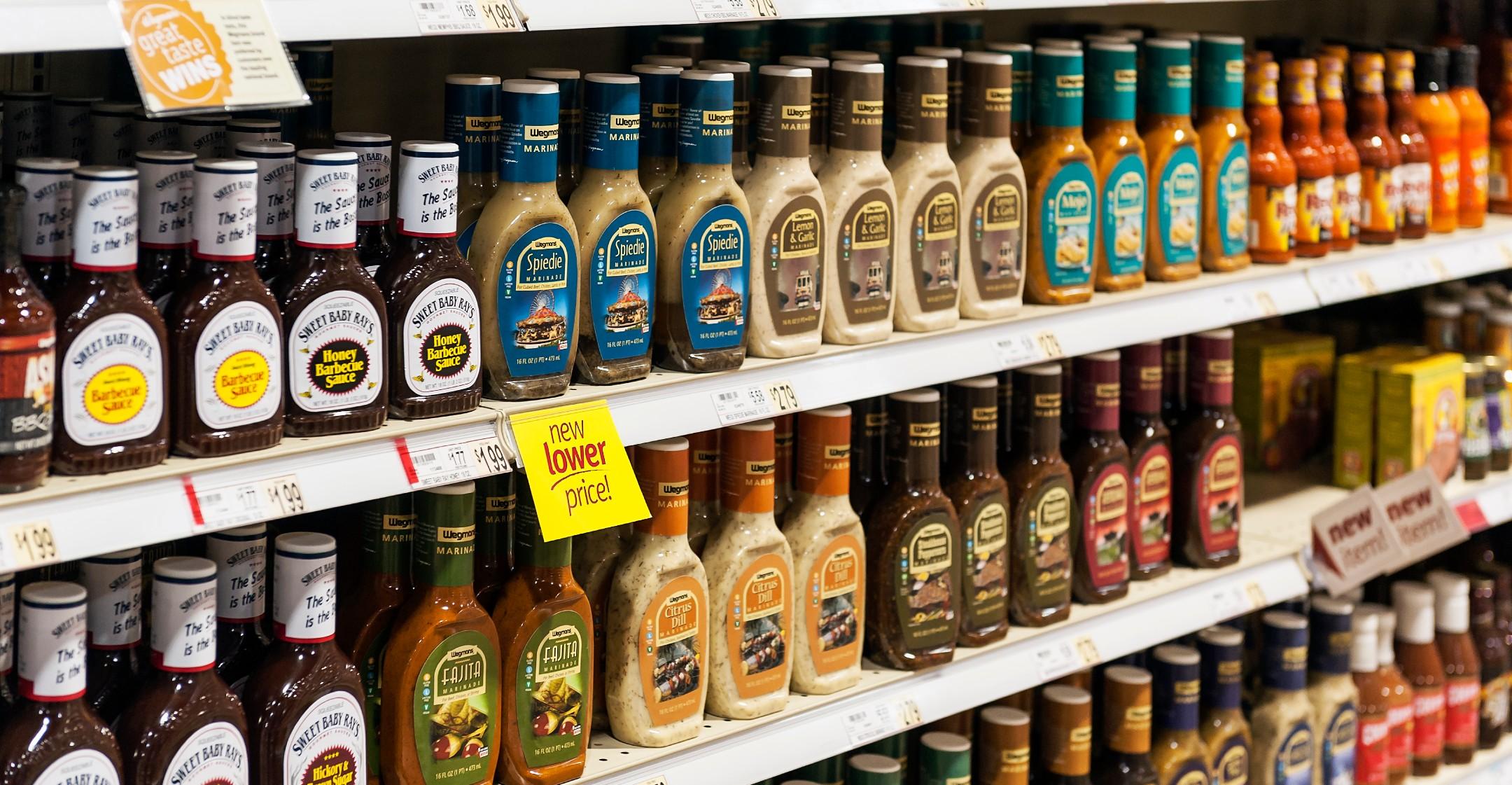 How To Cut Costs On Grocery Bills: Tips & Strategies For Saving Major Moolah
The average family of four often spends more than $1,000 a month on food — but there are countless ways to bring your supermarket bill down without sacrificing anything.
First off, it's always a good idea to leave the kids at home when food shopping. If your children can't see the snacks and toys that populate the aisles, they can't flash their pout and puppy dog eyes at you and convince you to buy them. It's also best to shop when you aren't hungry, as hungry shoppers are more likely to make impulse buys.

Keep reading for more cost-cutting tips from coupon queens, nutritionists and more.
Article continues below advertisement
Shop Less Frequently
Spending less time at the store can help reduce the monthly bill.
"Think about the last time you just went into the store for a few items," Danielle Wagasky, author of Living a Beautiful Life on Less, noted. "Did you buy only those few items you needed, or did you spend a bit more? Did you impulse-buy because of the lovely endcap display of goodies or because that deal was just too good to resist? It happens. Shopping less often takes away the temptation to do this."
Plan ahead and your cart will be full of what you actually need. For example, if you tend to shop several times a week, try to head to the store once a week.
Eat Seasonally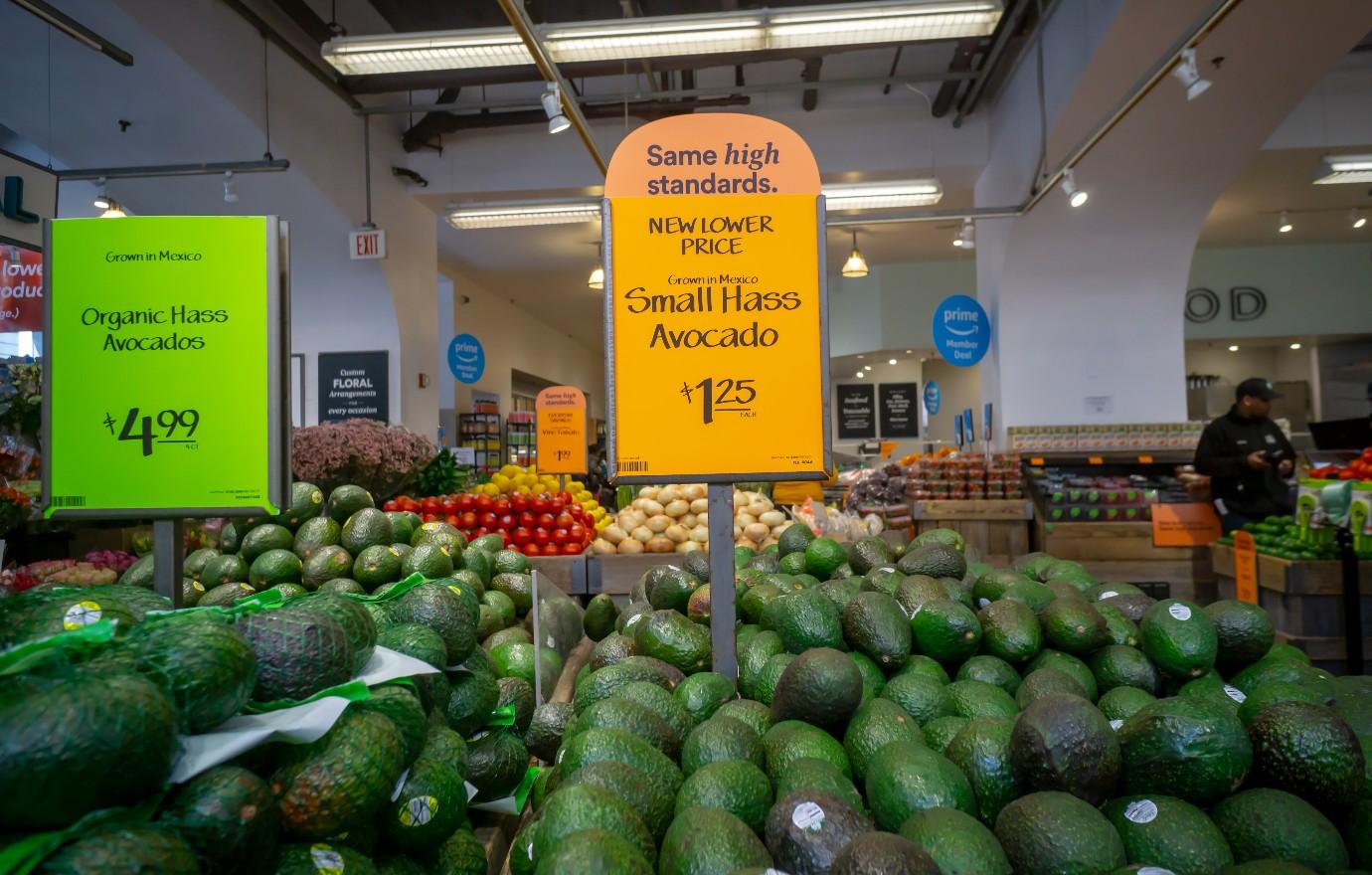 Buying and eating fruits and vegetables when they are in season can have a positive effect on your bank account — and your health. Locally grown produce costs less to produce and transport, helping to keep the grocery bill down. Plus, food eaten soon after it's picked is more flavorful, with a higher vitamin and nutrient content.
"I've seen seasonal eating help people fall in love with cooking and look forward to eating their fruits and veggies, instead of feeling obligated to do so," shared dietitian and nutritionist Cynthia Sass.
Article continues below advertisement
Don't Pay Full Prince
"Each week, grocery stores send out ads telling you what items they have on sale," Wagasky pointed out. "Don't toss these in the trash! They are crucial for your grocery planning." She also recommends circling the sale items you'd like to purchase, so you don't forget.
And start clipping coupons and checking out the ones online. "It's a learning process," insisted Jenny Martin, a coupon expert who created couponing website Southern Savers. "But once you buy a jar of pickles for 10 cents, you'll never be able to go back to full price."
While most coupons appear in the Sunday newspaper, sites like RedPlum.com, SmartSource.com and Coupons.com always have printable ones online.
Go Homemade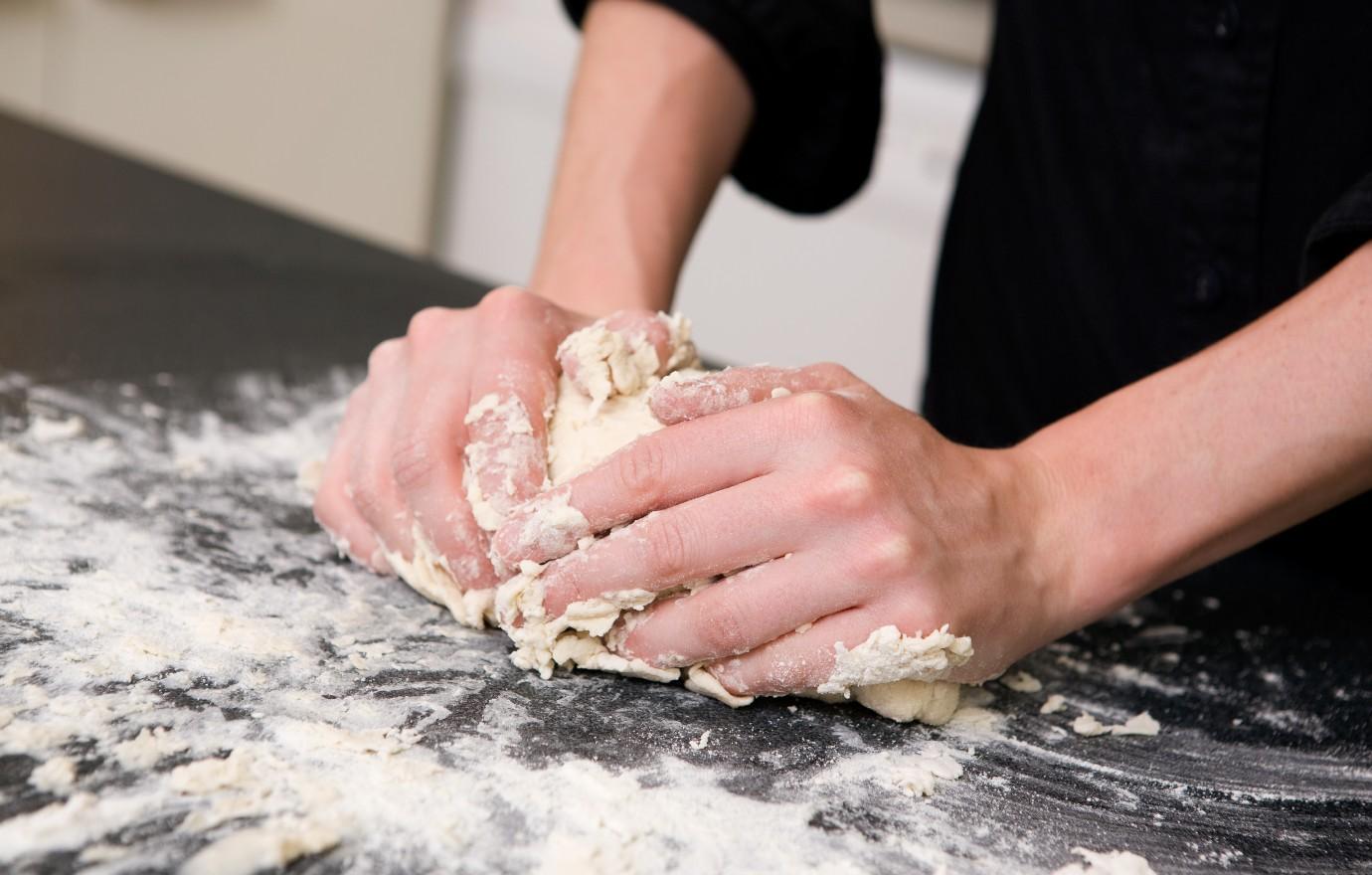 Homemade baked goods show your family you care — and save you cash. Think twice before putting processed treats, bread or prepared foods in your basket. "Over the years, I have learned that the more we can make at home, the better off our grocery budget will be," Wagasky revealed.
"If I were to buy… bread from the store, I would be paying over $3 per loaf. Thirty-six dollars a month is a hefty fee to pay for something I can make in minutes for one-third the cost."
Article continues below advertisement
Opt For Frozen
Stocking the freezer with frozen produce is a great way to save. Not only are the frozen items usually cheaper than the fresh ones, but they are also generally frozen at their peak ripeness, which locks in more of the nutrition.
"Frozen vegetables have virtually the same, if not slightly more, nutrition than fresh vegetables," nutrition expert Libby Weaver shared. "When vegetables are picked, they begin to lose nutrients, so how long they're left after harvesting impacts their nutritional value. Generally, frozen vegetables are frozen shortly after they're harvested, which means they contain good levels of vitamins, minerals and antioxidants."
Plus, frozen fruits and veggies will virtually never spoil, whereas fresh produce can quickly go bad, so you're avoiding costly food waste.
Buy Less Meat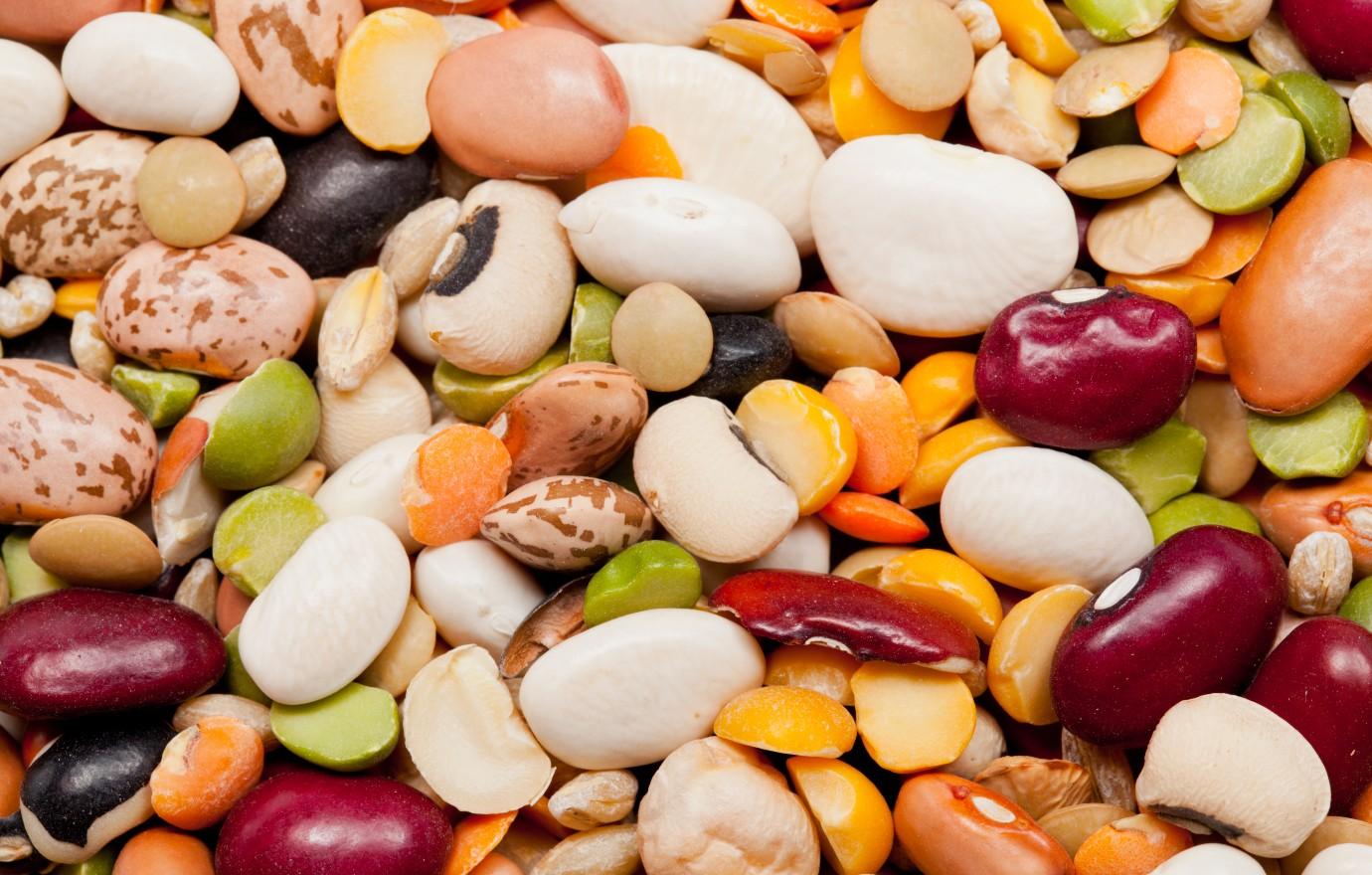 Swapping a few meals a week to meatless ones can slash your bill.
"Try substituting beans and wheat berries for meat in your favorite recipes," Wagasky suggested. "Enchiladas, spaghetti and casseroles taste just as good with the meat omitted." Excellent alternatives include tofu, lentils, mushroom and jackfruit, which generally cost less than beef, chicken, pork and other meats.
Article continues below advertisement
Stick To The List
Making a list before hitting the store is crucial for cutting down on food costs. Not only will writing everything down in advance get you in and out of the supermarket faster, this trick will also help keep you focused during shopping trips — and reduce the temptation to make unnecessary purchases.
Pay With Cash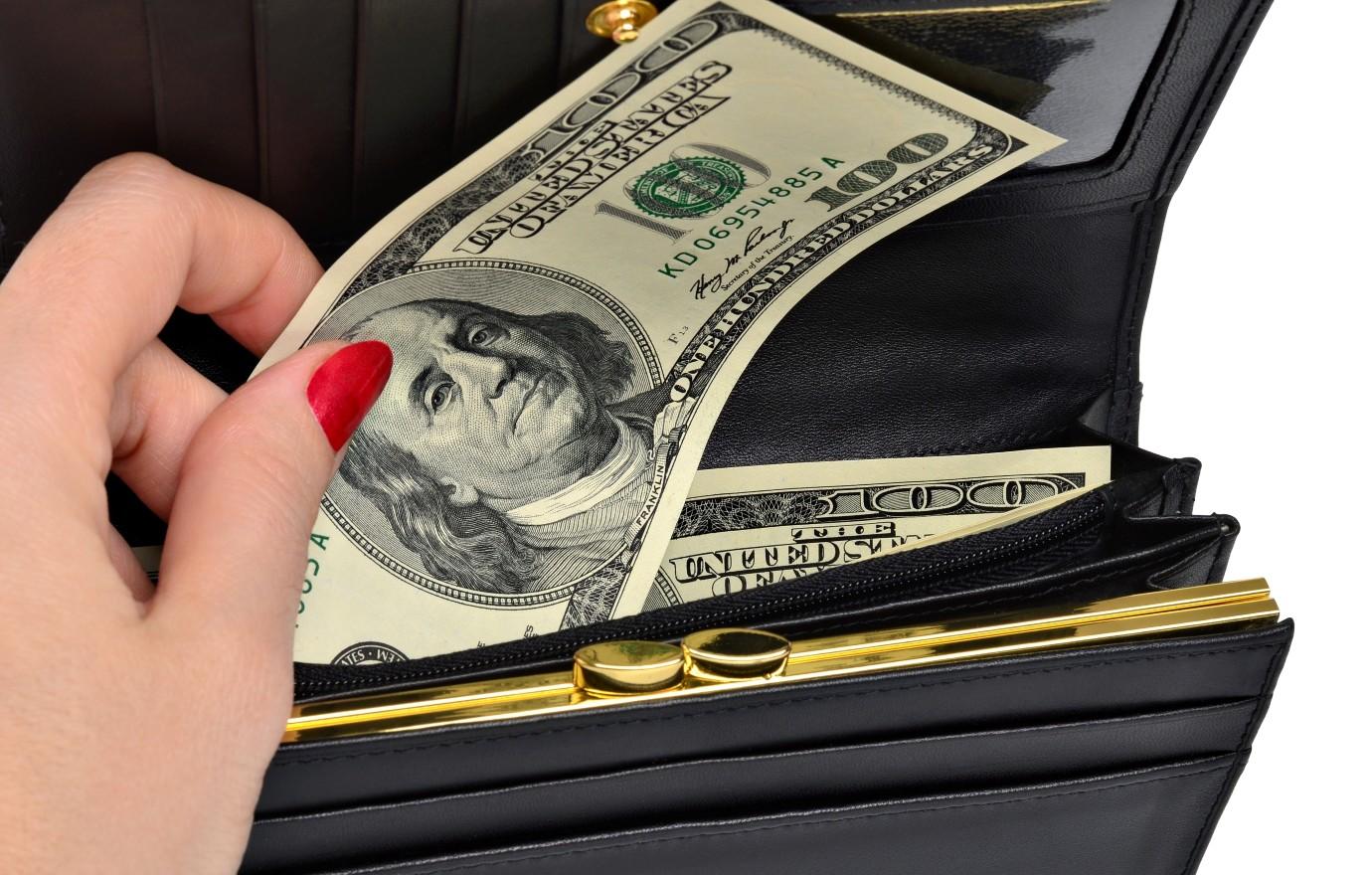 Parting with cash at the store is a lot harder than handing over a credit card — but it can help you stick to your budget.
"At the beginning of each month or pay period, get out the set amount that you have budgeted for groceries in cash," suggested Wagasky. "Keep this cash in an envelope. This envelope holds all your precious dollars to buy food for your family this month." The visual of your dwindling dollars will help you stick to your shopping plan.
Buy Generic
Brand-name products are often more expensive than their store-brand counterparts. And often there's little difference in taste or quality.
Just make sure to scout the shelves for the lower-cost options. "Make sure to look up and down the shelves of food. Most grocery stores put the name-brand items at eye level," Wagasky explained. "They want that to be what the consumer focuses on. Generic brands are usually on the bottom shelf or the top shelf, so keep those eyes open."