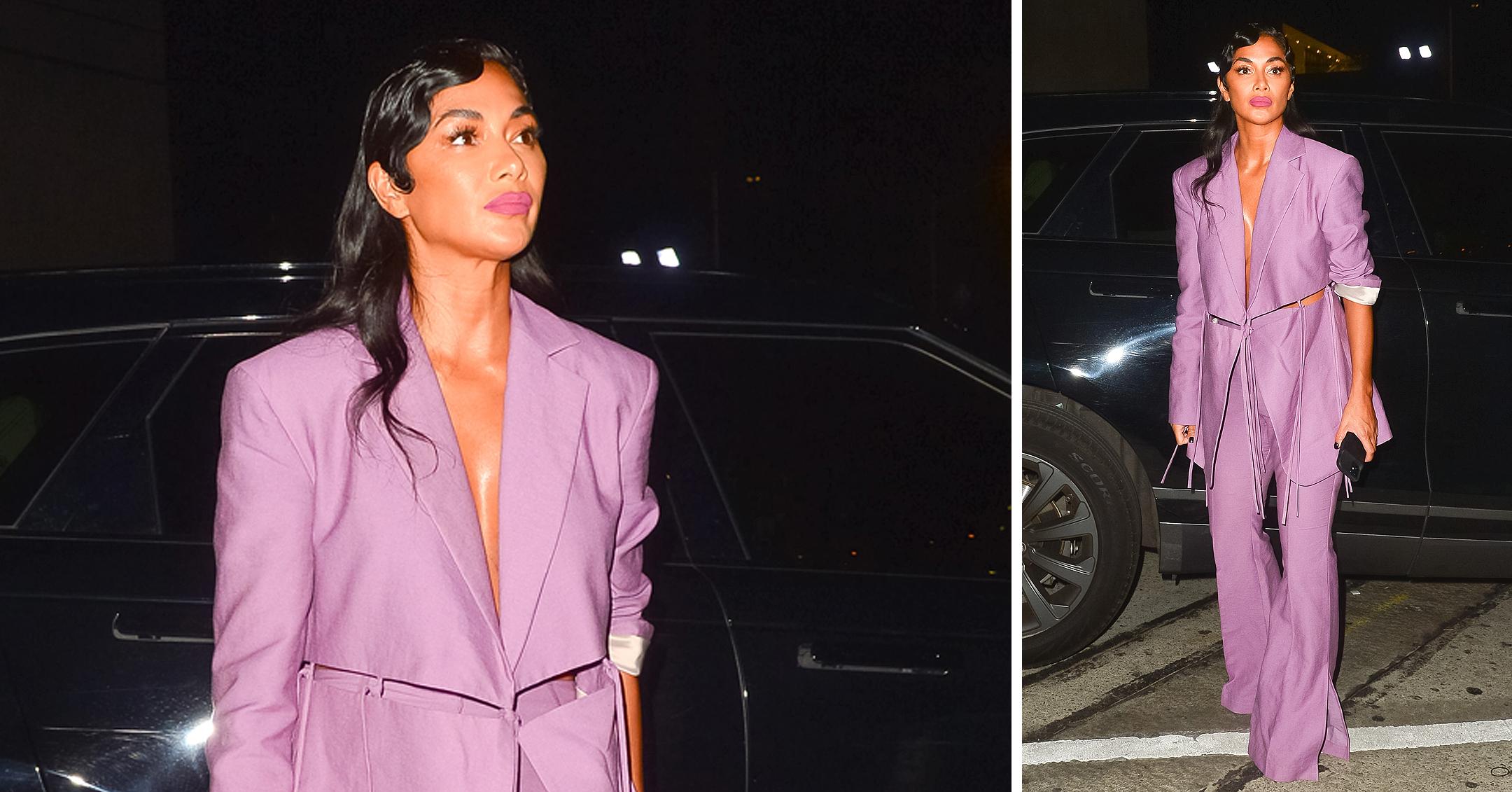 Nicole Scherzinger Rocks A Purple Pantsuit While Going To Dinner With Her Boyfriend Thom Evans In West Hollywood — Pics
Shine on! Nicole Scherzinger and her boyfriend, Thom Evans, looked snazzy for their date night at Craig's in West Hollywood, Calif., on Monday, October 18.
Article continues below advertisement
The singer looked amazing in a purple pantsuit, while her man wore a white jacket, a white T-shirt and jeans.
Article continues below advertisement
Scroll through the gallery below to see more photos!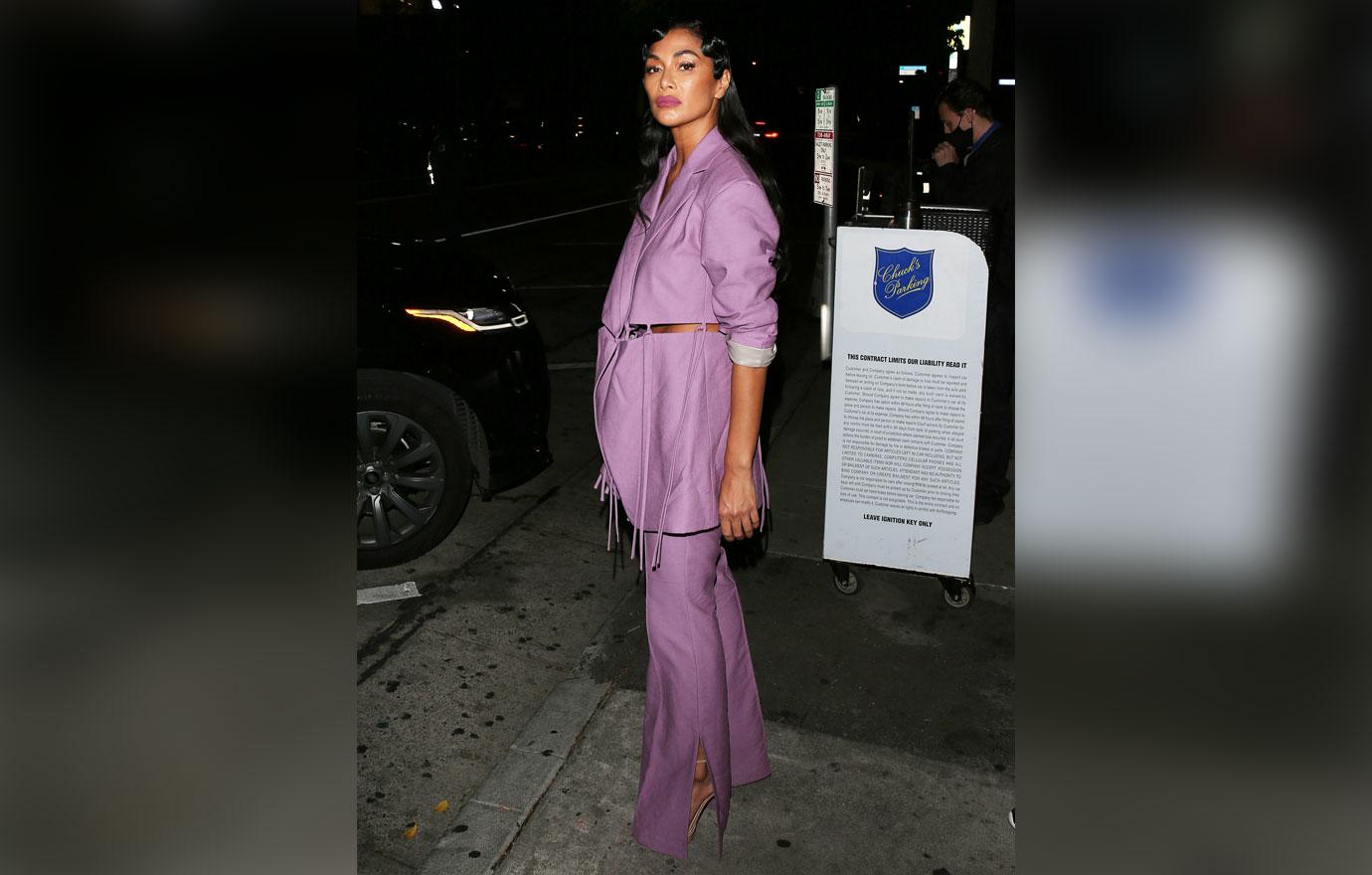 The brunette beauty accessorized with a tiny belt and high heels.
The couple met on the set of The X Factor: Celebrity, and since then, it seems like they have been in it for the long haul.
"He's my man, the man in my life, the man of my dreams," she previously gushed.
Article continues below advertisement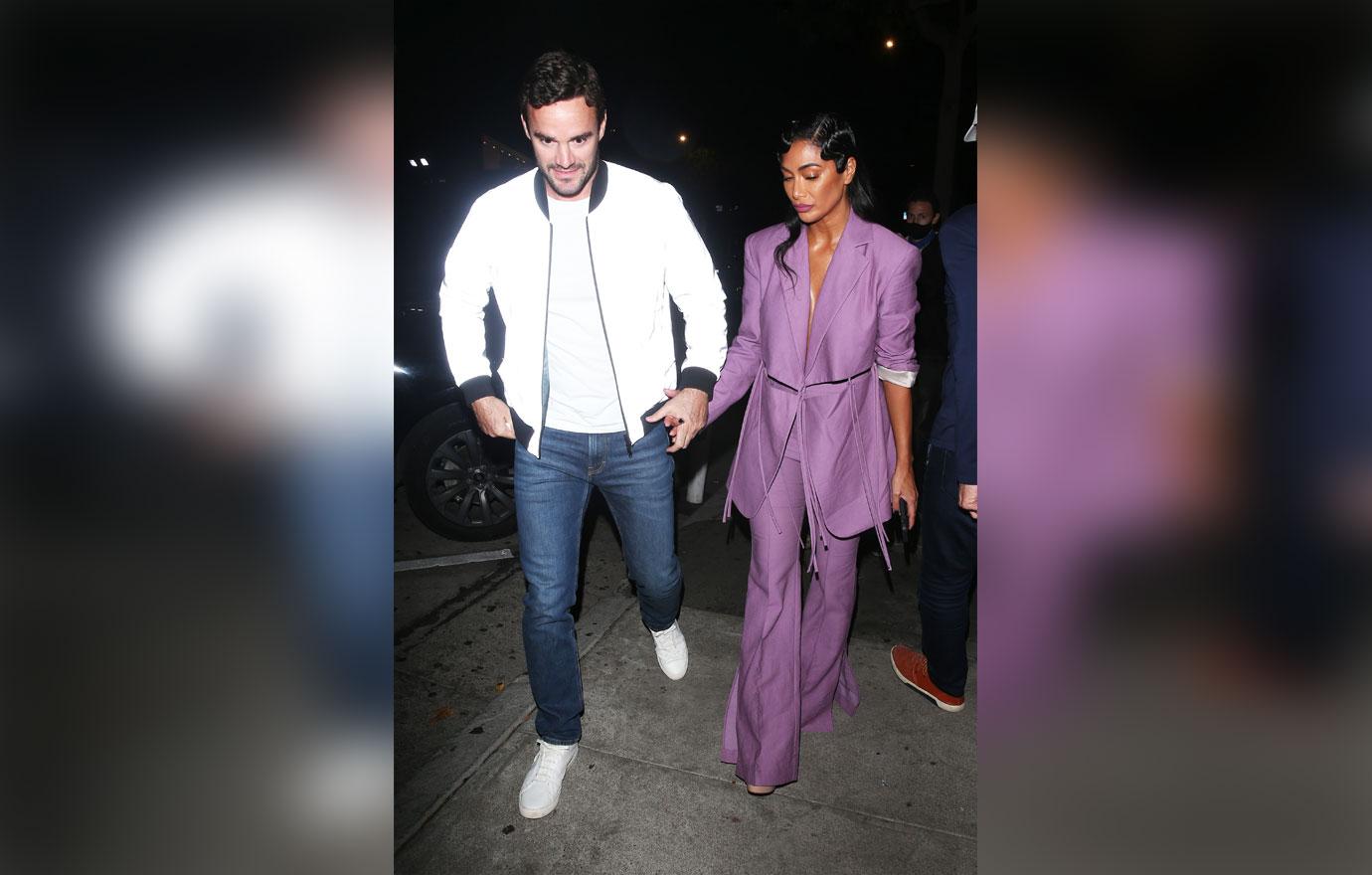 Even though the star wasn't used to being home all the time, the pandemic forced her to slow things down and be with Evans.
"I hate to say it but I think I was born for lockdown. I really love my work, but I'm also an introvert and a homebody. Before this it was like I was wired, I never knew how to stop, I only knew how to go. And for the first time in my life I'm getting a proper night's sleep and it makes such a difference. [The pandemic] has forced me to appreciate the little things in life, which are everything in life. So many other things just don't seem important any more. I've always been hard on myself and had so many expectations on myself and others and now this has simplified everything," she said.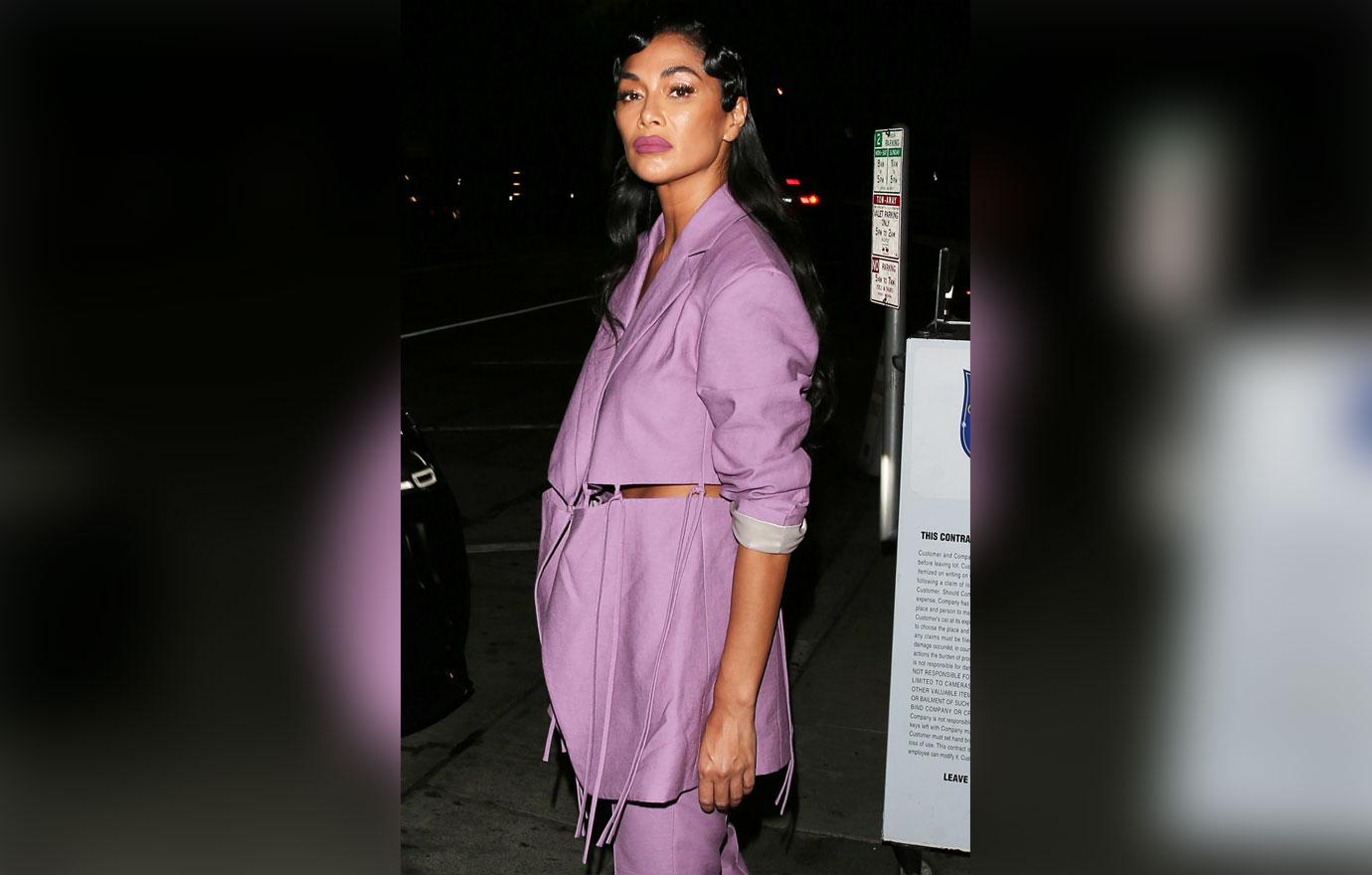 "I've definitely been through my fair share of insecurities that I've fought through and battled, and I've gone through challenges and relationships — and what doesn't kill you makes you stronger. Now I have a new perspective and things balance out. And I'm really grateful to [in lockdown] build a healthy, strong, solid foundation to my relationship," she added.
Article continues below advertisement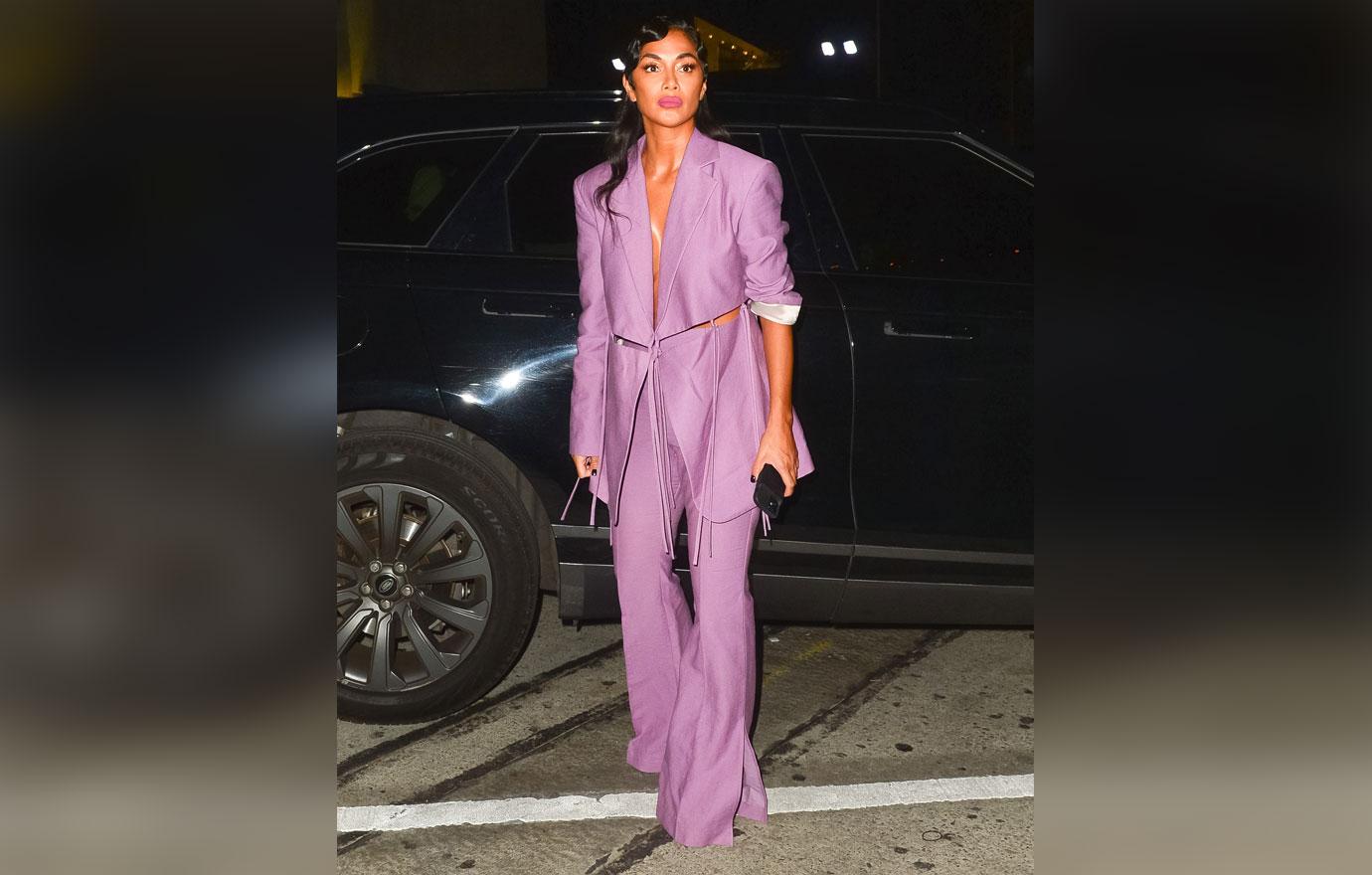 One of the best parts is that she gets to work out with Evans.
"I mainly exercise for my mental health. The positive endorphins help me be creative, and Thom is the king of working out, so he motivates me. He says, 'Come on, you'll feel so much better afterwards,' and I'm so competitive I'll be, like, 'OK!' But things have changed — I used to work out three times a day. I'm pretty disciplined. If I'm preparing for tour videos, then sure, I'll put in the work. But the rest of the time I have to find a balance. I'll say, 'OK. It's the holidays. I'm just going to eat whatever I want and enjoy myself ... and wear my stretchy pants.'"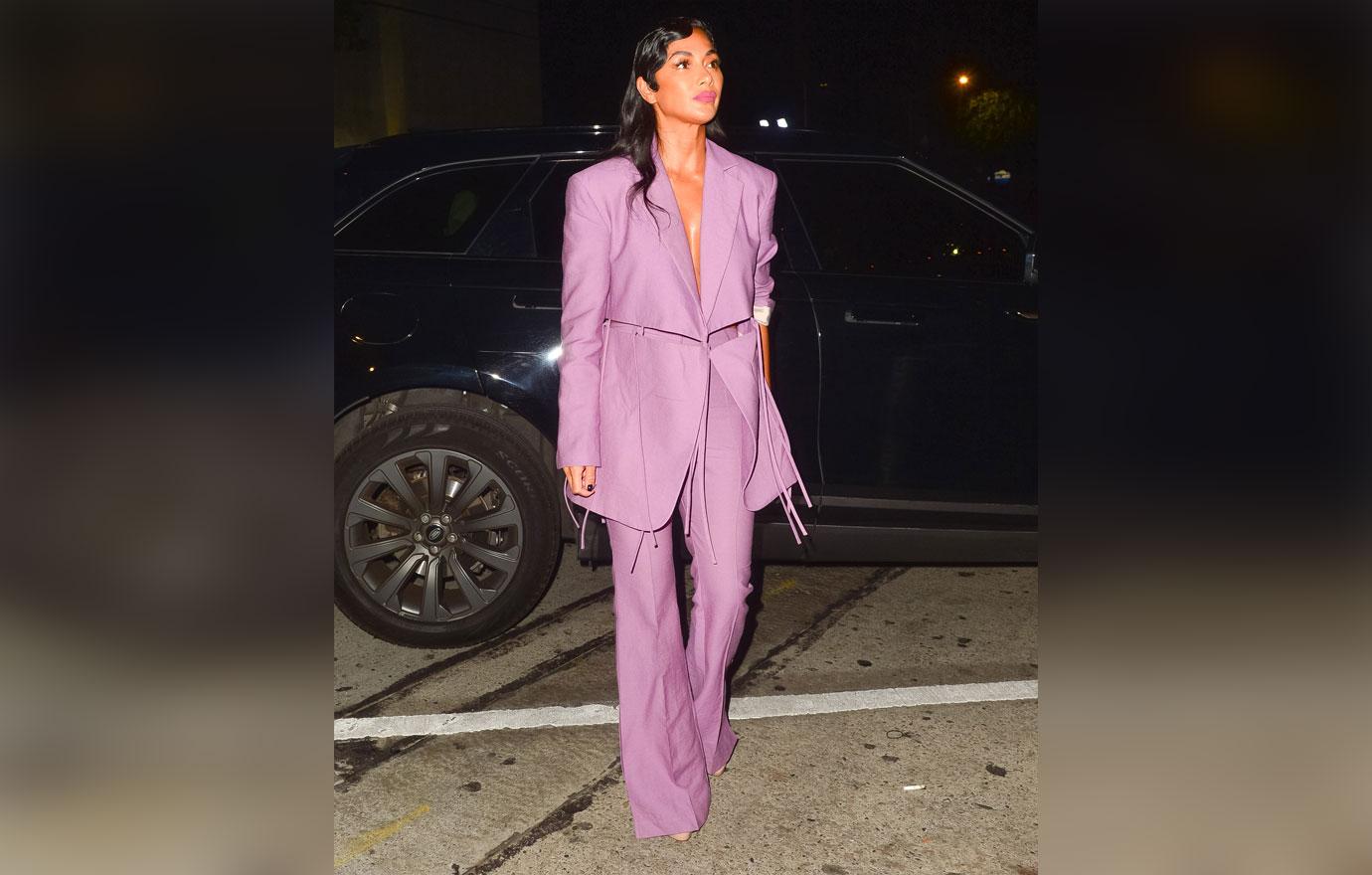 "Maybe it's the accent. Maybe it's the charm. I'm just really grateful to have found a really strong partner," she quipped.