How To Make Dalgona Candy, The Korean Toffee-Like Treat Featured In Netflix's 'Squid Game'
Despite Squid Game's morbid plot, the survival drama has taken the world by storm. Netflix recently announced that the show was watched by 142 million households within the first four weeks of its debut, setting a new record for the streaming service.
The series' prominence has also boosted the popularity of the South Korean confection known as Dalgona candy, which is featured on the show via a deadly competition between the characters.
Article continues below advertisement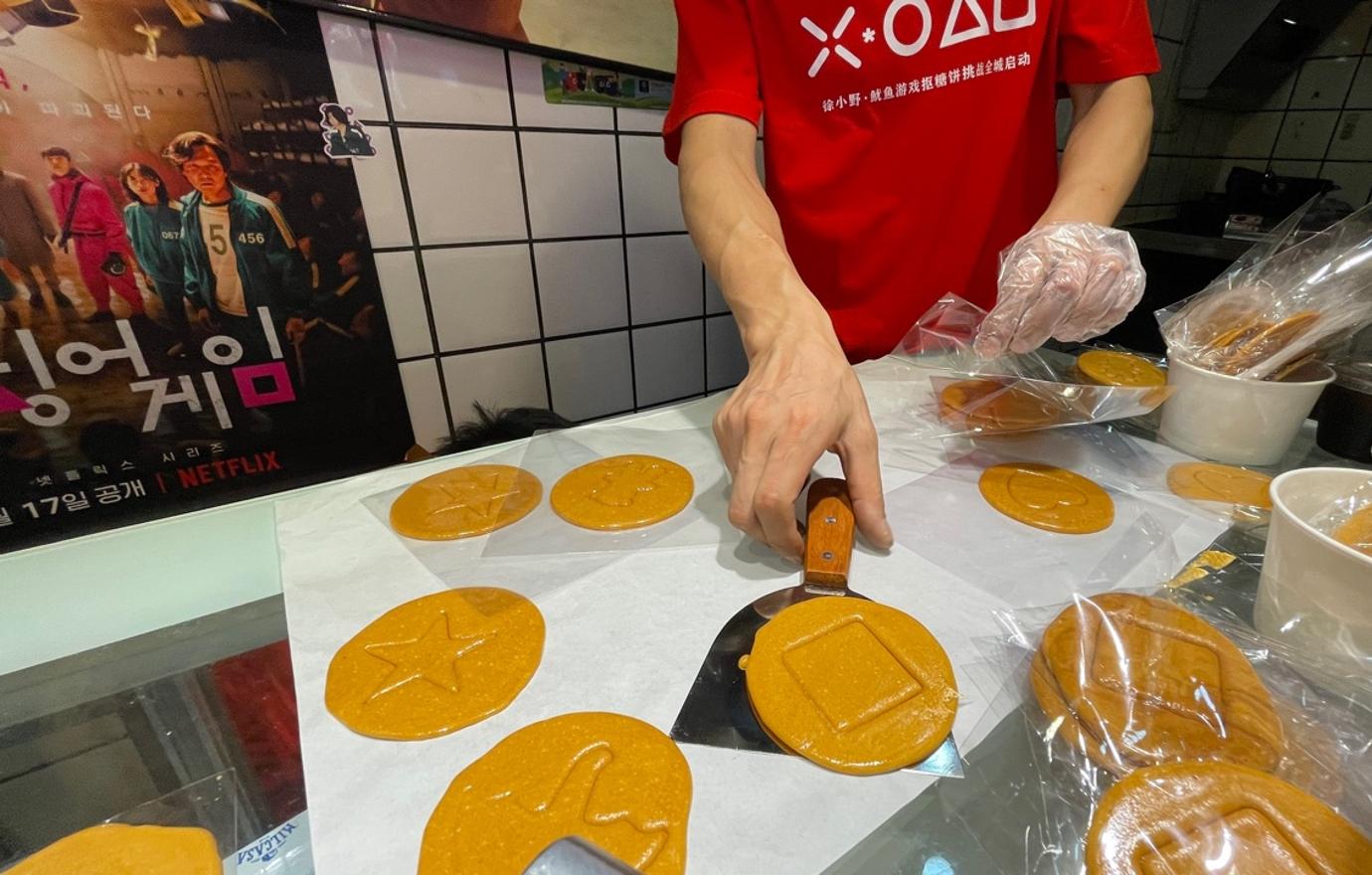 Article continues below advertisement
Directions:
1. The candy sets quickly, so have everything ready: Set the baking soda, a sheet of parchment paper, a small skillet and a 3-inch metal cookie cutter (any shape) on a heatproof work surface next to the stove. Rub a thin sheen of oil on half of the paper.
Article continues below advertisement
2. Place the sugar in a metal ladle and gently wave over a medium-low flame on a gas stove until the sugar melts all around the edges, 2 to 3 minutes. Slowly and continuously stir the sugar with a wooden or metal chopstick until any lumps have dissolved, 1 to 2 minutes. You want the sugar to melt very slowly and not darken past gold, so move the ladle away from the heat or lower the heat as needed. (If you don't have a ladle, see Tip.)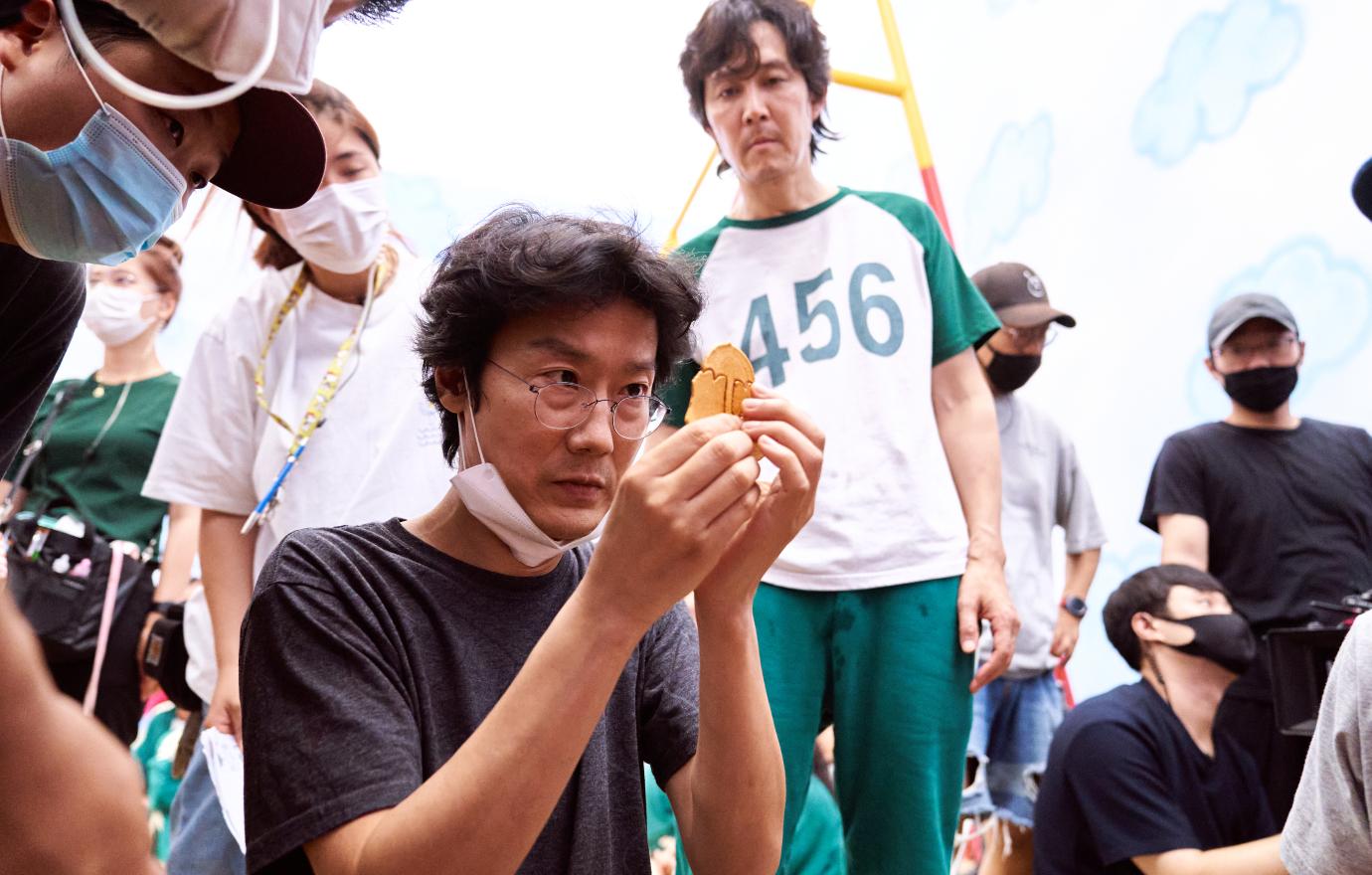 Article continues below advertisement
3. Turn off the heat and add the baking soda. Quickly stir until evenly incorporated, then immediately pour onto the ungreased side of the parchment in a round. Fold the oiled side over the round, flatten with the skillet, uncover and press the cookie cutter in the center. Cool completely.
The recipe also provides an extra tip:
You can make this with a small saucepan or skillet instead: Shake the sugar into an even layer across the bottom. Set over medium-low heat and melt without stirring until liquid, 1 to 2 minutes. Gently stir until very pale gold, then turn off the heat, add the baking soda and stir until evenly incorporated. Proceed as above to flatten and cut.