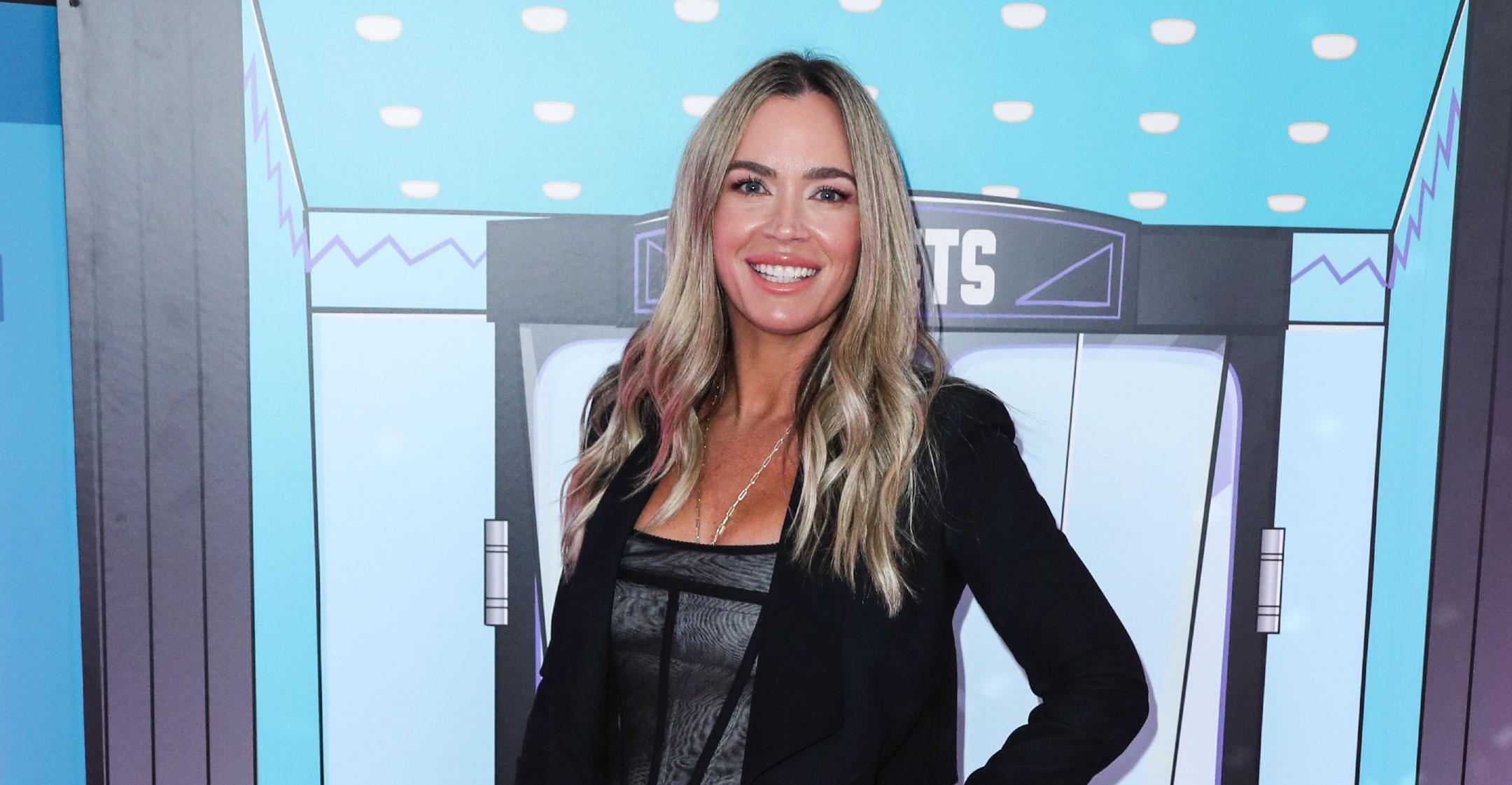 Teddi Mellencamp's Chickpea Salad Is A Healthy & Easy Recipe That Requires No Oven Or Stove
As an accountability coach and mom-of-three, Teddi Mellencamp has learned the hard way that when it comes to whipping up healthy meals for your family, quick and simple is the only way to go.
After finding a handful of recipes that get the job done, she shared them with her fans in her cookbook ALL IN The Kitchen.
Article continues below advertisement
"I created this cookbook with fellow coaches, Chelsea Elder and Mary Cofan," she told Us Weekly. "We're all hardworking moms and we like to create yummy, delicious foods that we can make with our families that we can take on the go or eat at home."
The book contains more than 50 recipes for fresh and healthy fare, from dinners to snacks. In addition, a guide is offered for those who want to stick to certain diet plan.
"Clients will find recipes marked with "JS" and "M" - these are Jumpstart and Monthly plan approved meals and snacks you can confidently enjoy while working towards reaching your goals," the website reads.
Article continues below advertisement
The pages also contain tips for grocery shopping and meal-prepping, two things that can help you stay on track.
"The ingredients list is simple, not specialty - these are the foods you already know and love, remixed into healthy recipes and portion sizes," the book promises. "Dishes are colorful - because we all eat with our eyes first! ALL IN the Kitchen serves up clean-eating that is beautiful, bountiful, and delicious."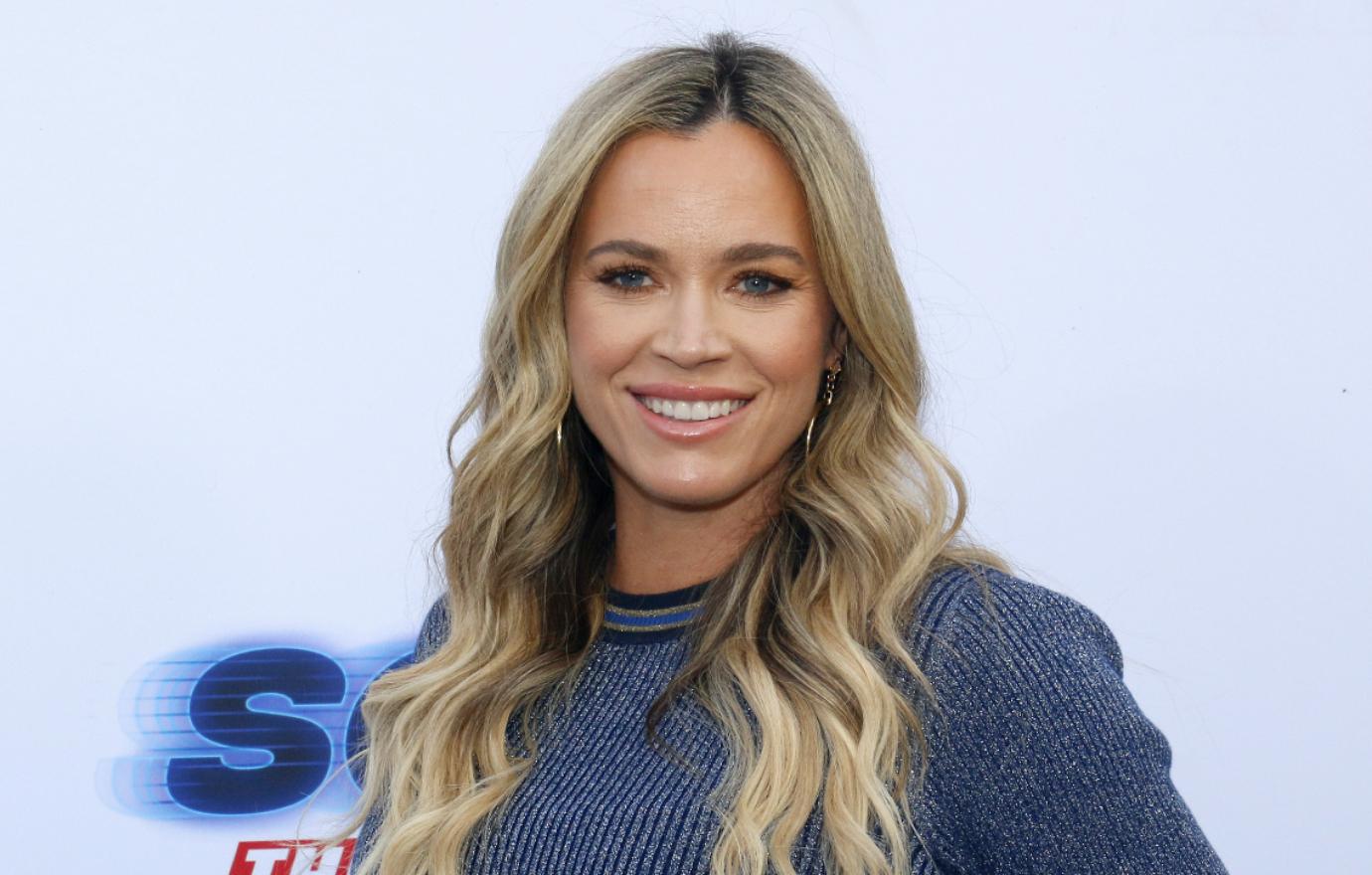 Article continues below advertisement
The reality star acknowledged that it can be a pain to try and get her kids eat healthy, but she noted that incorporating vibrant colors into their meals can make them more inclined to try different things.
"Their taste buds change throughout the years," she added. "So just keep giving them new things to try."
Article continues below advertisement
Ingredients:
1-2 cucumbers, chopped
1 bell pepper, chopped
2 cups cherry or grape tomatoes, halved
1 avocado, diced
1 (15 oz) can of chickpeas (garbanzo beans)
2 tbs lemon juice
1/2 tbs basil, chopped
1/2 tsp salt
pepper to taste