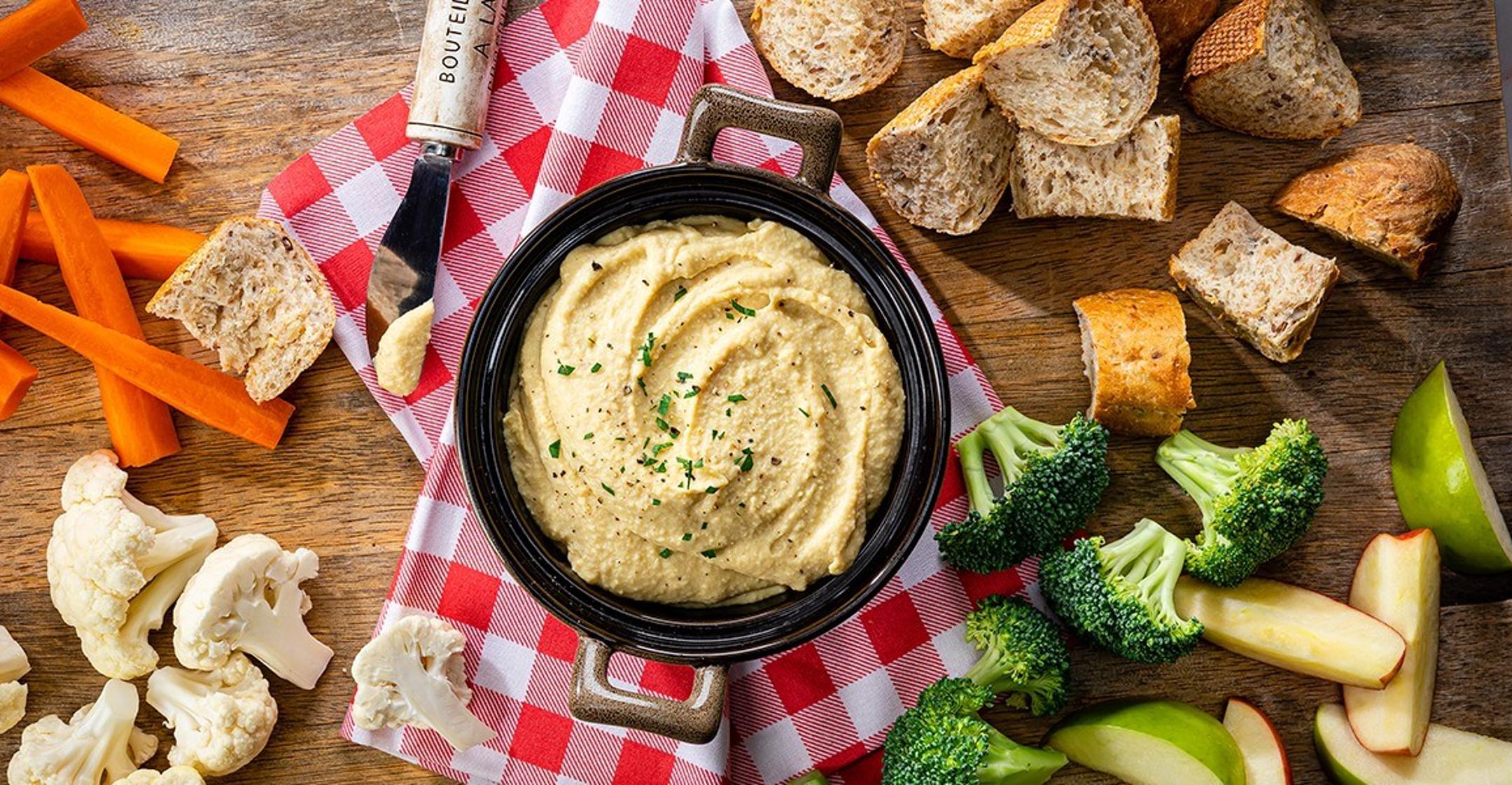 These 10 Vegan Snack & Appetizer Recipes Will Be A Hit At Your Super Bowl Party
While the Super Bowl is known as a day of pigging out for some, the Dole Food Company is helping consumers put a healthier twist on game day snacks as part of their Healthier by Dole campaign.
The initiative is being led by Melanie Marcus, RD, MA, the company's nutrition and health communications manager who's helping craft easy recipes that cut out dairy and meat products but are still full of flavor.
Article continues below advertisement
"'Healthier by Dole' alternative recipe series is all about helping Americans make better meal and snacking choices while celebrating the biggest events of the year. At Dole, we're out to prove that even a Big Game Party can be healthy, delicious and fun at the same time," explained Marcus. "From our Grilled Pineapple Fries to Baked Broccoli Cheese Tots and Air Fryer Buffalo Mushrooms, we're inviting football-loving families to make this year's Big Game weekend their tastiest and healthiest ever."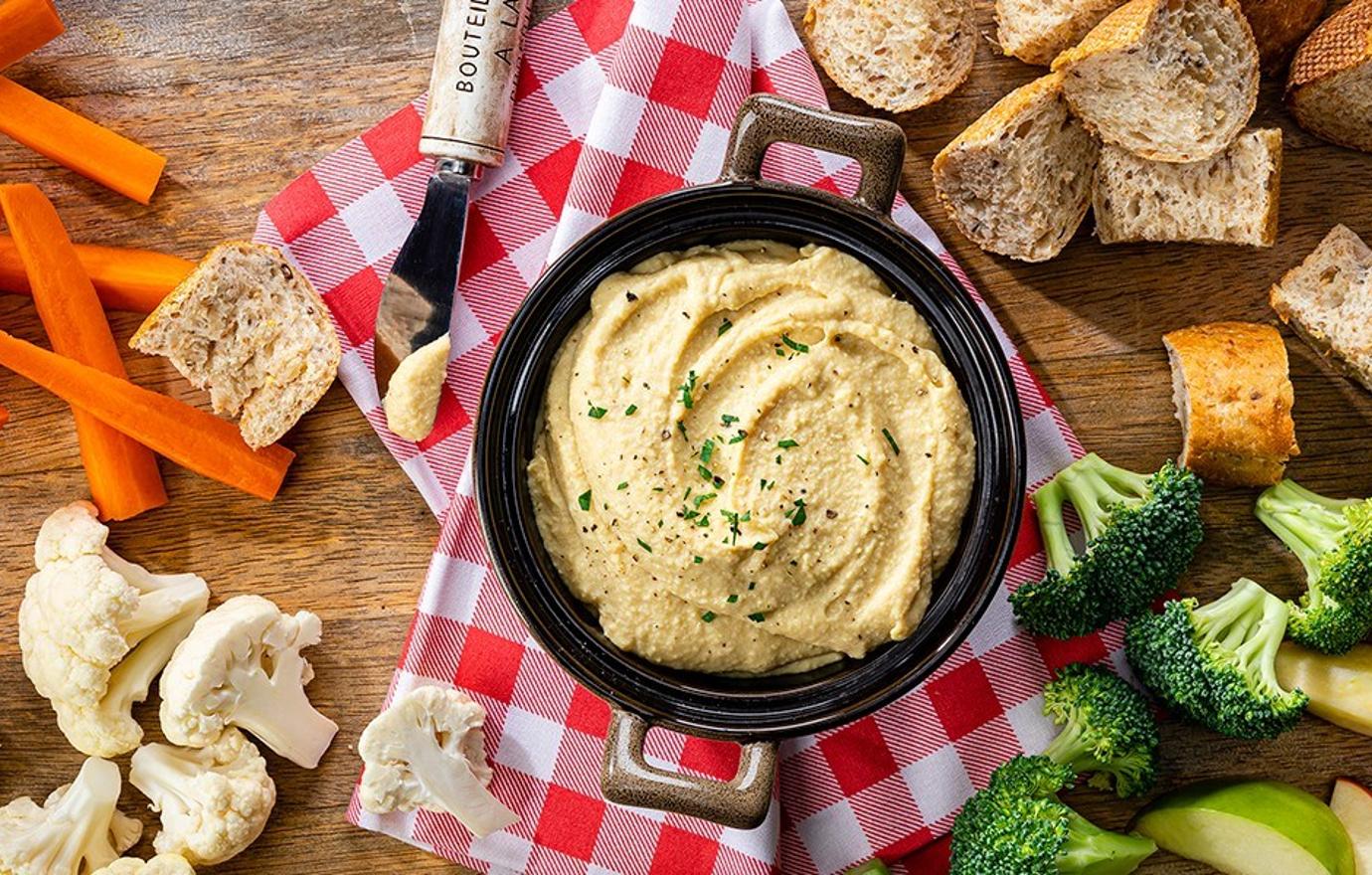 Article continues below advertisement
According to the Calorie Control Council, the average American inhales up to 3,600 calories while watching the Sunday game, which is above the recommended daily amount.
To cut down on that, Dole shared 10 of their best recipes for snacks, side dishes and more.
Article continues below advertisement