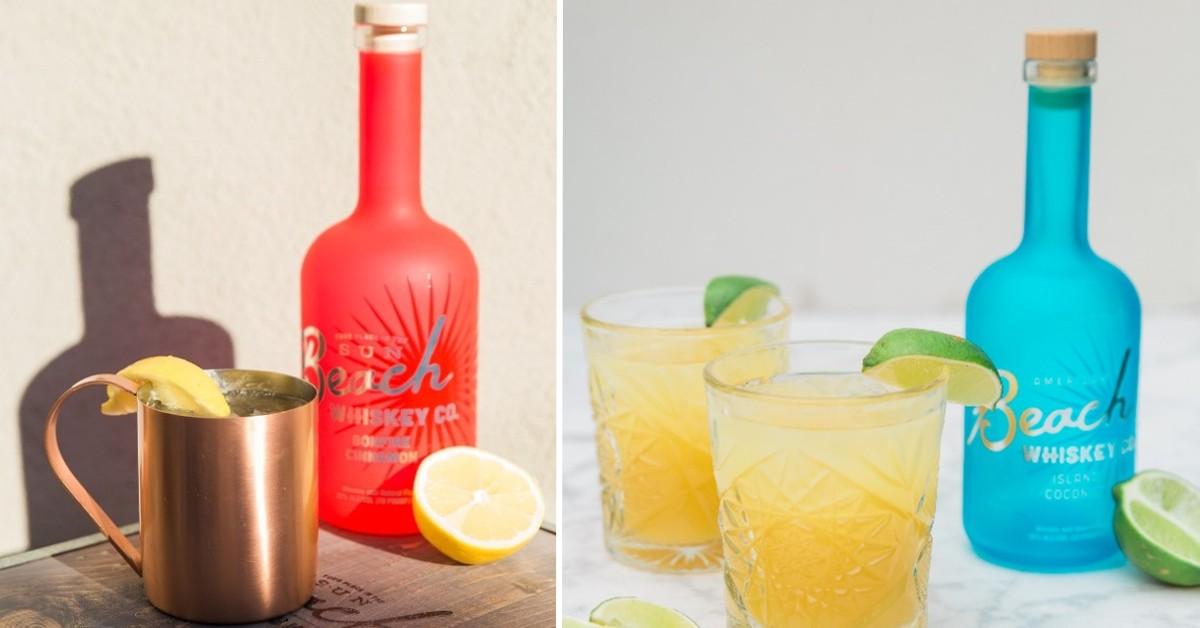 These Colorful & Tasty Cocktails For Spring & Summer Will Blow You Away! Get The Recipes
If you're looking for a new drink this summer, then we've got the perfect one in mind: Beach Whiskey, which is "a mold breaking, first-to-market clear flavored whiskey," Rebecca Running, CEO of Darco Spirits, exclusively tells Morning Honey.
Article continues below advertisement
"Available in two unique flavors — Island Coconut and Bonfire Cinnamon — it can be enjoyed both on its own or in a wide variety of mixed cocktails. Joining our extremely successful flavored whiskies, this summer sees the launch of four delicious fun and fruity Ready-To-Drinks cocktails in a can. We have combined bold fruit flavors with smooth, clear whiskey for a cocktail that's ready for a good time," Running explains.
As for how the brand started, Running says, "The Beach Whiskey range was developed to appeal to a younger demographic that's culturally diverse, female-forward, and passionate about an active outdoors lifestyle. It's a category breaking, fun-loving, energetic and engaging brand that provides consumers with a product that's the perfect complement to daytime and nighttime drinking experiences."
Article continues below advertisement
So, what are you waiting for? Whip up some fun cocktails for your pals — whether you're inside or just relaxing at the pool. "Beach Whiskey's mix-ability lets you reinvent your favorite cocktails and discover new ones without interrupting your daytime chill as it turns into your nighttime thrill," Running notes. "Traditional whiskeys are barrel aged giving them their characteristic brown color and taste. Beach Whiskey bypasses the barrel aging process yielding a whiskey that is as pure and clear as sunshine. Both the flavored whiskies and RTDs are relatively low in alcohol allowing consumers to enjoy responsibly all day long."
Scroll through the gallery below to get your hands on the recipes!
Article continues below advertisement
Cinna-Mule Cocktail Recipe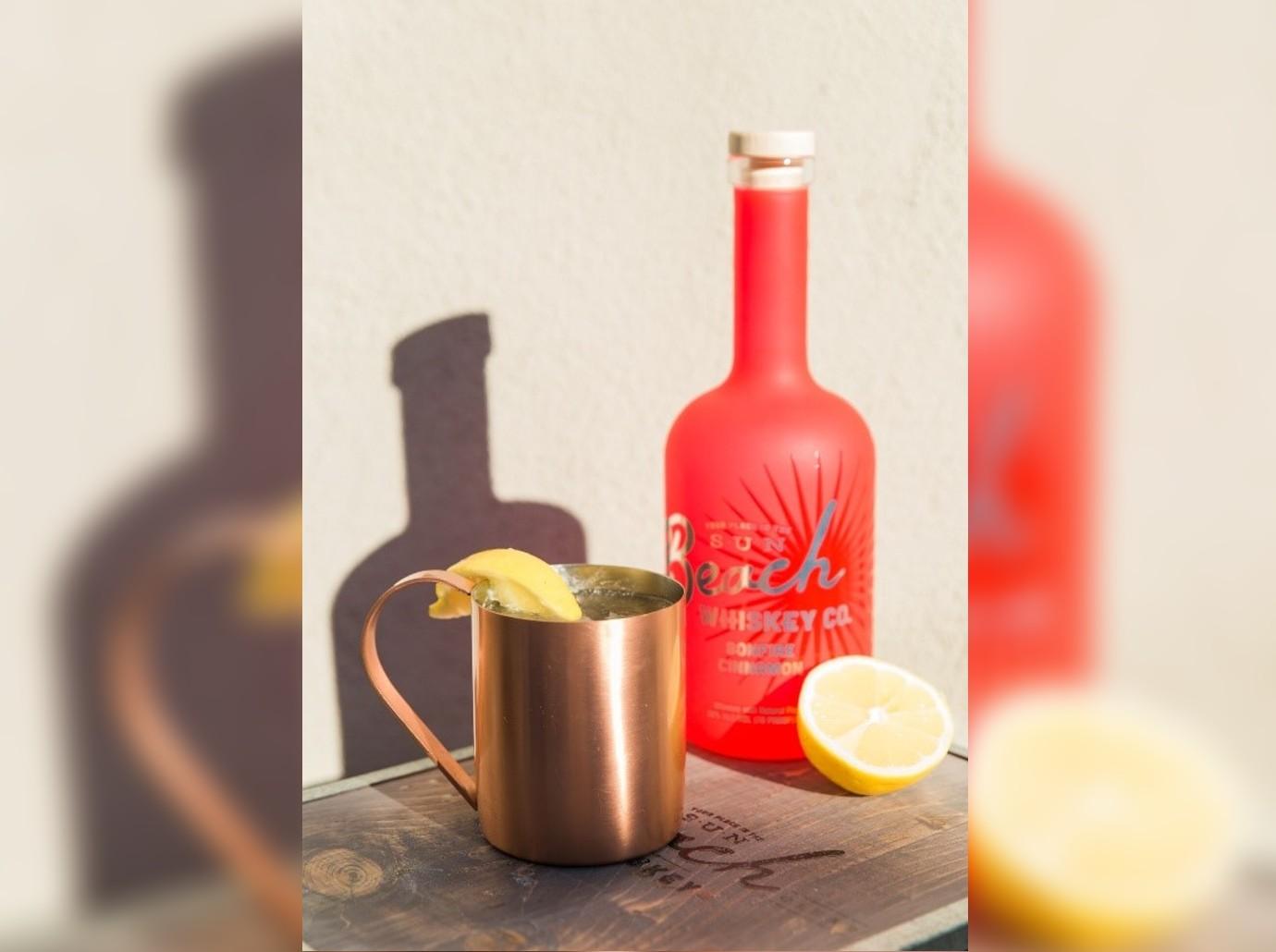 Ingredients: 1.5 oz. Beach Whiskey Bonfire Cinnamon, 1/2 oz. Lemon juice Fill with Ginger Beer Technique
Add ice and all ingredients to a cocktail shaker. Shake all ingredients lightly and strain over ice.
Glass: Copper Mule Mug
Garnish: Lemon Wedge
Coconut Breeze Cocktail Recipe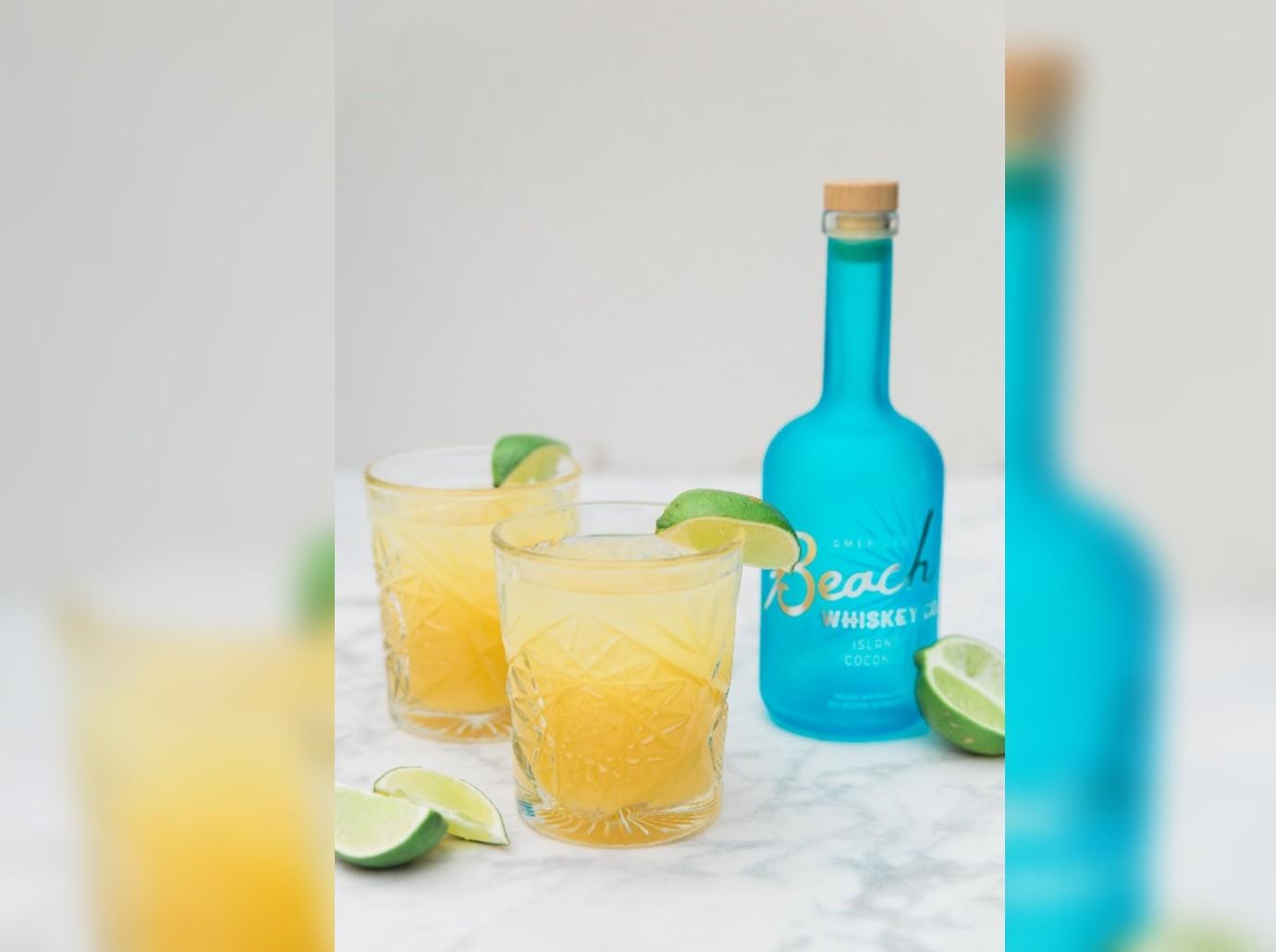 Ingredients: 1 ½ oz. Beach Whiskey Island Coconut ½ oz. Light Rum 1 oz. Pineapple Juice ½ oz. Simple Syrup 2 ea.. Lime Wedge-Squeeze & Discard Technique
Add ice and all ingredients to a cocktail shaker. Shake all ingredients and strain into over ice into rocks glass.
Glass: Rocks
Garnish: Lime Wedge
Bonfire Cold Brew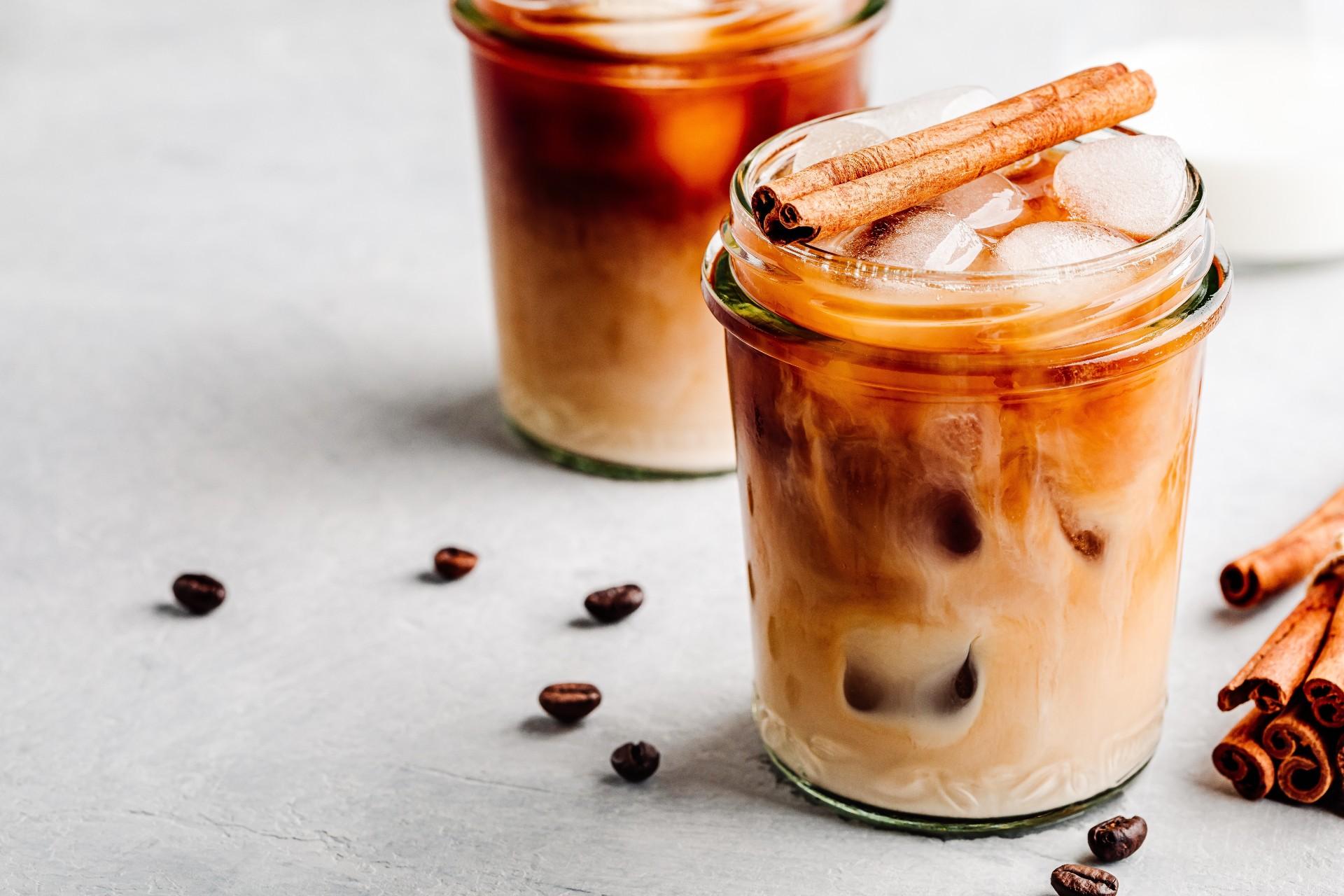 Ingredients: 1.5 oz BW Bonfire Cinnamon, 1 oz maple syrup, 4 oz cold brew coffee,1 oz cream (float on top at the end).
Add BW Bonfire Cinnamon, cold brew coffee and maple syrup, shake and serve over ice. Float cream on the top.
Glass: Double Rocks Glass
Garnish: Coffee Beans & Cinnamon Stick