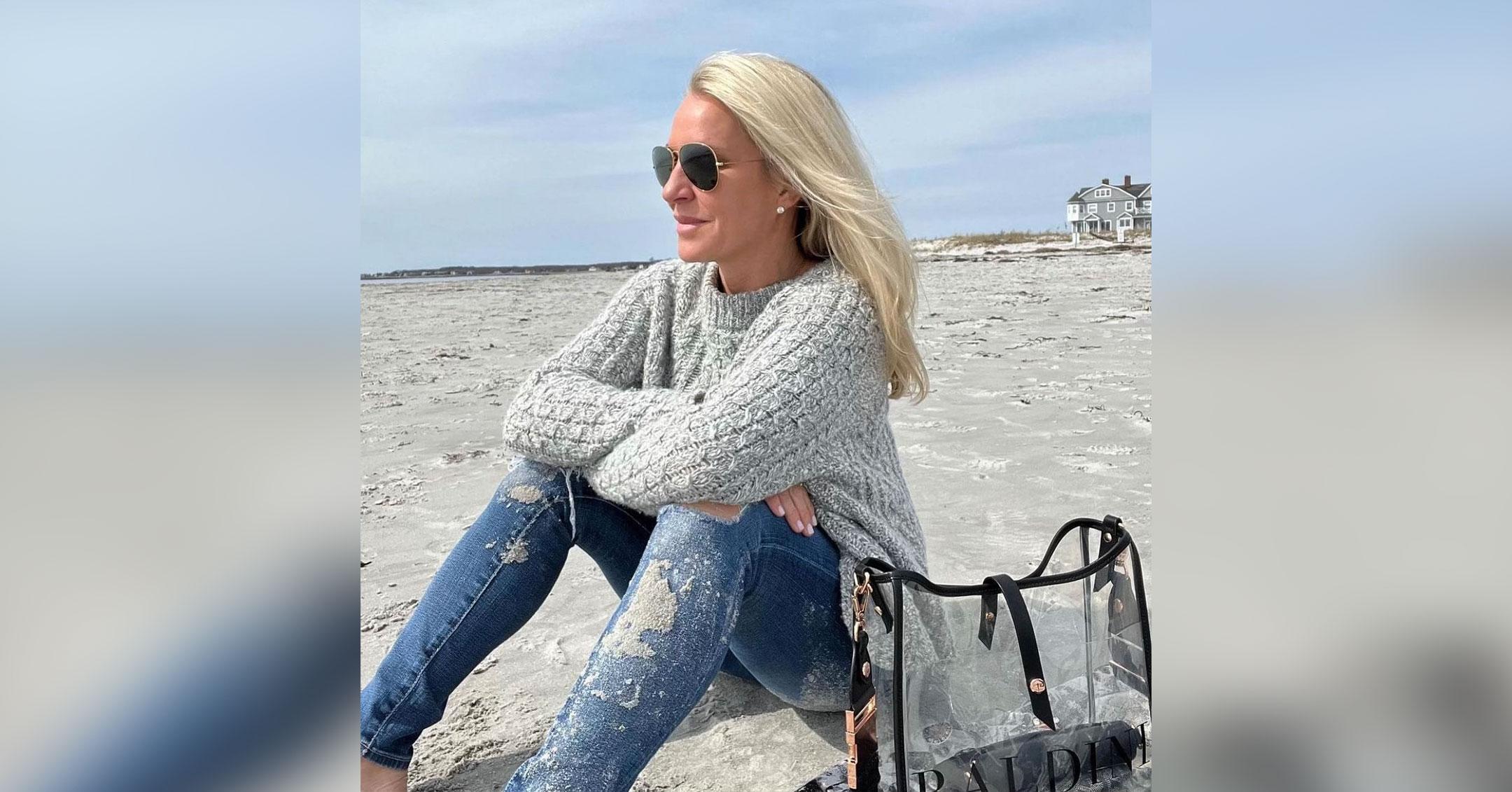 Exclusive: Founder Of The Flie Laura Baldini Created A 'Luxury Line Of Stadium Approved Bags' That Are Both Posh & Practical
If you've ever been to a concert or football game, then you know clear bags will make your check-in process easier — and you can find everything in one second. While you can order these types of bags online, Laura Baldini, founder of The Flie, knew she could make the accessory chic and something people would gravitate towards.
Article continues below advertisement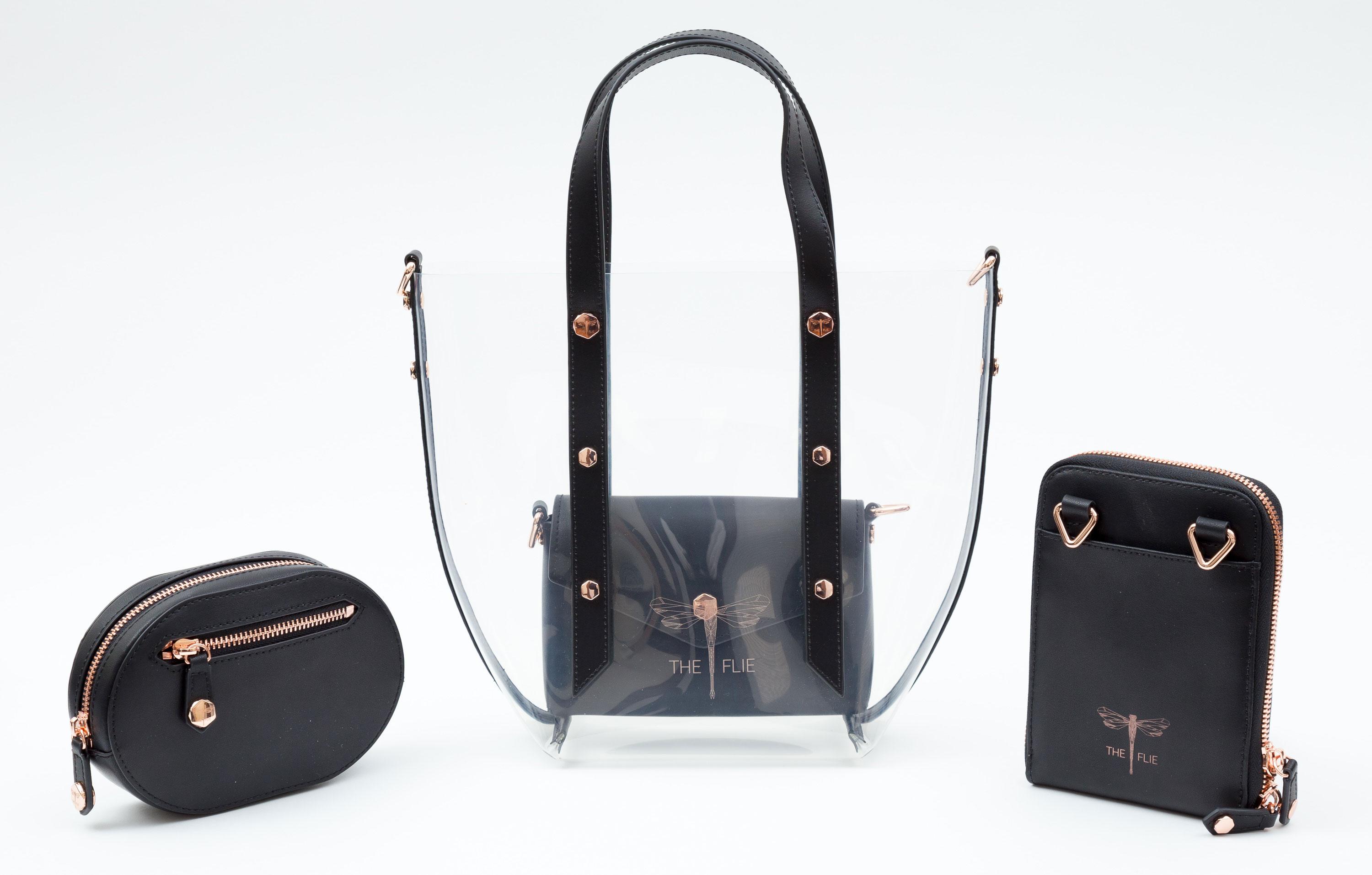 "My idea for The Flie came to me in 2017 when a security attendant at Gillette Stadium poured the contents of my purse into a Zip Lock bag and confiscated my handbag on my way into a U2 Concert. I had no idea what a 'clear bag policy' was and found out the hard way! After a little research, I learned that there weren't many options for high quality clear handbags, so I decided to make my own! The idea for a 'concert clutch' was born that night," the businesswoman exclusively tells Morning Honey of how everything began.
Article continues below advertisement
"Our bags are made with the highest quality materials, including genuine leather and sturdy, weather resistant, clear TPU. The hardware is my favorite part because we use both rose gold and yellow gold logo embossed grommets which pop against the leather. My goal was to make a luxury line of stadium approved bags that were as posh as they were practical," she continues.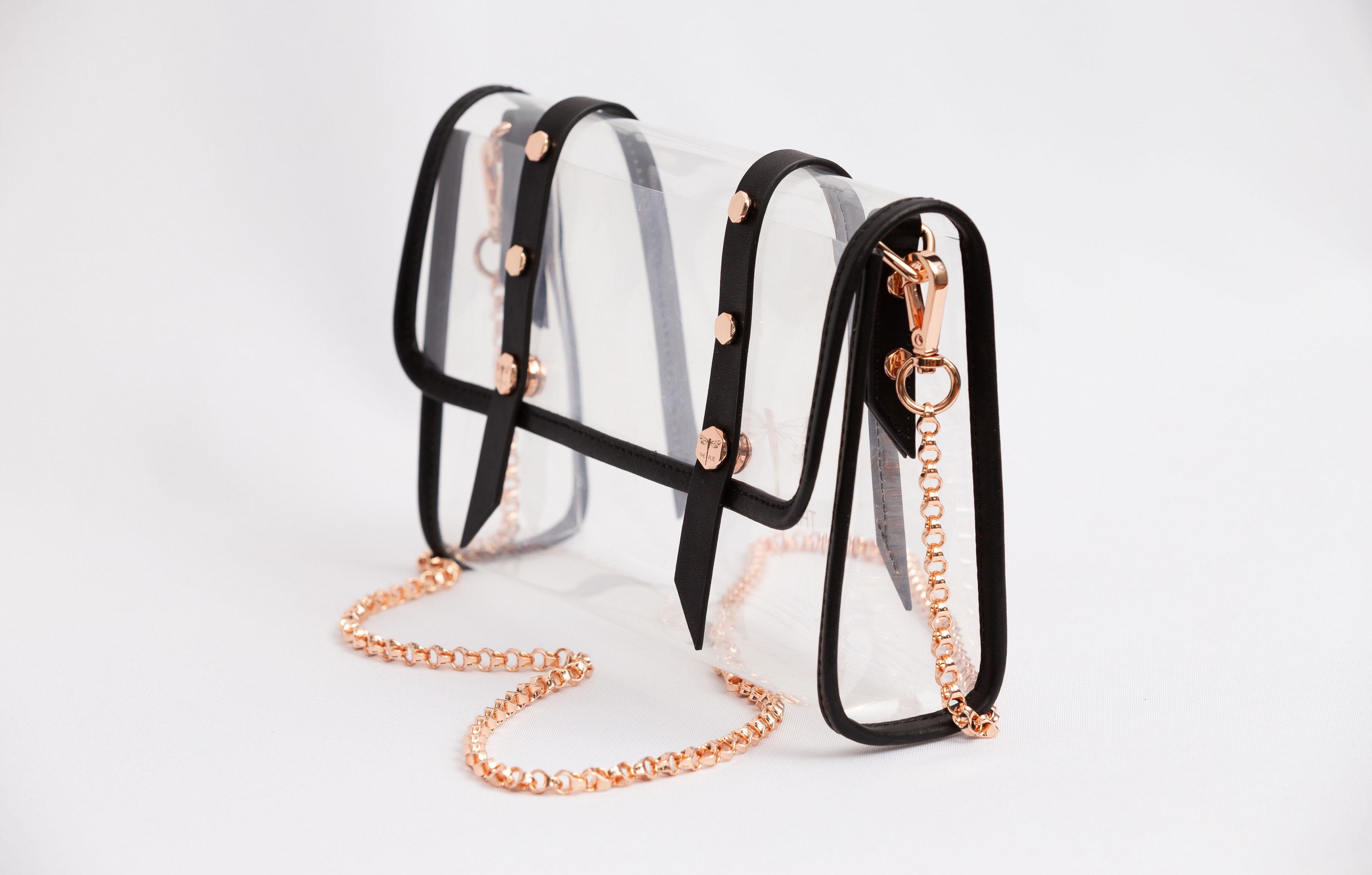 Article continues below advertisement
From a clutch to a bigger bag, there's something for everyone. "My favorite is our Convertible Concert Clutch! It was my original idea and design, and the detachable chain makes it extremely versatile. You can use it as a clutch or transform it to a crossbody when you want to be handsfree!" she advises.
Baldini even notes that she's brought the Tailgate Tote to "multiple Black Tie events."
"It allows me show off the fun accessories inside of my bag and makes for a unique statement piece! I also use the Ticket Holder on the daily when running errands because it truly fits everything you could need. Pro tip: All of our clear bags and 'littles' have different styled straps and chains which are all interchangeable and work across our entire collection!" she says.
Clearly, Baldini is onto something — and she has no plans to stop anytime soon.
"We started with our original line of clear bags, then created a collection of leather 'littles' which includes a phone crossbody, fanny pack, and a small pouch. We have done numerous artist collaborations with 'limited release' drops as well as custom designs, which have all been really special to work on. We have some exciting projects in the work and will continue to follow with the trends to find new ways to make our bags exciting to show off both in and out of stadiums!" she says of the next steps for the company.
Article continues below advertisement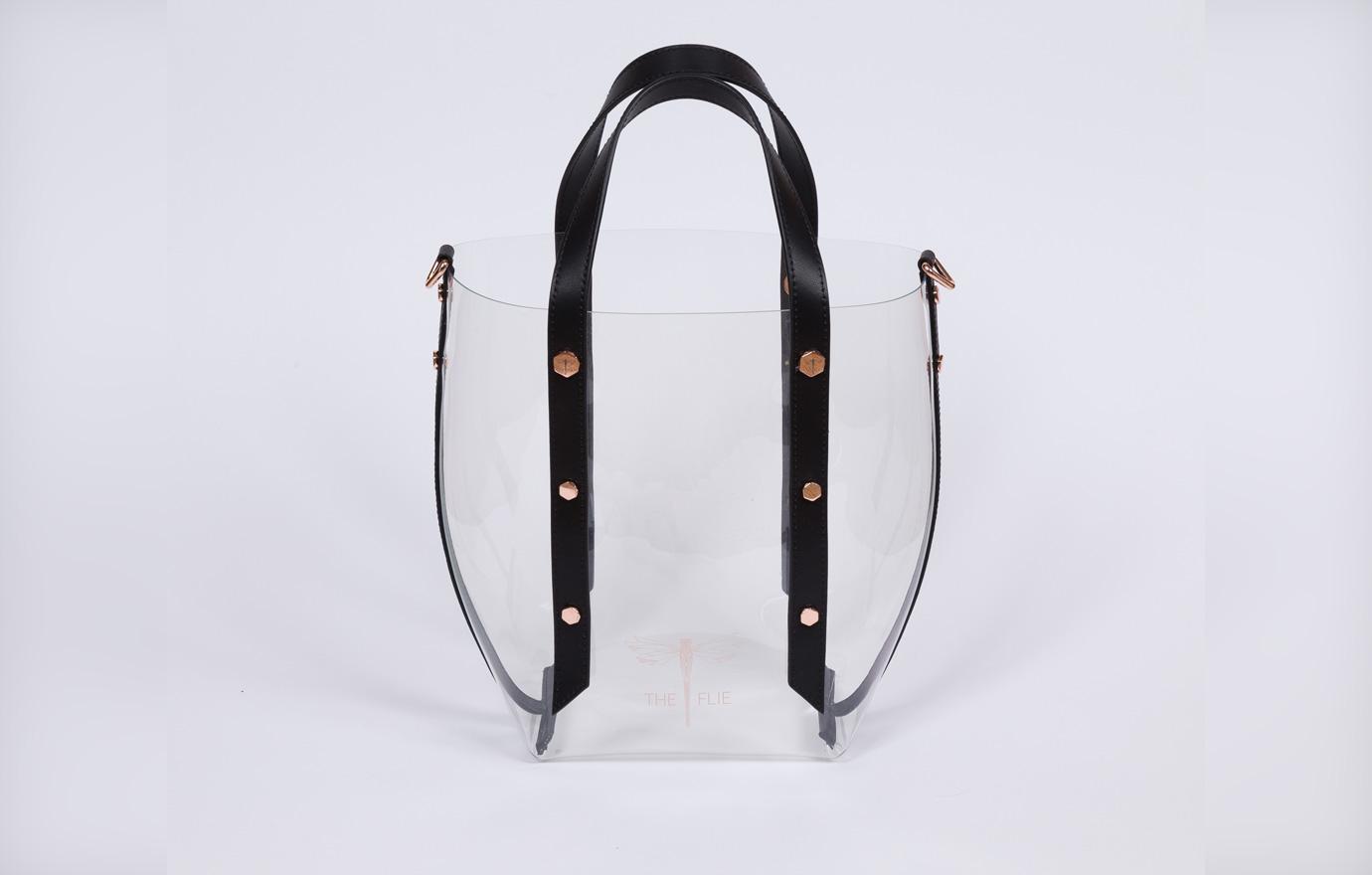 If interested in snagging a bag, readers can shop the entire collection on www.theflie.com or directly on Instagram. Morning Honey readers can use the code "HONEY" to get 25% off their first order!