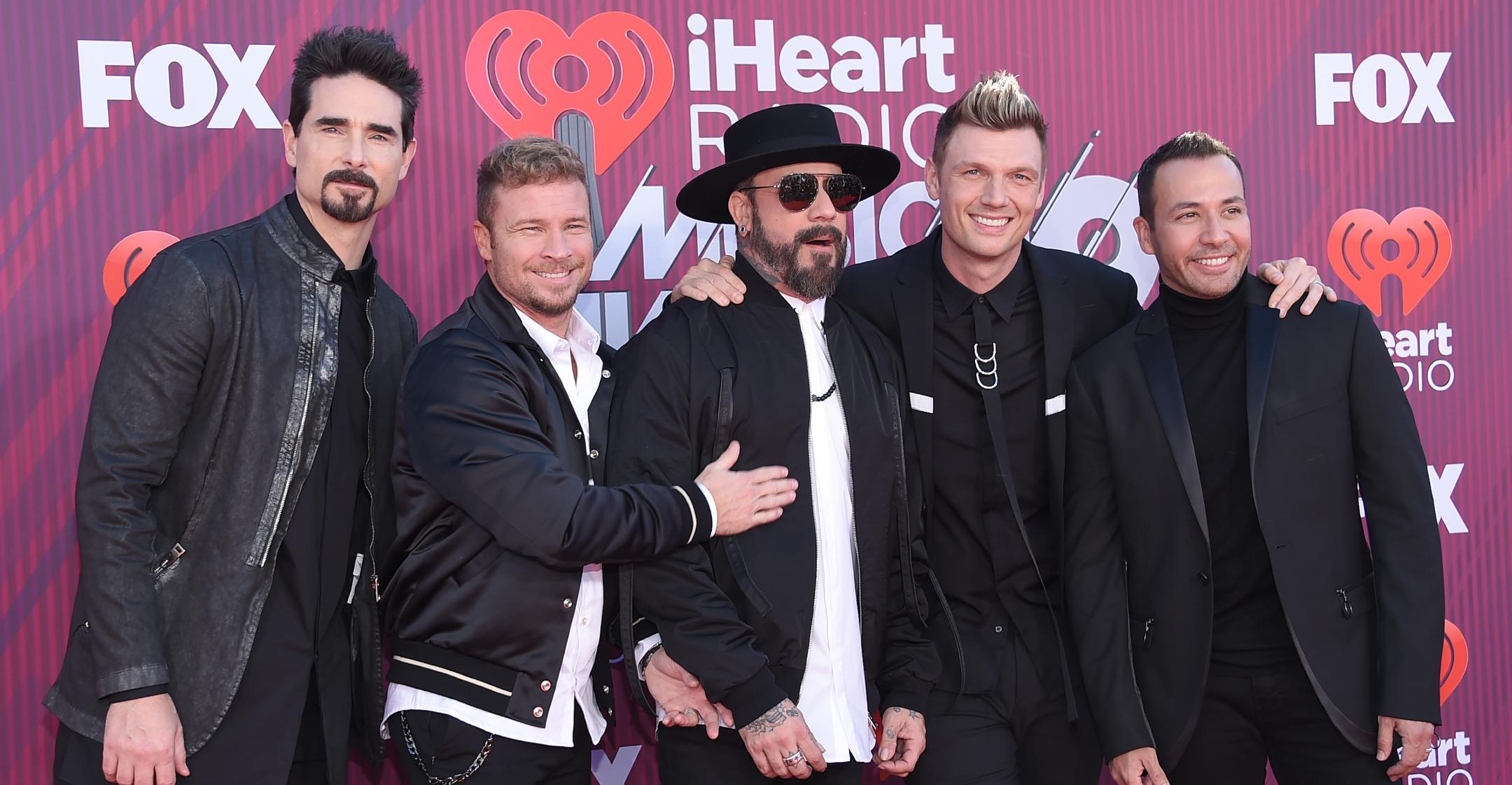 The Backstreet Boys Are Kicking Off Their 'DNA Tour' With 4 Special Shows At Las Vegas' Caesar's Palace
Backstreet's back in Sin City!
The Backstreet Boys announced they'll be playing four shows in Las Vegas this April as a predecessor to their DNA Tour. "Vegas is in our DNA 🧬 ," their Instagram post read. "What better way to kick off the #DNAWorldTour2022 then [sic] FOUR NIGHTS at The Colosseum at @caesarspalace?!"
The concerts will take place on April 8, 9, 15 and 16, with the general sale starting on Monday, February 28, at 10 a.m. PT.
Article continues below advertisement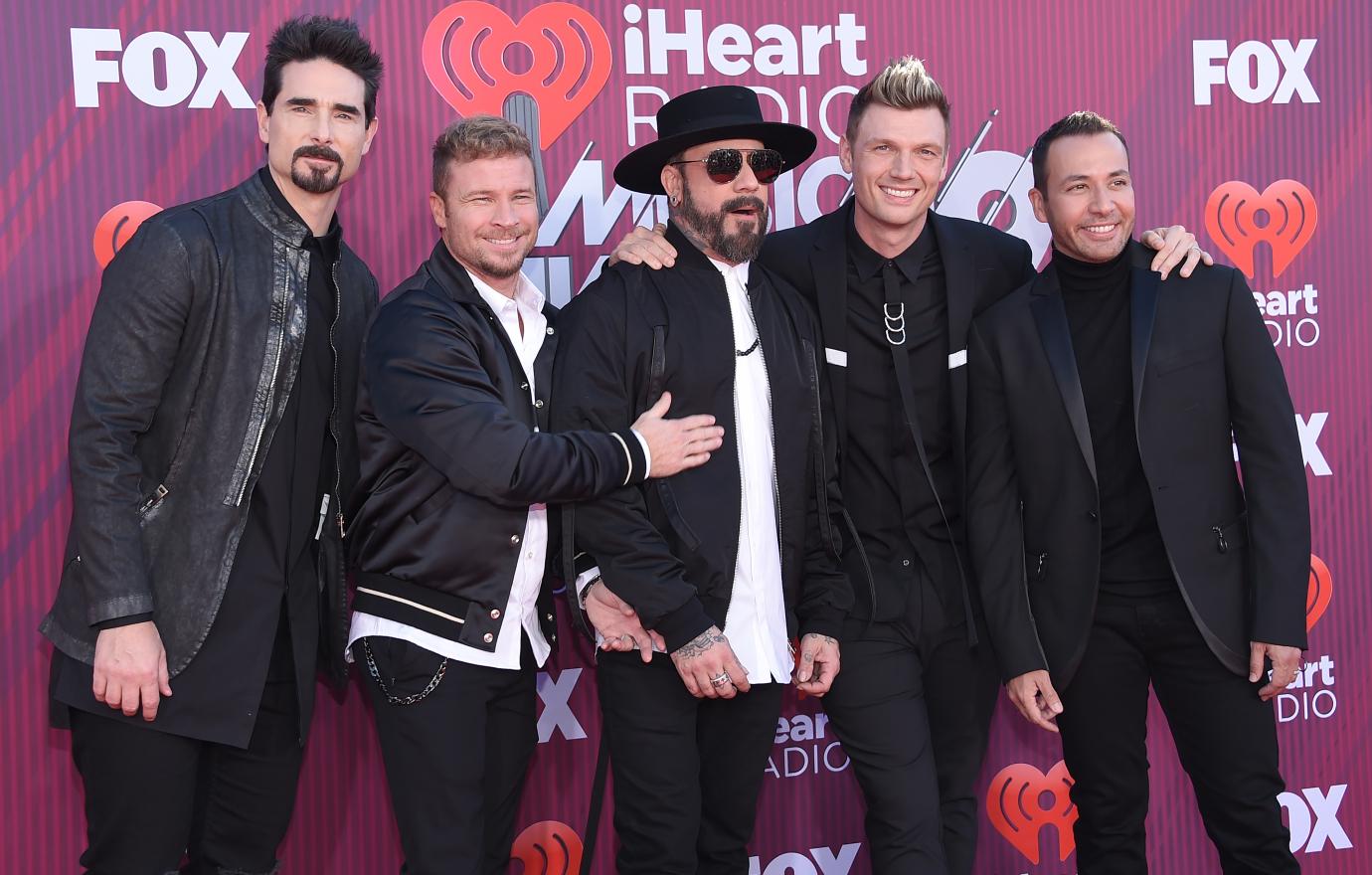 The men — Nick Carter, Howie Dorough, Brian Littrell, AJ McLean, and Kevin Richardson — are no stranger to performing at the party hotspot, as they had a residency at Planet Hollywood Resort & Casino from 2017 to 2018.
The "I Want It That Way" singers first embarked on the DNA Tour in May 2019, but they had to press pause in early 2020 due to the Coronavirus. They're set to resume the show in California on June 4, and it will run through 2023, with next year's dates occurring outside North America. There will be over 150 shows in total.
Article continues below advertisement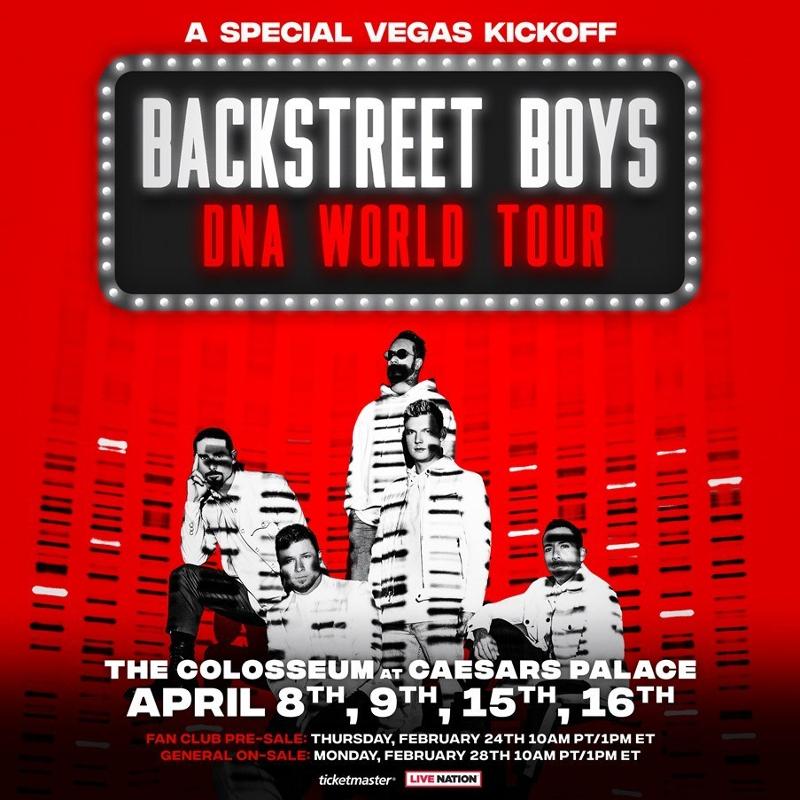 Their 2019 album DNA was their first number one disc in almost two decades, and they're not ashamed to acknowledge that part of their revived success is due to society's obsession with all things nostalgia.
"We've embraced who we are. We embrace what we represent. We embrace the certain amount of nostalgia that comes with us," Carter shared with Bustle. "And with that, we're able to take that power of knowing ourselves and then use it in a way to evolve and to grow, by adding new music at the same time."
Their fresh material has yet to be released, but the boy band predicted to PEOPLE that their fans will be satisfied.
"We are so excited and proud of what we have and the way it's all coming together," they said. "We feel that this is one of our best creations yet and that this creation deserves the best possible scenario and set up for success."