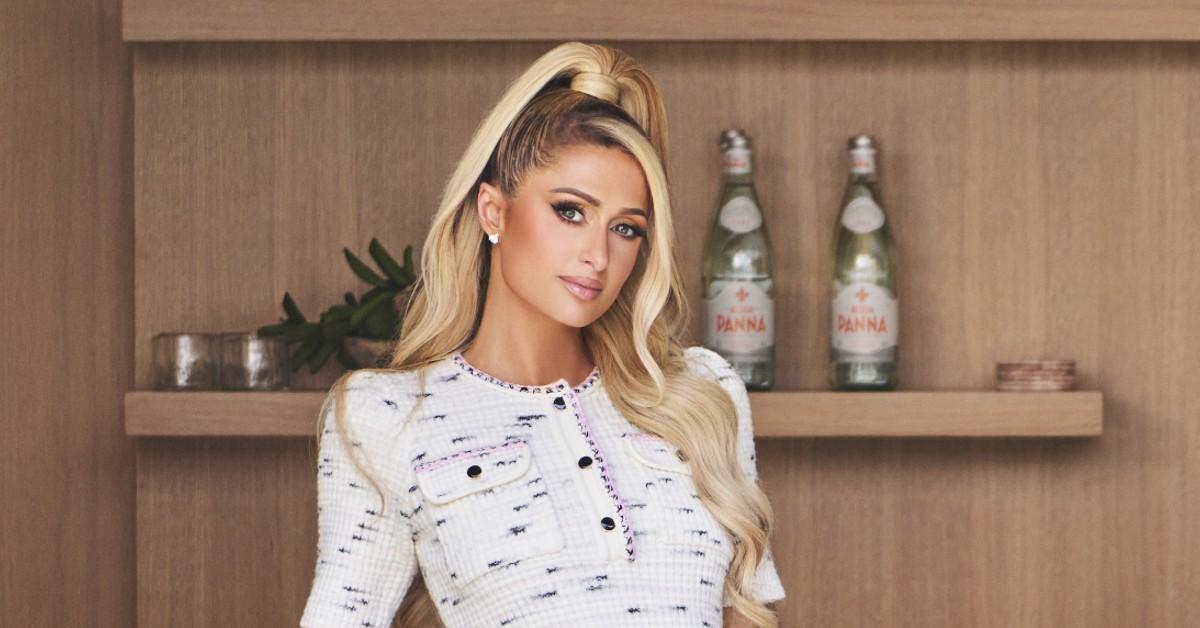 That's Hot: Paris Hilton & The Novogratz Launch Unique Collection That Offers An Eclectic Feminine Twist On Hollywood Glamour — Pics!
If you've ever wanted to have a home that is similar to Paris Hilton's, well, now you can mirror her style!
Robert and Cortney Novogratz of The Novogratz announced their first collection with Hilton and her company 11:11 Media — and the products are out of this world!
Article continues below advertisement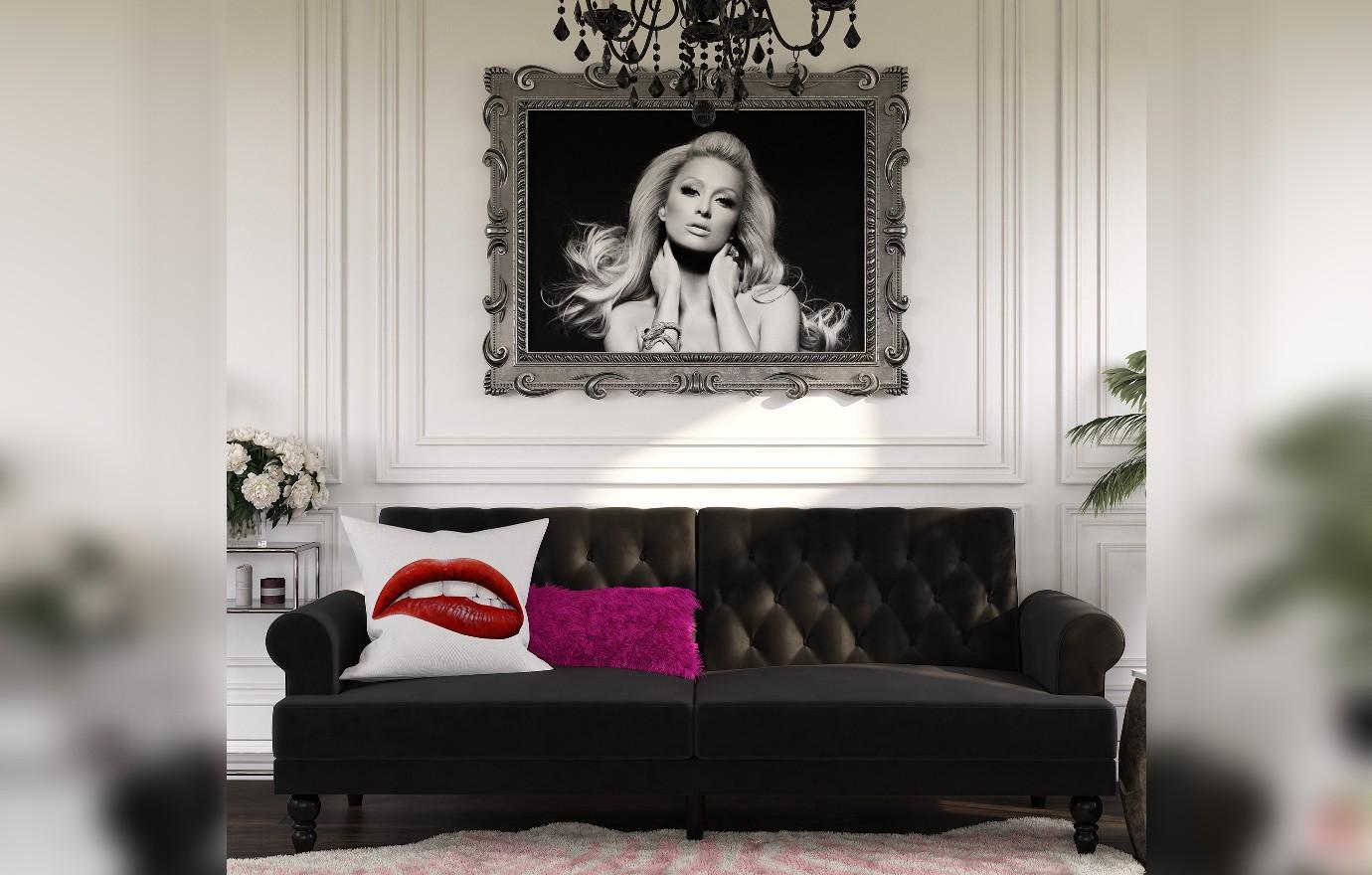 The collection, which features living room and bedroom essentials such as the Cassidy futon sofa, Her Majesty bed and modern dressers, is inspired by the socialite's life, taste and love for good design, and PH by The Novogratz is a fresh and eclectic take on Hollywood glam.
Article continues below advertisement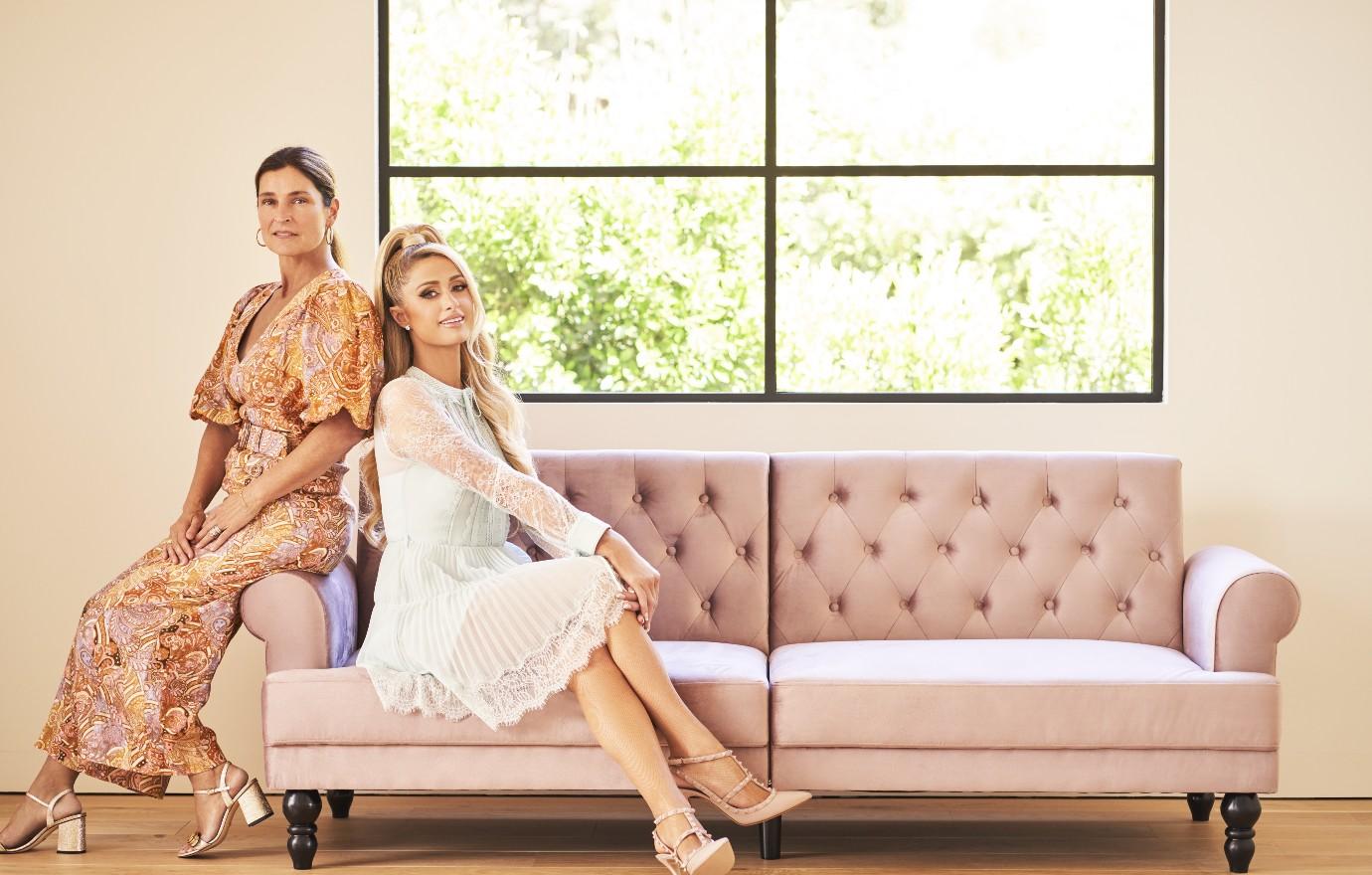 "It's obvious that Paris is a very talented and involved female entrepreneur, and is dedicated to her company. We definitely share that! We are both very detail-oriented," Cortney tells Morning Honey. "When we spoke to Paris about this collaboration, she had just gotten married, and so it was great timing and it made sense that she was thinking about home furnishings at that moment. From our first meeting to our photo shoot together to our charity work, it felt like a fun and easy partnership, which makes the relationship enjoyable from every aspect."
"Family is very important to both Paris and myself. At our meetings, I might have an adult child with me, and Paris would have her mom, Kathy Hilton, and both of our husbands were around, so it was definitely a family collaboration as well as a product collab," she continued. "The products from this collaboration with Paris are definitely the best part! They are chic, stylish, definitely glamorous, and affordable. That's an important thing for us both to make our products available to the fans."
Article continues below advertisement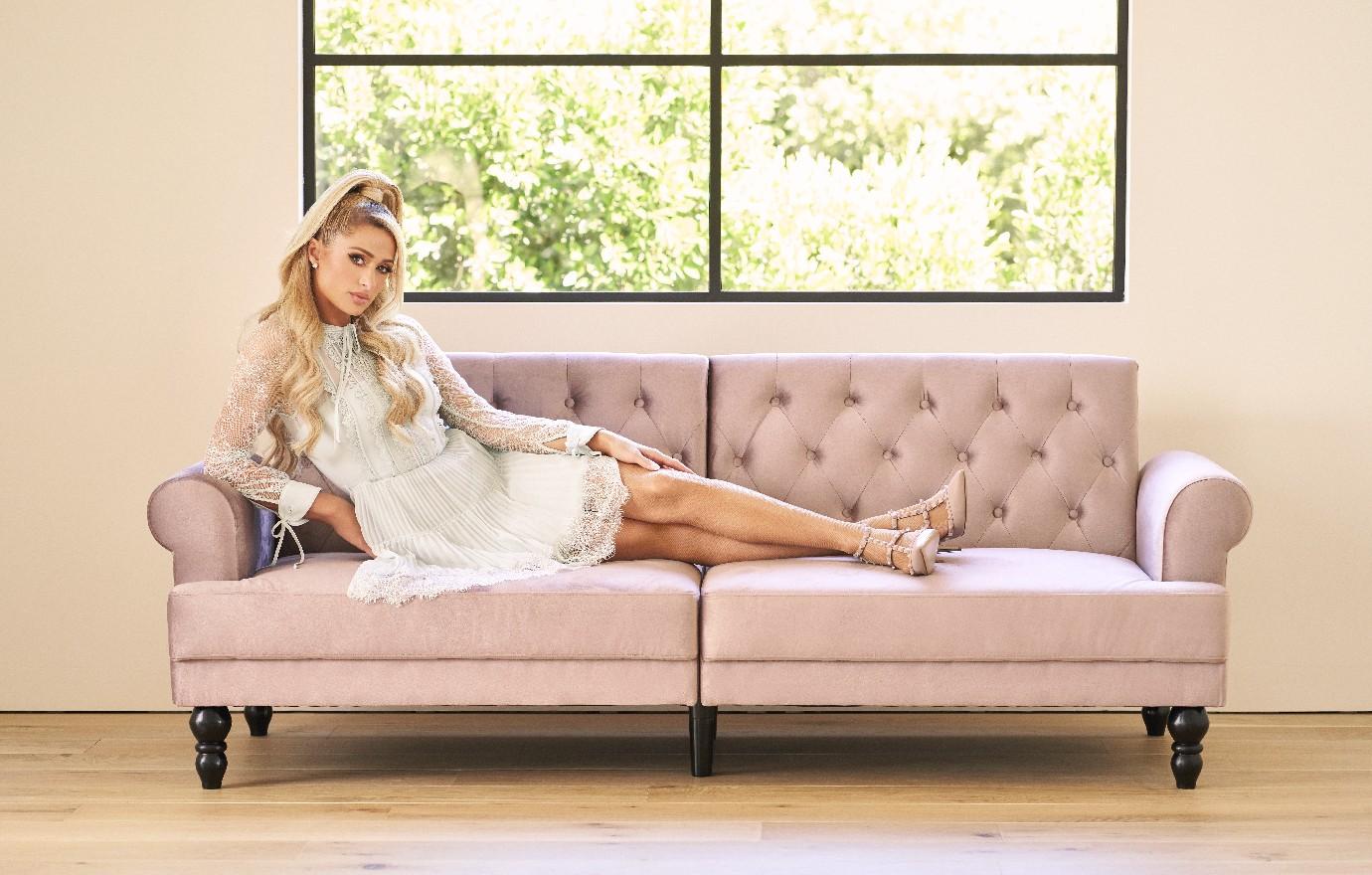 Previously, Cortney gushed about getting the opportunity to work with Hilton. "We are so looking forward to this collaboration with Paris Hilton, we are huge fans of hers in all the areas her brand represents. We share female entrepreneurship, a love of Hollywood glamour that is elegant, fun, and classic with a touch of whimsy, which both Paris and I appreciate! We both love to be 'extra' in everything we do and have a passion for creating stylish interiors in our own lives. We are excited to share this collection with anyone who wants their home to be luxe and special, all at an accessible price point. We are also lucky to share the love of our loyal and devoted communities above all else, just as Paris does," Cortney previously said in a statement.
Article continues below advertisement