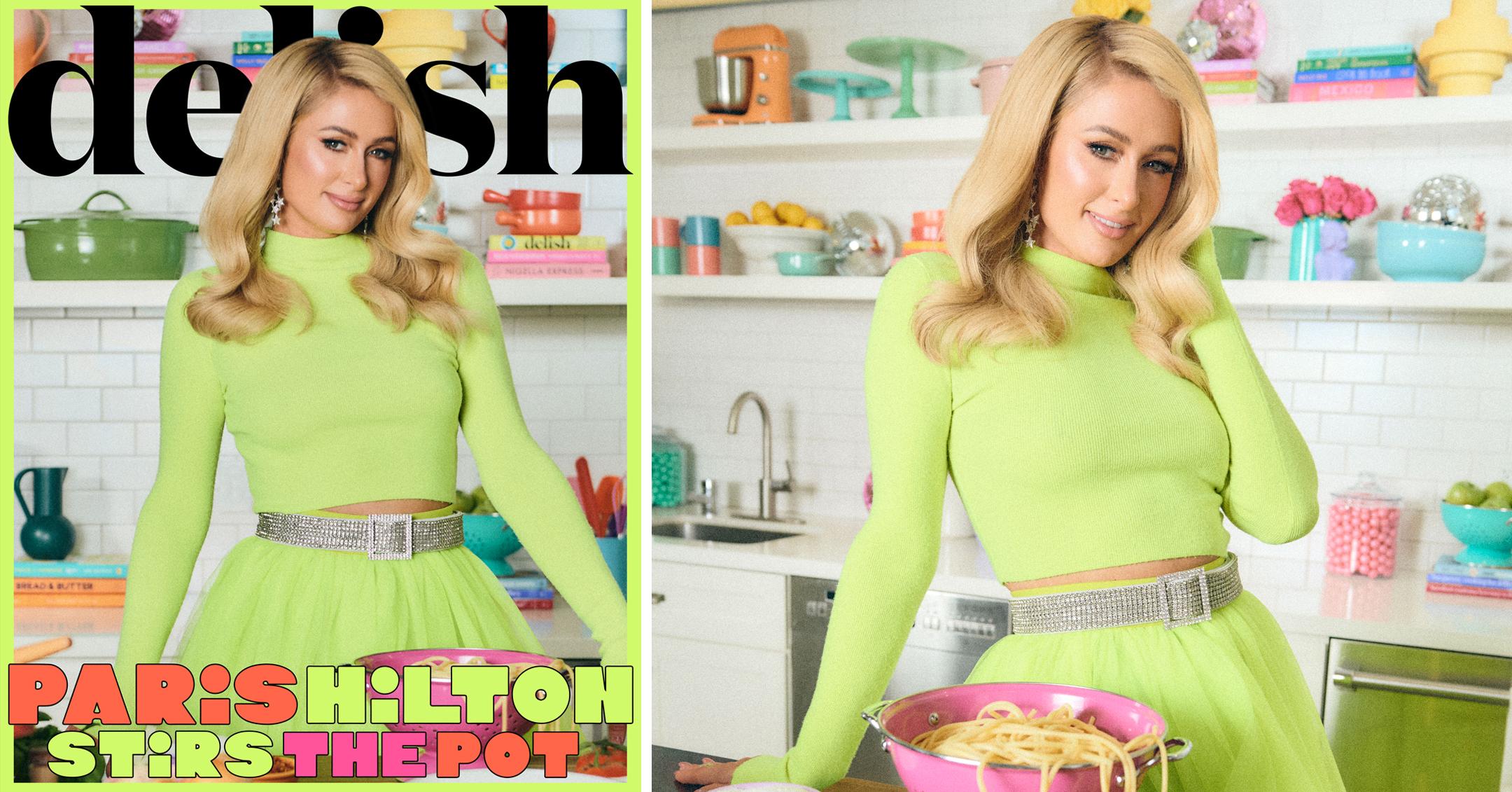 'It's Just What People Need Right Now': Paris Hilton Hopes Her Lighthearted Cooking Show Makes Viewers 'Laugh & Smile'
For Paris Hilton, growing up as an heiress meant she never had to lift a finger – which is why it's so entertaining to watch her try and whip up meals in her new Netflix series Cooking With Paris.
Article continues below advertisement
The Simple Life star, 40, ups the ante by inviting pals like Kim Kardashian to join her and adding her signature flair to the process, like using a rhinestone-encrusted spatula.
"It's definitely not your average cooking show," she acknowledged to Delish. "I'm not a professional or trained chef, so I'm learning a lot in the kitchen as I go."
Article continues below advertisement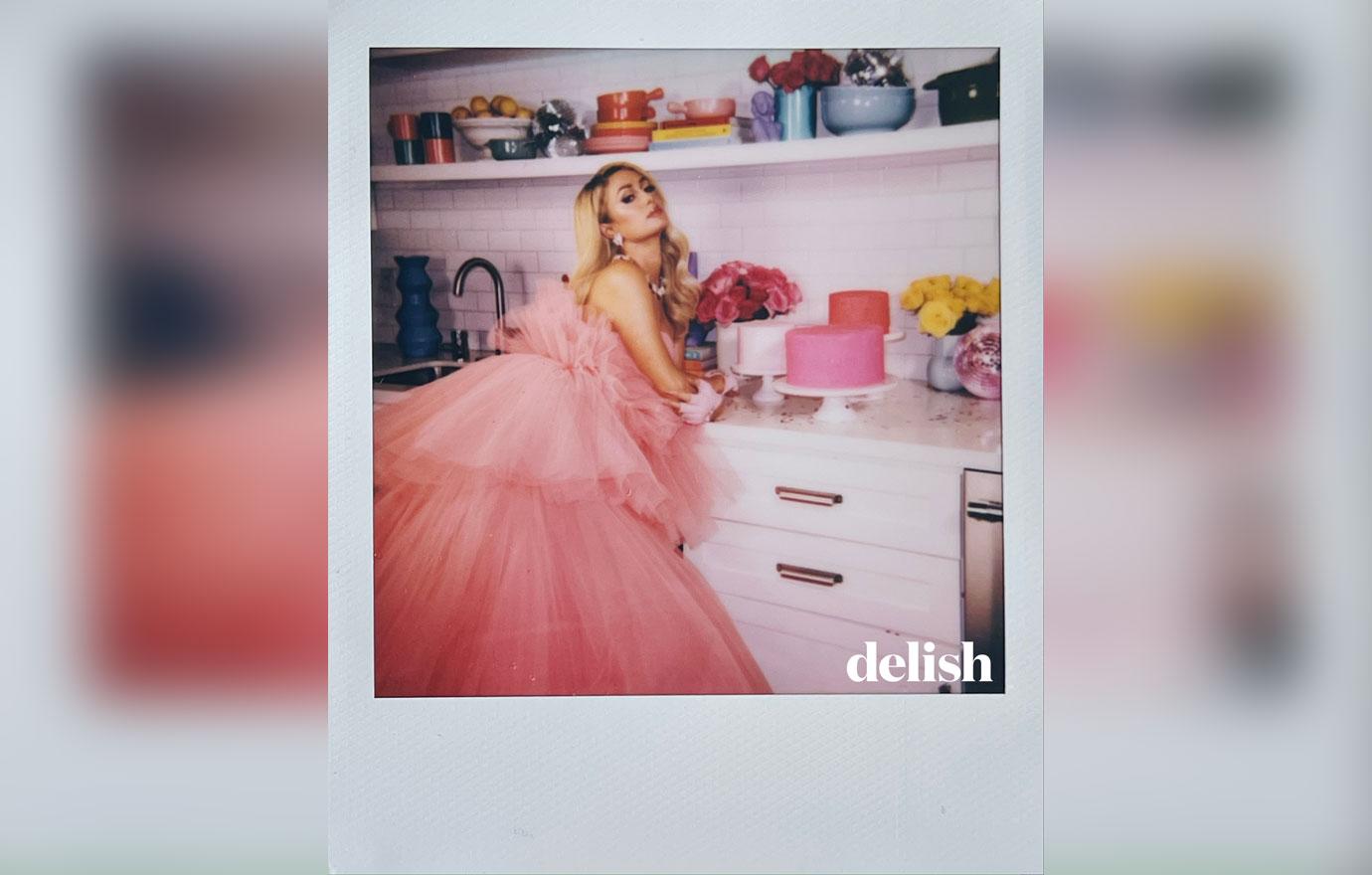 Though she's no professional, she did always excel at making lasagna, as she watched mom Kathy Hilton prepare it for the holidays. At the request of a fan, the "Stars Are Blind" crooner filmed herself cooking the dish for a YouTube video, and it instantly went viral.
The popularity of the clip was what inspired her Netflix show.
Article continues below advertisement
And while the fashionista is still sharpening her chef skills, she insisted that the dumb blonde persona she's known for is really just an act for the cameras.
"I knew everything, I knew what I was doing on that show," she noted of The Simple Life. "Maybe I don't know what some cooking utensils are — that part's real. From being on camera for so long and portraying that character, anytime a camera is around, I revert back to that. Because I'm a naturally shy person, it makes it easier for me to be that bubbly character."
Article continues below advertisement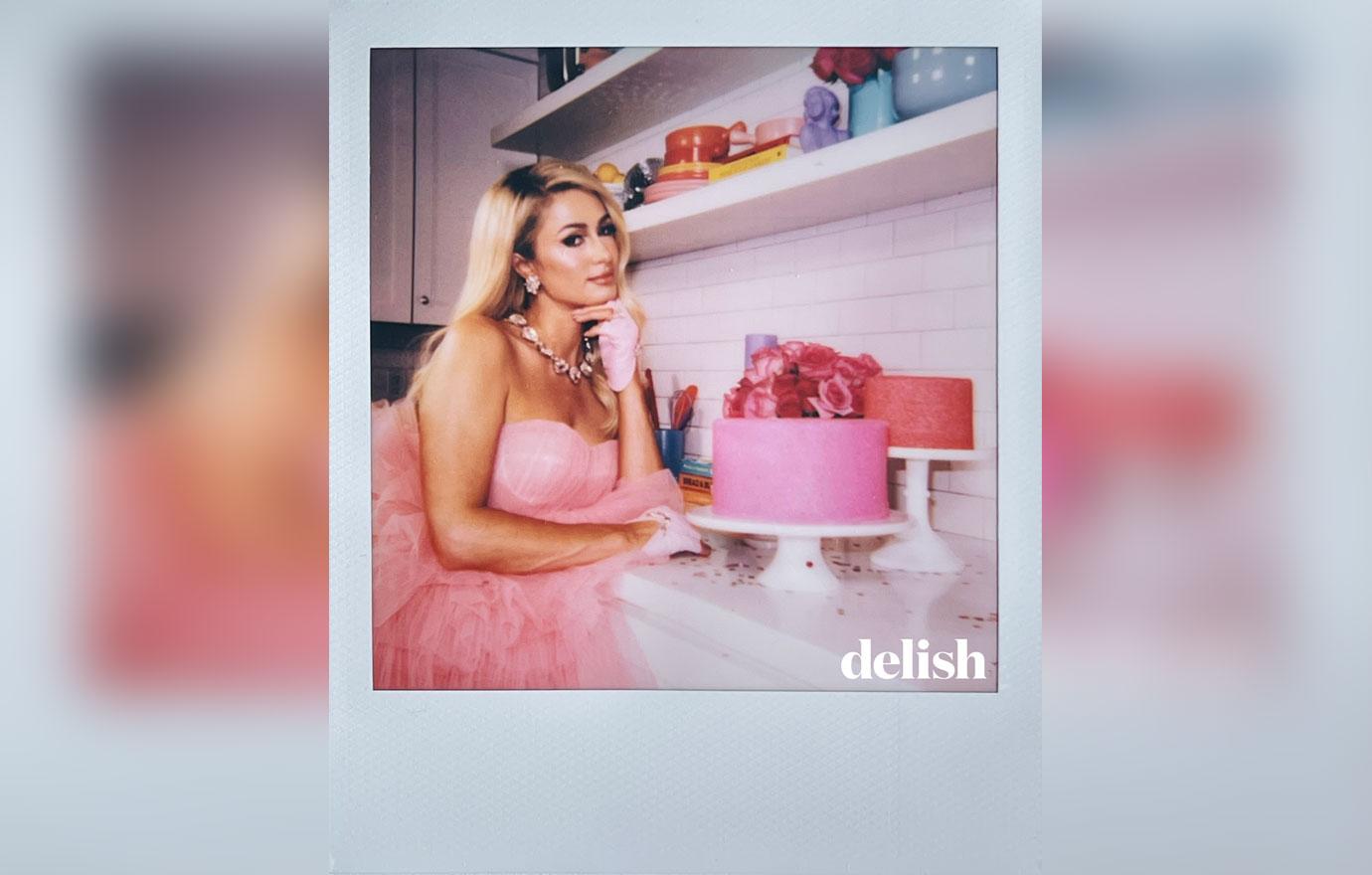 The DJ also revealed that her ditzy character first developed "because of really traumatic experiences at these boarding schools ... almost a protective shell, or a mask, to live in this fantasy world and portray this perfect life," she shared. "I think it was a coping mechanism. Doing that character, I ended up creating a huge empire and now I know exactly what I'm doing."
Article continues below advertisement
Her facade made her a bonafide pop culture icon, and she soon released a line of perfume, clothes, makeup and more. Five years ago, Hilton said that her goal in life was to become a billionaire, but after reconnecting with pal Carter Reum in 2019, everything changed.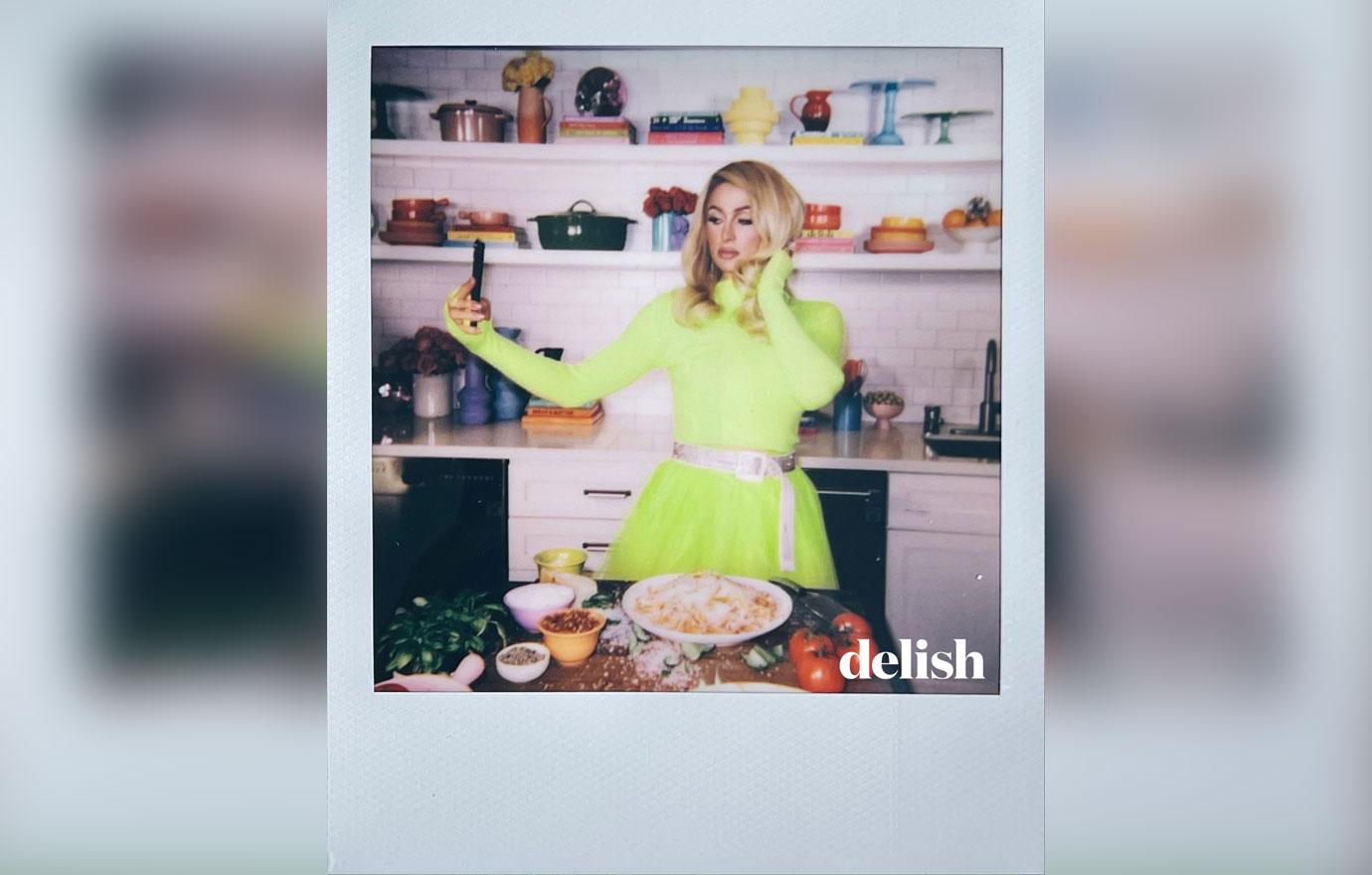 Article continues below advertisement
The duo's friendship turned romantic at the right time, as the pandemic struck, forcing the socialite to have to stay in one place.
"It was such a healing experience — I finally let down all these huge walls I put up around my heart and my soul," she explained. "For me, I really needed that break, and to stay at home ... it wouldn't have been possible if the world was still happening. I would have had to travel and we wouldn't have become as close as we have."
Now engaged, the pair are planning their wedding and want to have kids one day, and Hilton hopes that the happiness she radiates in her show uplifts others.
"It's just so hilarious and just what people need right now," she declared. "To laugh and be entertained and smile, and also learn how to cook some really cool things."