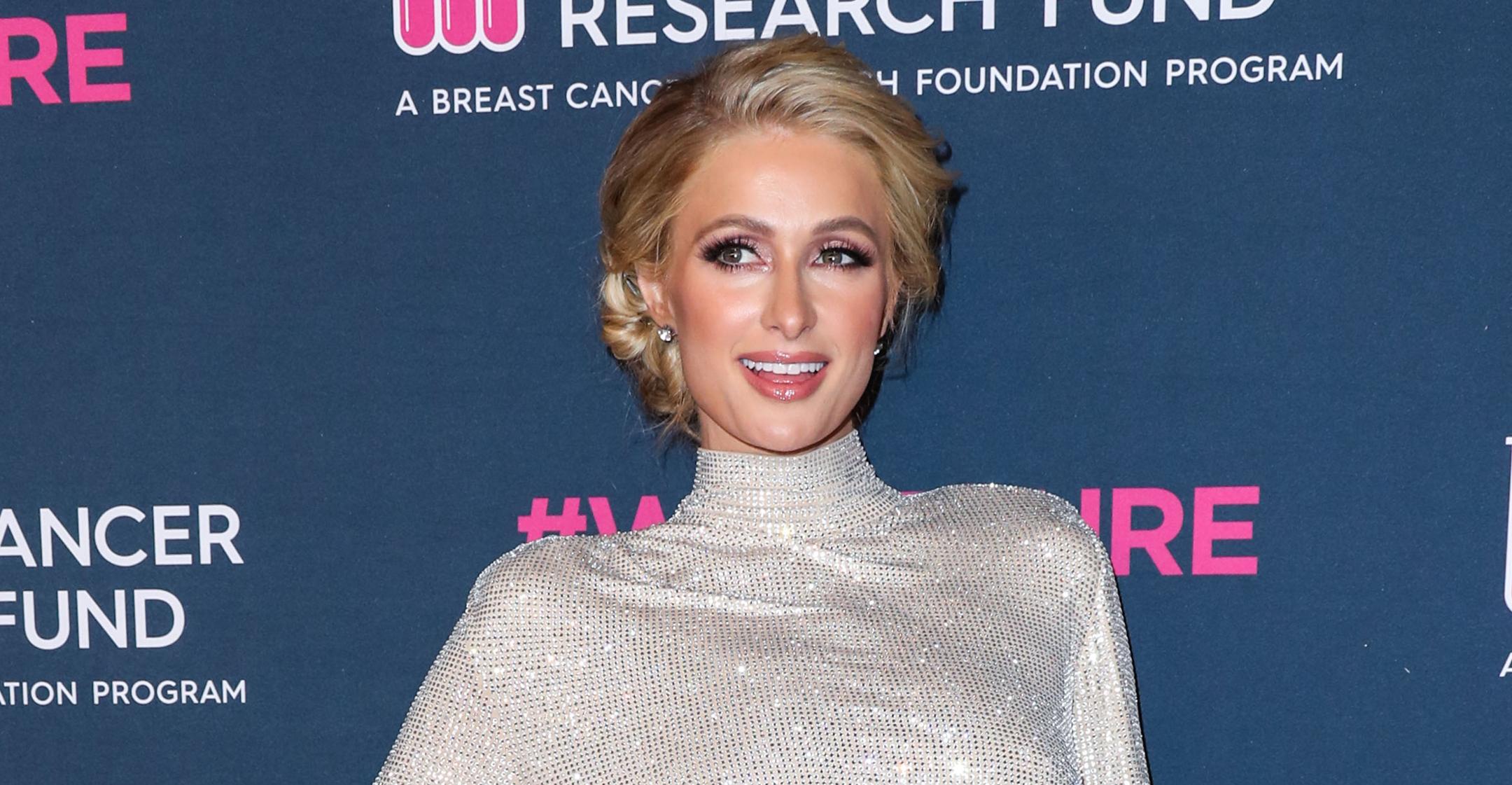 Get Ready To Party Like It's 2003, Because Paris Hilton Has Designed Her Very Own Line Of Velour Tracksuits!
In the early 2000s, no piece of clothing had quite a hold on the female population quite like the Juicy velour tracksuit. In fact, one of the biggest stars at the time, Paris Hilton, admitted she had an entire closet dedicated to the soft and colorful matching sets, and since the Y2K trend is now back in full swing, the socialite is releasing her very own line of tracksuits!
Article continues below advertisement
"It's always been something I've been interested in creating. They've been my go-to since before I could remember," she spilled to Vogue. "They're comfortable and chic, and can make you feel glamorous while still being super fun and casual."
The Simple Life alum also loves how versatile they are, explaining "there's a tracksuit style for every occasion," as the "right accessories can switch up the whole vibe by dressing it up or down."
Article continues below advertisement
Her threads will resemble the ones she used to wear back in the day: there will be sets adorned with rhinestones, cropped looks, and of course, several shades of pink. "I spent a lot of time choosing the best colors and shades in the softest velour," shared Hilton. "Pink is one of my favorite colors and I wear it as much as possible."
The DJ also has some of her famous catchphrases — such as "That's Hot" and "Iconic" — emblazoned on the pieces, and she noted that she's "enjoyed every aspect of the design process."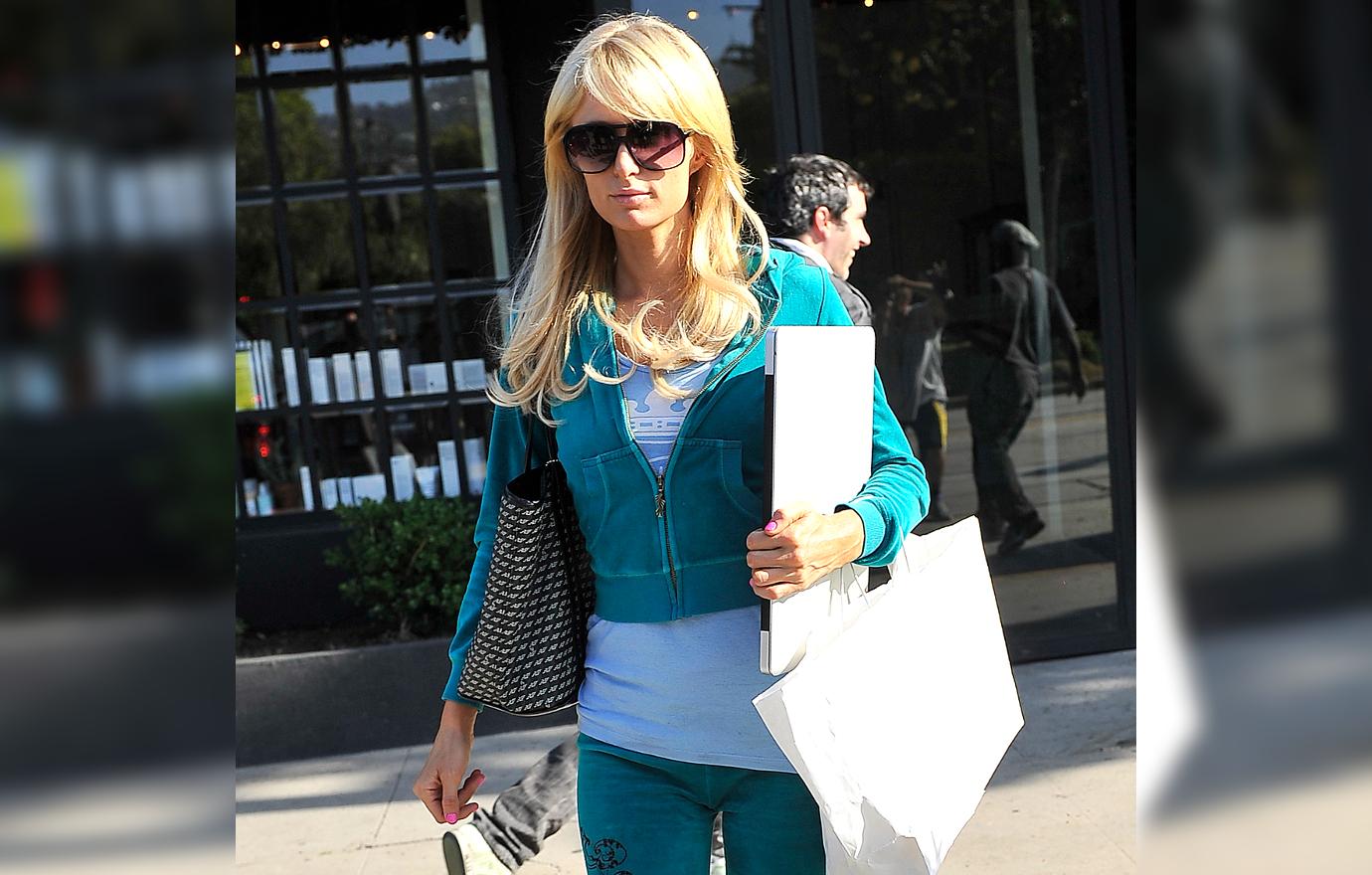 Article continues below advertisement
Earlier this month, the "Stars Are Blind" singer offered early access to a handful of shoppers, and as expected, everything sold out. But don't fret — the full collection drops in June, which is when you can score the pieces via the website, though stores will start stocking them come September.
When she announced the clothing line, celebs were overjoyed, with Holly Madison writing on Instagram, "Praise the lord," while model Chantel Jeffries wrote, "Iconic sis 🙌❤️."
While the sets are only available in adult sizes at the moment, there's always a chance that the party girl will debut a collection for babies or kids, as she and husband Carter Reum are ready to become parents any day now.
"We cannot wait to start a family. We are so excited. We are just trying to find time in my schedule because I have so many projects going on. It's insane," she revealed last month. "I'm going to make time for it. So you'll be seeing a little Paris or a little Carter soon."