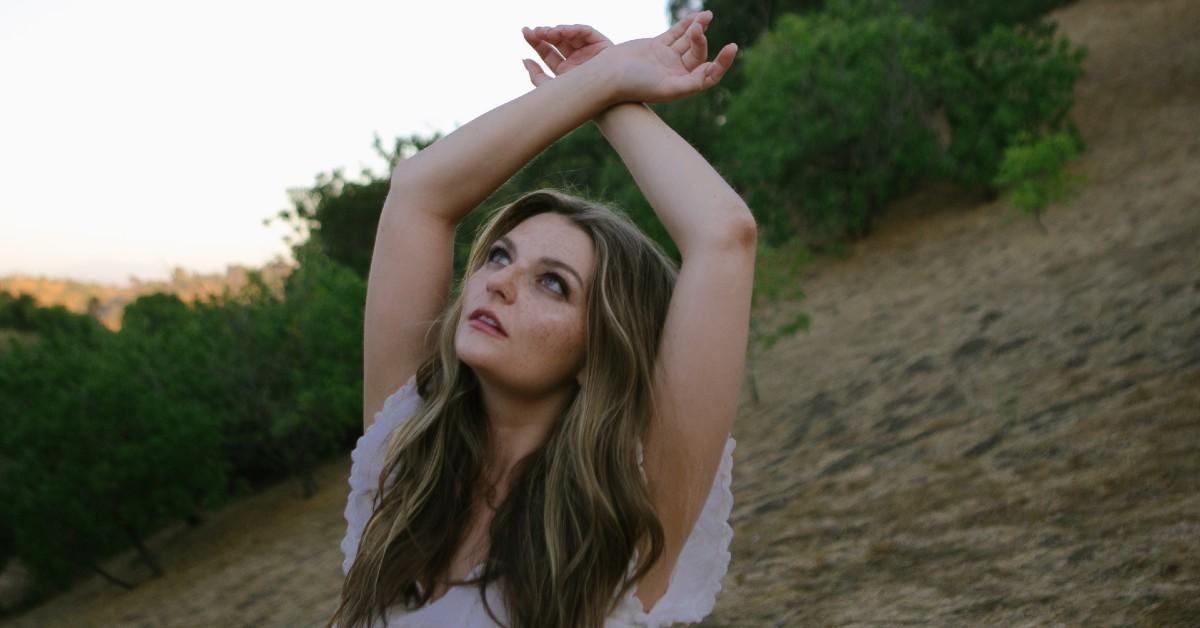 Exclusive: Taylor Grey Reveals Her Songwriting Process as She Dives Into New Music: 'I Always Try My Best to Be as Authentic as Possible'
Taylor Grey understood she loved music at a young age. "I was really shy in elementary school, but my mom made me do the school play, and I kind of stumbled into it," the 25-year-old exclusively tells Morning Honey. "I started as a theater kid, and when I was in fifth grade, Taylor Swift's album came out, and I feel like so many artists' life trajectory changed by that album because of her. I started to write songs, so I would jot down everything in my notebook."
Later on, in high school, "I started recording music and thought, 'I want to do this.' It was always my pipe dream," she adds. "I always imagined being able to write songs."
Article continues below advertisement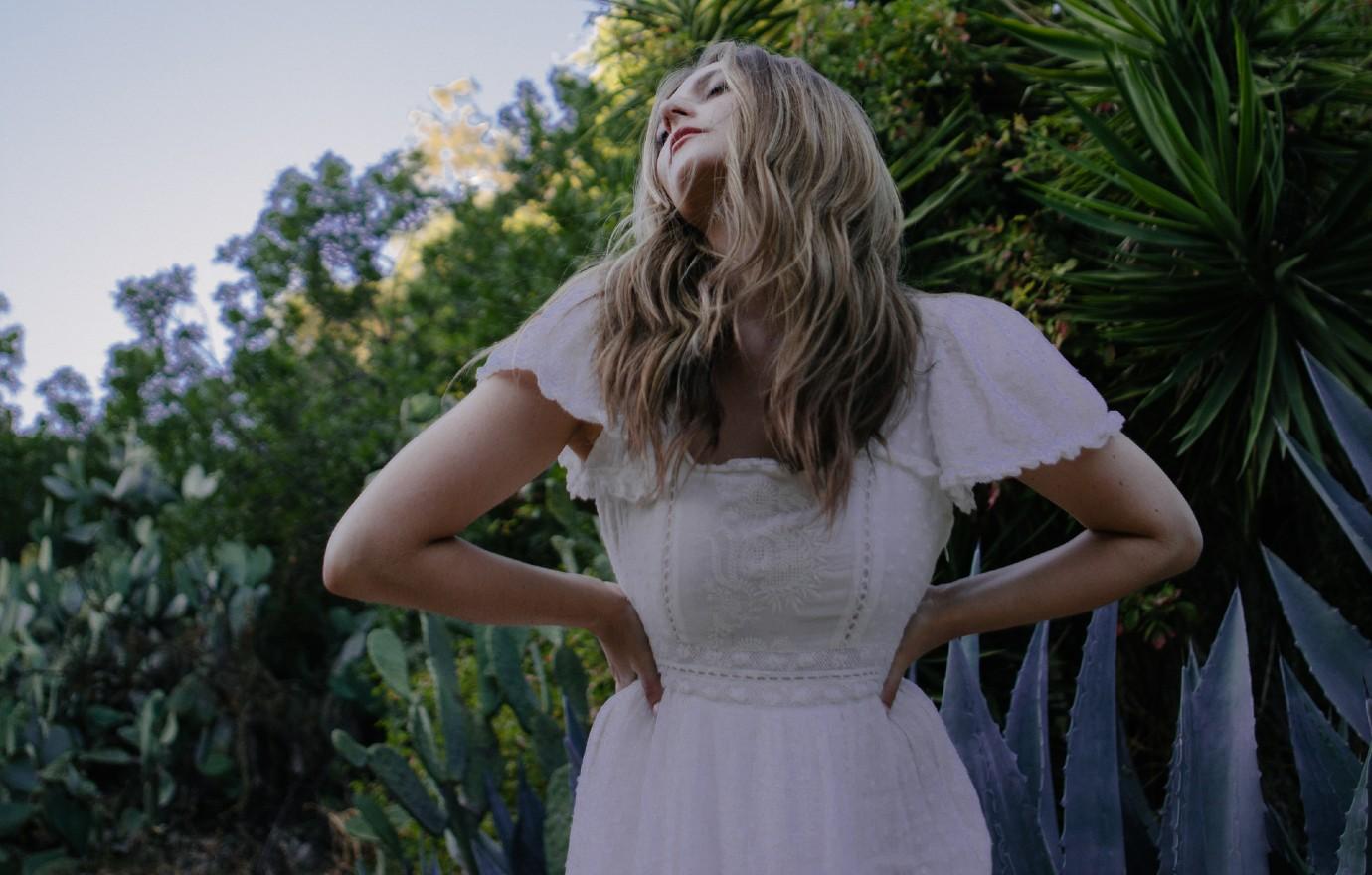 When Grey was in college, the lightbulb moment happened when she had her first opening gig for Jacob Whitesides. "It was during that tour I said, 'Oh, this could be something. I love this. I love performing.'"
The musician then opened up for many artists along the way and got better at songwriting. "It wasn't until COVID I became more of a songwriter. I now feel more secure calling myself that," she says. "During COVID, nothing was happening in my day-to-day life, and I took off 10 months. I didn't write a single song, but I did a lot of therapy and introspection. I came back after those 10 months with a bunch of new insight, and I felt like I'd grown a lot as a person. I struggled really heavily with an eating disorder pretty much my entire adolescence, and I always thought to be a good artist, you have to capitalize on that pain immediately; that's where the art comes from. I felt so bad about myself for the longest time that I couldn't really write good songs around it. I would start, and it would be terrible. My heart wasn't in it. I didn't have the words. It was through taking a break and healing that I now have more insight. I thought, 'This can be a lot more reflective of my entire experience now that I've taken time away.' It completely changed my view of how I write a song."
Article continues below advertisement
To this day, Grey is "still healing," something she noticed when she wrote "When Will You Fall."
"I think the first recording of that is just 10 minutes of me crying on a voice memo," she recalls.
While writing "Who Am I?", the California native felt like she could really connect with others. "It's about a point in recovery of an eating disorder where you're like, 'I want to get better, but I am afraid of losing this part of my identity because I've gotten so intertwined with it over the years, so who am I without this?' I'm always amazed by how much that songs empowers people to open up and share with me," she says. "That song is really special to me."
Article continues below advertisement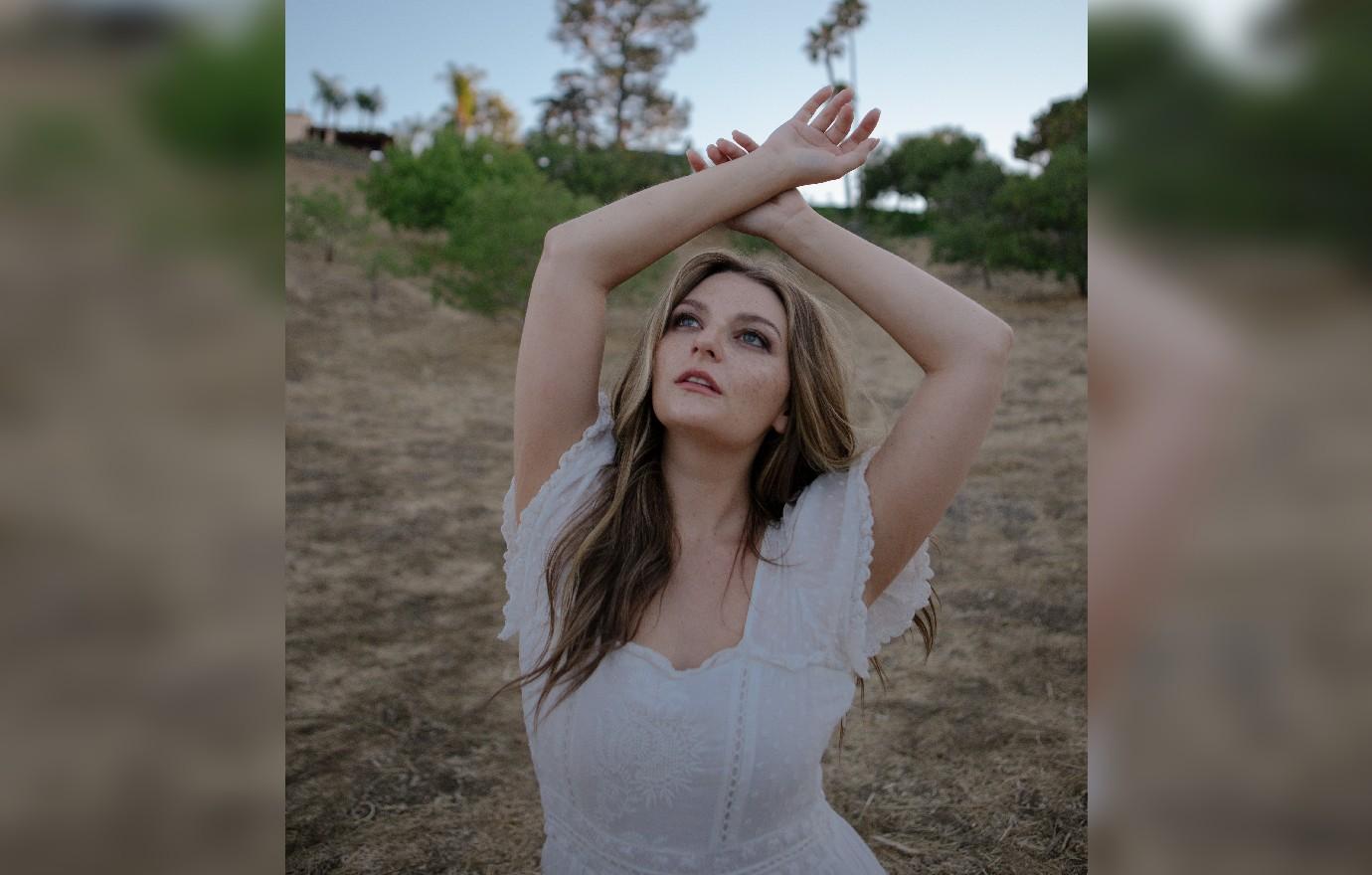 While writing the tunes, Grey admits it's not easy to be vulnerable in general. "When I've done smaller, intimate shows, I freak out. That's where I get nervous. The path has also been paved for me. I'm not the first artist to talk openly about an eating disorder," she points out. "I don't think I would have had the strength to do that if there wasn't an open discourse around that. The landscape has changed for the better, and I feel great just being a part of it."
Article continues below advertisement
The blonde beauty says it's "an honor" to be able to have this platform — something she doesn't take "lightly."
"I will always try my best to be as authentic as possible and also be very open that I am a person that's continually evolving and changing, and my viewpoints are going to change on things or how I write is going to change," she notes. "It's special that someone could listen to something I wrote and feel connected in such an intimate way. I still don't believe it. In high school, I felt very invisible, but I feel very seen by this."
Additionally, Grey is over comparing herself to other singer-songwriters in the business. "I've blown my 14-year-old self away in a lot of ways, and I try to hold onto that and realize, 'I'm so lucky to have this opportunity that not many people get,'" she says.
As for what's next, Grey is writing right now — a similar process she went through while penning her previously album Twilight Hour. "I'm looking at recent experiences and allowing myself time to process and write and kind of feel through things," she shares. "I am definitely on my journey right now. I'm focused on the creative process of it all and allowing myself to be fully immersed."
Article continues below advertisement
Grey also reveals some of the bops may be more related to a breakup. "I don't know if I've reached the therapeutic stage yet. It's hard. It's a new experience. Sometimes for me, I need to feel worse to feel better, and you need to process emotions. It's been therapeutic in that way of taking time to reflect," she says.
Though winning a Grammy might be on the top of every artist's vision board, Grey has a different idea of where she hopes to be in the next few years. "I want to write songs, and I want to get better at writing songs. I want to write for me. I want to write for other people, and I just want to be able to create," she states. "I love performing, so getting to tour has been a dream. I'd love to do that in some capacity and keep performing. I would love to be at a level where a lot of people can hear my music and relate to it."