Katharine McPhee Says Getting Pregnant Triggered Her Past Eating Disorder: 'I Was Going Back To This Disordered Version Of Myself'
While on Katherine Schwarzenegger's motherhood podcast "Before, During and After," Katharine McPhee revealed that she struggled to relax during the early months of pregnancy since she feared her past eating disorder would pop up again.
Article continues below advertisement
"Even though you know your body is going to change, and you expect that, if you're someone who has control issues with your body, psychologically, it just does something different," noted the star, who's a mom to 11-month-old son Rennie. "It played with my mind a little bit."
The singer, who's battled bulimia, admitted that at one point, she felt she was "losing control" of herself.
"I was going back to this old disordered version of myself, which was upsetting because I just wanted to enjoy my baby," the American Idol alum explained. Instead of letting her worries take over, she decided to start seeing her old psychiatrist again.
Article continues below advertisement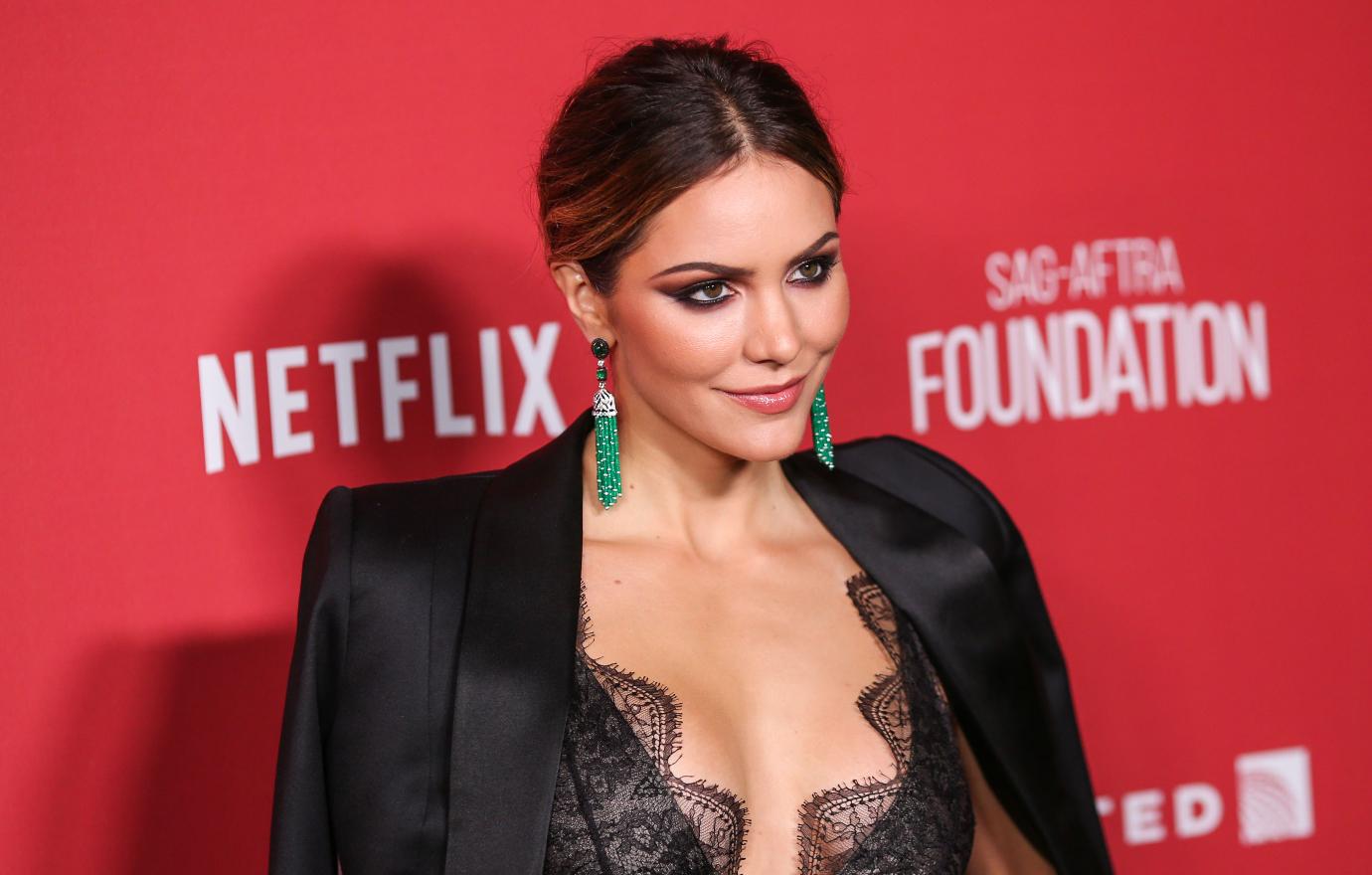 "The way I was able to overcome disordered behavior, in terms of food, was not obsessing and letting my body tell me what was needed," she shared. "Not being like, 'It has to be oatmeal in the morning, four ounces of protein...' because that makes me crazy."
Article continues below advertisement
During the first trimester, McPhee recalled struggling with self-love and self-appreciation, though she "found it later."
"I think how I found it, is something that I'll now carry with me," she stated. "I really feel like having conversations with yourself are important, because I'll often find myself talking through a situation, like you'd have with a girlfriend, but to yourself."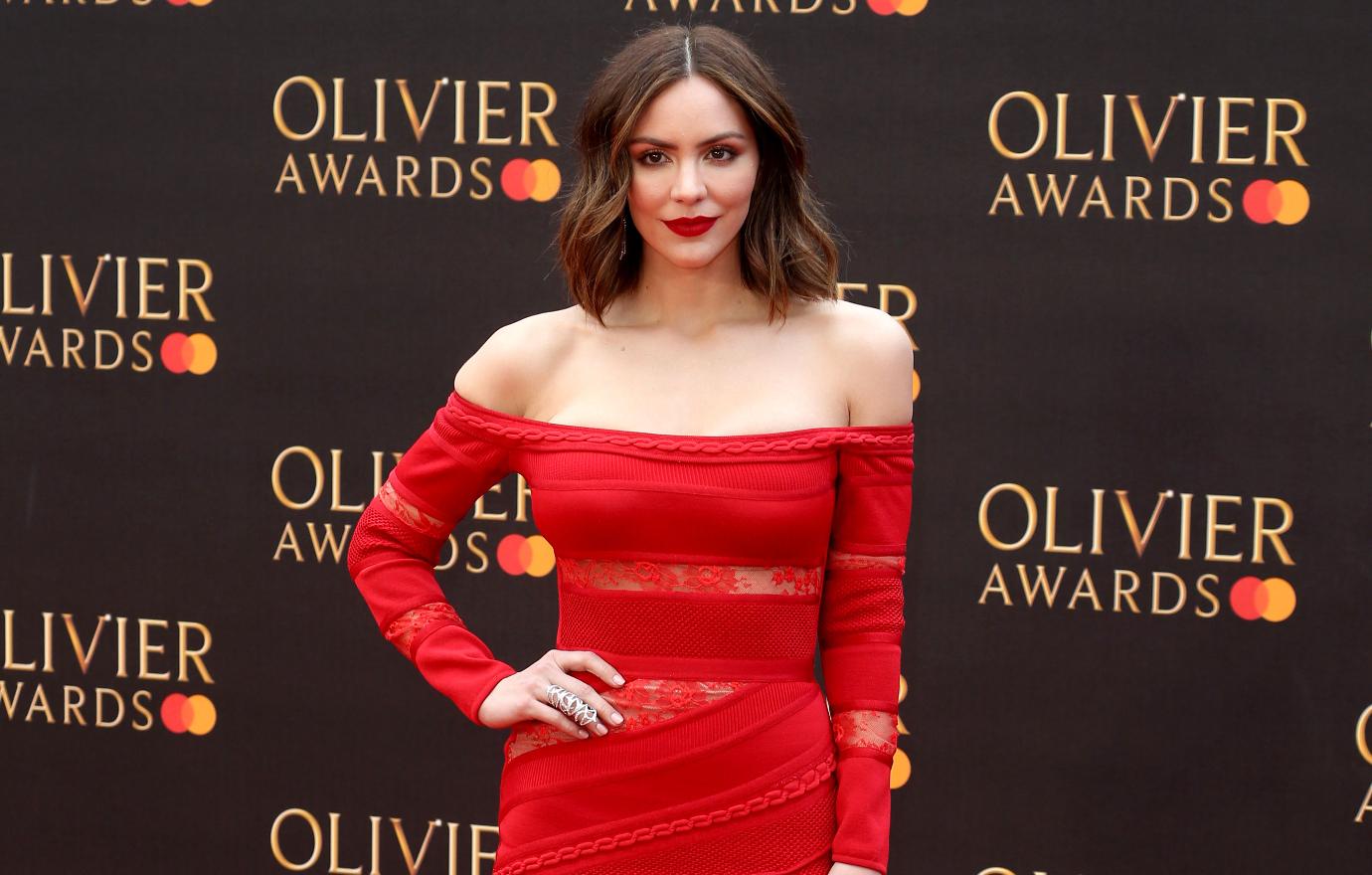 Article continues below advertisement
Her new attitude is what helped her stay positive after she gave birth, as she surprised herself by how little she cared about losing the postpartum weight.
"I didn't feel like, 'Oh, I wish I was five pounds lighter. I wish my stomach was more toned,' I just embrace," said the mom-of-one. "I think the old me probably would have had pressure to, 'Oh my God, I've got to like really stop eating because I have a photoshoot coming up', [but] I don't do that anymore."
"I'm so much happier, so much more peaceful and actually, the extra weight that I gained while I was pregnant has just sort of fallen off naturally," added the Scorpion star. "I never had to torture myself to do any of those things."