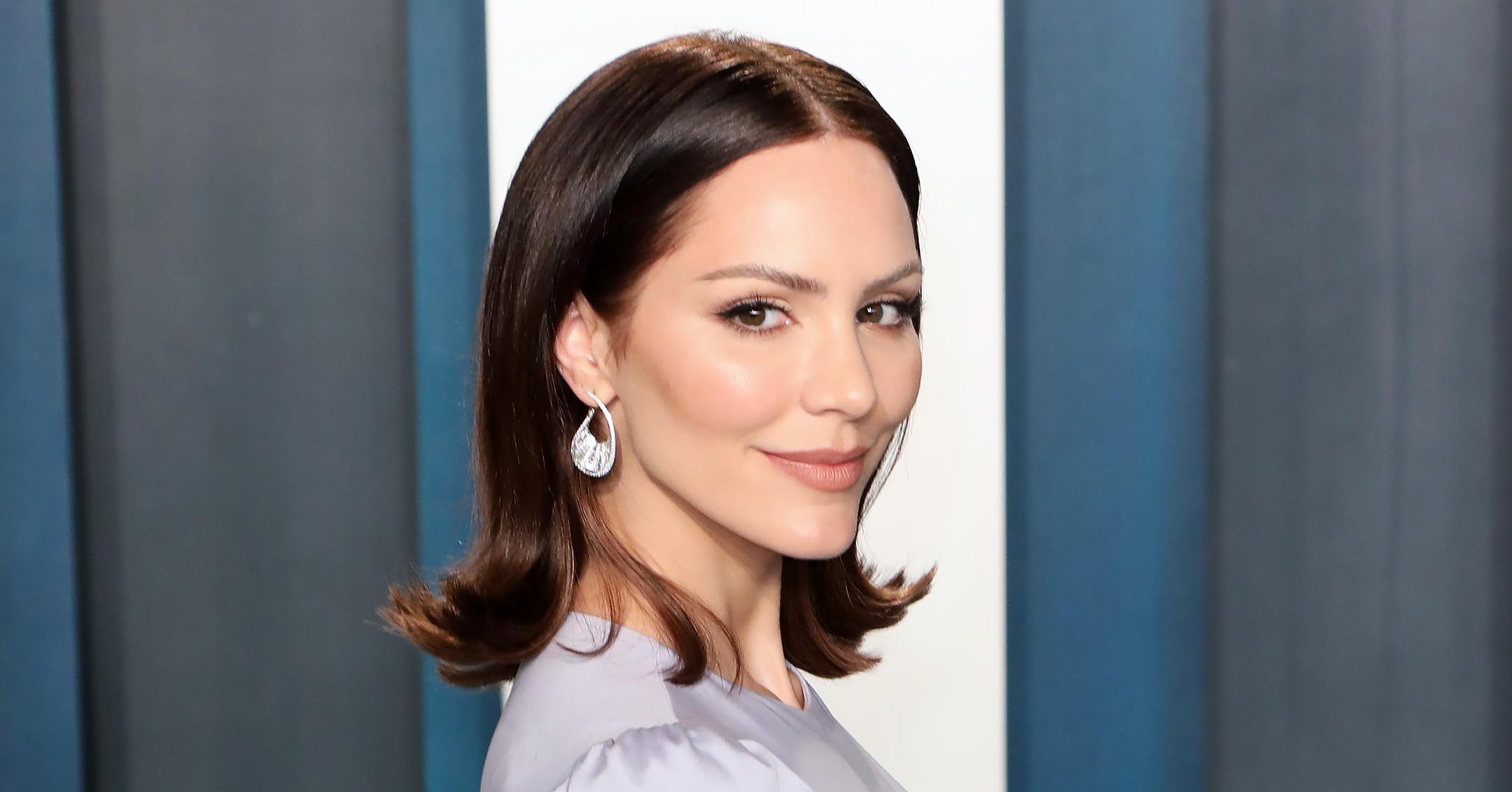 Katharine McPhee Rocks A Black Bikini To Show Off Her Post-Baby Body: See The Snap!
One proud husband! David Foster couldn't help but marvel when he was lounging around with his bikini-clad wife, Katharine McPhee — so much so, he just had to share her beauty with the world.
Article continues below advertisement
The musician posted an Instagram of the 37-year-old singer in a black two-piece, captioning the shot, "🎼what baby!", referring to the fact that the American Idol alum gave birth to their son, Rennie, in February.
Their pals such as Rachel Zoe and Nicole Scherzinger commented on the shot with the flames emoji, while the mom-of-one herself wrote, "😱😱😱."
Article continues below advertisement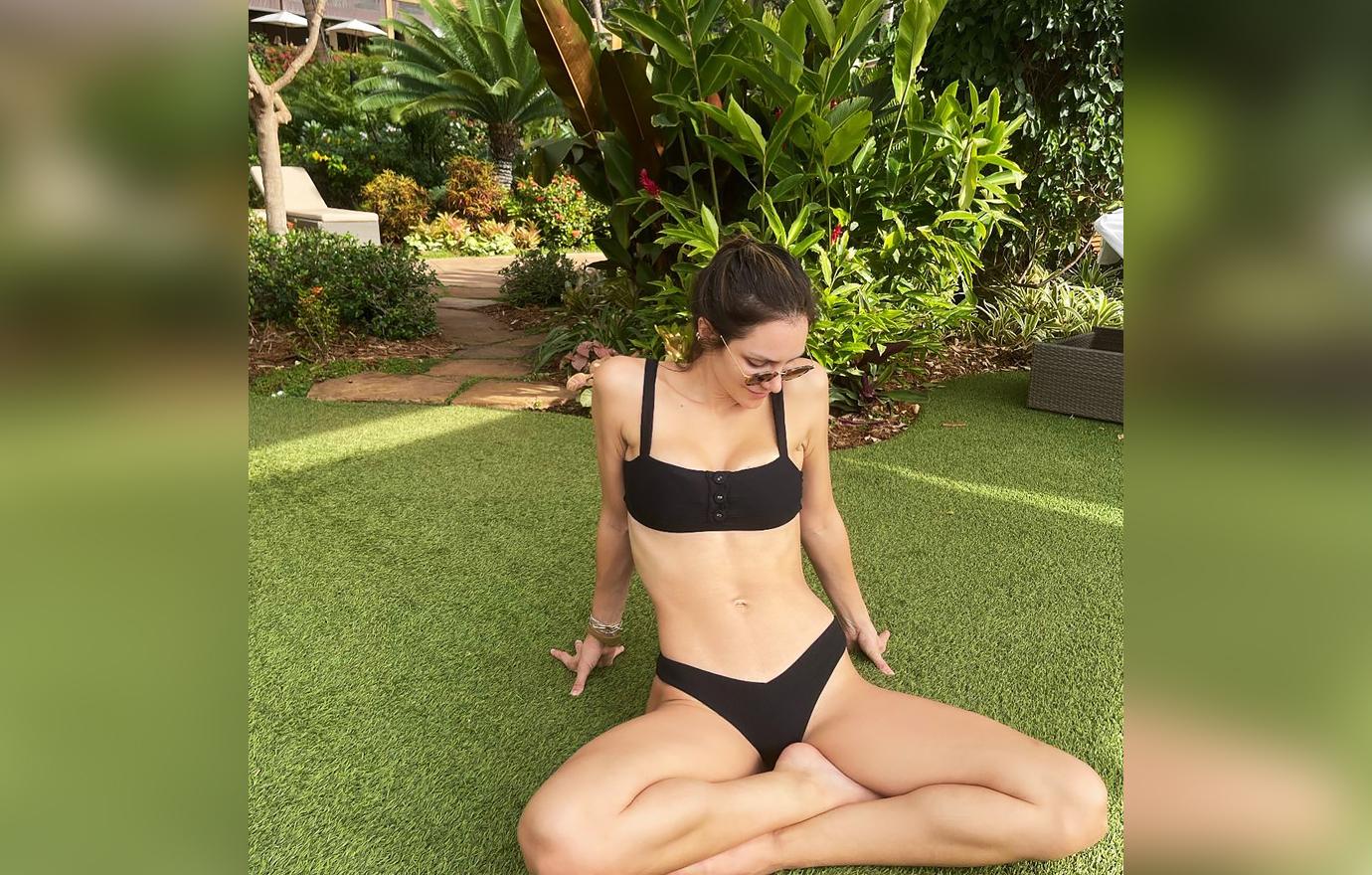 Some fans thought the post was pushing the "antiquated" notion of new mothers having to shape up right away, but the Smash actress has been vocal about how her pregnancy changed the relationship she has with her body for the better.
Article continues below advertisement
"What I didn't expect was to have the baby and then be so at peace with my body," she explained to E! News. "I had this, wow, like this huge appreciation of what my body had just done and given me that I wish that I'd given myself a little bit more of that grace through the pregnancy."
"I thought I would have this pressure [to bounce back] but I've just been so grateful and happy that I've had a healthy baby and I've felt really good, emotionally and physically," she continued. "I'm so happy that I don't have this crazy pressure yet to fit into whatever jeans I have in my closet."
Article continues below advertisement
In fact, the singer did a skin-baring photoshoot a few months ago for the bra brand MINDD, but for the first time in her life, she didn't stress over it.
"I didn't feel like, 'Oh, I wish I was five pounds lighter. I wish my stomach was more toned,' I just embrace," the star said. "I think the old me probably would have had pressure to, 'Oh my God, I've got to like really stop eating because I have a photoshoot coming up' ... I don't do that anymore."
"I'm so much happier, so much more peaceful and actually, the extra weight that I gained while I was pregnant has just sort of fallen off naturally," added McPhee. "I never had to torture myself to do any of those things."