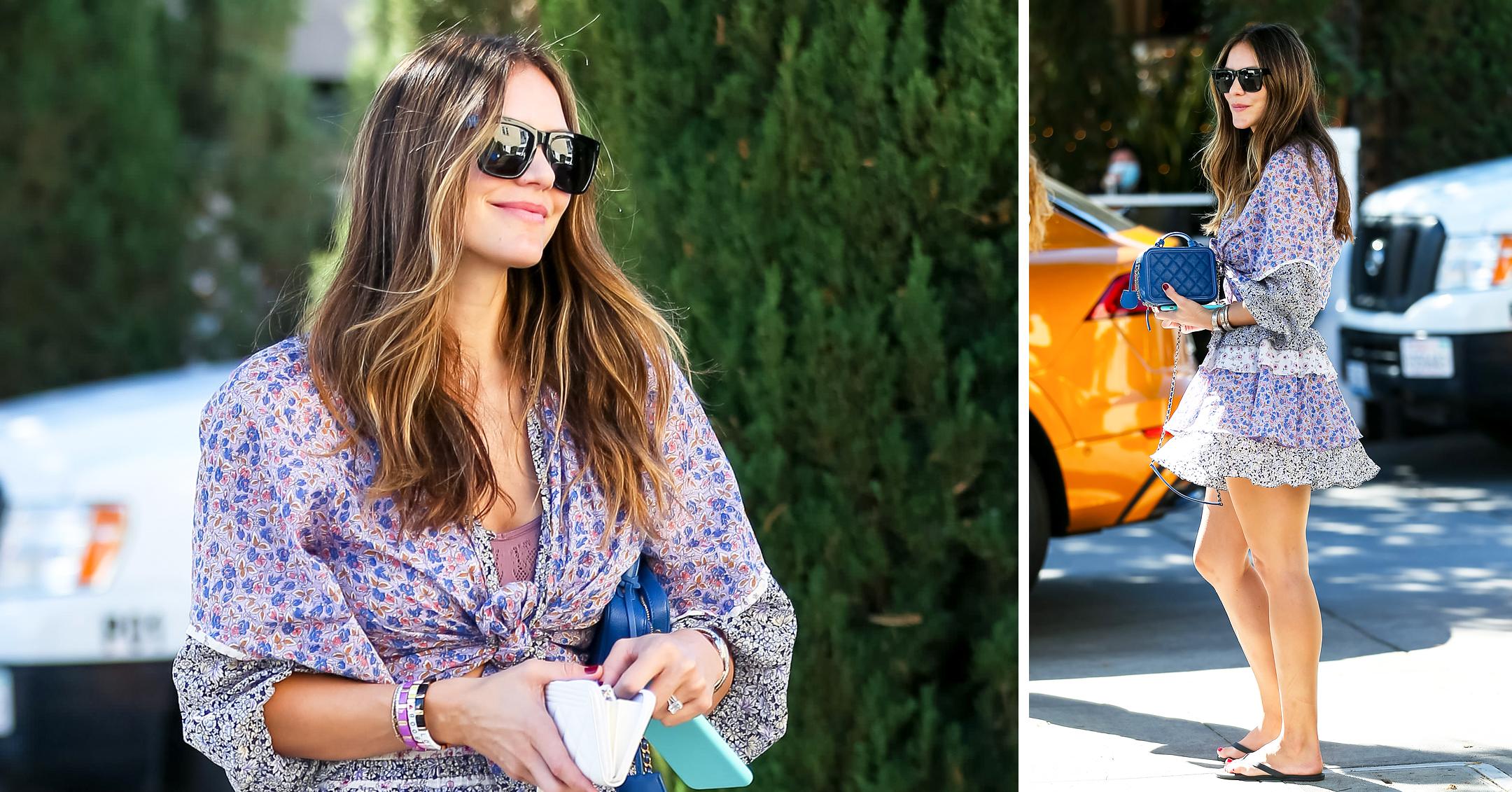 Flower Power! Katharine McPhee Wears Cute Patterned Dress While Out In California — Photos
Mama's day out! Katharine McPhee looked like she is not ready for summer to end, as she sported a cute floral dress while out and about in California on October 27.
Article continues below advertisement
The singer had her hands full, as she carried her blue purse and phone.
Scroll through the photos below to see her outing!
Article continues below advertisement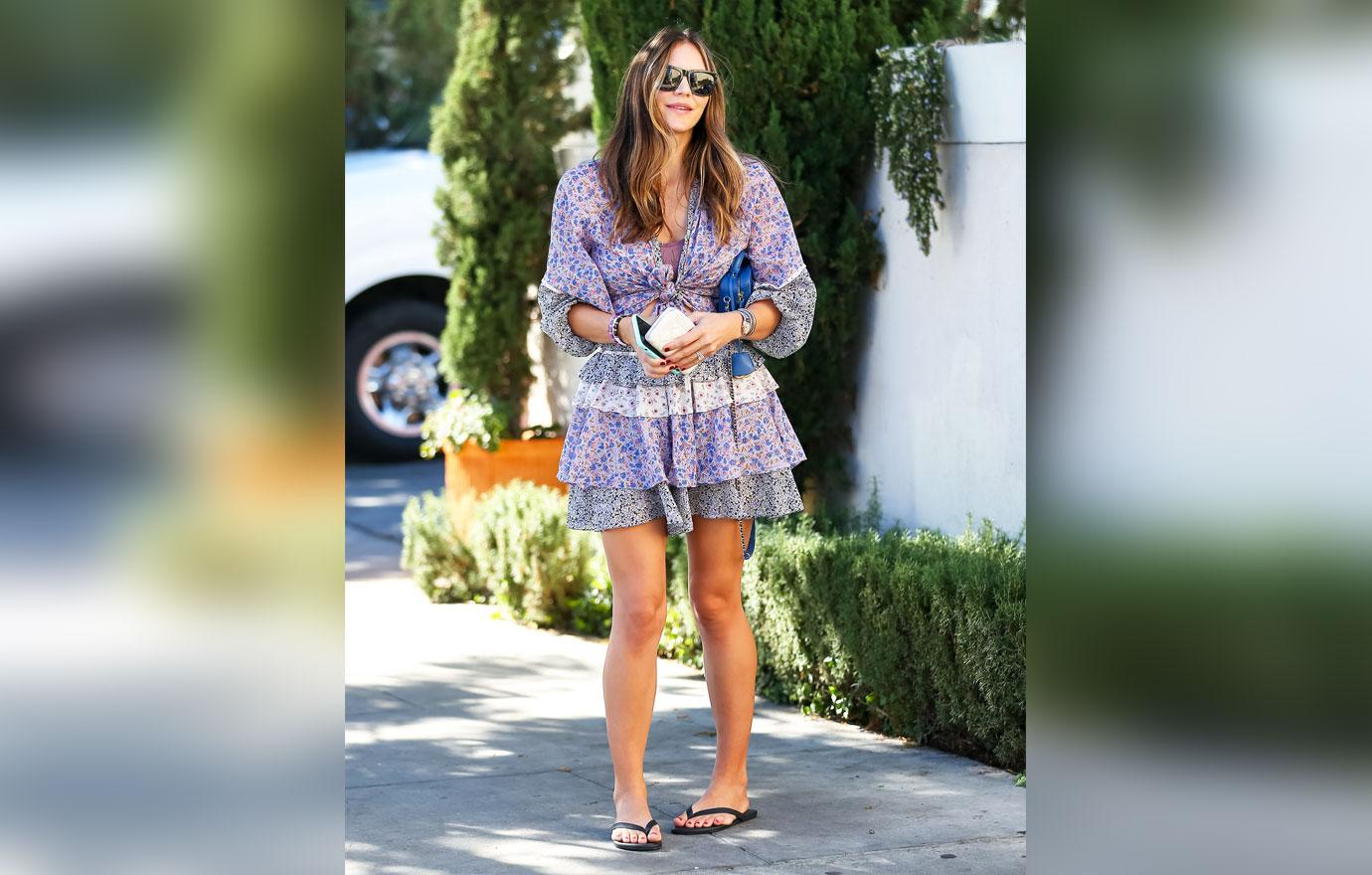 Cool and casual! The Hollywood star, who is married to David Foster, recently welcomed her first child this year. While some may want to shed the baby weight fast, McPhee feels happy with where she is at.
"I had this, wow, like this huge appreciation of what my body had just done and given me," she told E! News. "I wish that I'd given myself a little bit more of that grace through the pregnancy."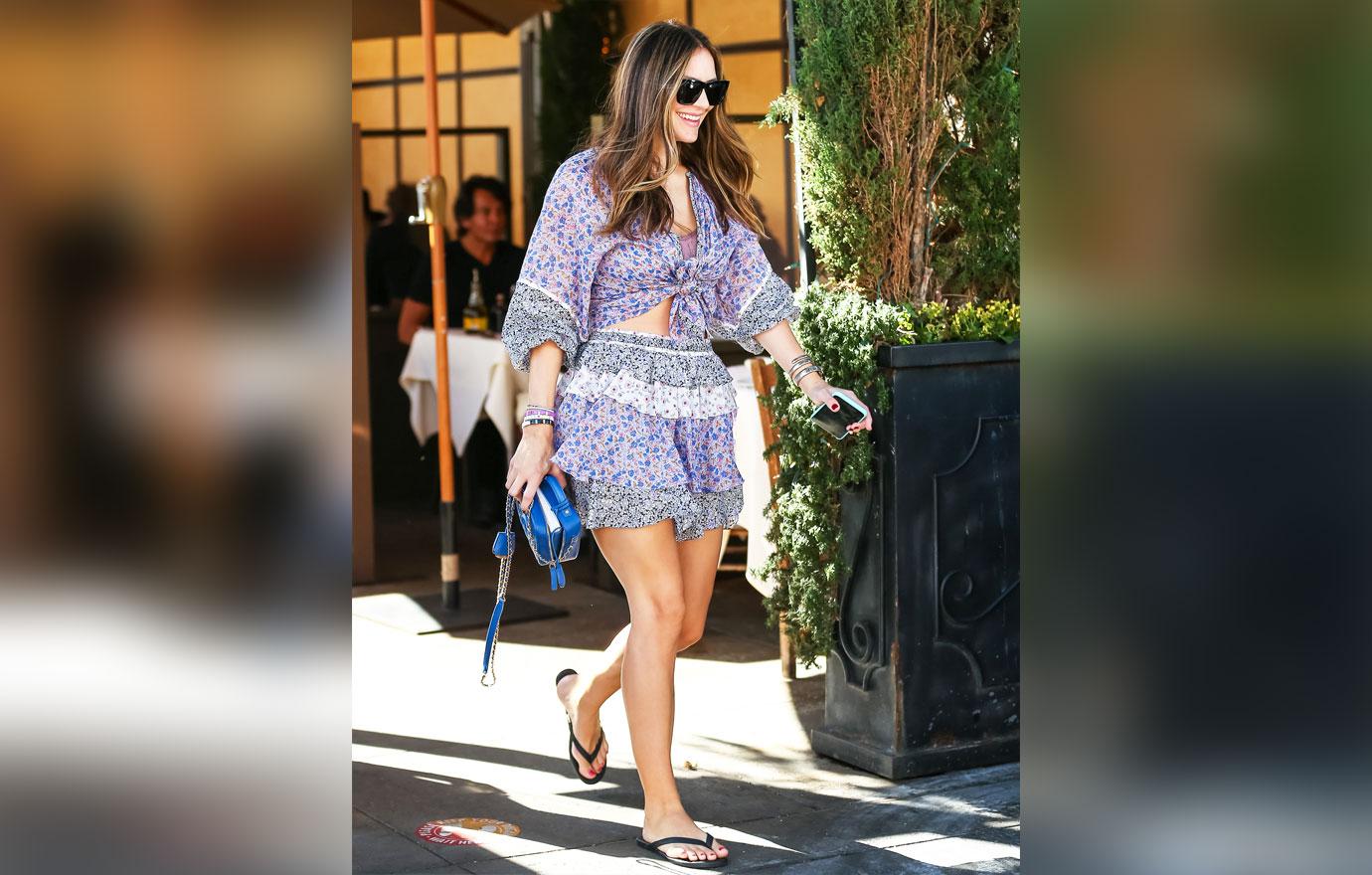 "I would have talked myself through a little bit more, like, 'Are you kidding me? You're gonna have this little thing in nine months that you're gonna be so crazy about, you have no idea. It's gonna make your heart explode,' and just, you know, 'Love on yourself every second,'" the Smash alum — who battled bulimia in the past — shared.
"I was just like, 'Wow, this is such a moment in time to enjoy a new baby and give thanks to this incredible body that just did something so spectacular, like truly a miracle,'" she continued.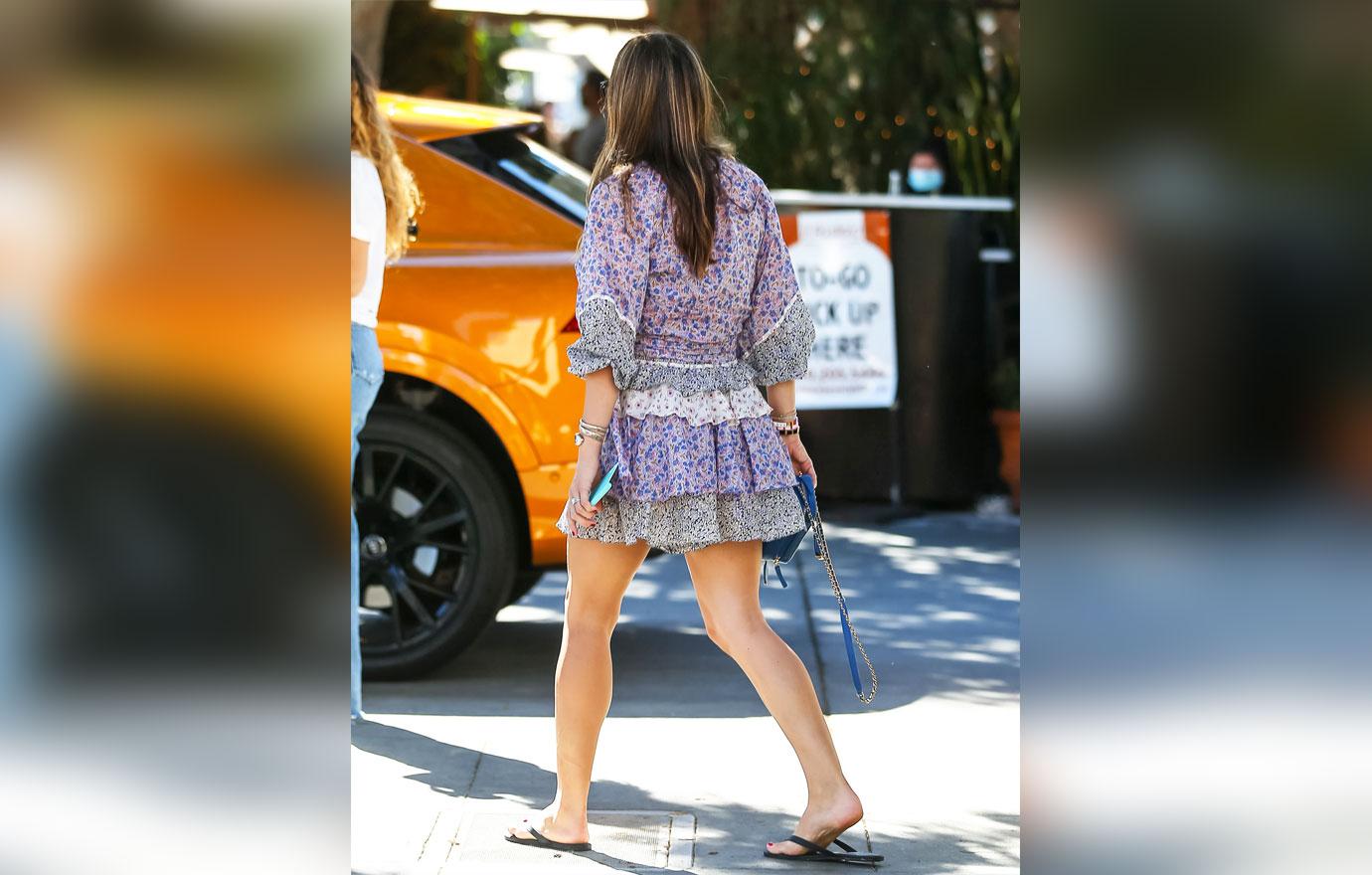 Ultimately, McPhee is loving life with son Rennie. "I'm so much happier, so much more peaceful and actually, the extra weight that I gained while I was pregnant has just sort of fallen off naturally," she gushed. "I never had to torture myself to do any of those things."
Though she's "a little bit tired here and there," McPhee admitted she is "so in love" with her little tot.
"He's such a good baby," she said. "It's the greatest job I'll ever have."
"The hardest thing for me is when they're so freaking cute and you love them so much but they're doing something that's naughty," she explained. "And you're like, 'Nope! You will not twist me around your finger.'"