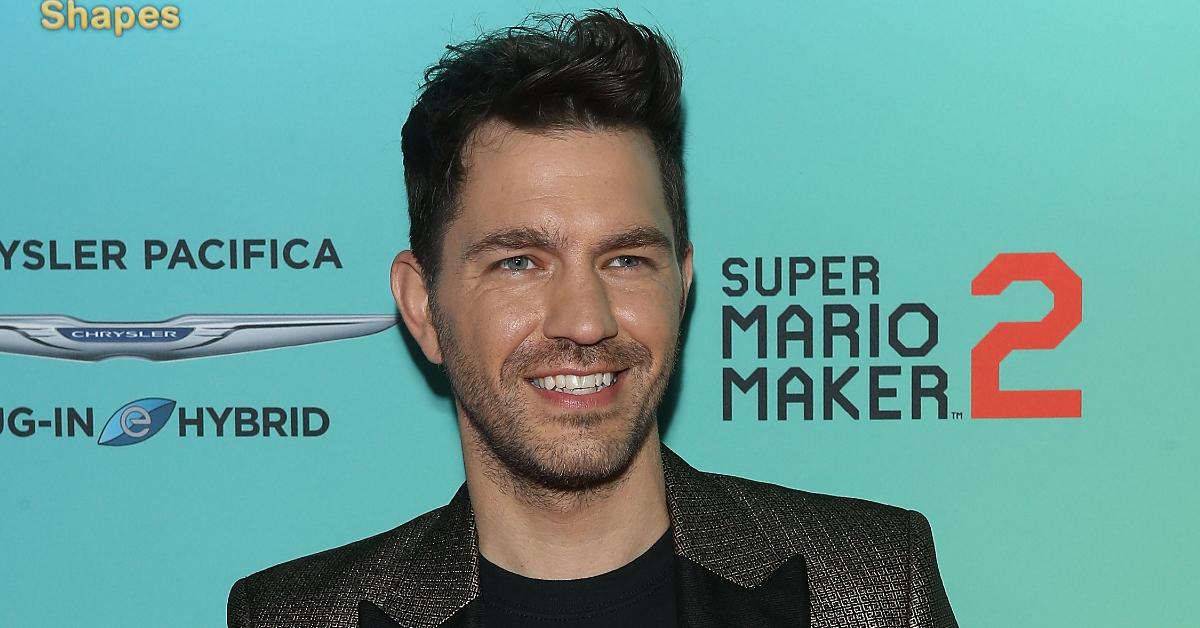 Andy Grammer Shares The Pandemic 'Forced' Him To Go To Therapy: 'Everyone's Broken'
Most streamed songster for a reason! Andy Grammer opened up about his secret to finding happiness in life.
The 38-year-old said he learned to prioritize his mental health after going through a "really tough" time during the COVID-19 pandemic.
Article continues below advertisement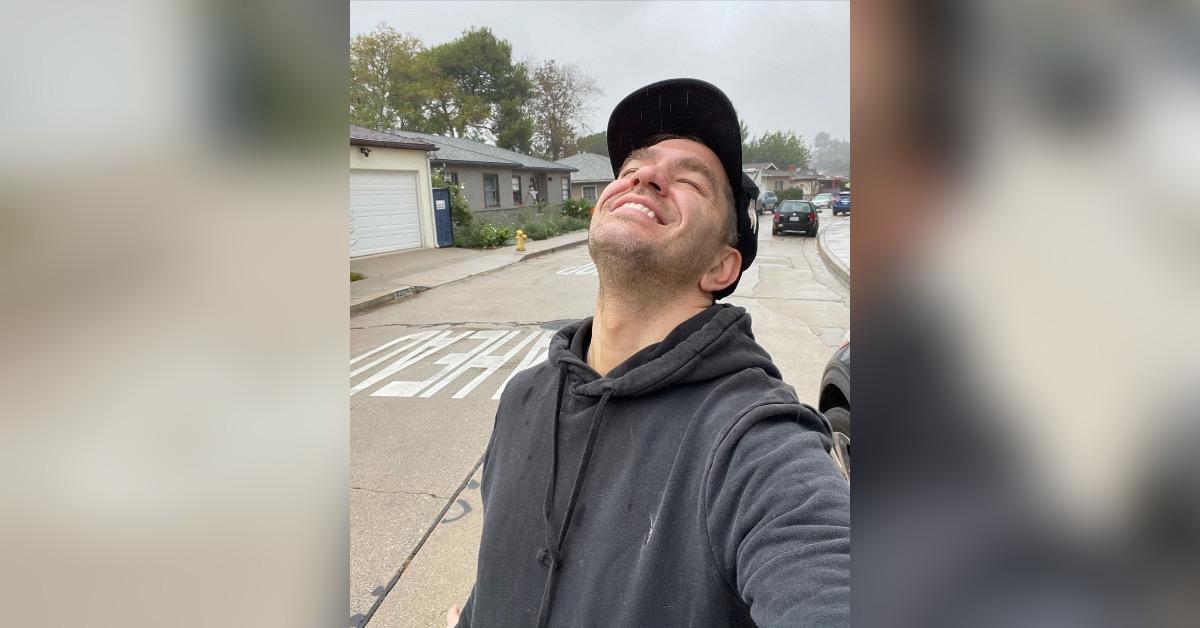 The musician, who's currently the most streamed artist in the "Happy" category on Spotify, revealed that the pandemic was "so rough" that it "forced" him to go to therapy.
"Breaking through that for myself [helped me realize] how not big of a deal it is, and how totally cool it is to help yourself and your mental health," he stated.
Article continues below advertisement
The "Saved my Life" singer wondered why people still felt uncomfortable about seeing a therapist. "For me, it's this idea of, we don't want to feel broken, or we don't want to feel less than, but news flash — everyone's broken, everybody," he explained. "No one's doing perfect. We all need help in some ways."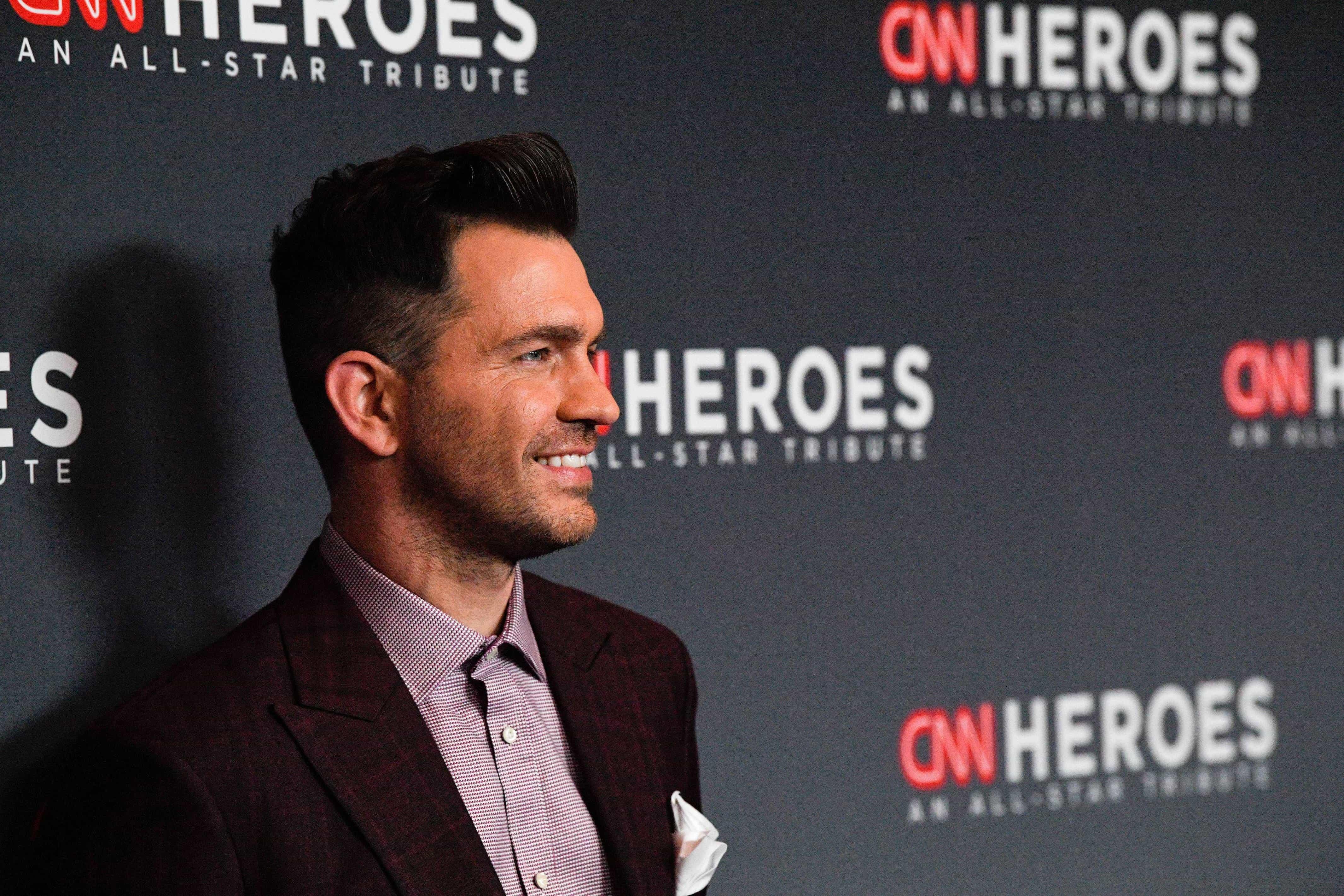 Article continues below advertisement
The father-of-two noted that therapy has helped him learn more about himself and the motives behind his actions. "We should all be working on ourselves," he said.
Talking to a professional was just the thing that the songwriter needed amid the lockdown, as it helped him cope with the anxiety and discomfort he was going through. "My favorite thing is to be around thousands of people every night," Grammer revealed. "When that got taken away, there was a lot of silence with myself. I didn't really like that."
Article continues below advertisement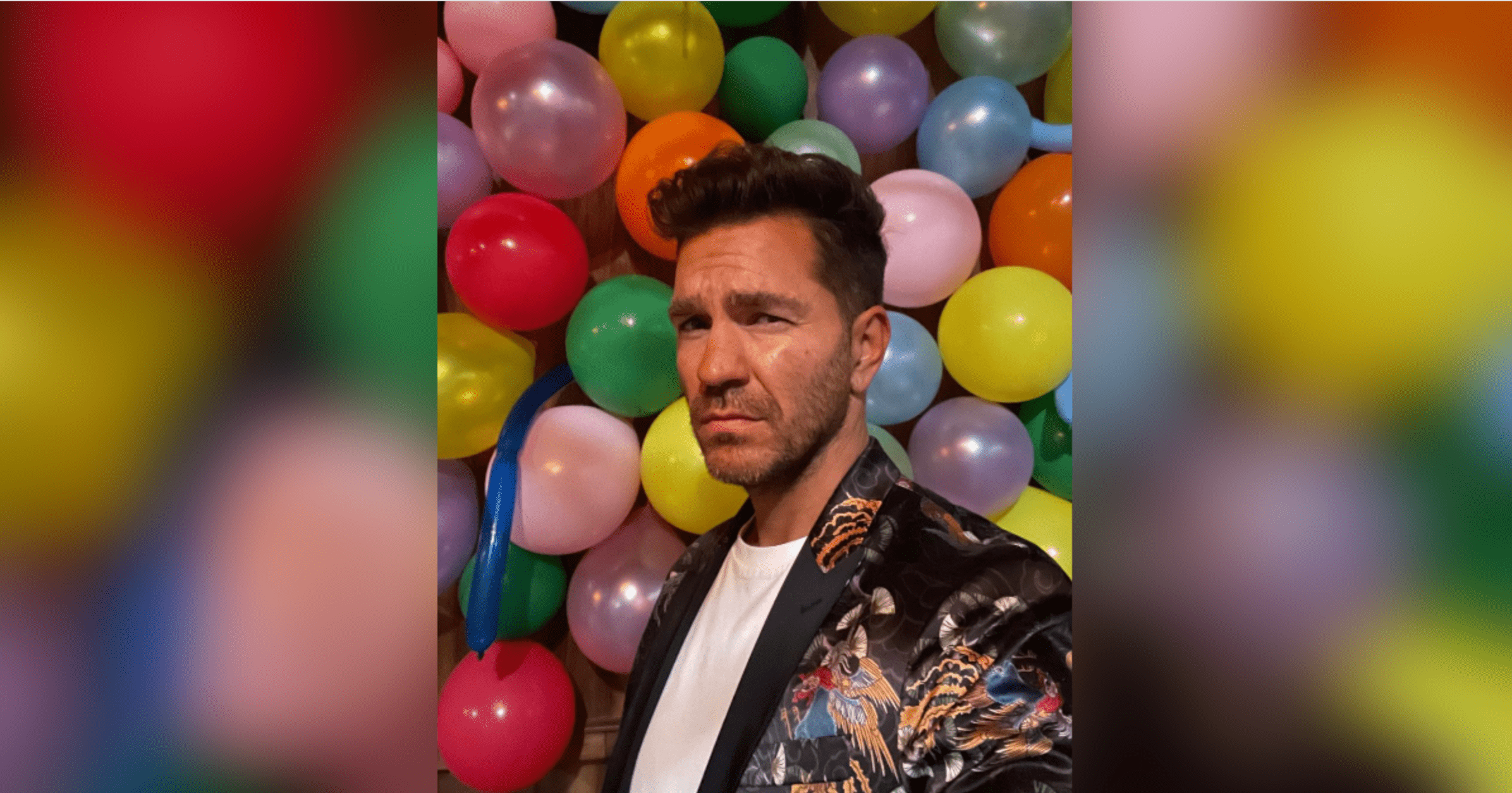 Being able to talk about his problems taught the "Lease On Life" a slew of things that have only improved his life. "When I got into therapy, I started getting into some of my deep work that everybody's got to do," he confessed. "It's just good maintenance. I go to a great therapist, and I've been going every week for about two years, and I really, really love it."
Grammer pointed out the stigma surrounding mental health, especially for men. "There's still a lot of ground to be covered as far as not feeling less than if you get help, especially when it comes to something invisible like your brain," he shared. "I think a lot of men don't want to feel weak."
Grammer spoke with People.