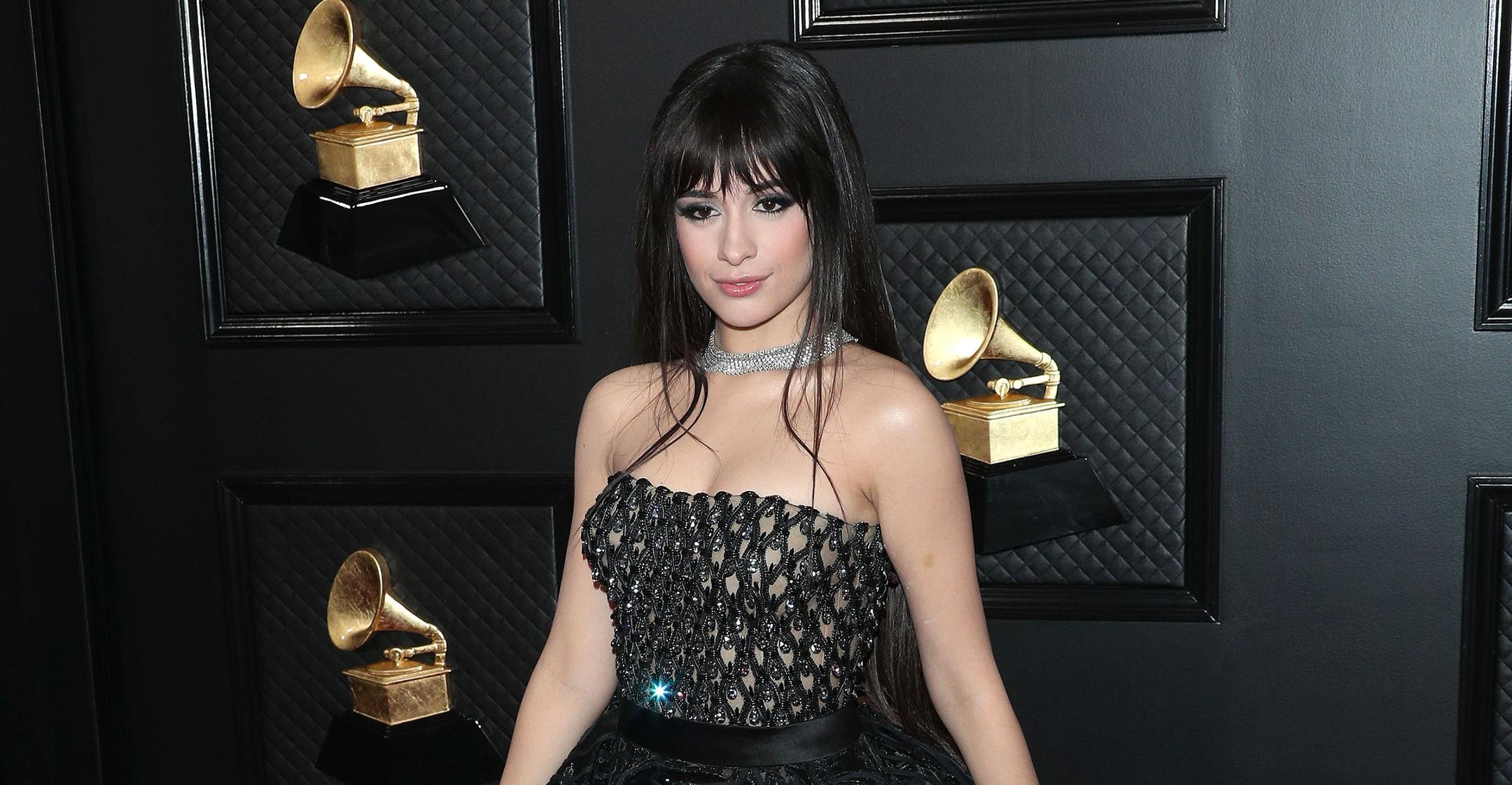 Camila Cabello Is Adamant About Breaking The Stigma Surrounding Mental Health: 'We All Have Things We Could Work On'
These days, Camila Cabello isn't afraid to openly discuss her mental health ups and downs, but for years, she kept her struggles hidden out of shame.
"I felt really anxious even talking about those things," she spilled to Selena Gomez in a chat for the latter's new platform Wondermind. "Because I think before I went on that journey I was almost scared to be found out, like, 'This is weird, my brain is broken, this isn't normal.'"
Article continues below advertisement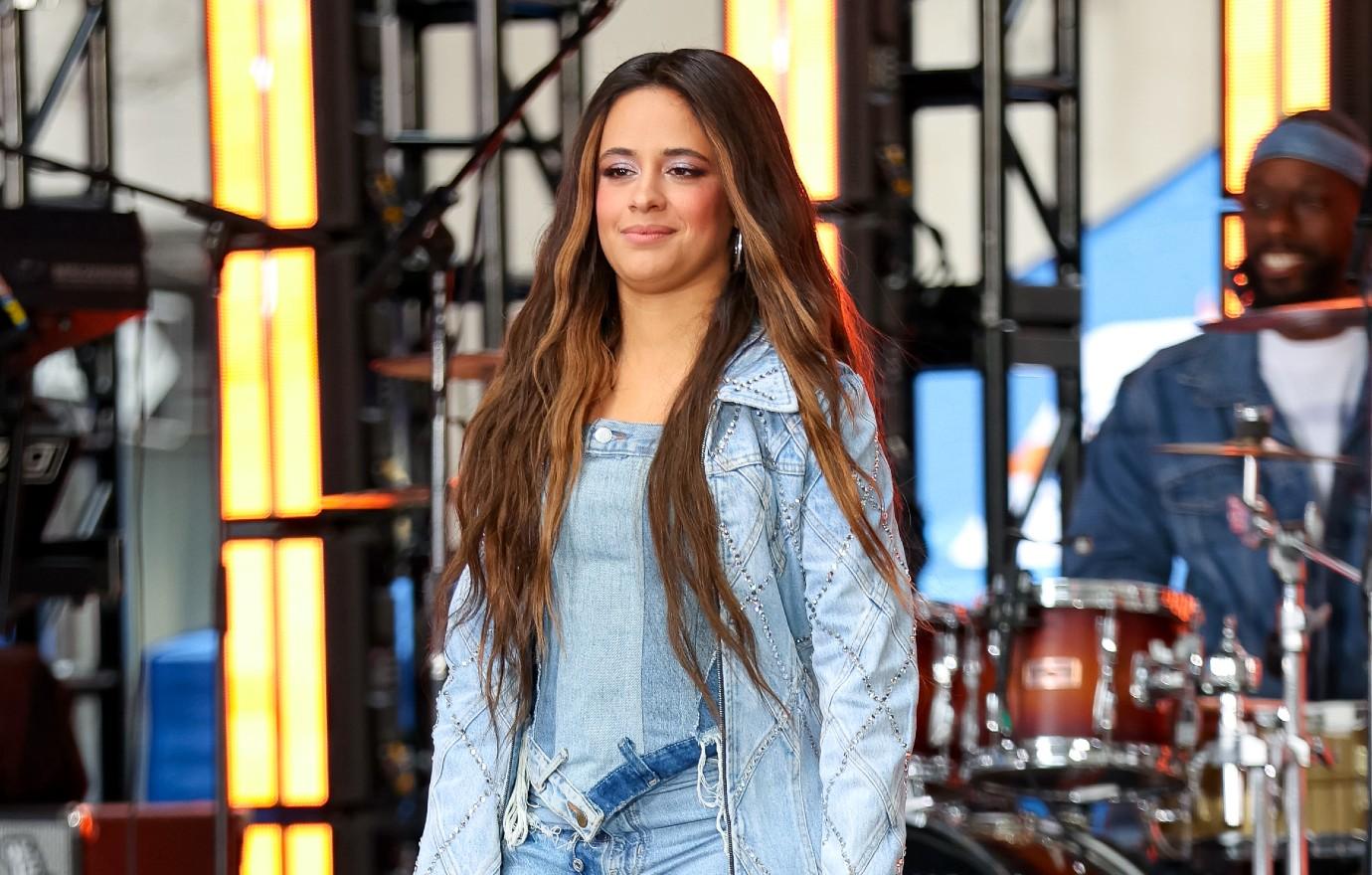 Part of the X Factor alum's hesitancy stems from the stigma that still surrounds the topic.
"I feel like it exists even more in the older generation," noted the 25-year-old. "People like my parents' age have such shame about needing therapy or feeling anxiety. The stigma around saying that you need help is something that frustrates me because sometimes people can be like, 'No, I don't need that, I just need free time,' or whatever," she explained. "Obviously that's valid, but just because you're in therapy doesn't mean something is more wrong with you than other people. We all have things that we could work on, we all have tools that we could learn, and it doesn't mean that you're 'crazy' or ill."
Article continues below advertisement
Cabello believes that being upfront about your struggles can also be a form of healing in itself.
"I think the best mental health advice that I've ever received is that faking or pretending is the worst thing for my mental health, personally," she shared. "Saying the truth and being vulnerable and talking about it is basically what my therapist says to me in every session."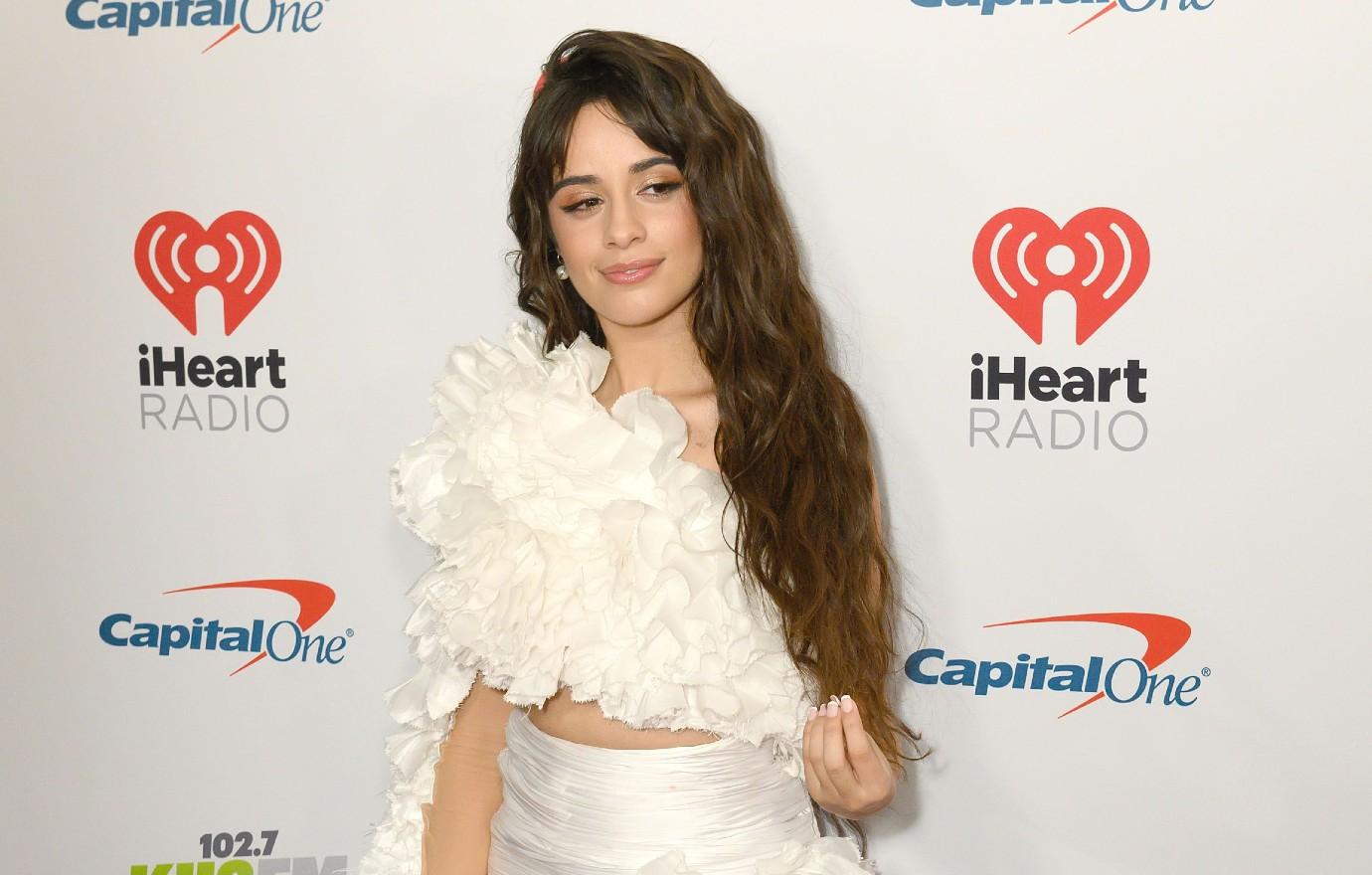 The star has previously revealed that her anxiety hit an all-time high in the past few years, so she took the time off during the pandemic to work on herself and recalibrate.
"I tried a lot of different things, different kinds of therapy, meditation, exercise, changing the way I eat, definitely changing the way I schedule my time and making sure that there's balance," the "Havana" crooner revealed. "That I have time for friendships and connection with people and I'm not just nose to the grindstone, not paying attention to my body and my needs."