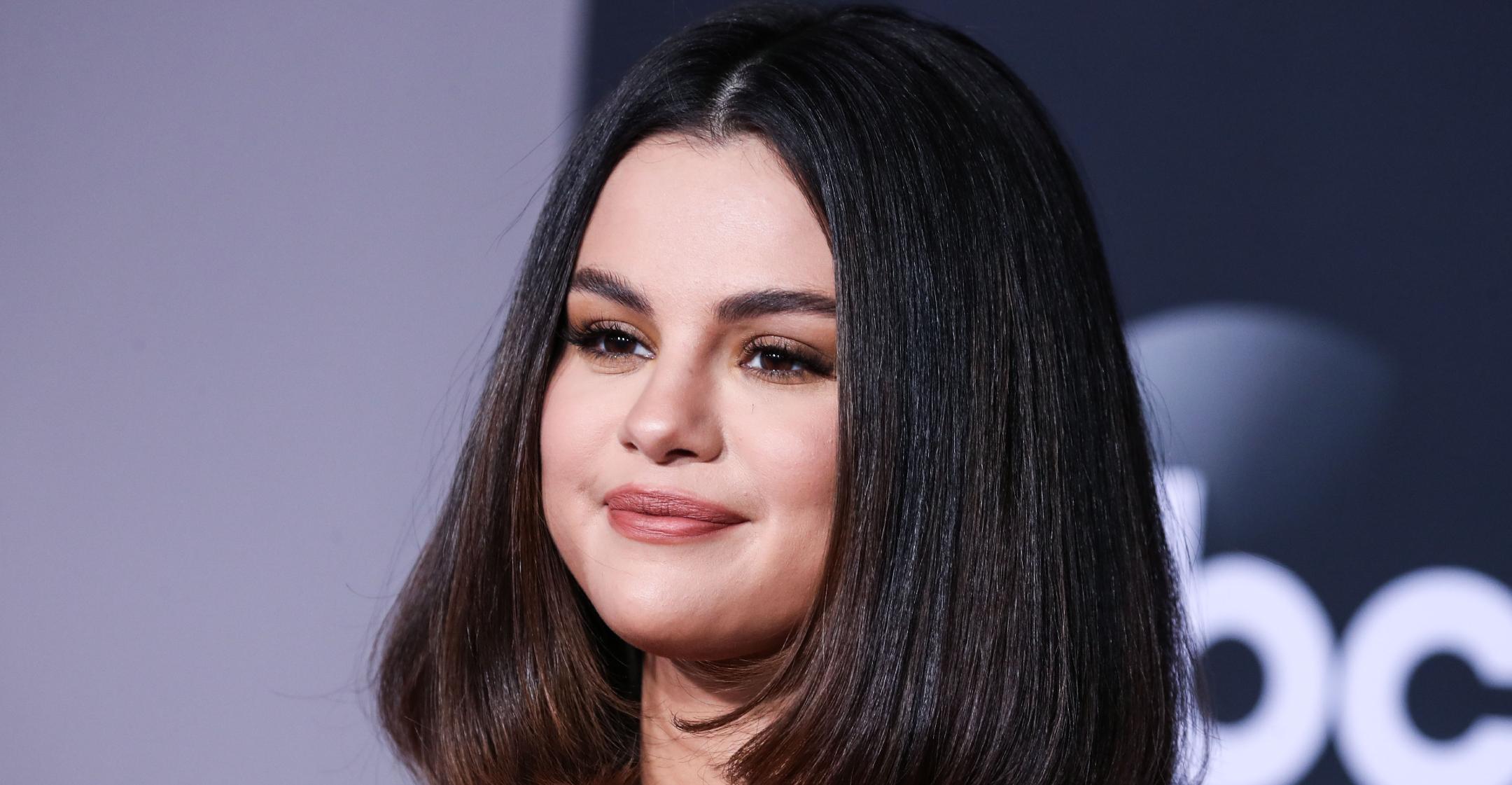 Selena Gomez & Her Mom Are Launching A Mental Health Media Platform That Will Offer Support, Tools & Professional Advice
As Selena Gomez grew up in the spotlight, she began to struggle with her mental health, but at the time, she kept her problems to herself.
The 29-year-old has since realized that there should be no shame in sharing your experiences with others, which is why next year, she'll debut Wondermind, a mental health-focused media platform.
Article continues below advertisement
Alongside her mom Mandy Teefy, The Newsette founder Daniella Pierson and several therapists, the organization aims to end the stigma surrounding mental health by offering advice, books, resources, tools, interviews with professionals, a podcast and more.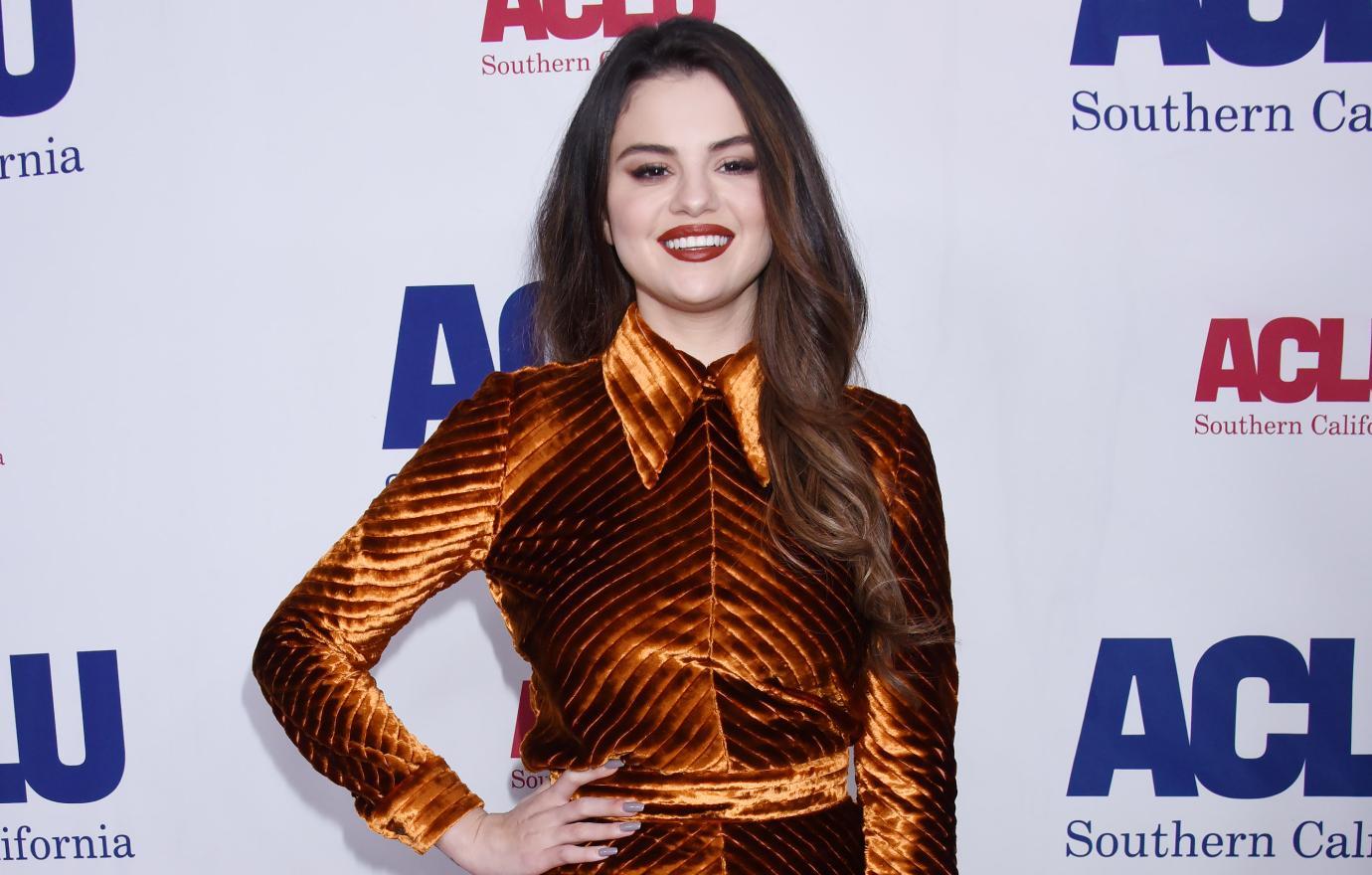 Article continues below advertisement
"I'm so excited about Wondermind because I want there to be a place of people coming together, understanding that they're not alone," the Rare Beauty founder shared in a promotional video. "Putting your heart and soul out there and being vulnerable and seeking help is one of the most terrifying things in the world, but requires so much courage and bravery."
"Every person has their own mental health journey. If we ignore them, pretty them up or hide them from the world, it doesn't change that they are very, very real," added the Only Murders in the Building actress. "Wondermind is extending a larger mental health conversation that began for so many during this pandemic."
Article continues below advertisement
In 2019, Gomez revealed she had bipolar disorder in addition to dealing with depression and anxiety. The "Slow Down" singer explained to Entrepreneur that the diagnosis gave her "a sense of purpose."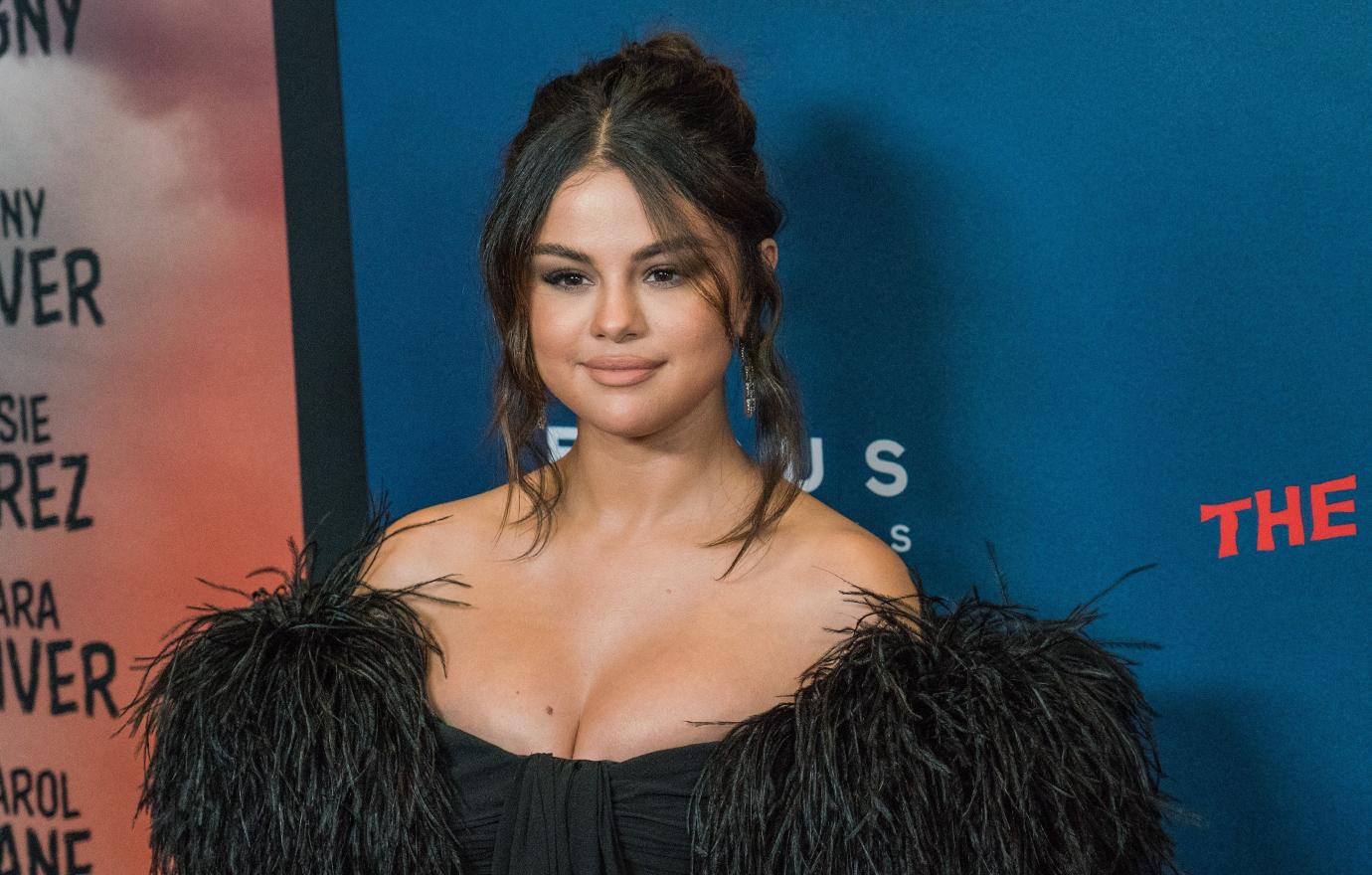 Article continues below advertisement
"Anything I'm a part of — whether it's with Puma or another deal — has to have an element that's charitable or in the mental health space," she explained. "Something I've always tried to do in my career is make sure I lend my voice to places where it matters. And I have to give my mom credit for that because she taught me everything."
The Disney Channel alum's mom has also dealt with mental health issues, so she knows just how important it is to be equipped with the right resources.
"We want to offer the tools I was offered in a facility that cost $1,500 a day," she said. "Not everybody has access to that."
On the podcast, "We'll talk to prominent psychiatrists and therapists who charge a thousand dollars an hour, and share their resources," Pierson revealed. "We'll also interview celebrities and ask them questions most people don't ask. We want to be that place where people feel comfortable to talk about the things under the hood."