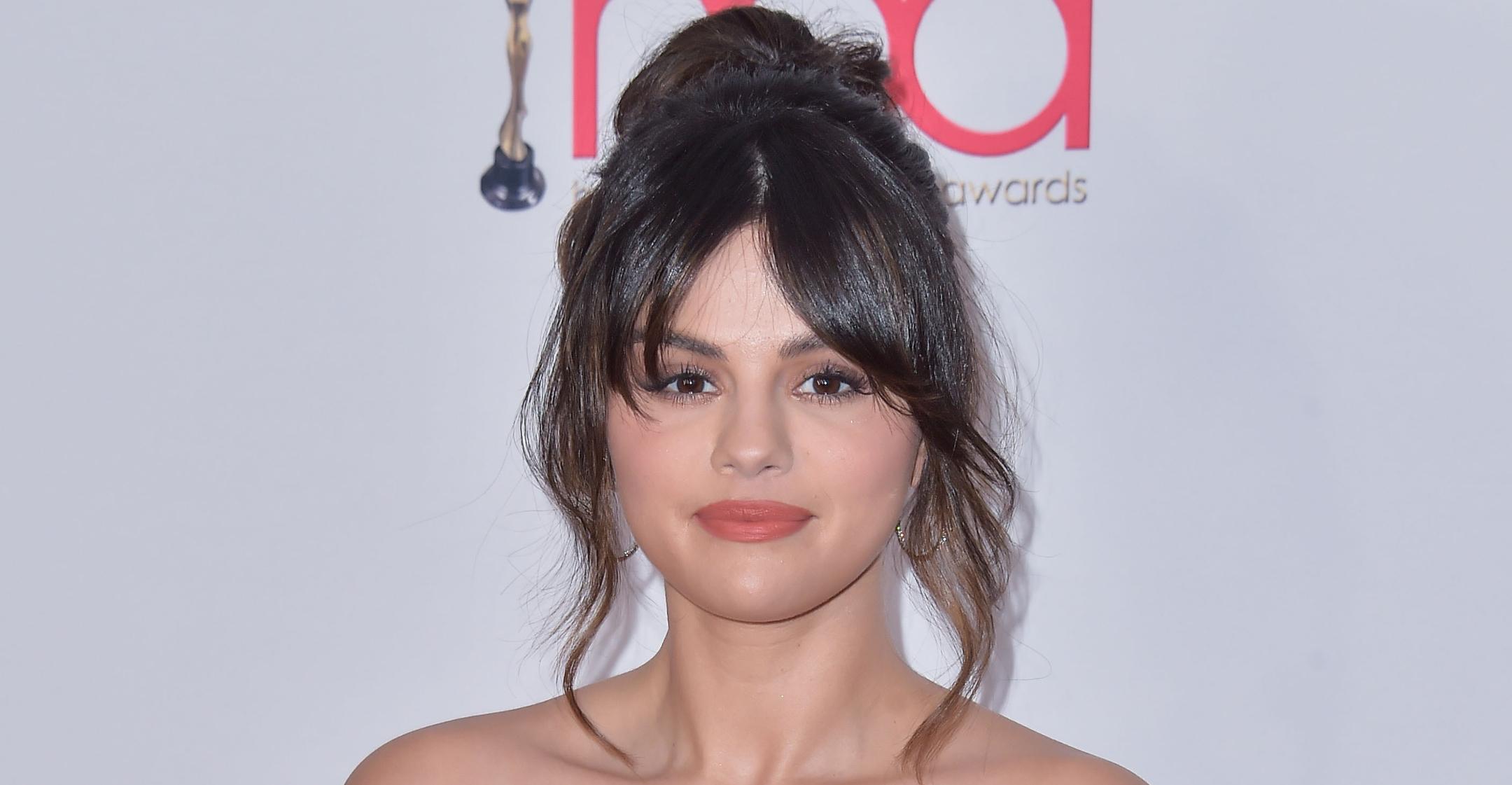 Selena Gomez Enjoys 'Connecting' With People Over Mental Health: 'If I Have This Platform, I Might As Well Use It For Something Good'
Article continues below advertisement
"There was this immense amount of pressure I had growing up that I felt like I needed to be a good role model," the Only Murders in the Building star explained. "And then I felt like maybe that was just unrealistic, and my life became very public really quickly, and I didn't know that I was going through my own journey with mental health at the time."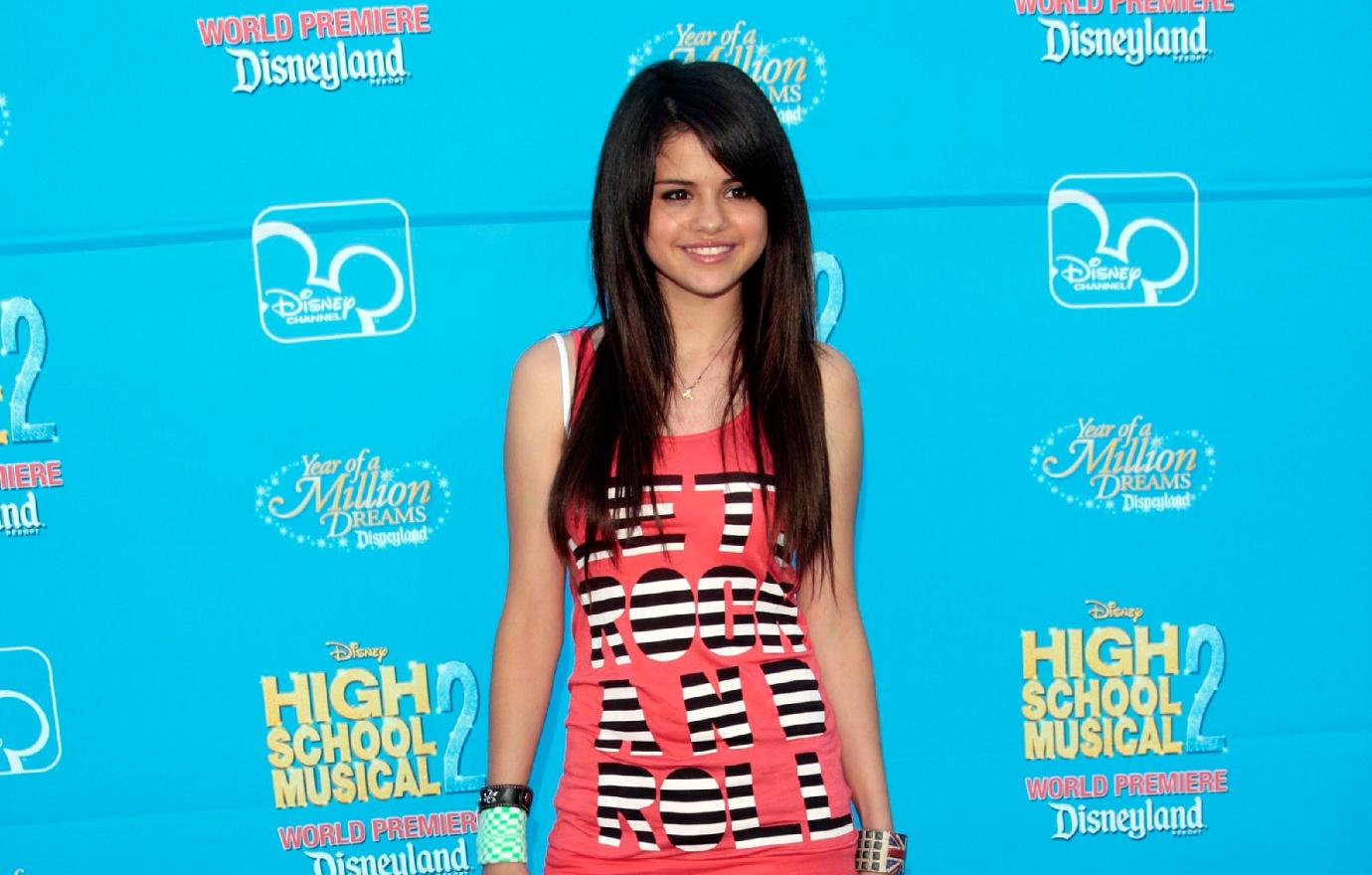 Article continues below advertisement
The "Look At Her Now" crooner added that growing up in the spotlight was a "really confusing" time for her, "and once people created this narrative of my life, I realized I can't be quiet anymore. I have to just address what needs to be addressed, and that's me reclaiming my story, which is, 'OK, yeah, I was definitely going through a hard time, and this is why, and this is what I deal with.'"
Aside from anxiety and depression, Gomez revealed last year that she was diagnosed with bipolar disorder while staying at the McClean Hospital, a mental health facility.
"I felt a huge weight lifted off me when I found out," she said at the time. "I could take a deep breath and go, 'OK, that explains so much.'"
Article continues below advertisement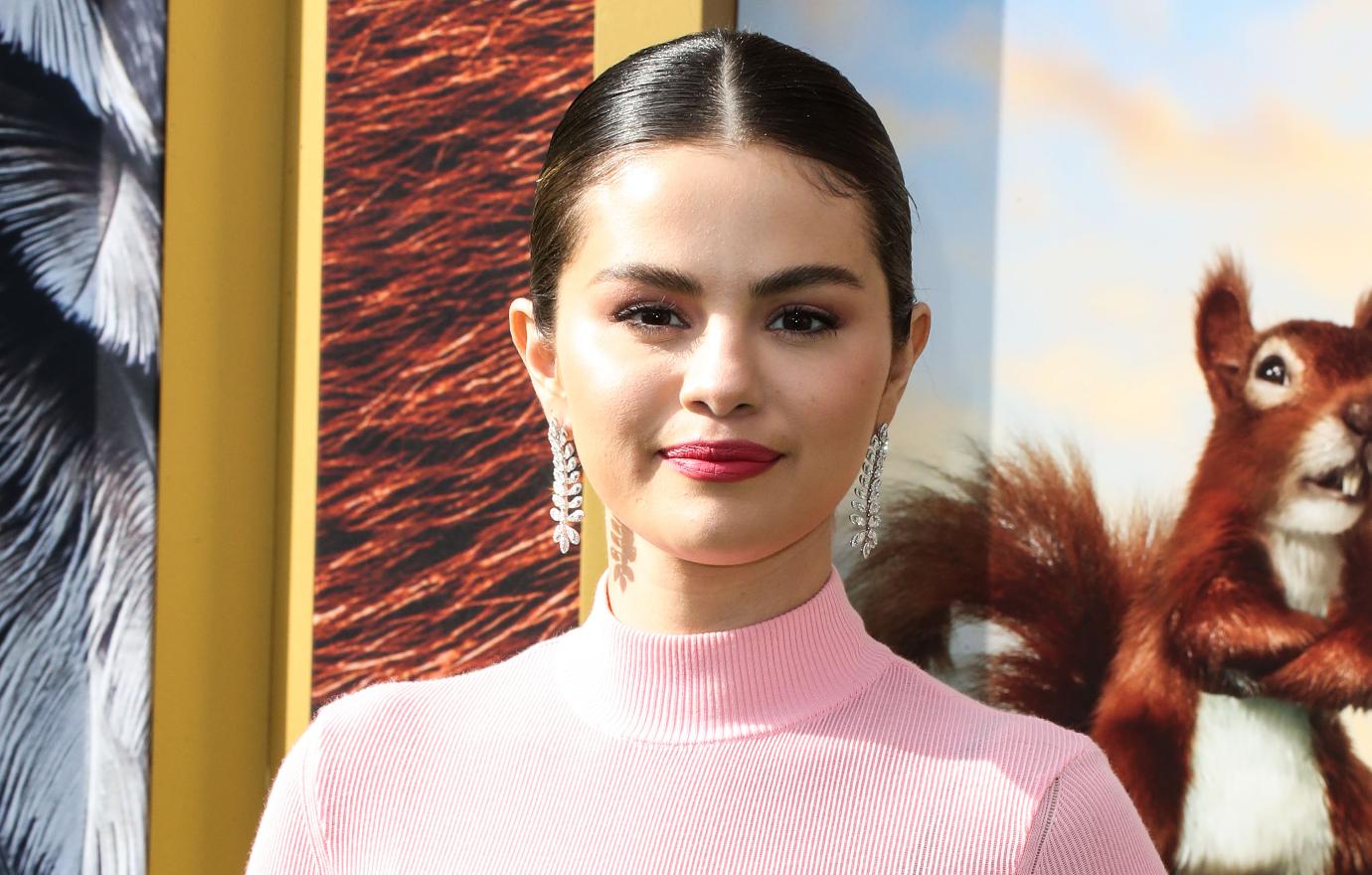 Article continues below advertisement
"Ever since I've been open about my own journey, I have people come up to me all the time and tell me about what they've walked through. Or just people that have completely grown up with me, or are exactly my age and watched Disney and now are going to be 30," the Texas native detailed. "I love connecting to people. If I have this platform, I might as well use it for something good, because that's what keeps me going."
The Selena + Chef host is now using her fame to bring more awareness to the relationship between the youth and mental health, launching the Mental Health 101 campaign with her Rare Beauty company. The campaign "advocates for more mental health in education, empowers our community, and encourages financial support for more mental health services in educational settings."