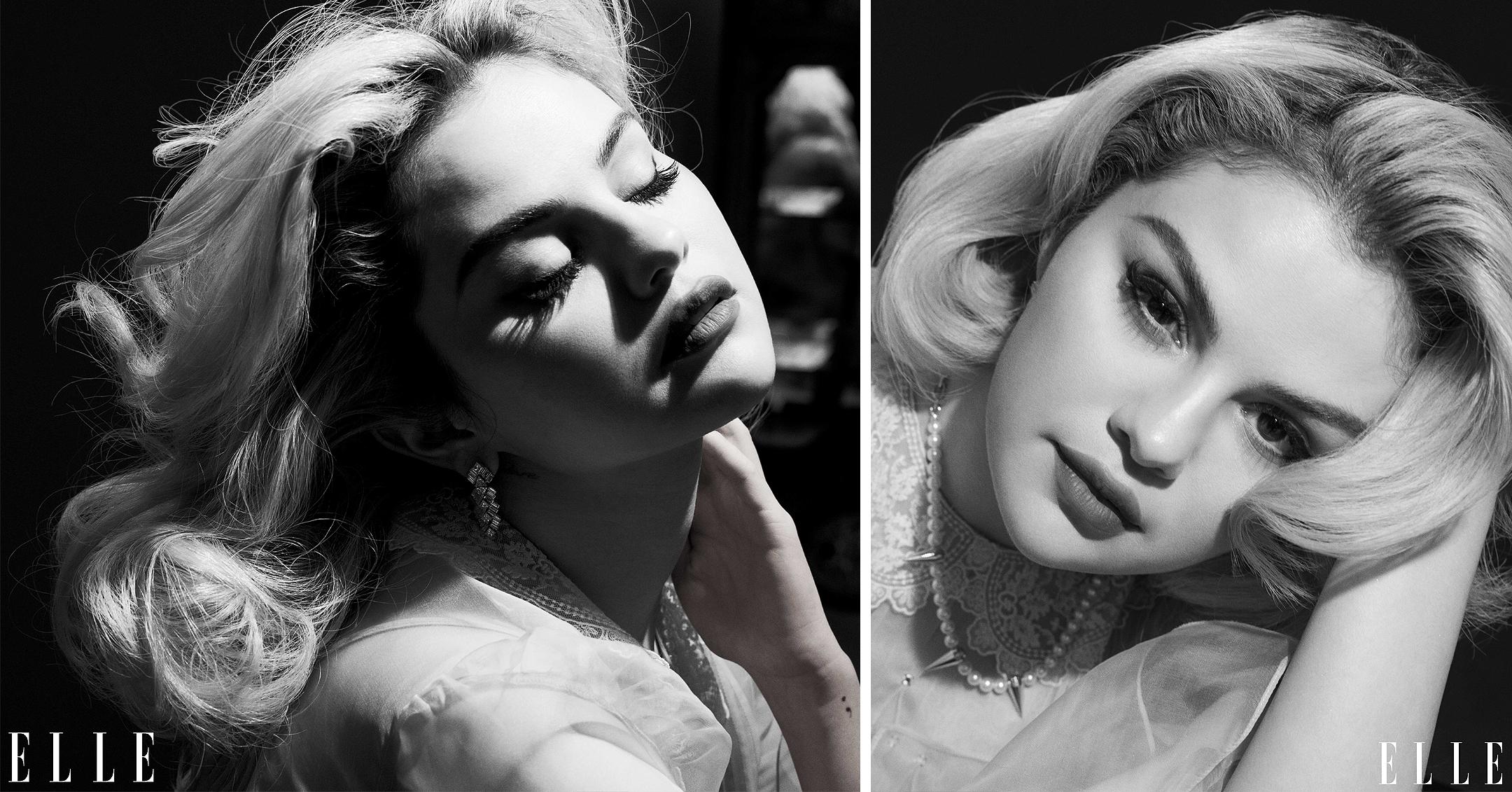 After Overcoming Countless Hardships, Selena Gomez Is Determined To Help Others: 'I Want People To Remember Me For My Heart'
Selena Gomez is opening up like never before.
While the star's success in Hollywood has never faltered, it was her personal life that was often the subject of tabloid headlines.
Article continues below advertisement
"My lupus, my kidney transplant, chemotherapy, having a mental illness, going through very public heartbreaks — these were all things that honestly should have taken me down," the singer-actress pointed out to ELLE. "Every time I went through something, I was like, 'What else? What else am I going to have to deal with?'"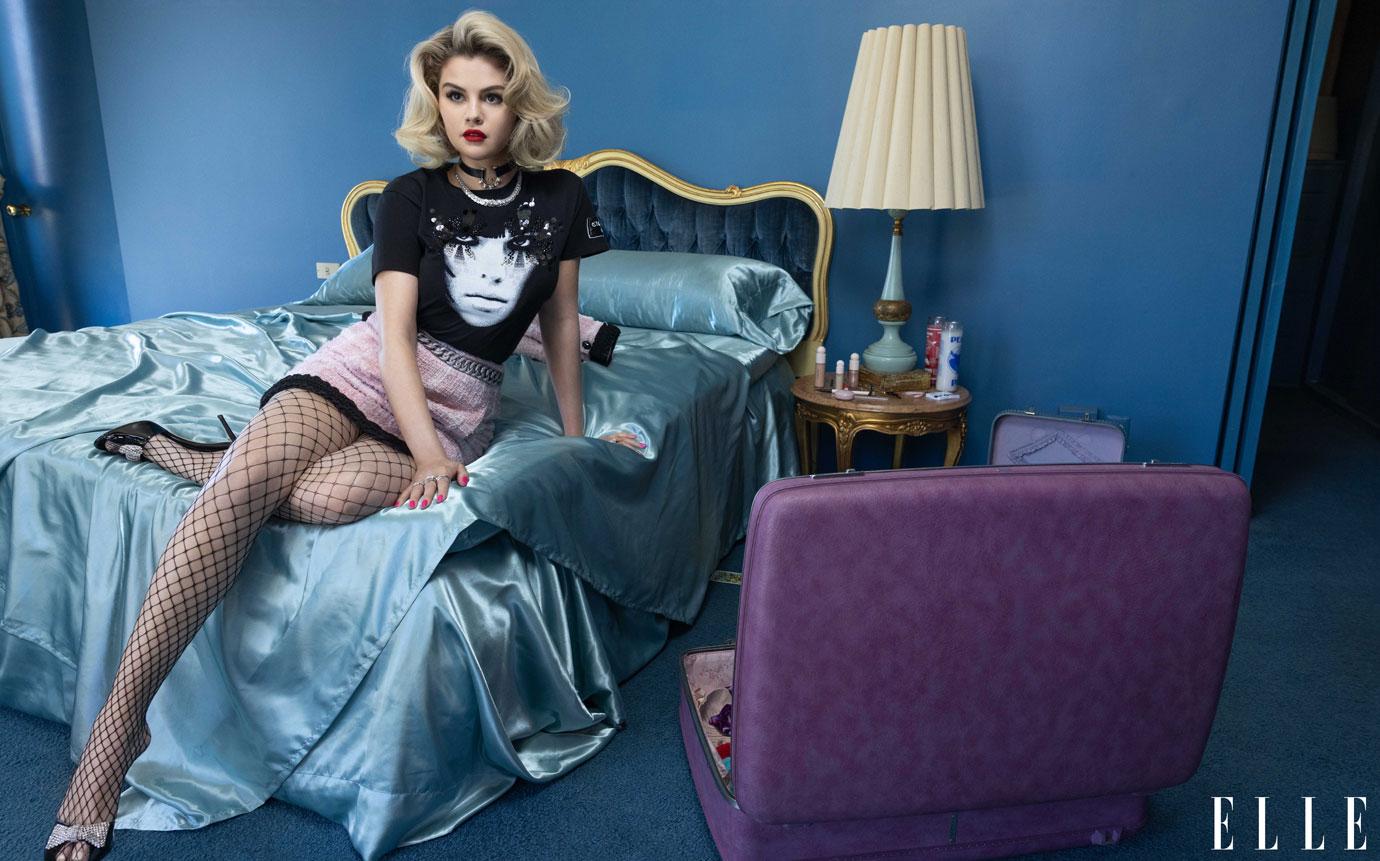 Article continues below advertisement
The "Wolves" crooner, 29, then had a revelation, telling herself, "You're going to help people."
"That's really what kept me going," she revealed. "There could have been a time when I wasn't strong enough, and would have done something to hurt myself."
The Spring Breakers star first skyrocketed to fame via her Disney Channel days, and while plenty of young girls would've given anything to trade places with Gomez, it wasn't all it's cracked up to be.
Article continues below advertisement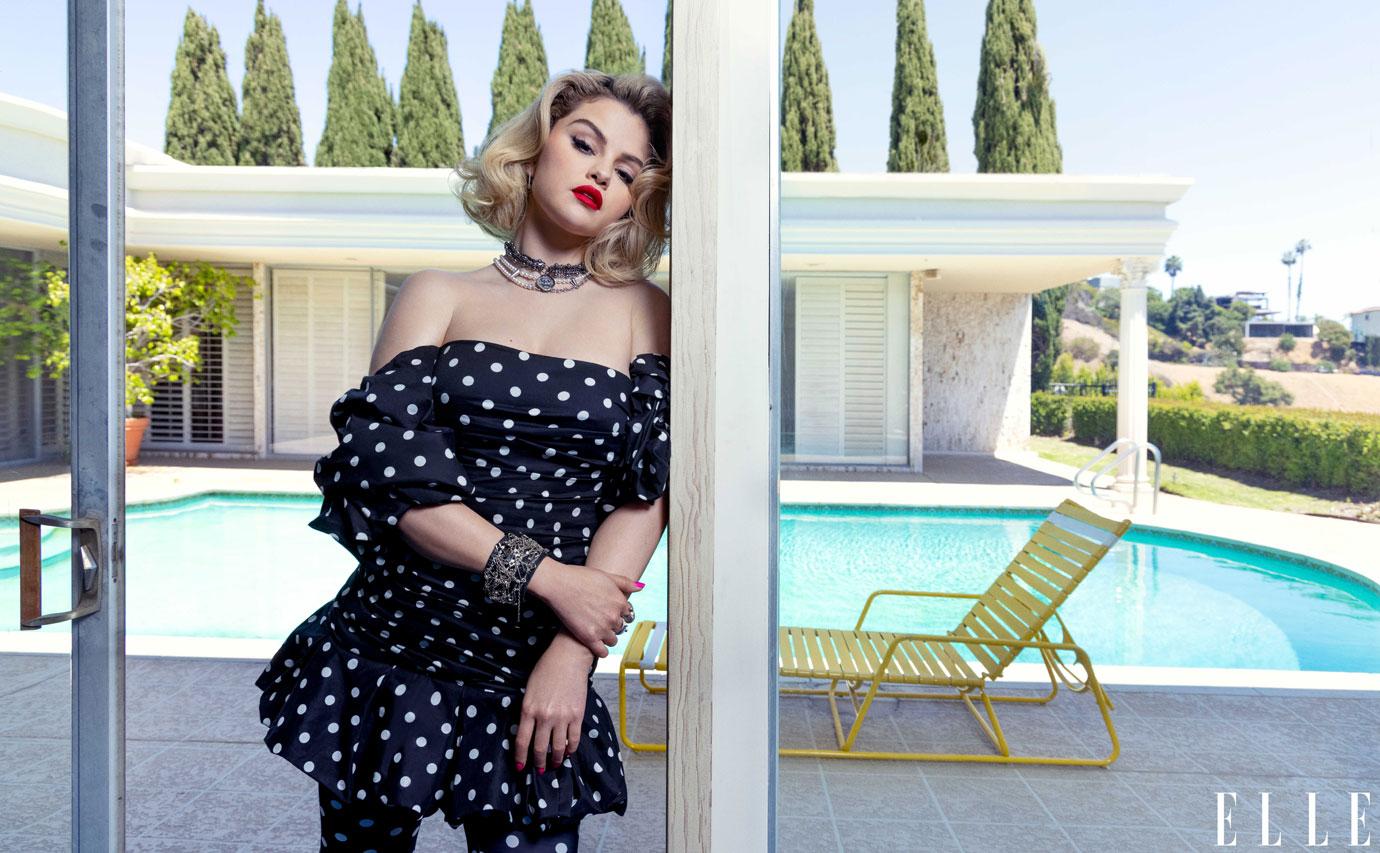 "For a while, I felt like an object," she admitted. "It felt gross for a long time."
Things only got worse when she entered a rehab facility after being diagnosed with Lupus in 2014. "I don't even know what they really believed I was doing — drugs, alcohol, running around, partying. The narrative was so nasty," the Texas native recalled.
Article continues below advertisement
Despite the scrutiny and hardships, Gomez said she was determined "to claim back my name."
"Yes, I went away. Yes, I struggle with mental health. I've been depressed, and I've had anxiety," she shared, adding that she was also diagnosed with bipolar disorder in 2018. "I felt a huge weight lifted off me when I found out. I could take a deep breath and go, 'OK, that explains so much.'"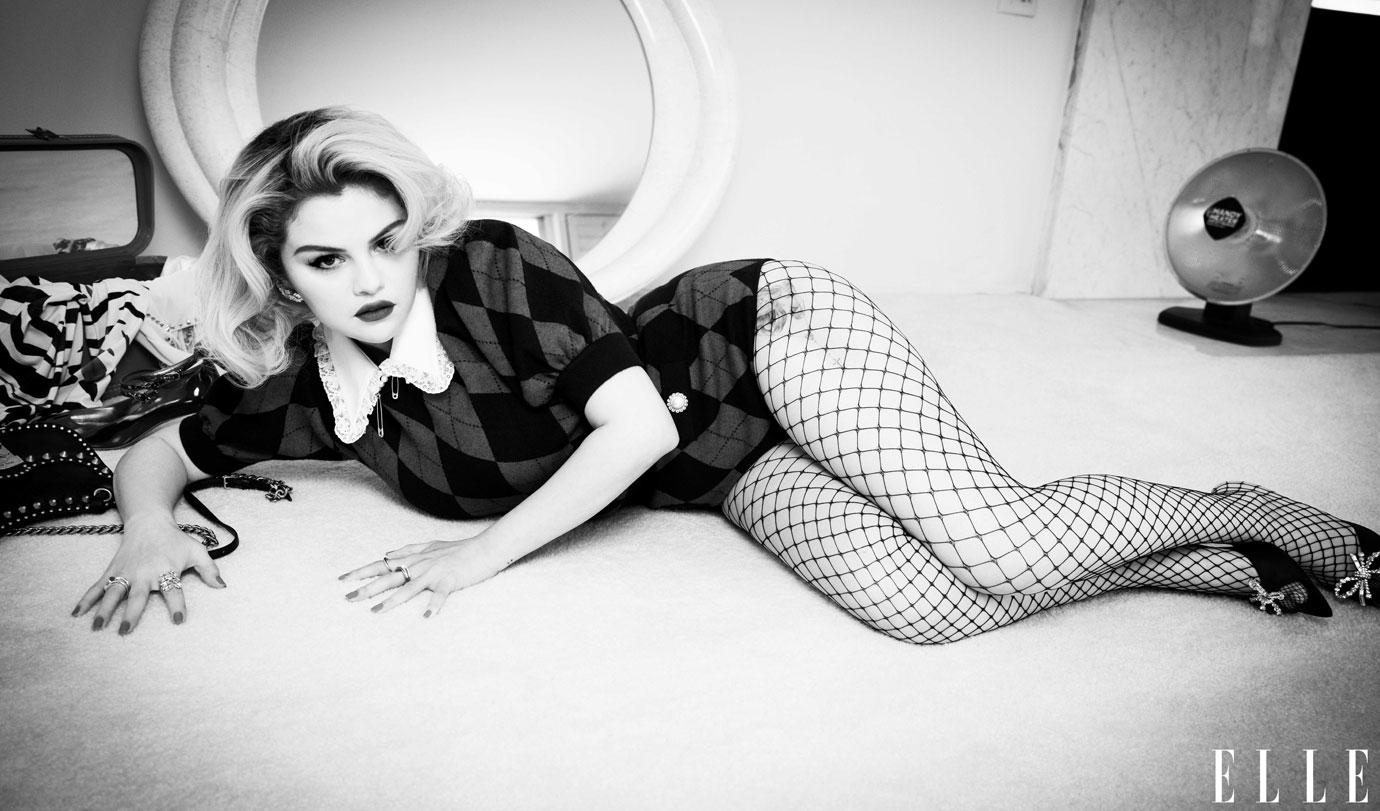 Article continues below advertisement
In tandem with her comeback was her decision to change the way she utilized social media, declaring that she'll post on Instagram only to discuss things that can make the world a better place.
"I don't have it on my phone, so there's no temptation. I suddenly had to learn how to be with myself. That was annoying, because in the past, I could spend hours looking at other people's lives," the Rare Beauty founder confessed. "I would find myself down nearly two years in someone's feed, and then I'd realize, 'I don't even know this person!'"
Article continues below advertisement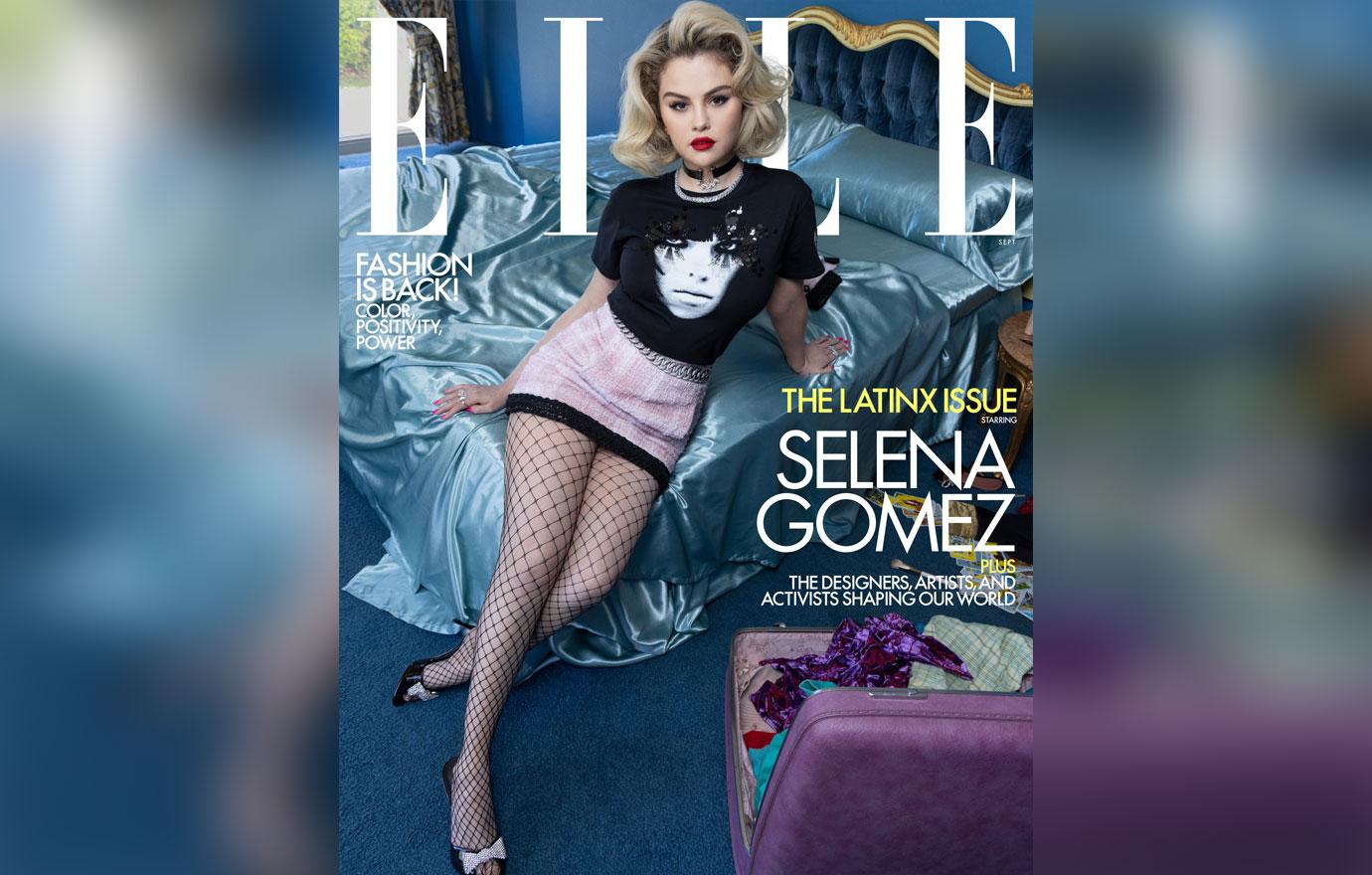 "Everything that I'm attached to has a charity aspect. If something good isn't coming out of it, I'm not going to do it," she stated. "I don't need money. I need people who want to fight with me."