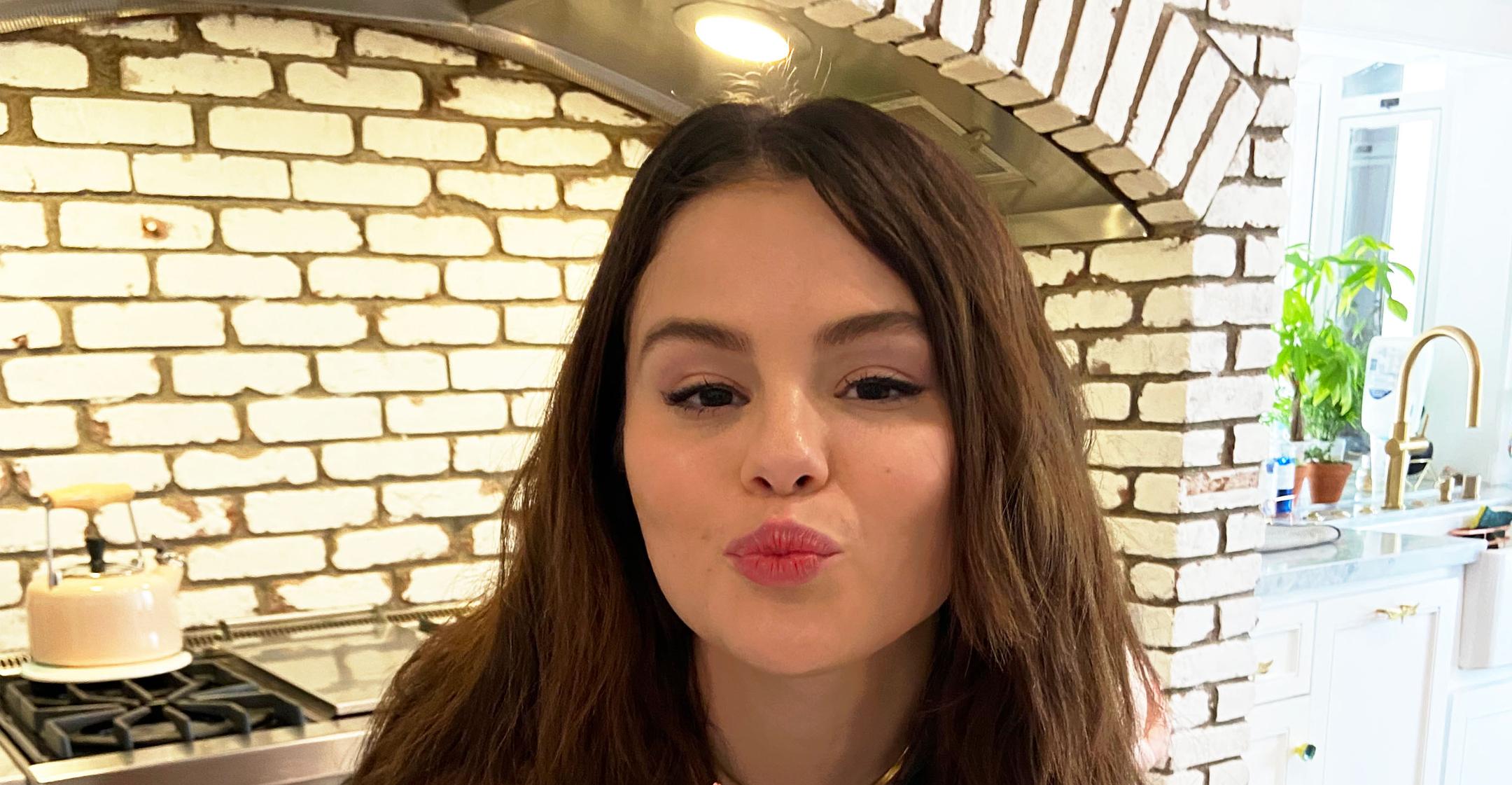 Grab A Fork! Season 3 Of 'Selena + Chef' Will Show Selena Gomez Cooking Her 'Favorite Meal'
"I'm back and I'm blonde," Selena Gomez declared as the trailer for the third season of Selena + Chef kicks off.
"I have learned so much about cooking the past two seasons, but I'm realizing I've only scratched the surface," the singer-actress noted. "So, I'm continuing my lessons with the help of my friends."
Article continues below advertisement
This time around, her sous-chefs include a few non-famous pals and her younger sister, Gracie, as well lifestyle guru Ayesha Curry and Top Chef's Padma Lakshmi. She'll also be joined by professionals including Jamie Oliver, Aarón Sánchez, Esther Choi, Fabio Viviani, Kwame Onwuachi, Richard Blais, Gabe Kennedy and Sophia Roe.
Embracing the lazy days of the pandemic, the Only Murders in the Building star wears loungewear and even a set of silky pajamas while in the kitchen, and though this is her third season, she admitted, "I'm not great with knives. I'm just gonna throw that out there."
That's evidenced by a sequence of footage that depicts her struggling with the utensil, and in one scene, the star starts bleeding from her pinky finger after a slicing incident. In theme with the show, her and BLACKPINK's track "Ice Cream" plays in the background.
Article continues below advertisement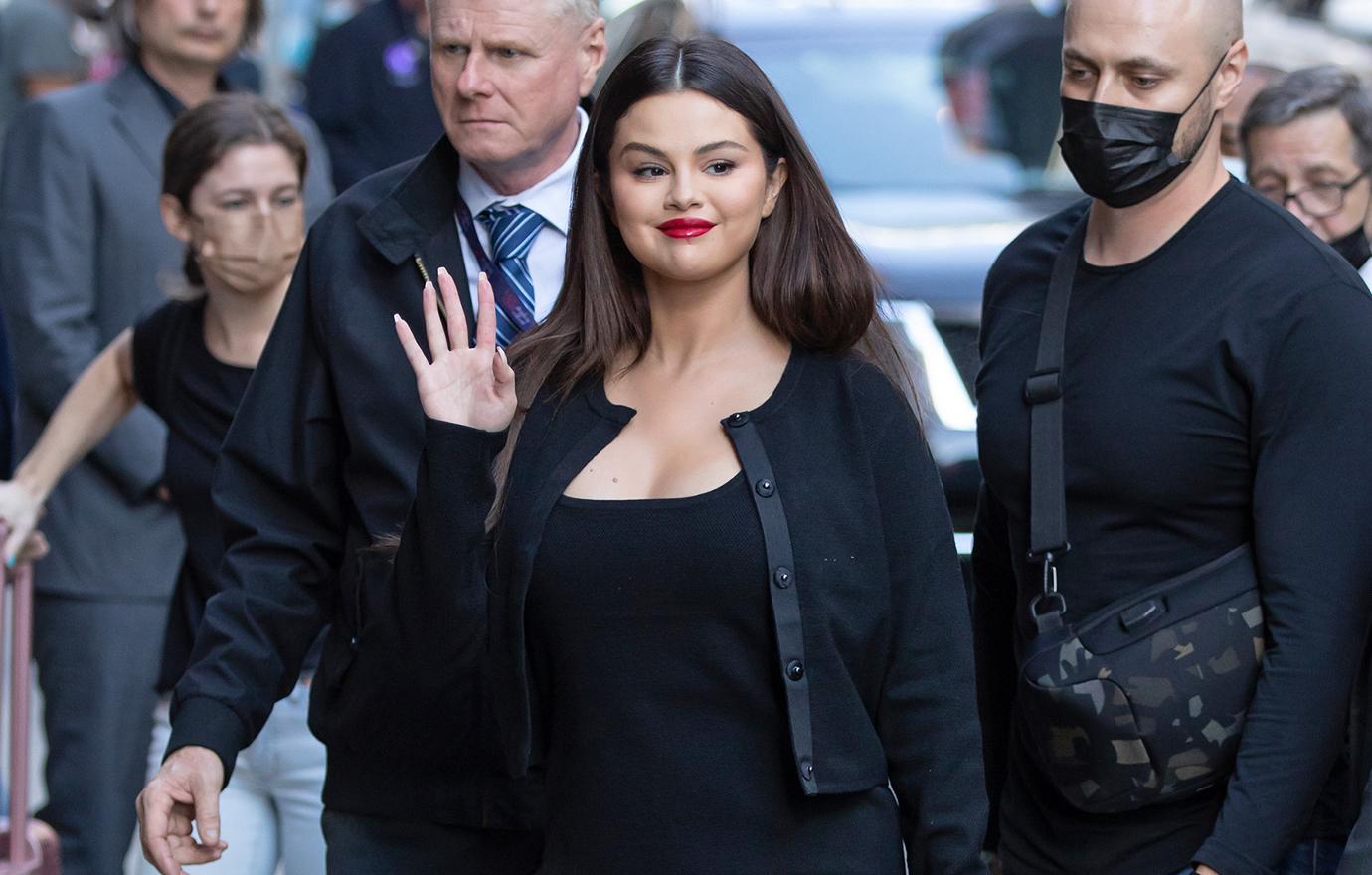 In the new episodes, Gomez learns to make a south Indian brunch and a "seafood soirée" in addition to whipping up a homemade ice cream dish that utilizes liquid nitrogen.
At one point in the video, the Rare Beauty founder declares, "this is my favorite meal I've ever made."
Article continues below advertisement
In each episode, the professional chef that joins her via video chat chooses a charity to promote. After two seasons, $360,000 has been raised for a multitude of organizations.
The "Come and Get It" crooner launched the show last summer.
"I found myself cooking more just as a result of being home over the last six months," she explained to PEOPLE of how the idea came about. "I thought I was a decent cook before, but doing the show was definitely humbling — I realized I didn't know as much as I thought I did."